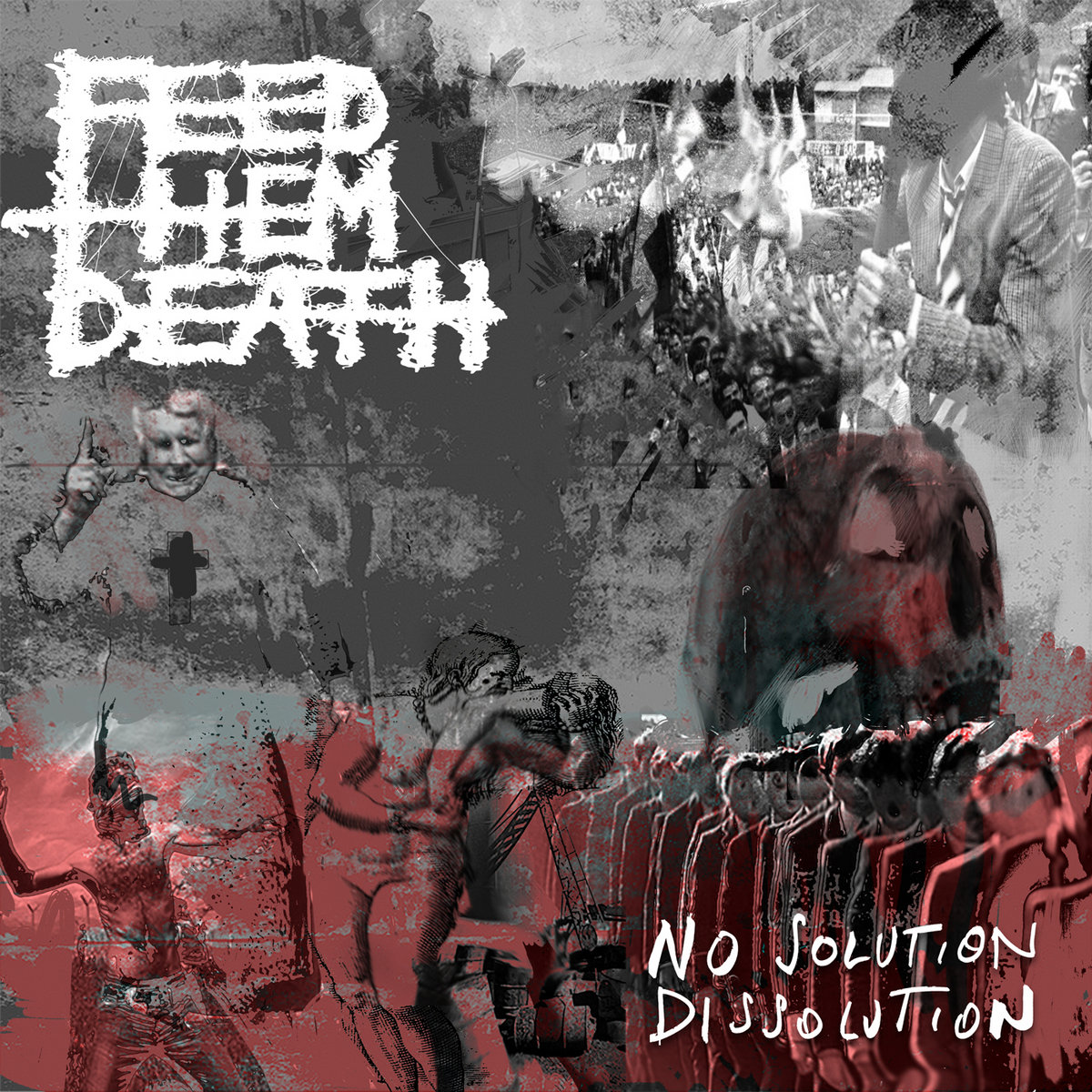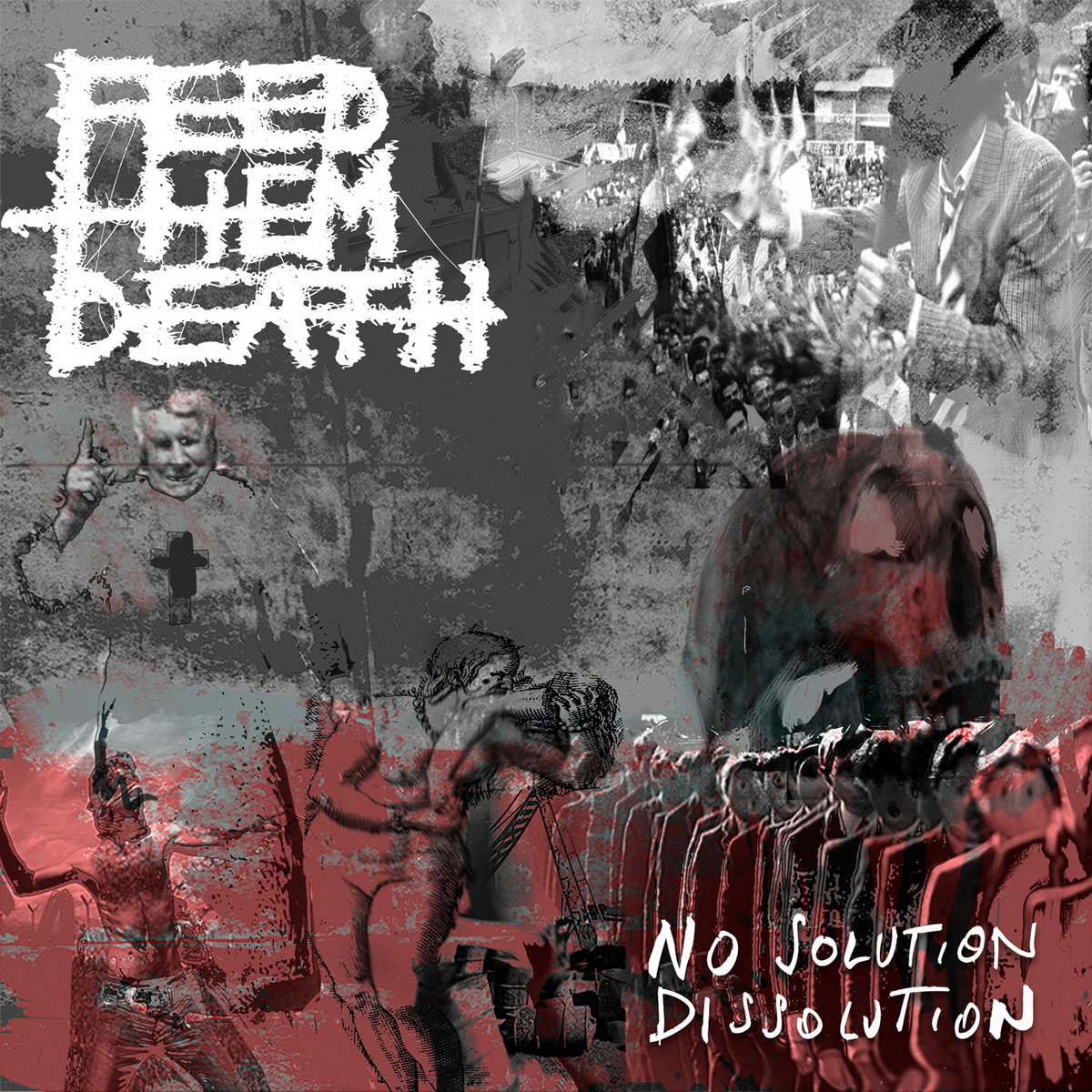 Feed Them Death – No Solution/Dissolution
14th May 2020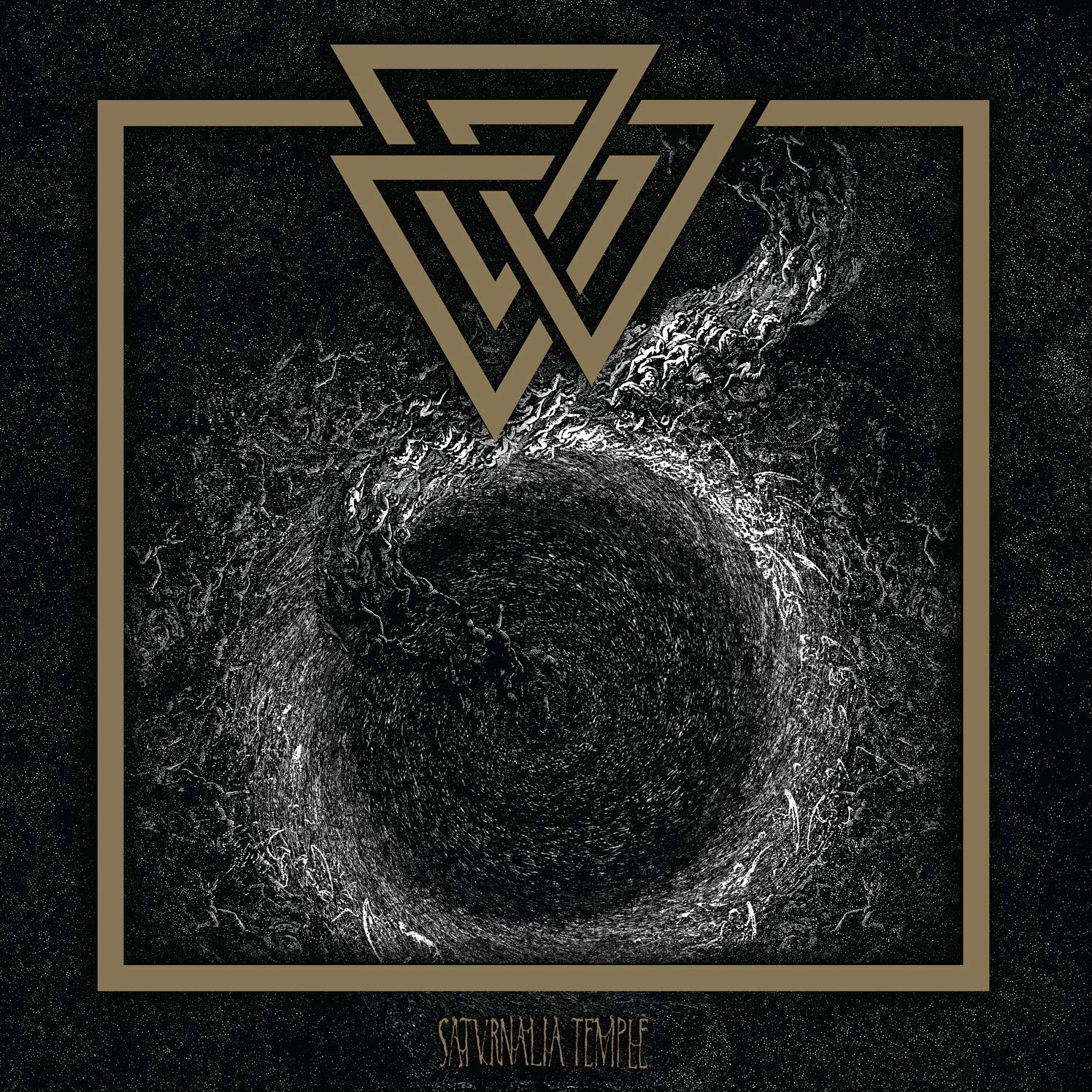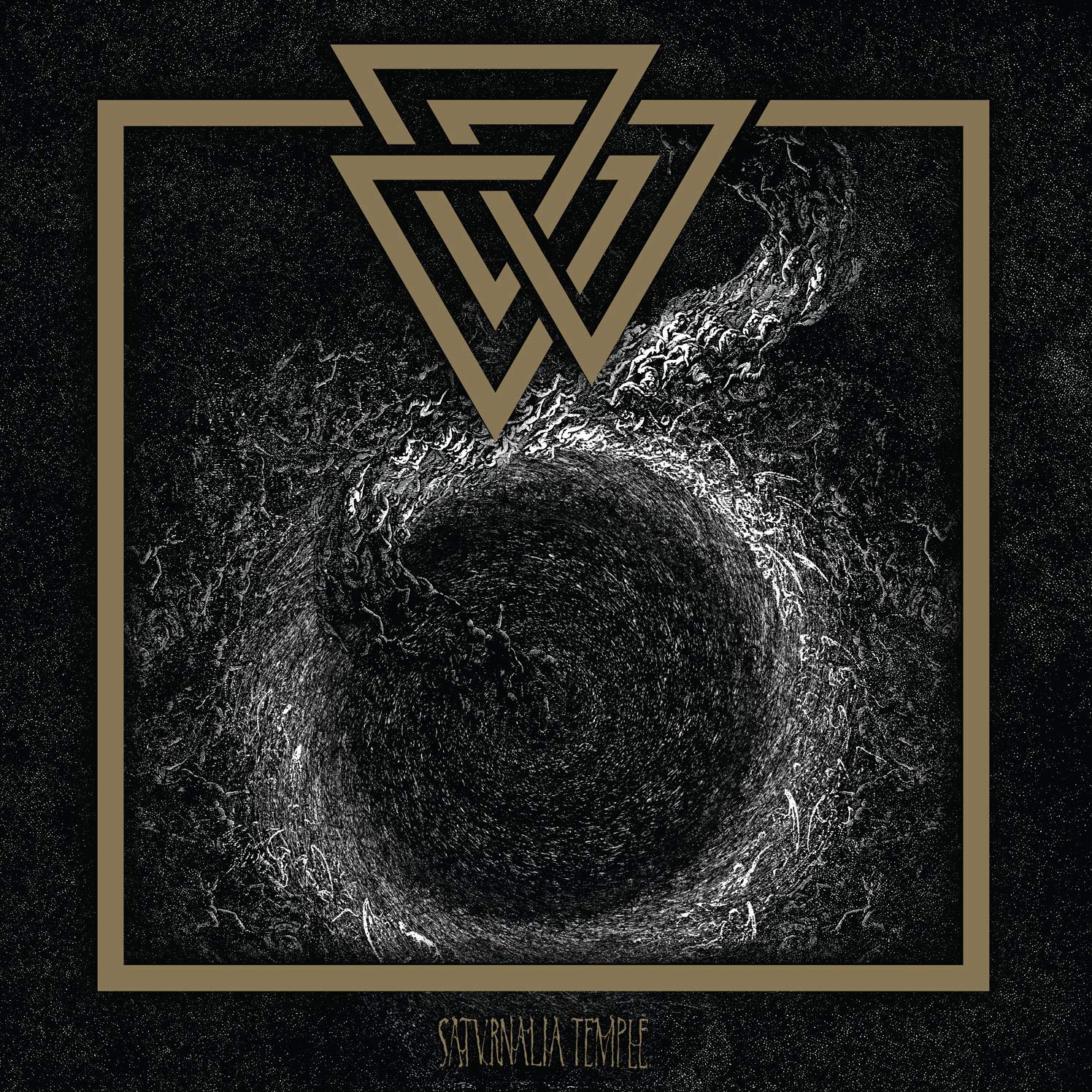 Saturnalia Temple – Gravity
25th May 2020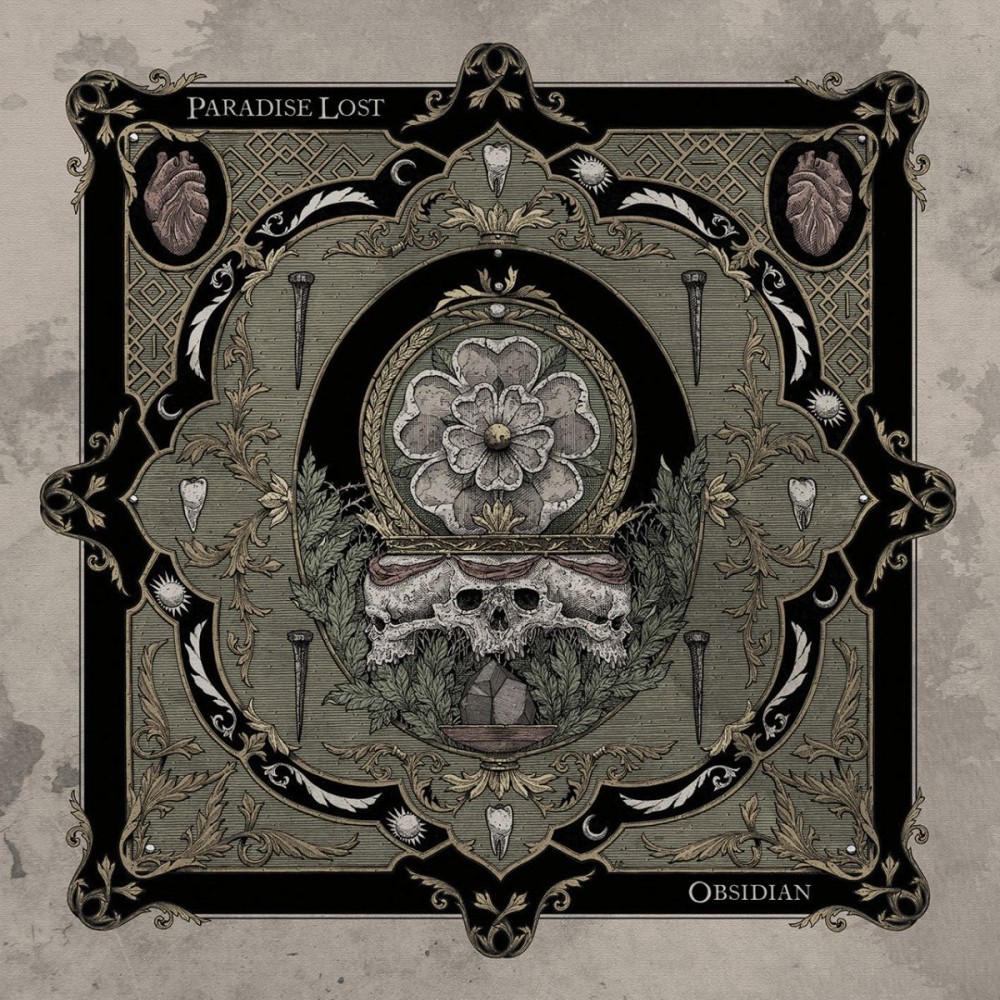 Label: Nuclear Blast / Release date: 15th May 2020
2017's Medusa, saw the English gothic metal legends pull a full-circle, basically coming back to their very early 90's doom roots. Following the band during past three decades was an interesting ride. The band's development and experimenting saw them moving from those early death/doom rots to more gothic metal, only to make a rather radical left turn to electronic sound on One Second and massively underrated 1999 Host.
From then on, the band has very slowly, but surely been returning towards their roots and at the same time releasing several very strong records with especially Paradise Lost, In Requiem and Tragic Idol, serving as rather important milestones in band's body of work.
So, if with the last album, the band achieved that full-circle, where do they go with the next album, here three years later and 30 years into their recording career?
Well, there are two quite obvious ways to go, one being exploring completely new territories, like they did in late 90's and early 00's and another being summarizing their imposing carrier this far.
Perhaps bit predictably Obsidian sees the going with the latter of the two, which makes a lot of sense taking into the consideration the full-circle that was Medusa and the celebration of three decade long recording career. But also, lessons learned from making those drastic changes and uphill battle to make fans embrace them.
Overall the album does a good job on touching upon most of the band's most recognizable trademarks. With that in mind the opener "Darker Thoughts" is an immaculate introduction into and even summery of Obsidian.
The song opens the album with Nick Holmes' gorgeous melodic into accompanied with acoustic guitar, piano and strings, before everything explodes in a "Enchantment" vein. What we get from there on is mixture of melodic vocals, harsh grows, catchy riffs and symphonic elements. First single follows in a very Icon manner with riffs and simple guitar leads that are as infectious as can be. If first couple of songs were nods to Icon and Draconian Times, then second single "Ghost" is heavily inspired by the album that came after the two, One Second and song "Say Just Words", in particular. That means that it's driven by simple almost disco kick-drum beat with massive Sisters Of Mercy vibe and guitar leads that could've been recorded by The Mission or Dead Cult in early 80's. Sandwiched between the massive "Fall From Grace" and equally heavy "The Devil Embraced", the song does stand out, but not as much as you'd think, thanks to numerous elements that tie it better with the two songs and the album in general. First of all, the overall sound, the sharpness of the guitars in the chorus and mid-section matches that of the rest of the album. Also, the drums on "Ghosts" are diverse and actually complex, despite being driven by simple disco rhythm. As such this song might be heavily inspired by "Say Just Word" or even "Erased", but its approach makes it fit well on this album.
The same goes for the likes of "Ending Days" and "Hope Dies Young", where bands revisits second half of 00's, an interesting period. Thanks to overall sound and cleverly arranged elements these songs fit onto the album as well as any other.
The same goes for massive epic closer "Ravenghast" which wraps the album up in a Gothic meets Medusa way and it still fits with the rest of the album. Even the two bonus tracks featured on the limited edition of the album work well and are worthy the investment.
And that's a common case for the album in general, because while the band is browsing through their early career, commercial peeks and even some of the more experimental albums, the overall feel is that of an album and not collection of songs from different periods. Obsidian stands comfortably next to anything the band has done before and it makes so much sense when placed in context of especially last 4-5 records.
The direction anno 2020 might be logical, but it's also a right approach for the band who has during the course of their career, successfully touched upon so much distinctive. This sort of lookback is not only justified because of the importance of this band, but it makes so much sense when it's delivered in such an impeccable and inspired way. Obsidian celebrates band's body of work in a vital and inspiring way and it does it better than any compilation or re-recording of old material ever could.