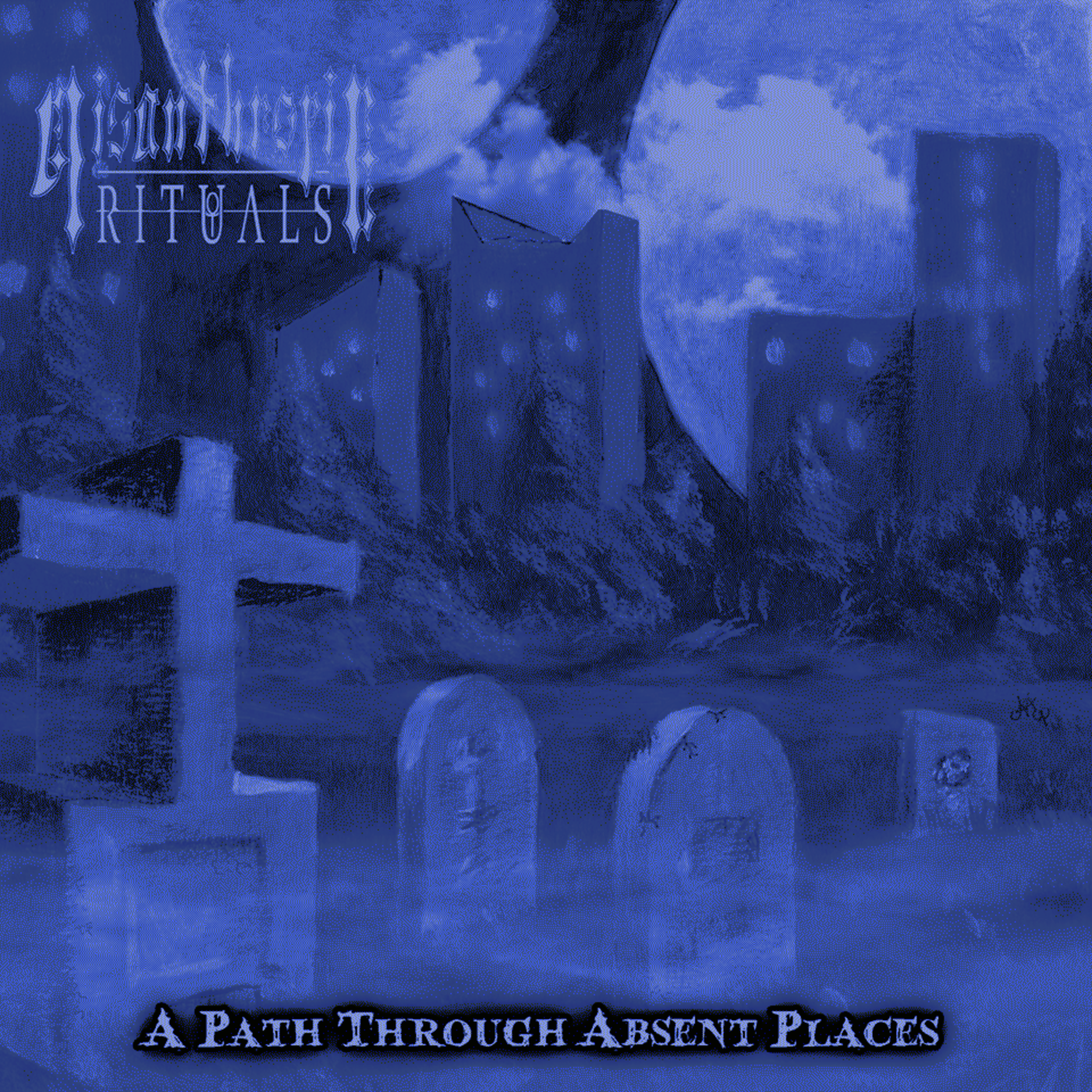 Misanthropic Rituals – A Path Through Absent Places
11th May 2020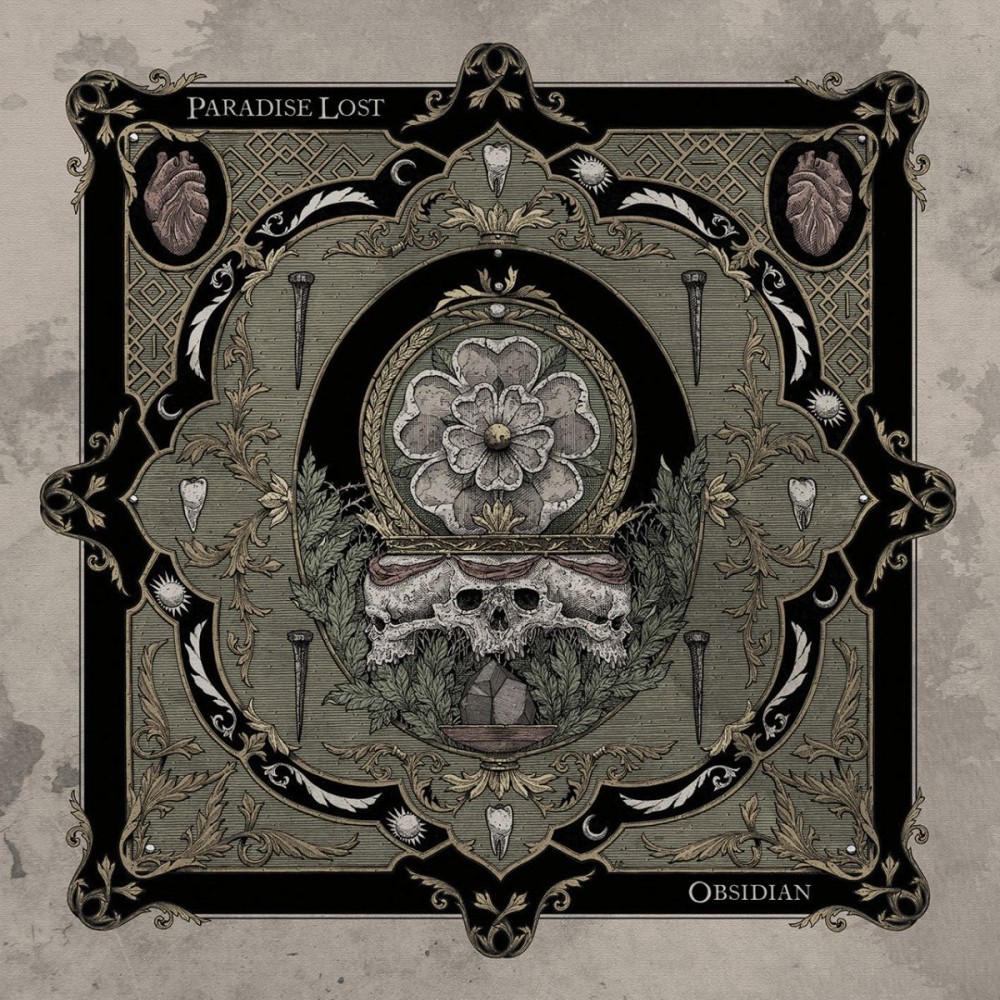 Paradise Lost – Obsidian
15th May 2020
Feed Them Death – No Solution/Dissolution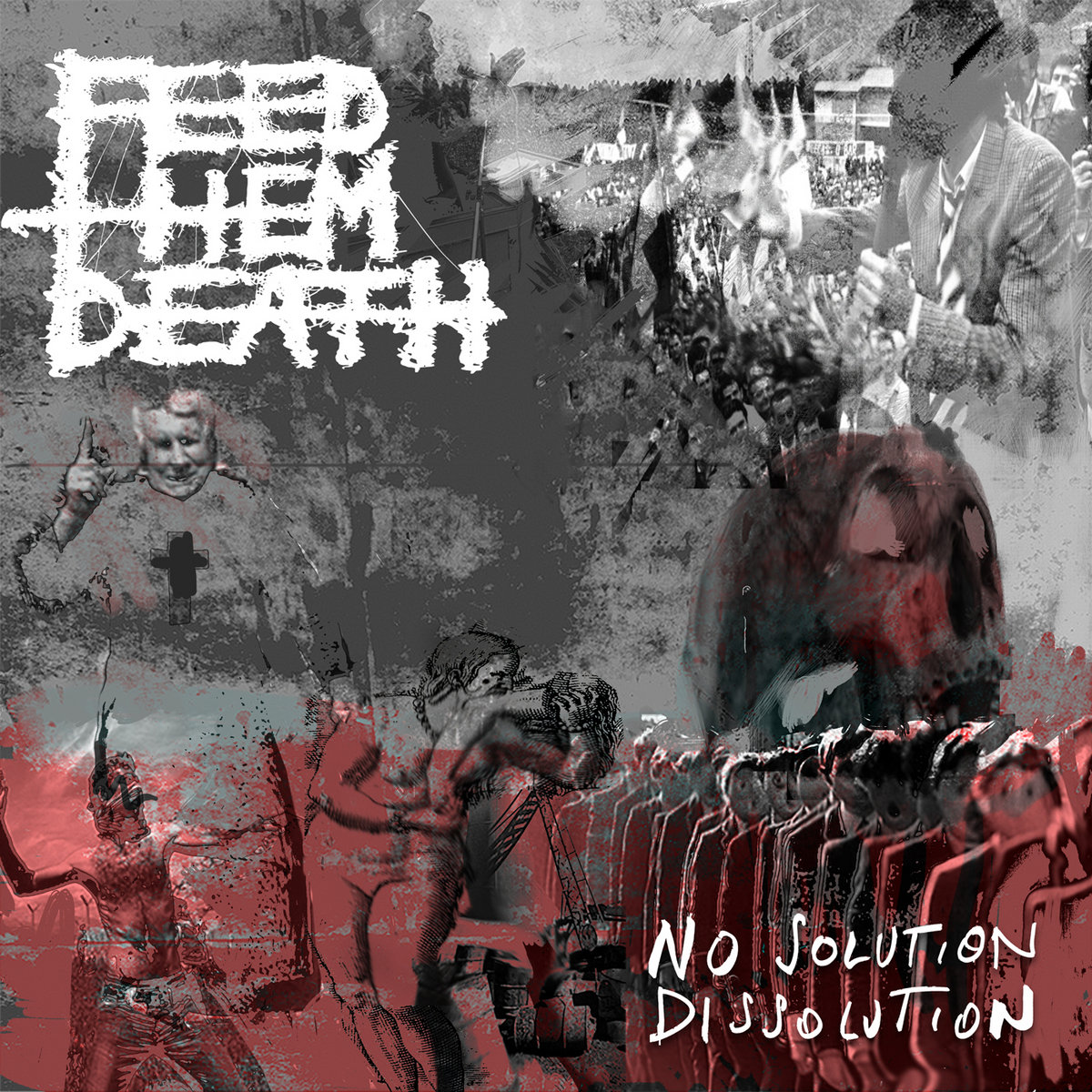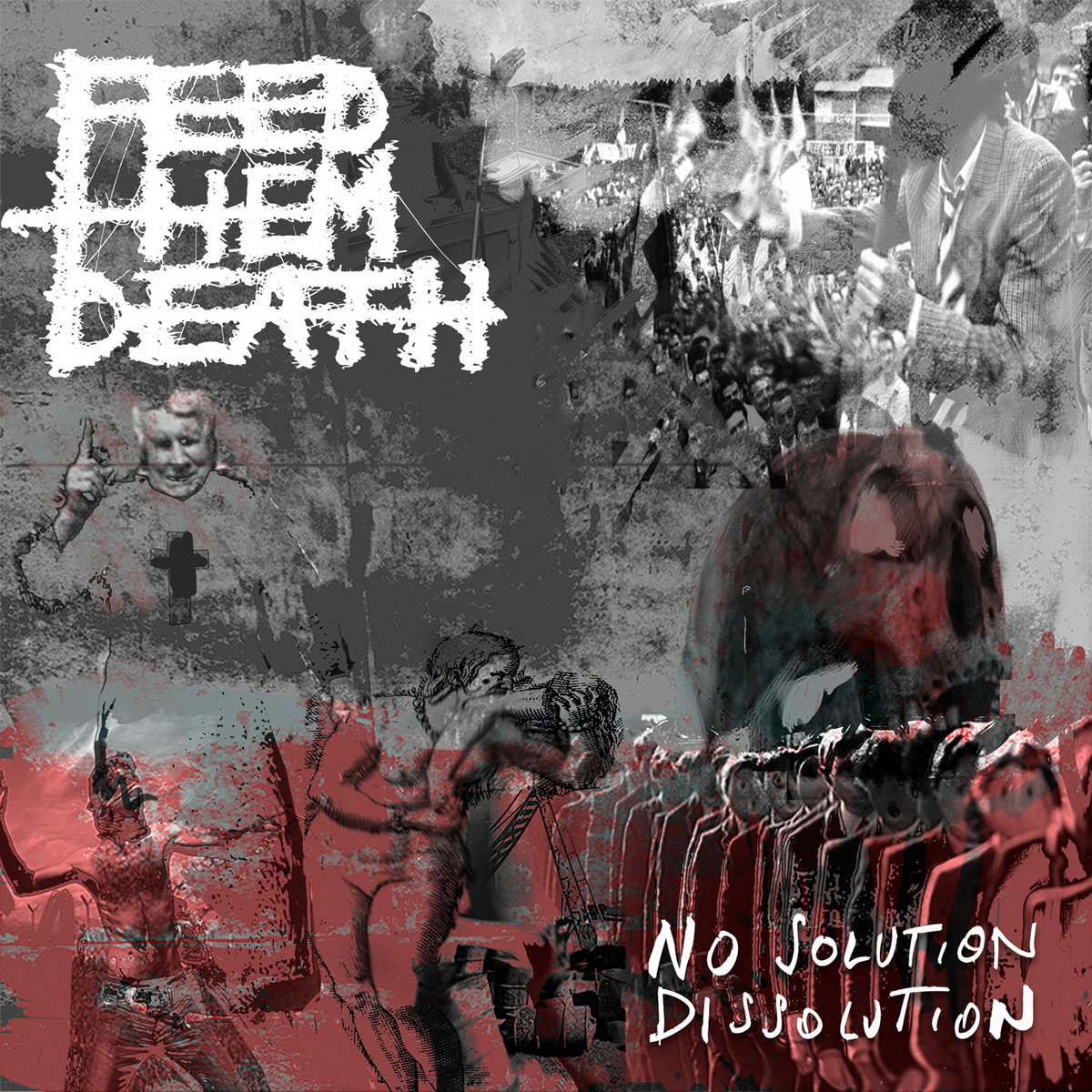 Label: Satanath / Exalted Woe / GrimmDistribution / Release date: 8th November 2018
Just recently I received this album, released in November 2018, but it should not prevent me for giving it a couple of spins. First a few words about the band, one-man act named Feed Them Death. He call himself 'Void' and he's responsible for guitars, bass, vocals, and drum programming, though he has made a handful of collaborations on this particular release. His latest album is the complete version of his 2017 EP by the same name, No Solution/Dissolution.
No Solution/Dissolution consists of 12 tracks (running about half-hour) that are in a rough middle ground between grind-core and old-school death metal. The vocals range from deep gutturals to higher pitched shrieks. The guitar and bass work are more than just decent as there is this old school brutality within his guitar/bass work that appeals to me. Initially, prior to listening to this record, I was worried what to expect from drums, but I must admit that the drum programming generally avoids sounding mechanized – which is obviously a very good thing. Thus, the drums are really vicious, violent and an assault of blast beats.
Briefly I'll mention here a couple of my favorite tracks off the No Solution/Dissolution. The opening intro track "Cadavoracity I" will please all the fans of grind-core and the likes of Napalm Death, being an anger and raging opener with classic vocals, the aforementioned blasting drums and vicious guitars. Apart from this I find "The Horrific Balance" to be the highlight of this record with varying riffs, a mix of higher and lower vocals and interesting lyrics and song-writing.
Finally I'll also mention "Divine And Conquer", a track that is more a throwback to the 90s death metal and the likes of Dying Fetus. It's aggressive, speedy and with numerous breakdowns and tempo shifts.
No Solution/Dissolution, which also includes 8-page booklet, is definitely worth a listen – a must for fans of Terrorizer, Brutal Truth, Napalm Death, Phobia, Nasum, Misery Index and similar socio-political and no nonsense death/grind giants.
For additional info visit https://www.facebook.com/feedthemdeath