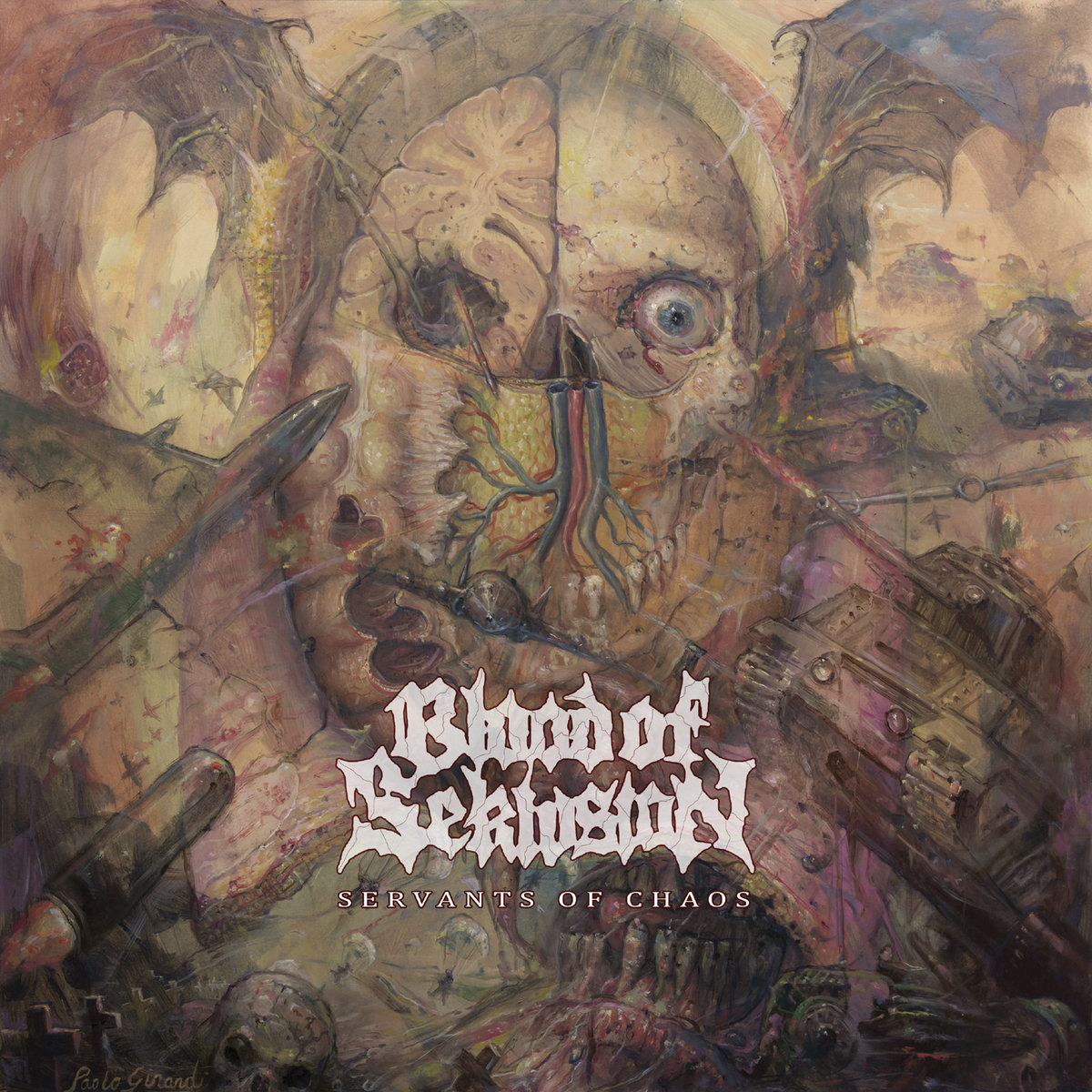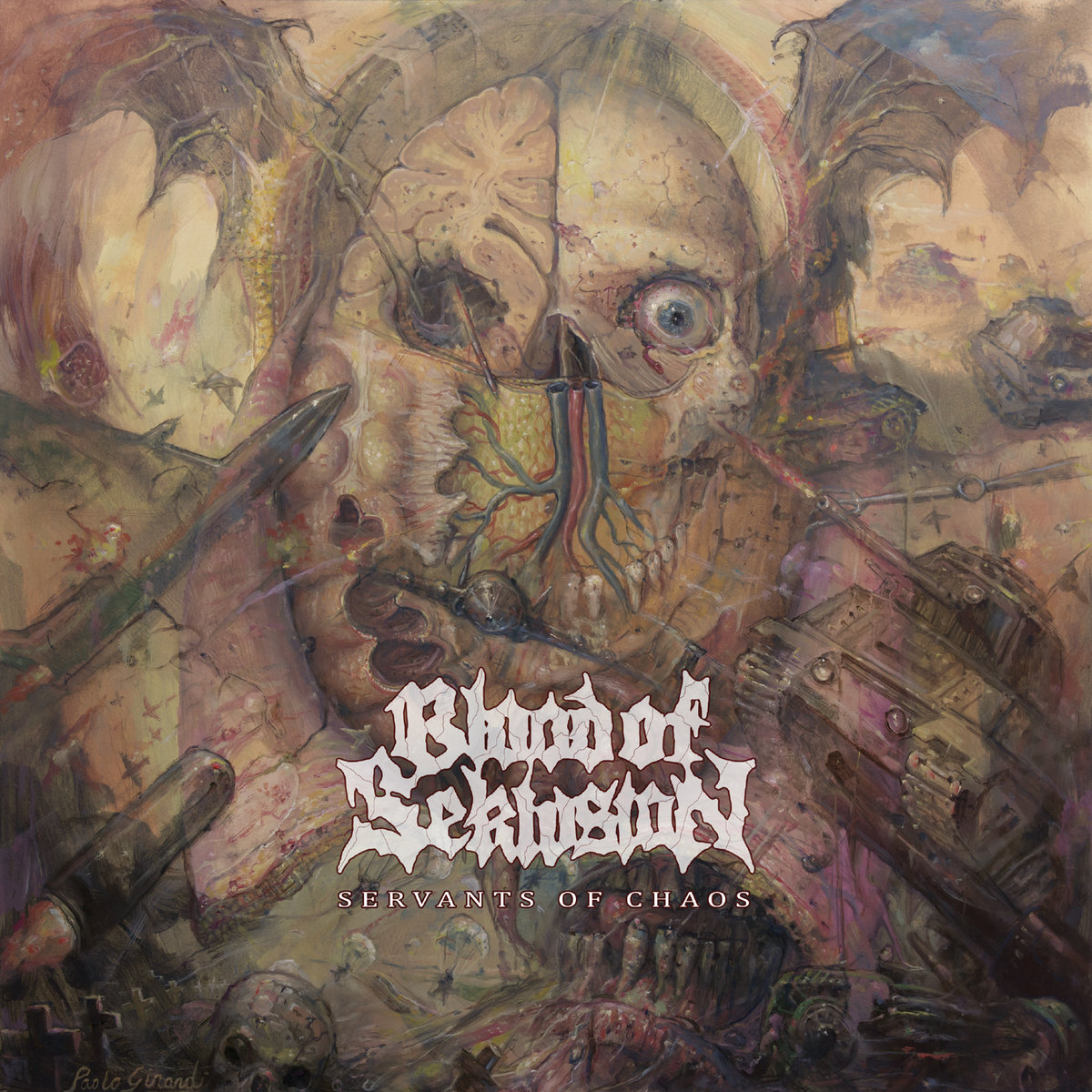 Blood of Seklusion – Servants of Chaos
10th August 2017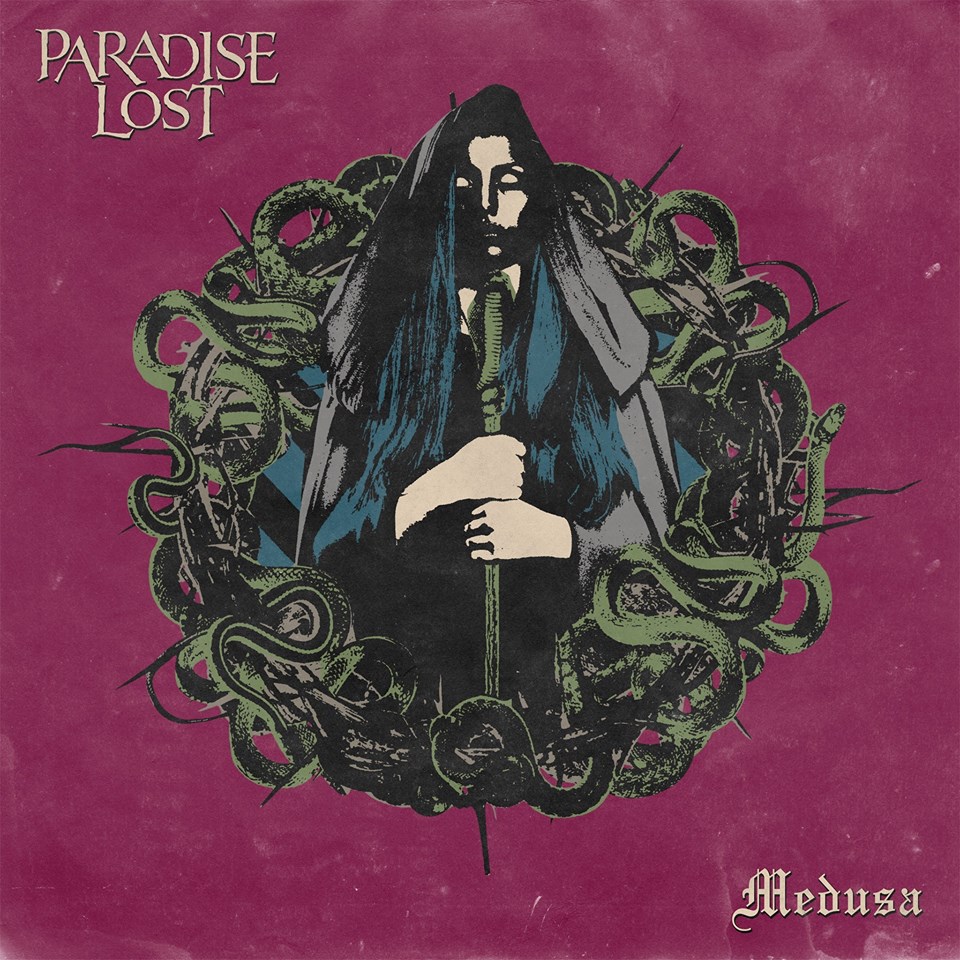 Paradise Lost – Medusa
15th August 2017
Task Force Beer – Meaning of Life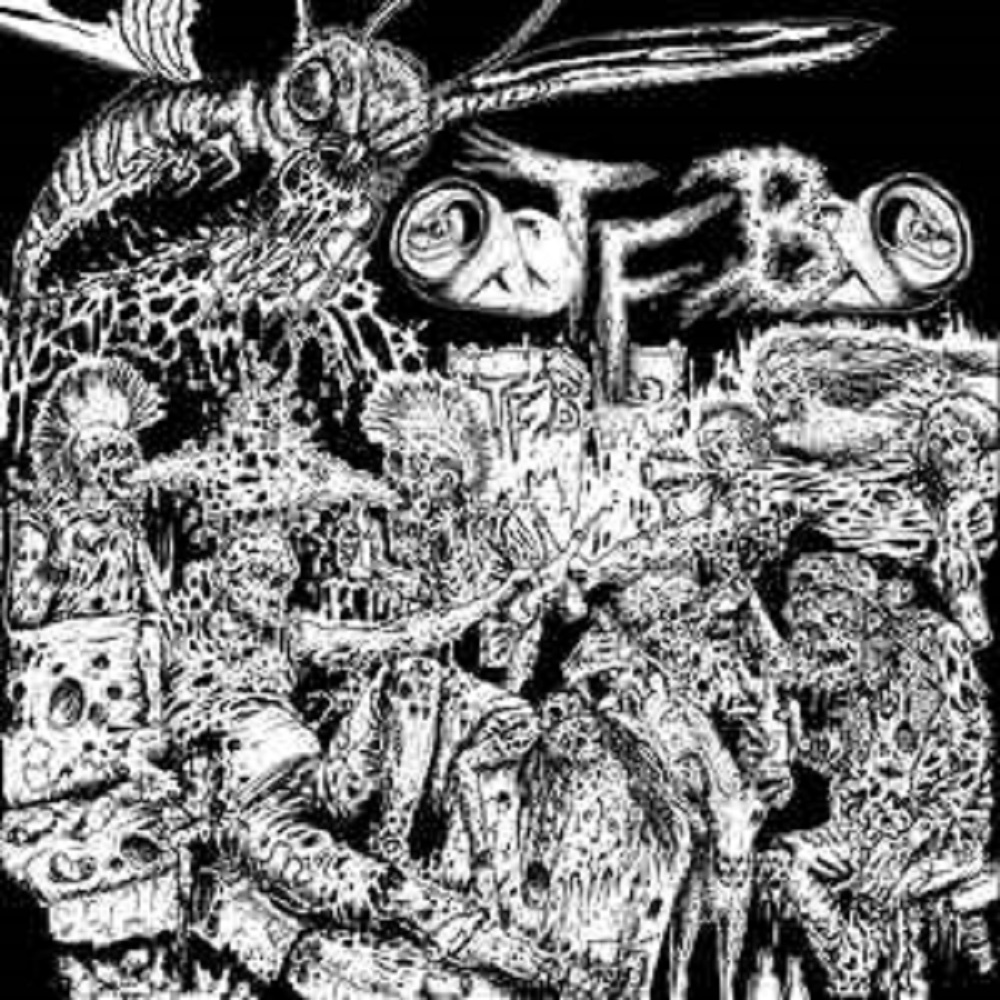 Label: Self-released / Release Date: May 2017
Task Force Beer is, as the same heavily implies, a band that does not take itself too seriously. It was founded two years ago by six like-minded Germans, all with extensive musical experience prior to creating this band – As a matter of fact, according to the band members themselves, Task Force Beer can, in many ways, be considered a merging of the bands Massacre the Wasteland and Katatonie (mostly made possible due to the fact that the latter of these is on hiatus).
When asked about their musical influences, the band mentions names such as Suffocation, Dying Fetus and Phobia – Which is understandable, but hardly does their Grindcore approach justice. Personally, I find Task Force Beer to be more along the lines of Anal Cunt and Napalm Death: Fast, short, energetic almost beyond reason, and downright funny at times.
When it comes to the amusing parts of the music, I must admit that the first introduction (yes, first – the record officially has two) was the one that excited me the most, despite not being the most overly funny: The very first monologue held by the narrator of the film-version of 'The Rocky Horror Picture Show' is incorporated, ever so discreetly, into the first part of the album. It is quiet, yet distinct, and the track in itself lasts just above a minute. After that, we move along to songs about the Godzilla villain "Mothra", a description of the horrors of a "Slow Death", another introduction at the centre of the album and, as a finale of sorts, apparently something about a phone call gone wrong.
All in all, Task Force Beer has managed to create a Grindcore record just the way I personally like them: Full of energy, power, consistency and, above all, humour. Not at all considering that this is their first ever release as a band, consisting of fifteen tracks (two of which are short introductions) and with a running total of twenty-eight minutes. Definitely something I would consider spinning at a party at some point, although I should hope for longer releases in the future.