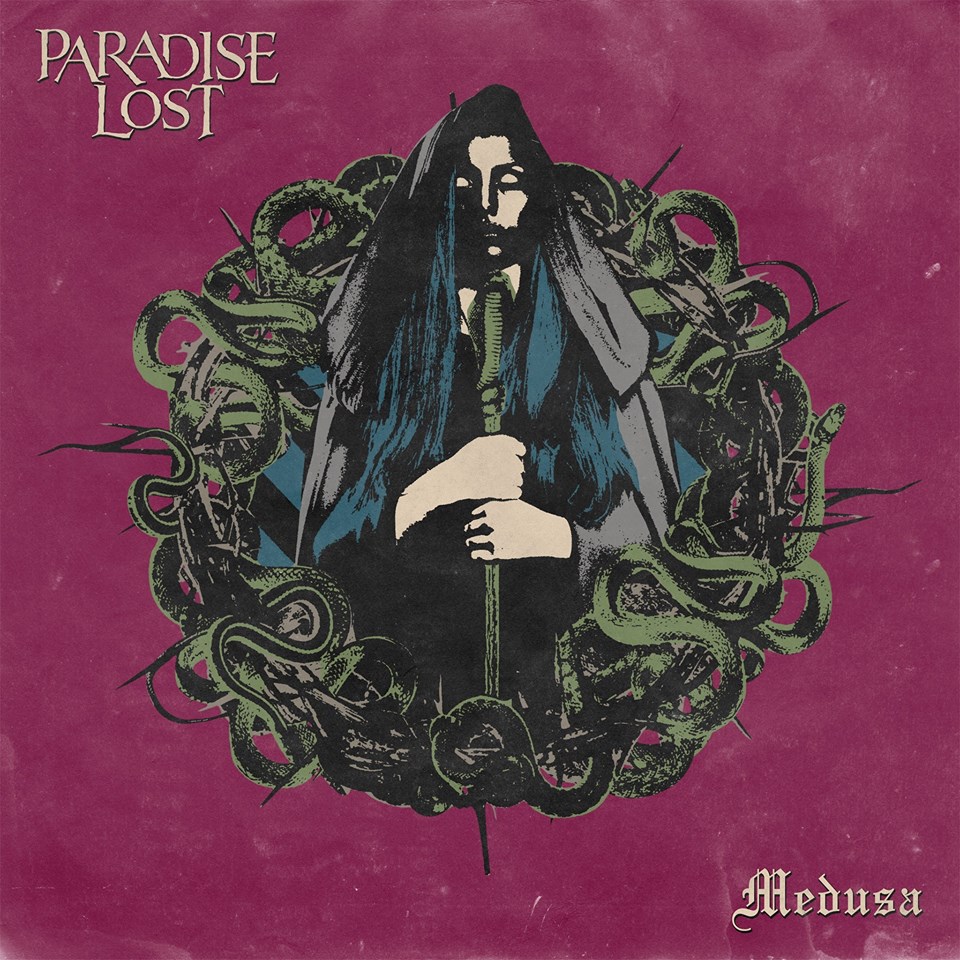 Paradise Lost – Medusa
15th August 2017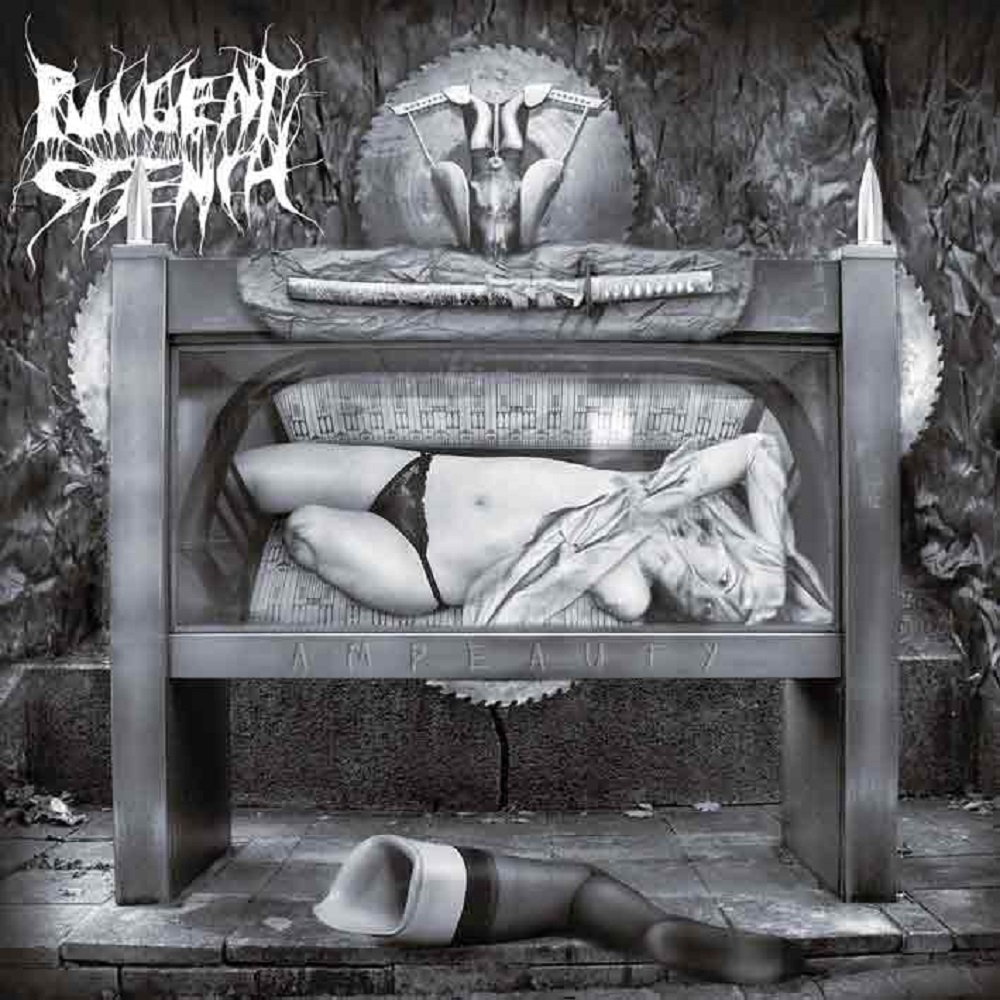 Pungent Stench – Ampeauty
16th August 2017
Shaman's Harvest – Red Hands Black Deeds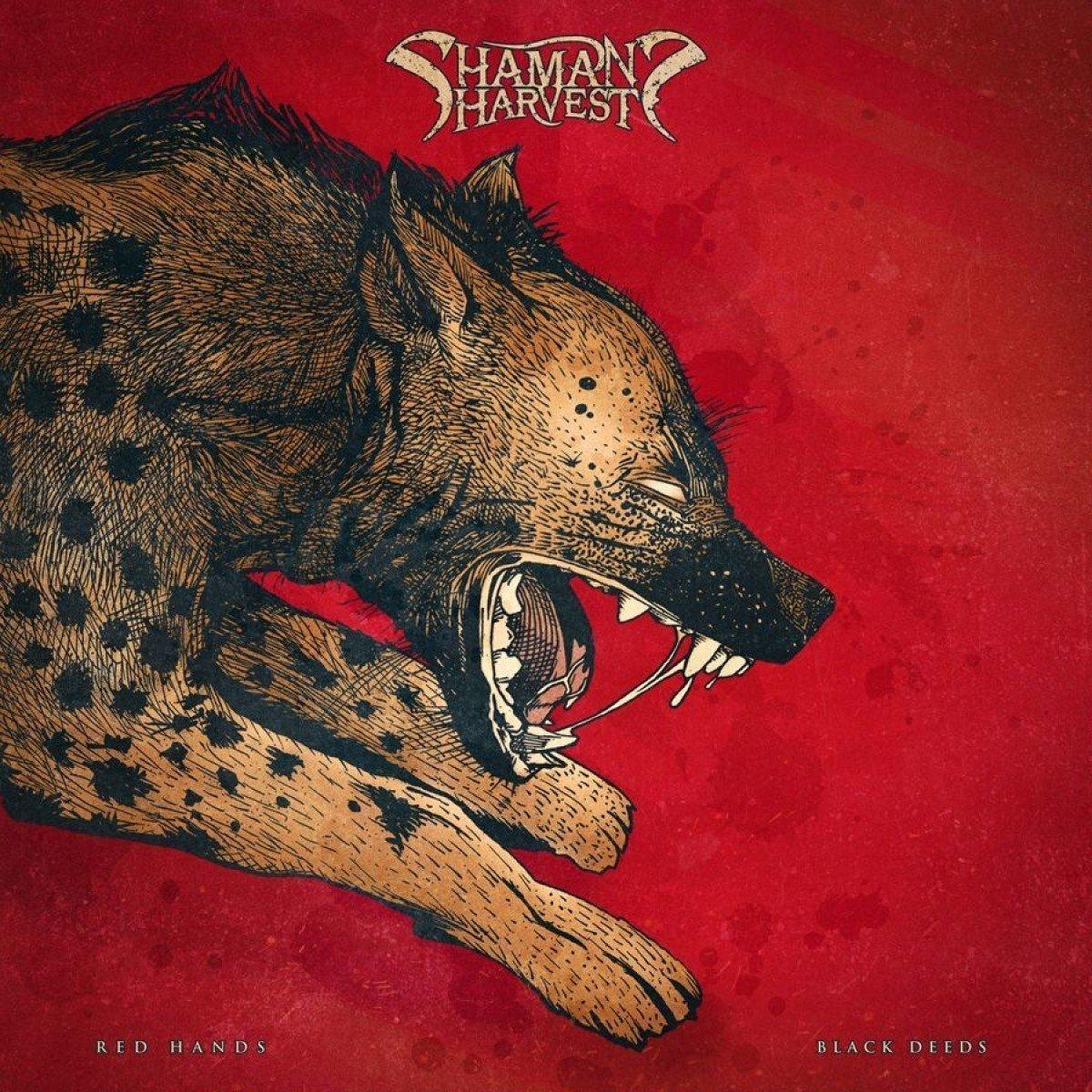 Label: Mascot Records / Release date: 28th July 2017
Red Hands Black Deeds is a sixth album (a career spanning over twenty years) from those five Jefferson City, Missouri rockers. It comes after a highly succesful predecessor Smokin' Hearts & Broken Guns. The new opus consists of 12 songs that are darker, visceral and more layered than past repertoire offered on the band's first five albums.
The writing of the record began in November 2016 at the time of the US presidental election, so it's no wonder there are social and political undertones and themes to many of the songs. There's a dark anxiety, tension-filled feeling in most of the songs, reflecting what's going on in the world today.
Self-titled "Red Hands Black Deeds" is a nice album-opener while "Broken Ones" is a classic radio-friendly hard-rock song filled with chugging riffs, tasty choruses and a story of a native American family. "The Come Up" is the album's first single, very much an upbeat rock 'n' roll swagger that delves into singer's own depression, being almost a therapeutic song.
The grizzly topic of war is the focus of 'The Devil in Our Wake', a heavy and sludgy number with plenty of rage. "A Longer View" is dealing with issues of race and civil unrests. "Soul Crusher" is a a bit funkier song showing the musical versatility mixing a lot of genres.
"Long Way Home" is another charming track worth of mention here. It is another emotive and bluesy rocking anthem. "Tusk and Bones" is an acoustically driven outpouring of emotion, but still a very decent track. Closing out the album is the ethereal "Scavengers" and picks up where the title track left off, a rather nice track!
It feels as Shaman's Harvest matures and grows musically as a band with each new release. This is a band who knows exactly what it's doing.
Red Hands Black Deeds is a well-rounded album that will please all old fans of the band and the likes of other vintage hard & commercial rock acts.
For any more info on this American band go to; https://www.facebook.com/shamansharvest