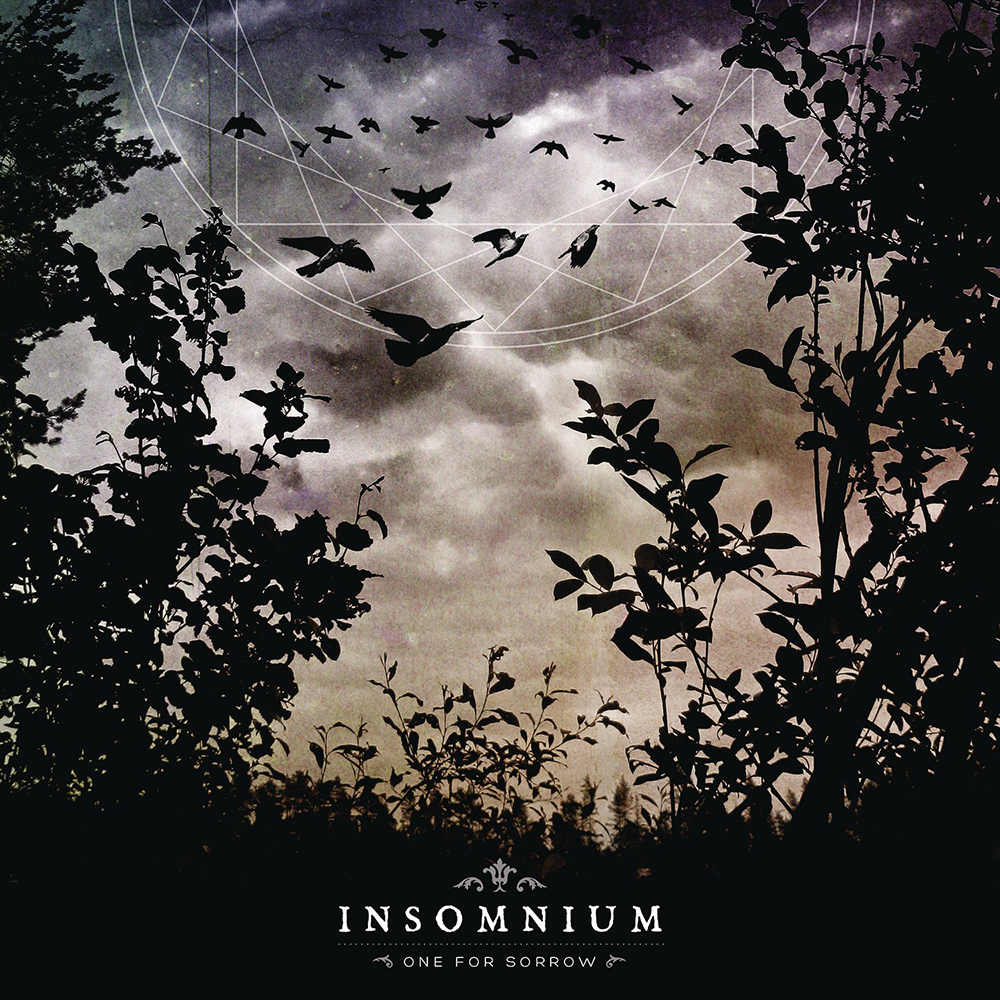 Insomnium – One For Sorrow
1st October 2011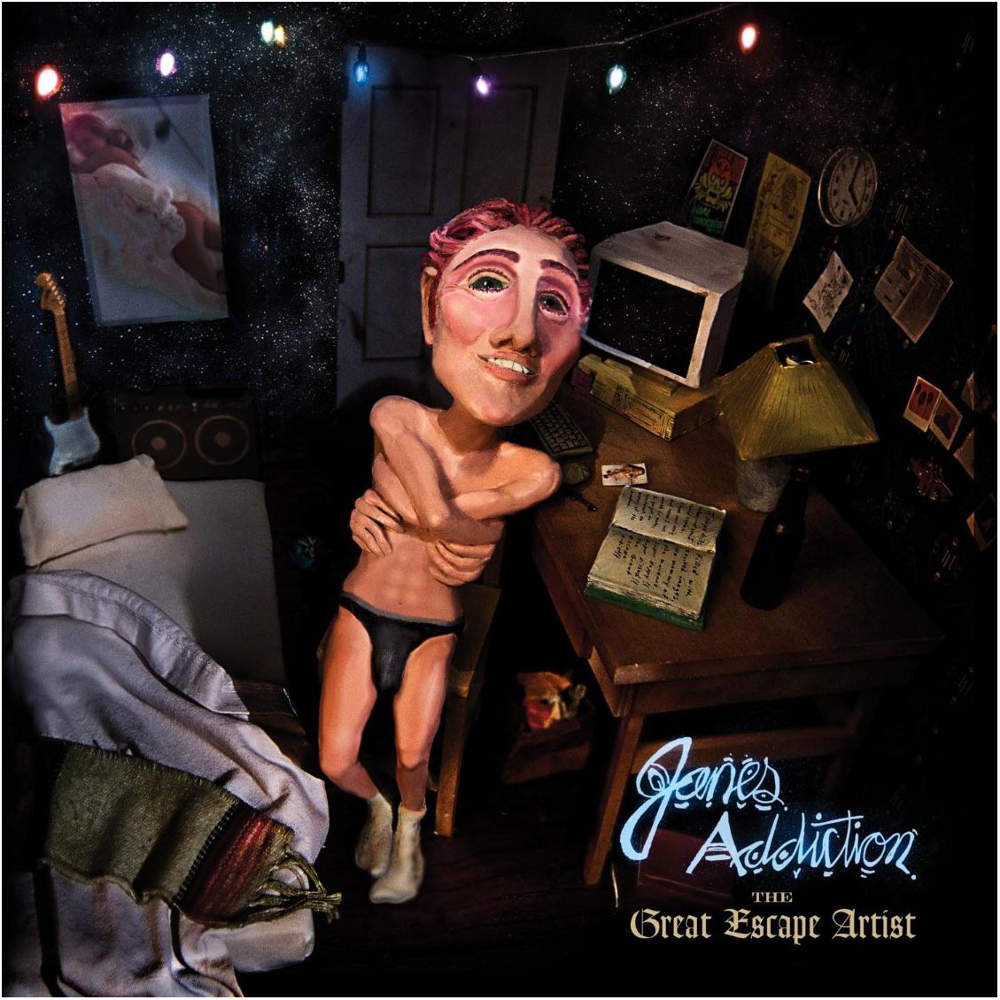 Jane's Addiction – The Great Escape Artist
18th October 2011
Pain Of Salvation – Linoleum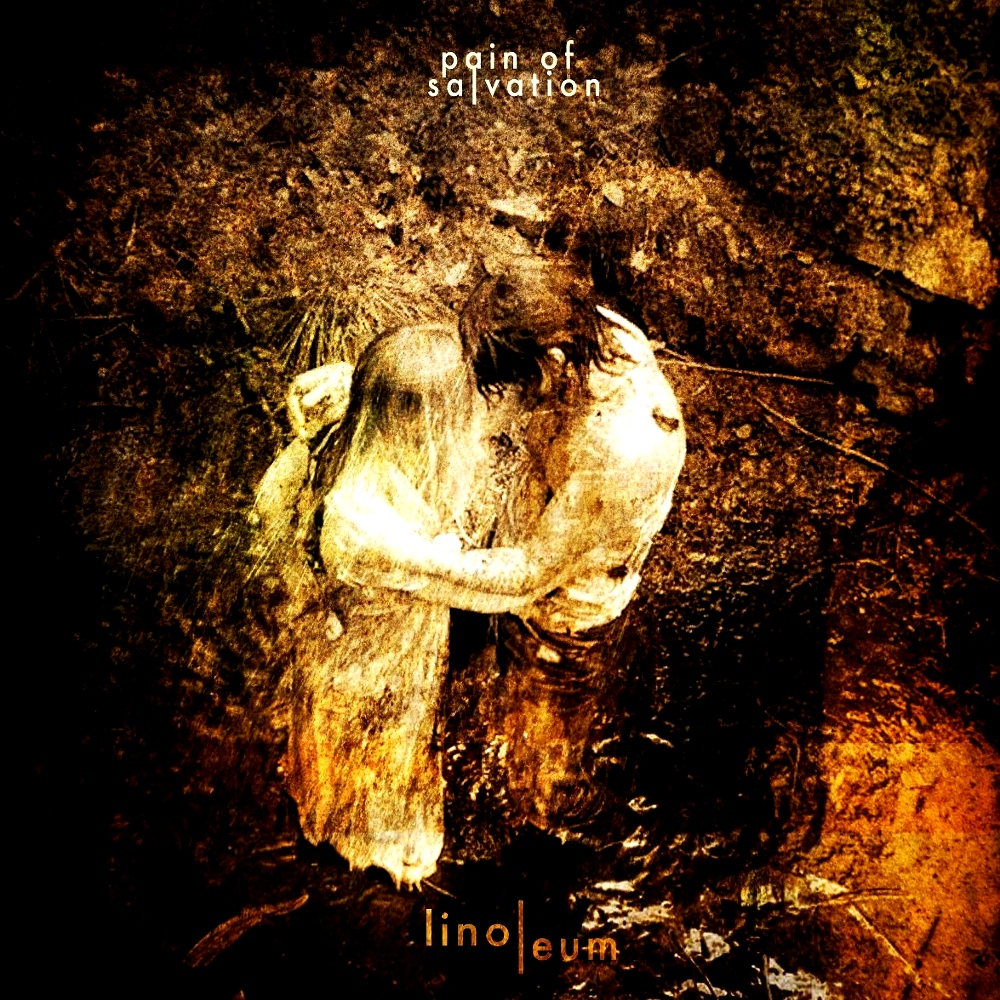 Label: InsideOut / Release date: 16th November 2009
It has been almost three years since Pain Of Salvation have released their latest studio album – the brilliant Scarsick, and the band has decided to try to make the waiting time, until the new album Road Salt is released, easier for us the listeners by releasing an EP.
Unfortunately they have failed miserably.
When we interviewed band main man Daniel Gildenlöw last year he mentioned that he wanted the next album to sound more like those old 70's albums and he wasn't joking.
First thing that catches listener attention when listening to this EP is the sound, but the clever man and very good producer that Gildenlöw is, he didn't make it sound like a just about direct copy of that 70's sound as many other bands do. What he did was is actually quite complex: he took some of the best aspects of the 70's sound and combined it with some more moderns approach to producing record and created a sound that draws parallels to the 70's, but also to for instance Scarsick.
On top of all that his singing is far more raw, scratchy and primal then ever before – by miles. All this aspects create a sonic experience which is original, compact and simply very clever.
Title track opens the EP in well known Pain Of Salvation matter with good melodies and effective riffs, but it's the next track that sees the band at their best. "Mortar Grind" just like "Gone" is simply a perfect song – it's POS at their best and these songs are right up there with the best cuts of their entire career. This songs combine outstanding performance, songwriting and with the above mentioned sound and Gildenlöw's raw throaty vocals the songs simply suck you in without ever being catchy.
Like most of their best songs to date, these songs are musically outstanding storytelling because of the way they're built and the way they are arranged. Truly marvelous.
"If You Want" seems more like an extended intro to another song and while it's good it just doesn't match the quality of the intense energy of the rest of the album.
Fifth track is meant like a joke, it's not a song, but it's a just the recording of band member's conversation about the fact that they are pressed into recording, a bonus track for this release. While some of the dialog is witty, it just doesn't function well because it doesn't feel natural and the Swedish/French accents don't help.
Fortunately the bonus track makes up for it. Cover of Scorpions' "Yellow Raven" is just brilliantly emotional and genuine. The band used to perform this song towards the end of their last tour and the studio recording captures both the live energy and the fine intimacy in one.
Band's performance in on spot on; new drummer Léo Margarit does a fine job, Johan Hallgren's background vocals are more raw and as for Daniel Gildenlöw's singing it's perhaps his best to date. So if the band was hoping to make it easier for us to wait for the new album, they have failed – because this release is simply so good that it makes it even more difficult to wait for the Road Salt, now that we got the taste of it.
The negative thing about this release is that four of the songs will be featured on the new album and that will in the way effect the new album, because we will already be familiar with a third (?) of it.
But let's worry about that later and for now just enjoy this fine release.