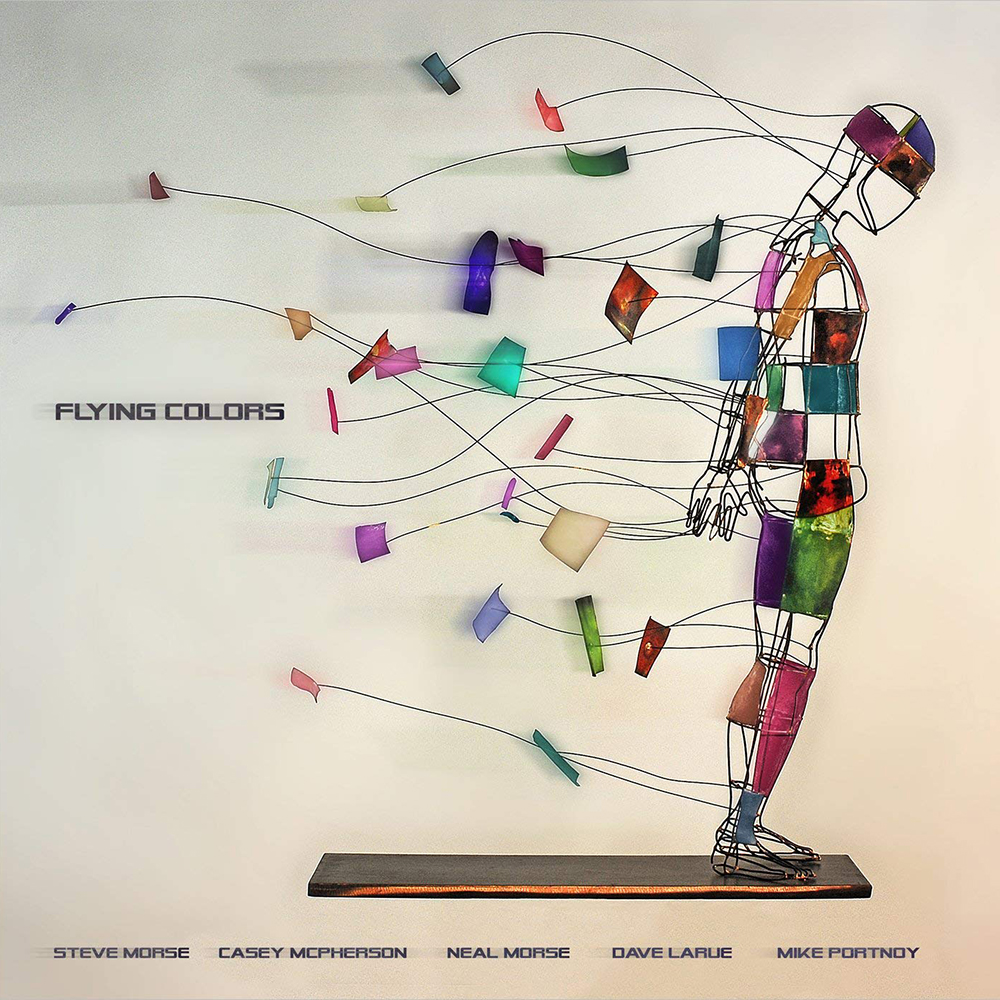 Flying Colors – Flying Colors
7th October 2011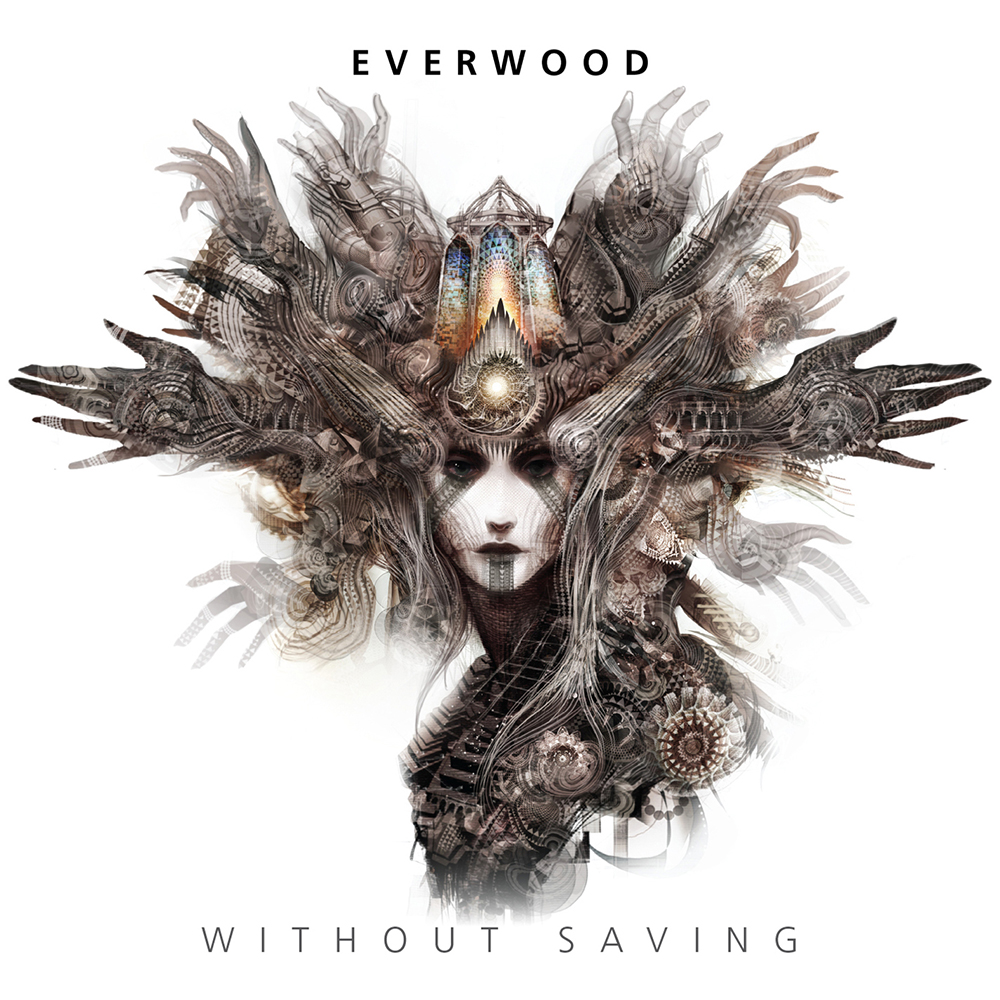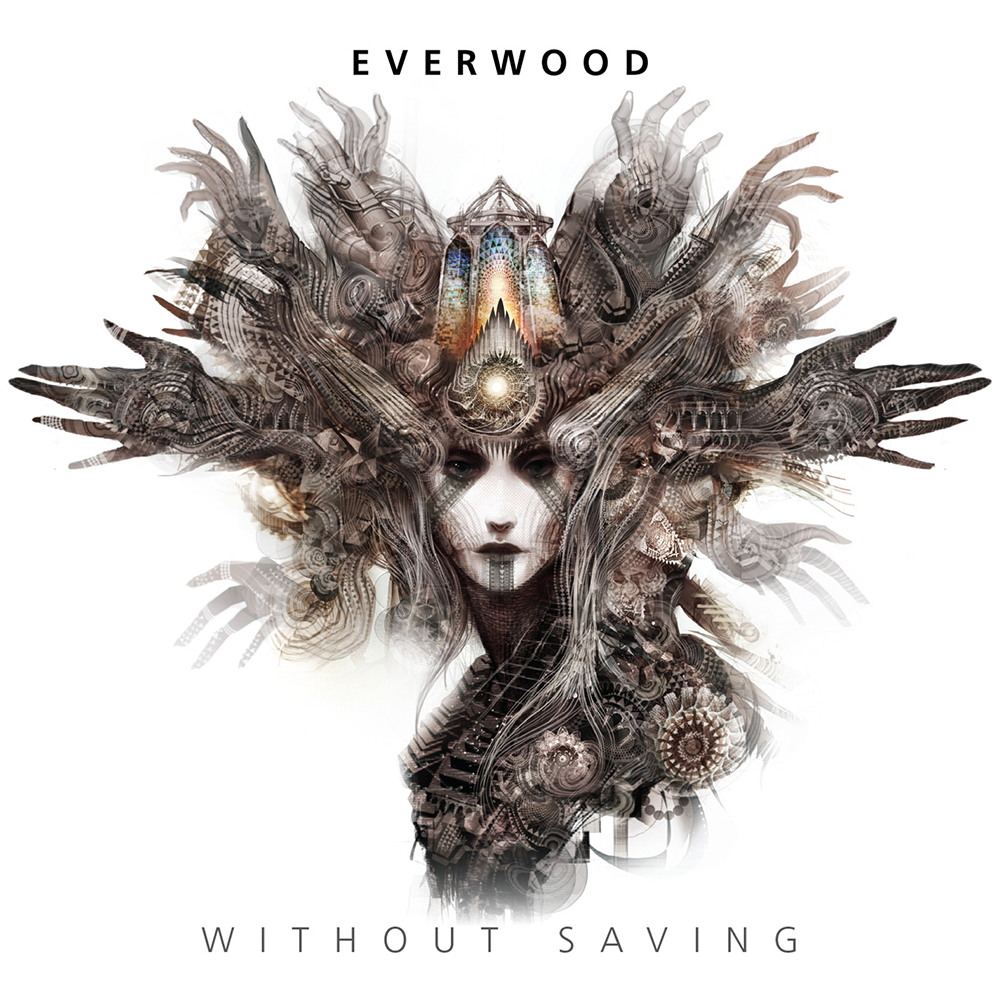 Everwood – Without Saving
1st November 2011
Jane's Addiction – The Great Escape Artist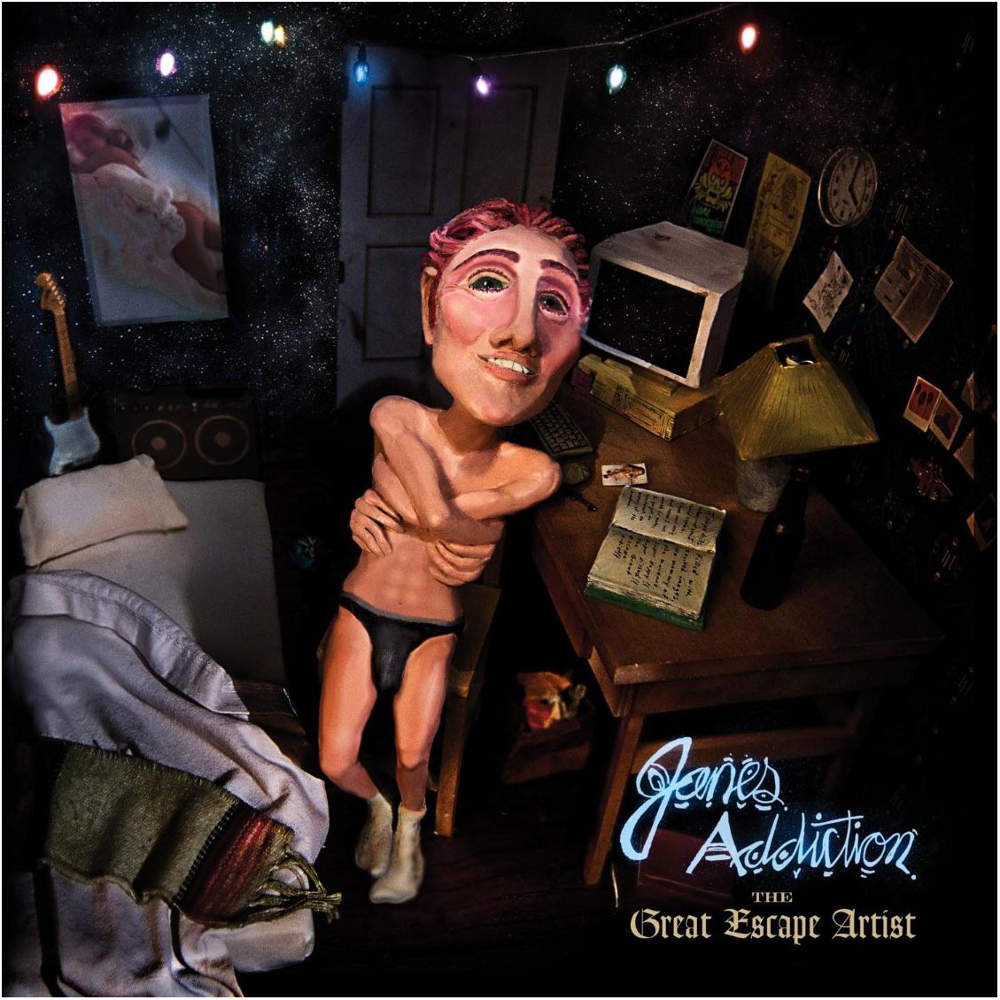 Label: Capitol / Release date: October 18th 2011
With more than quarter of a decade since their formation it's somewhat odd that the band released only 3 studio albums, but in couple of days their fourth album is ready to be released, eighth years after their previous album Strays hit the streets.
But it was the release before that, the 1990 Ritual De Lo Habitual, that defined the band and turned out to be one of the most important rock releases of the 90's. Ever since, the endless breakups, side projects, reality shows, controversies have stolen the headlines.
Strays was a very solid return record for the band, but it didn't match the greatness of Ritual De Lo Habitual. Couple of years ago the band went on tour with Nine Inch Nails and band's original bassist Eric Avery was back in the band, for a while. Then he was gone yet again and Velvet Revolver's Duff McKagan filled in for a while as well as couple of other guys, but in the end it was Chris Chaney who played in Strays that became the member of the band.
The Great Escape Artist is produced by Rich Costey (best known for his work with Muse, Mew, Mastodon, System Of A Down and The Mars Volta) and as such is more mild sounding, but the production is executed with fantastic balance between the instruments and layers of music.
The ten songs of album are very good display of this band's qualities, when it comes to performance and songwriting. Songs flow with ease and they are catchy from the first spin, but arrangements and textures of soundscapes keep surprising you with each new spin of the record.
Perry Farrell delivers some of the best melodies of his career. Melodies blend with Dave Navarro playing eminently and together they flow with big ease. However the ease should not be mistaken for simple or boring – on contrary.
Navarro's playing is nothing short of phenomenal. Too often he is associated with celebrity lifestyle, reality shows, Playboy models etc, but behind all that this is a phenomenal guitarist. His playing is never as flashy and in your face as it is when it comes to many other "guitar heroes", but his creativity, sense for detail and sense for a song as a whole is one of the driving forces of this band.

The Great Escape Artist was worth a wait and while it's not as revolutionary as Ritual De Lo Habitual, in many ways it's just as good an album.