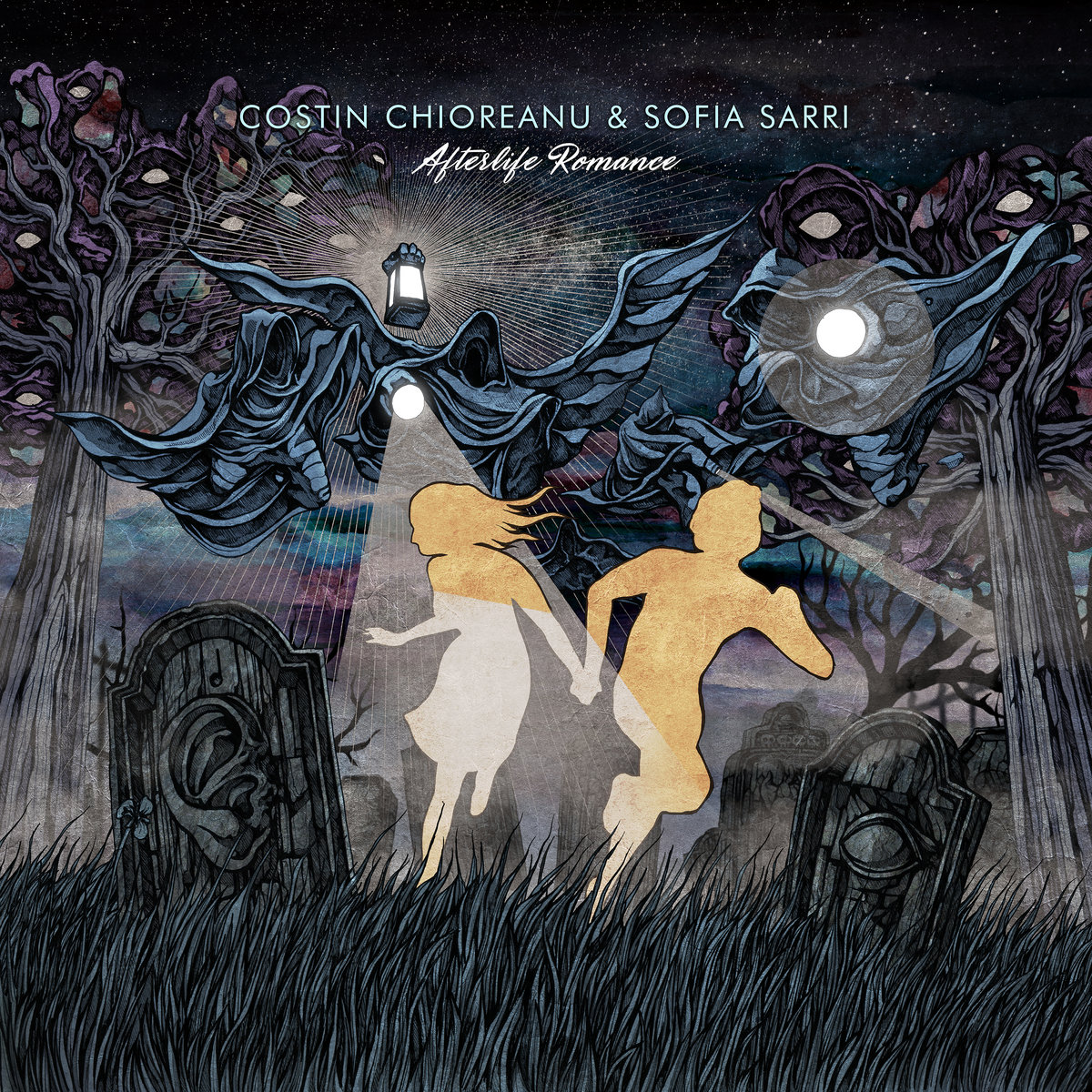 Costin Chioreanu & Sofia Sarri – Afterlife Romance
24th March 2020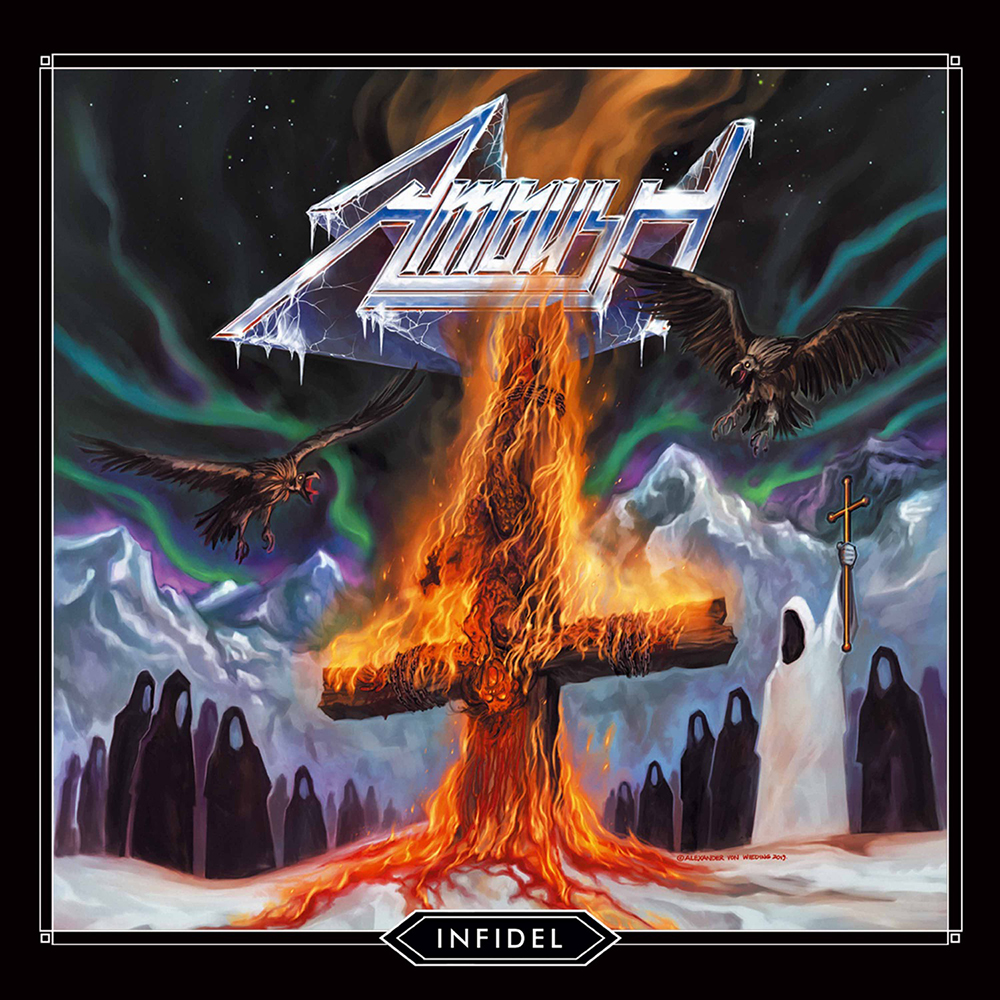 Ambush – Infidel
24th March 2020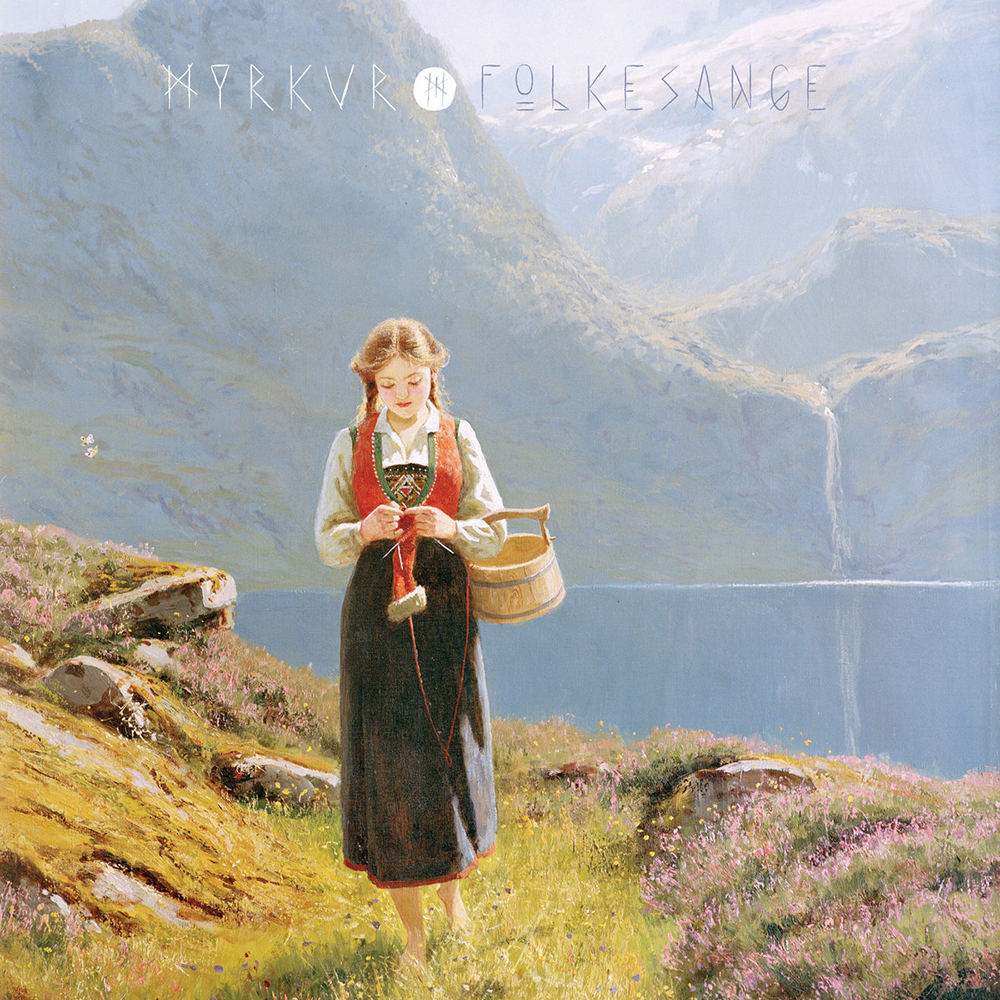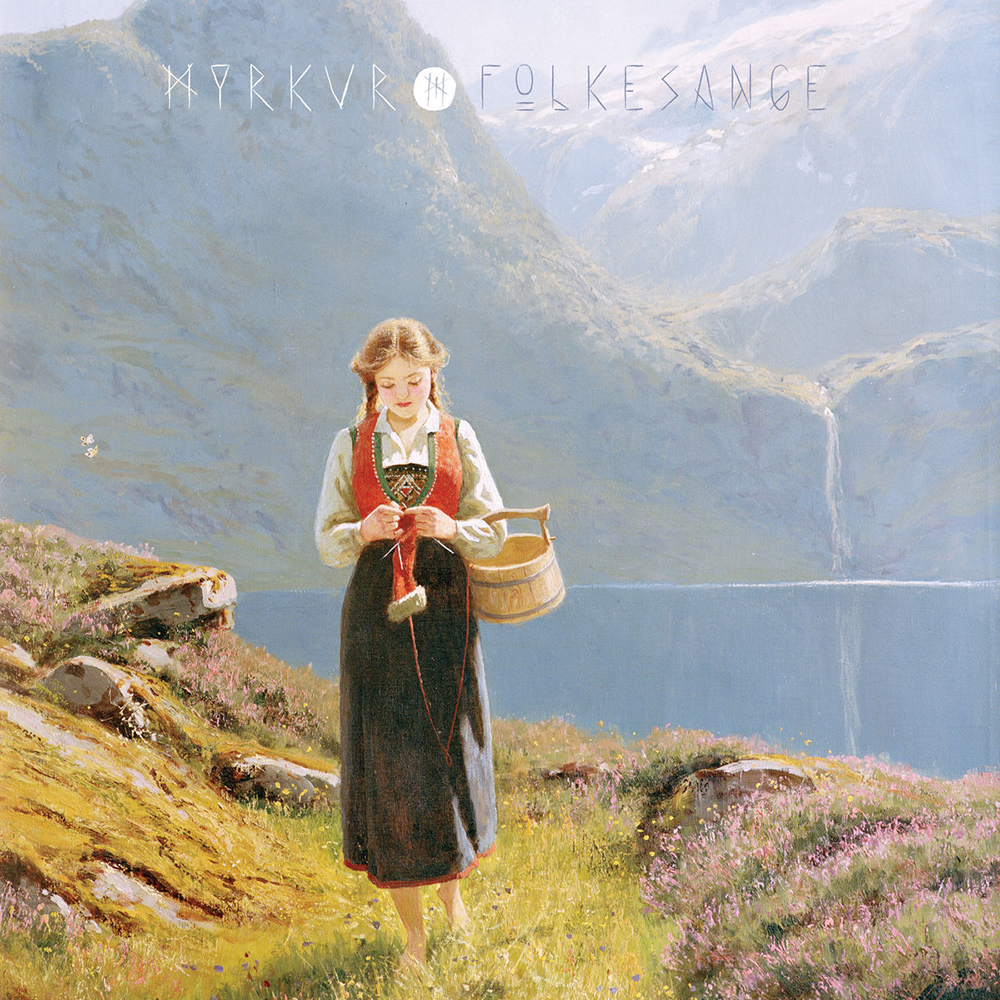 Label: Relapse / Release date: 20th March 2020
Shifting from pop to black metal and then giving that it a solid once over in order to deliver something really unique like Mareridt, Danish artist Myrkur has never been shy to take on a challenge. Massive challenges actually.
That's why releasing an album of Scandinavian folk songs seemed somewhat odd and fairly expected turn.
Folk music has always been a significant part of her music and with all the current rage about Scandinavia and all the endless lines of TV shows that have popularized those ancient Scandinavian legends and cultural ancestries, it just seemed as too easy and too calculated step for someone like Myrkur to release an album like Folkesange.
And after one spin of the record the feeling is basically the same. This is a collection of simple folk songs that immediately draw the parallels to current pop-culture phenomena like Game Of Thorns, Vikings and mix them with stuff you might have heard as some fandom Folk parade while visiting – let's say Olso. You even get to think of '90 and Nordman fame and as with English-speaking songs one can't help but think of Blackmore's Night.
But then you play the record again. And again. And few more times after that. And guess what, it's still a very classic Scandinavian folk music, but what does happen after repeated spins of Folkesange is that the dynamics and countless well-incorporated details and nuances step into the character. All of a sudden Myrkur's massive emotional involvement into this project as well as her skill begin to shine through.
One of the magical aspects about the previous release was unorthodox, yet synergic mixture of genres, sounds and just about anything imaginable. The focus of the new album is on the core of songwriting and the ambiance of the songs. Comparing to Myrkur's previous work, this is a simple album, but each song is filled with numerous details that not only make the songs more interesting but build on the base set by the songwriting to essentially lift the very mood and the atmosphere of the songs.
Looking at songwriting, common for all the songs is that they embody anything you connect with folk, but their mood is diverse and so is the instrumentation, no matter how laid back it might be.
On top of all that, there is a performance that is as passionate as it's great. It additionally elevates this album as a whole.
Taking the nature of the songs into the consideration, the diversity is quite remarkable. It might not be as apparent after only couple of spins, but once it gets you in its gentle, yet firm embrace, there is no escaping. A good example of diversity of approach and the material itself is eminently represented on the closing trio of gorgeous romantic "Reiar", haunting and intensely dark "Gudernes Vilje" and surprisingly uplifting "Vinter".
Making an album of folk songs seemed like such an expected and calculated move by Myrkur, but with Folkesange she has once again managed to surprise and nonetheless rise to the occasion.