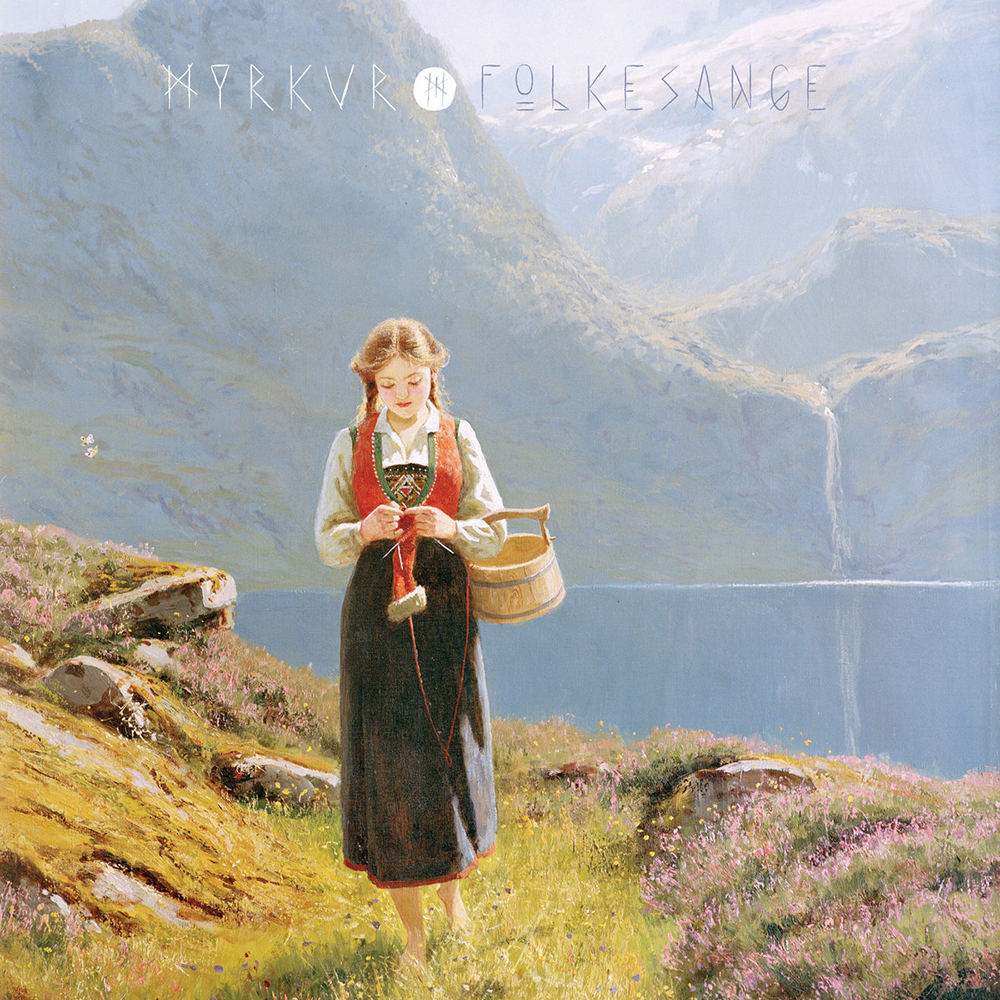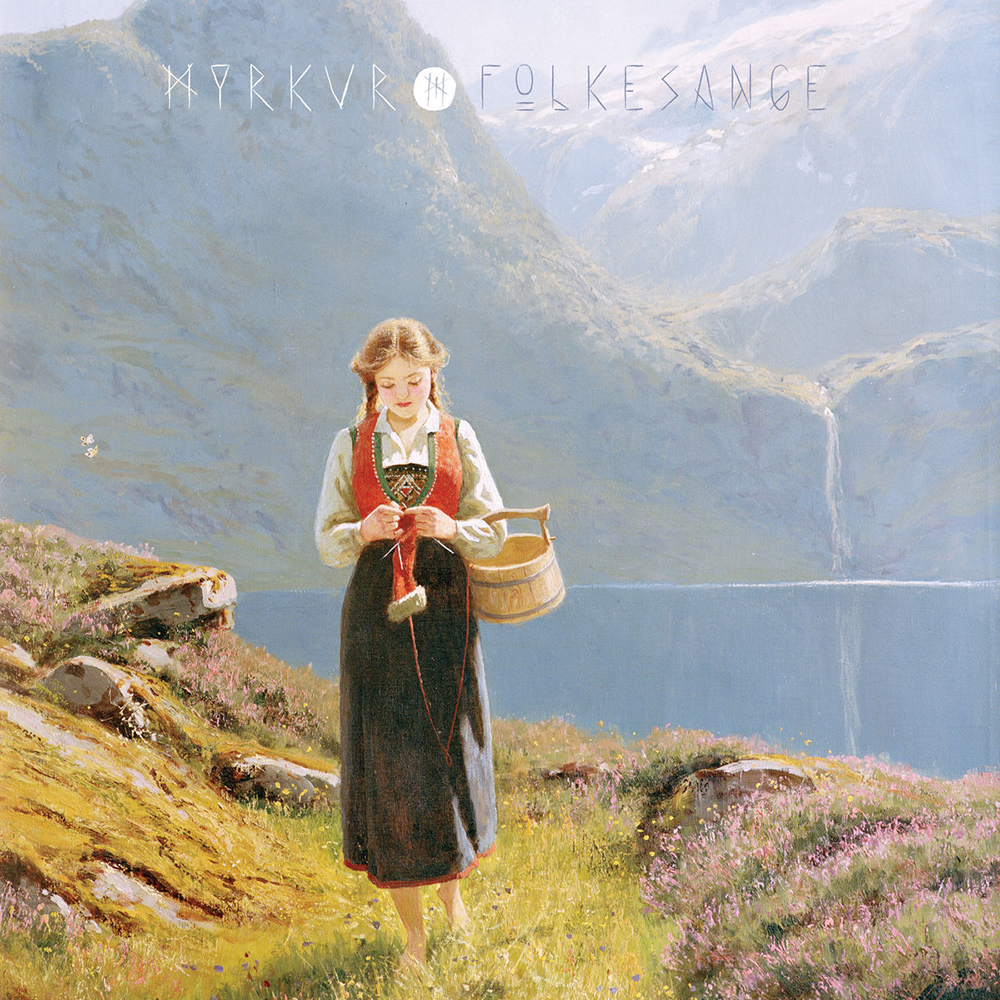 Myrkur – Folkesange
24th March 2020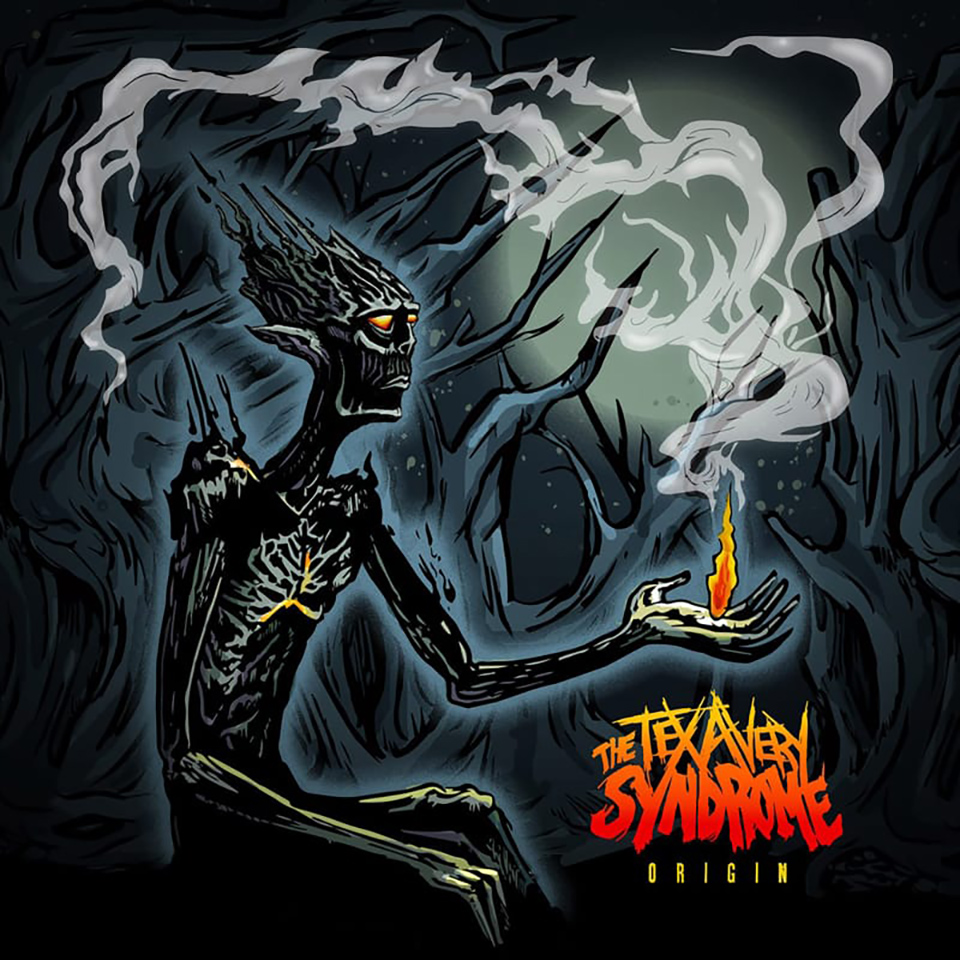 The Tex Avery Syndrome – Origin
25th March 2020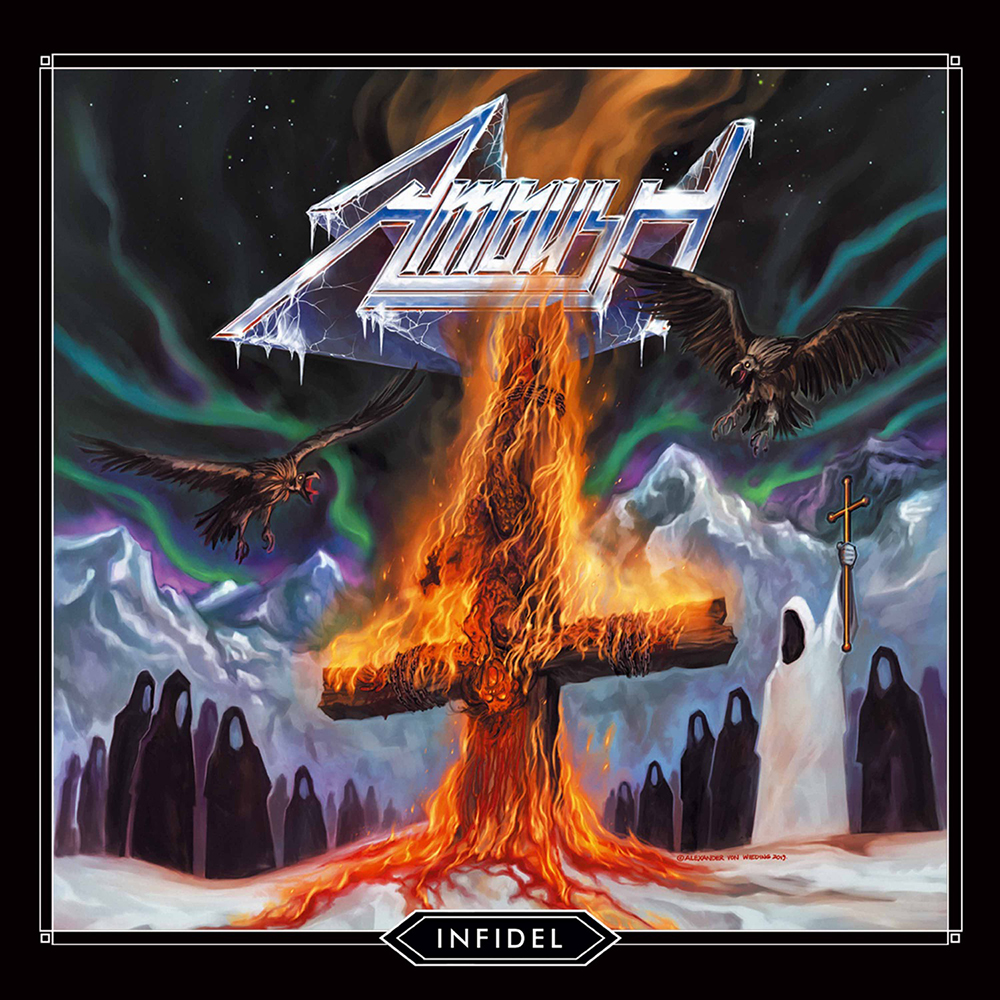 Label: High Roller Records / 13th March 2020
For over a decade now we've witnessed the rise of classically inspired rock and heavy bands, not only inspired by 70's and 80's era, but doing their best to replicate it and make it essential part of their music. Rivals Sons and Greta Van Fleet with 70's inspired rock, Municipal Waste and Warbringer with their 80's inspired trash metal and even 80's glam getting some serious wind in their sails, as well. At the same time numerous of those original artists are experiencing their second youth.
Scandinavia and especially Sweden and Finland have always proven to be safe haven for classic metal and rock, even during the 90's, so it probably shouldn't come as a surprise that many noticeable new(er) retro bands hail from this part of the world. One of them is Swedish band Ambush. Unlike, for instance, Aktor they don't put much of their twist on the vivid inspirations, but on the other hand there is more of band's own personality in their music than there is in music of numerous other such bands, who often come across as cover bands.
Ambush came about from the idea of that more bands should be playing music as bands did back in the day when many of these genres basically came to life. So, the inspirations are those of classic NWOBHM as well as the German wave.
The band is not set to create something groundbreaking and Ambush is basically a wholehearted ode to the pioneers, but with plenty of band's own personality. And that's a very important aspect, which make Infidel and the its two predecessors interesting and more than just a simple tributes. There is solid dose of cockiness to their music, but also clear humbleness in form of being true to that very core of heavy metal music. The two balance each other properly.
Sonically, the band has been evolving with each release, with production on the new album significantly more rounded and balanced. At the same time, they didn't noticably abandon the rawness of the sound from their first demo tape and the first album. That too, is an important aspect to this band and an ingredient that ads to feel of genuine metalheads.
Infidel is packed with rock-solid songwriting that at times rest but too comfortably on shoulders of Iron Maiden, Judas Priest and Helloween, but generally the band has created an album of no-fillers and they have yet again managed to close an high-octane album with some of the strongest songs, without feeling of letting the listener wait until the finale to get something good. Good tunes all the way through, with a glorious finale in form of "Iron Helm of War", "Heart of Stone" and "Lust for Blood".
Originality and innovation are some of the most important aspects of creating music, but so are sheer joy and celebration of music. Ambush were not set into this world to revolutionize the music, but rather to celebrate in a truest rocking fashion. Mission accomplished.
With Infidel, the band may have just created their finest release to date and few songs into it, you can't help but crave to see them rip it off on some small, foot-tall beer sunken stage. That's a genuine heavy metal rejoicement for you.