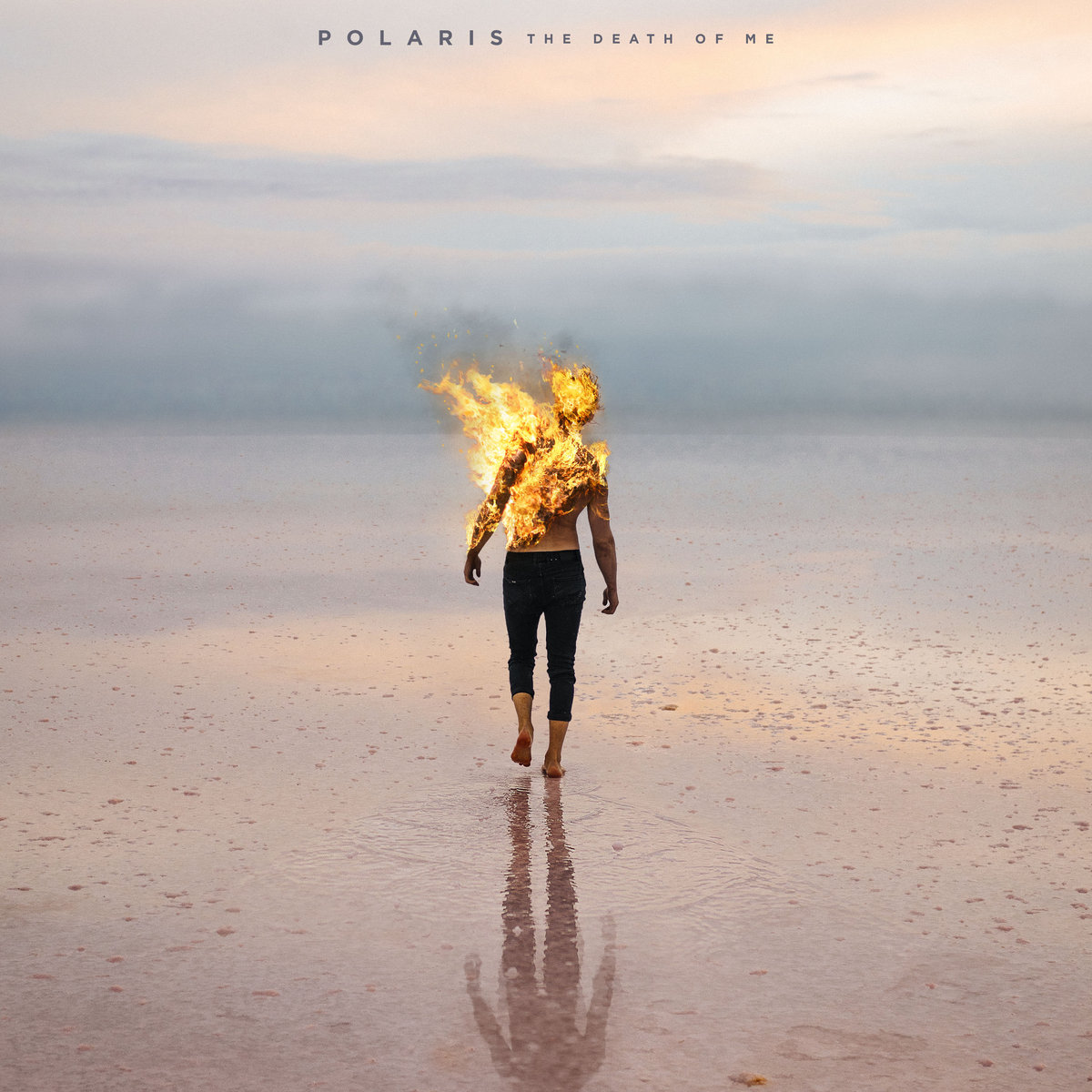 Polaris – The Death Of Me
21st March 2020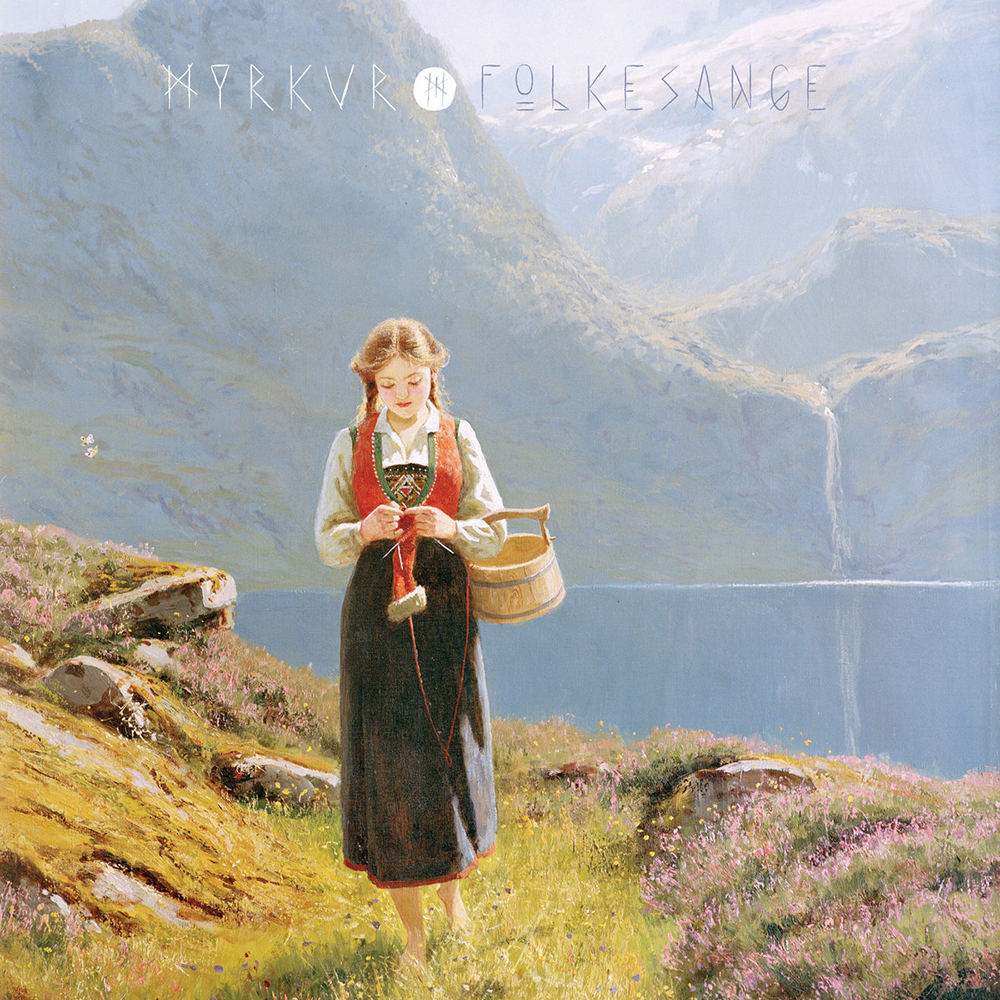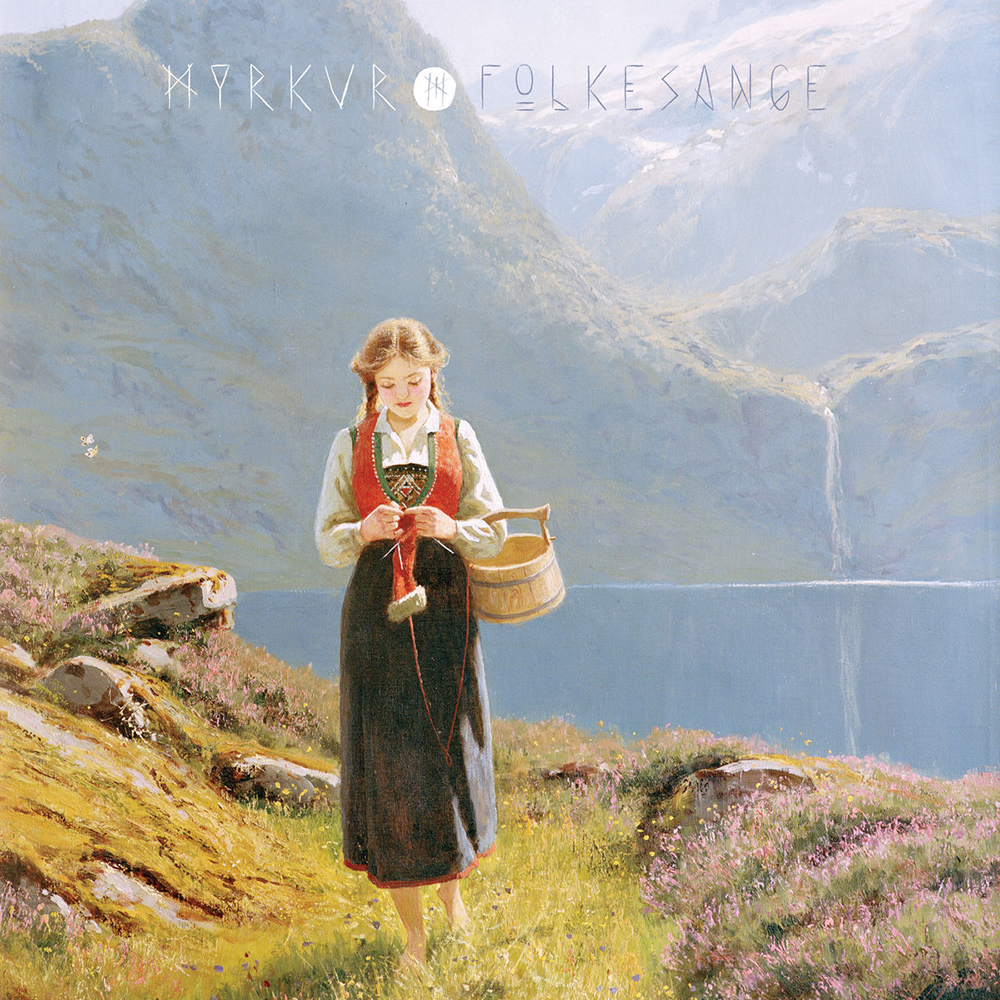 Myrkur – Folkesange
24th March 2020
Costin Chioreanu & Sofia Sarri – Afterlife Romance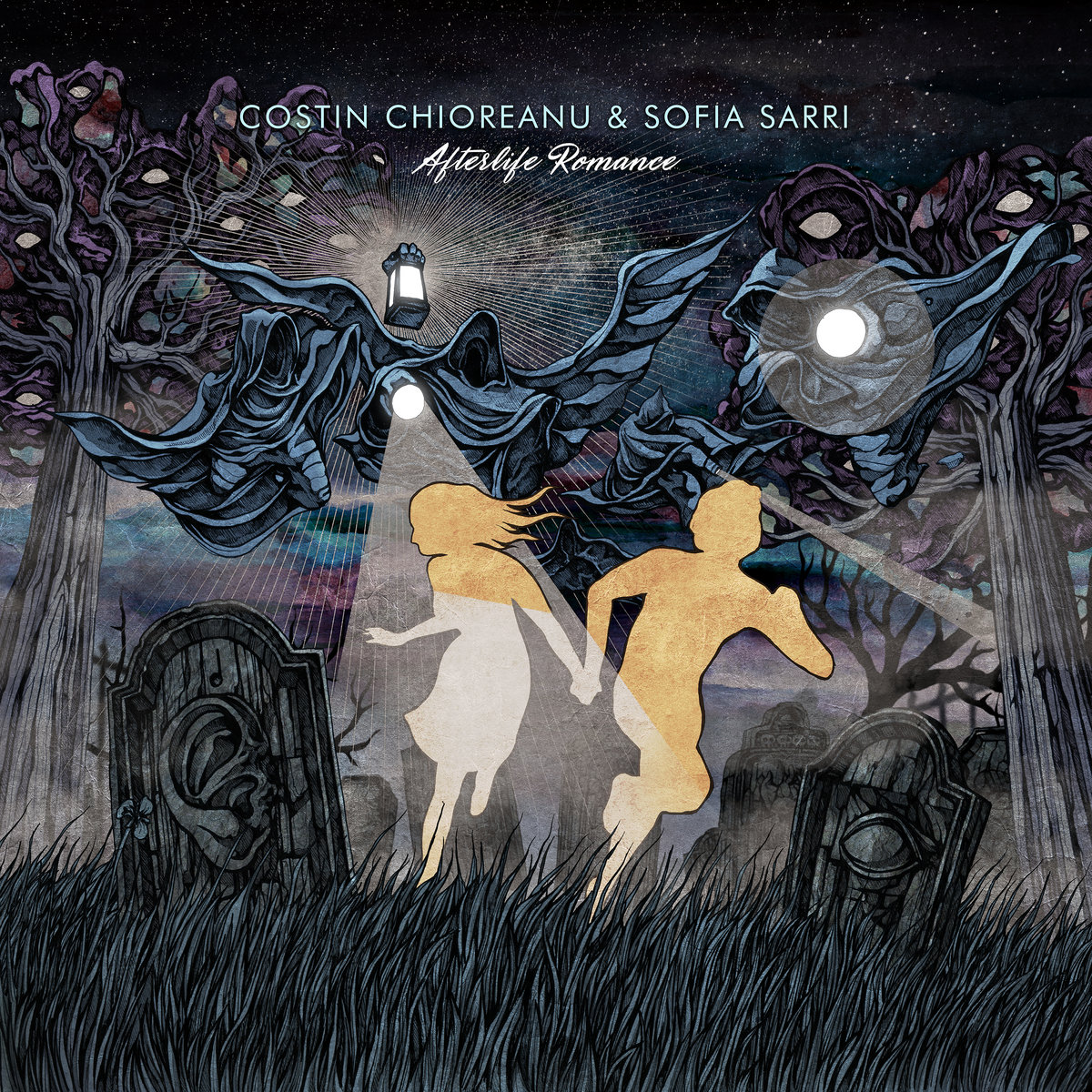 Label: Karisma / Dark Essence Records / Release date: 18th October 2019
Afterlife Romance is a much-anticipated debut album from an unique collaboration project between two acclaimed artists, Romanian avant-garde devotee Costin Chioreanu and an unearthly Greek singer Sofia Sarri.
Let me start immediately that we are dealing here with unusual (at least for a metal webzine!) albeit very interesting release. It consists of nine semi-length songs, a mix of pulsating gothic horror rock and avant-garde music. A multiple sources of inspiration from various different eras and styles of music are in play here. I find it very hard to point out any songs as highlights of the album, as they're all more or less built up following same formula. Moddy soundscapes filled with dark textures, eclectic in style and cinematic in scope. Apart of this they successfully blend the elements of jazz, prog- and experimental rock into their recognizable sound.
Yet, "The Gardenian Night Shift" is a very good opener, a wonderfully brilliant in the execution with this slow and atmospheric feeling just to get you in the right mood for the rest of the album.
Costins instrumentalization is amazing, something I expected from a musician who had worked with acts like Emperor, Mayhem, Sigh, Marilyn Manson, Arch Enemy etc. Having said that I was pretty much amazed by romantic and emotional vocals of Ms. Sofia Sarri. It's perfectly exemplified with on my personal favorite, "A Blooming Moonflower".
Afterlife Romance is passionate but not pompous release in any way, a record that I will listen to again for its artistic value. The combination of Costin Chioreanu's instrumentation and Sophia Sarri's vocals makes this a special album that should hold your undivided attention.
For fans of Fabio Frizzi, Ennio Morricone, Angelo Badalamenti, Julee Cruise, Bauhaus, Genesis and similar artists.
Check https://costinchioreanu.bandcamp.com/album/afterlife-romance or https://www.facebook.com/sofiasarrikira for more info.