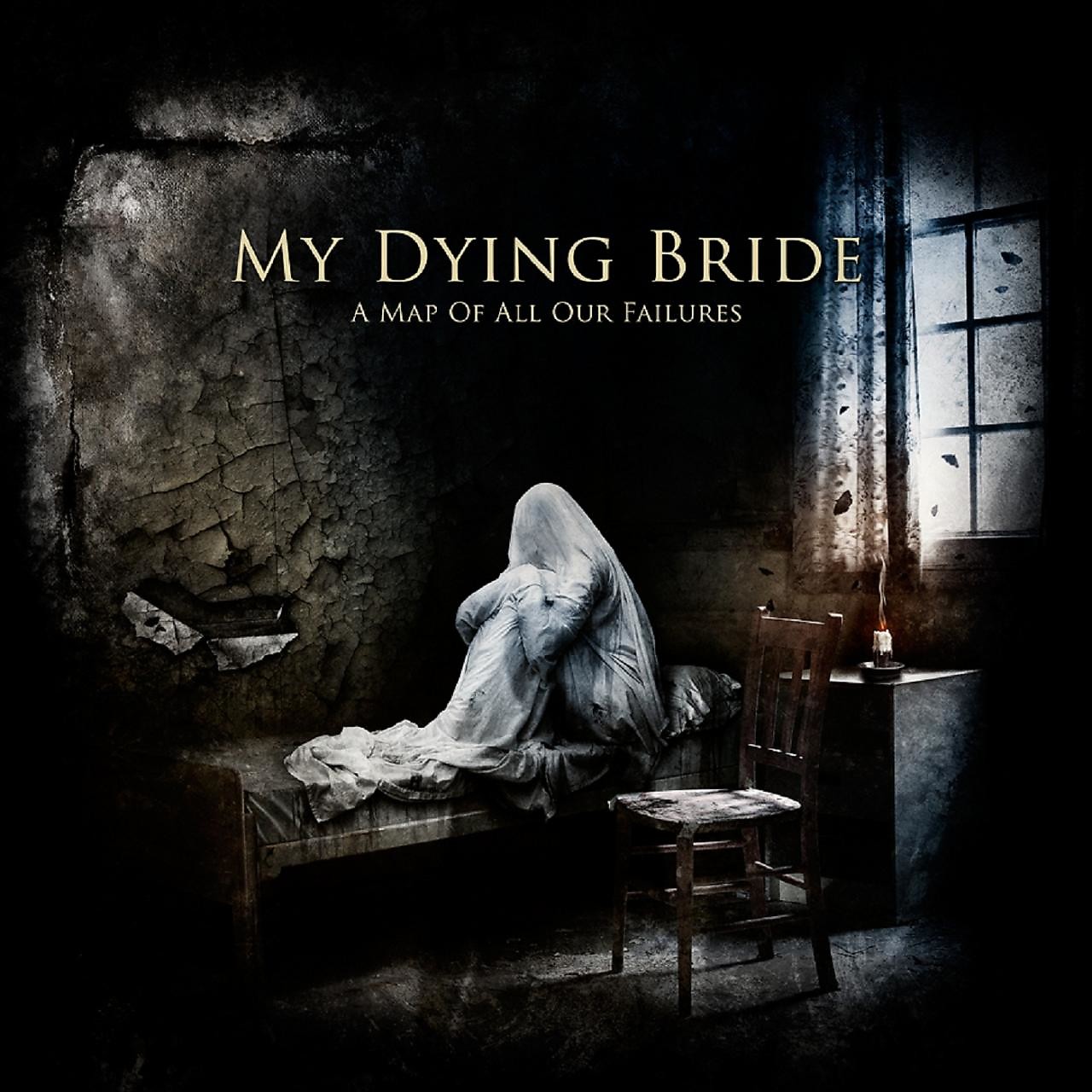 My Dying Bride – A Map Of All Our Failures
1st October 2012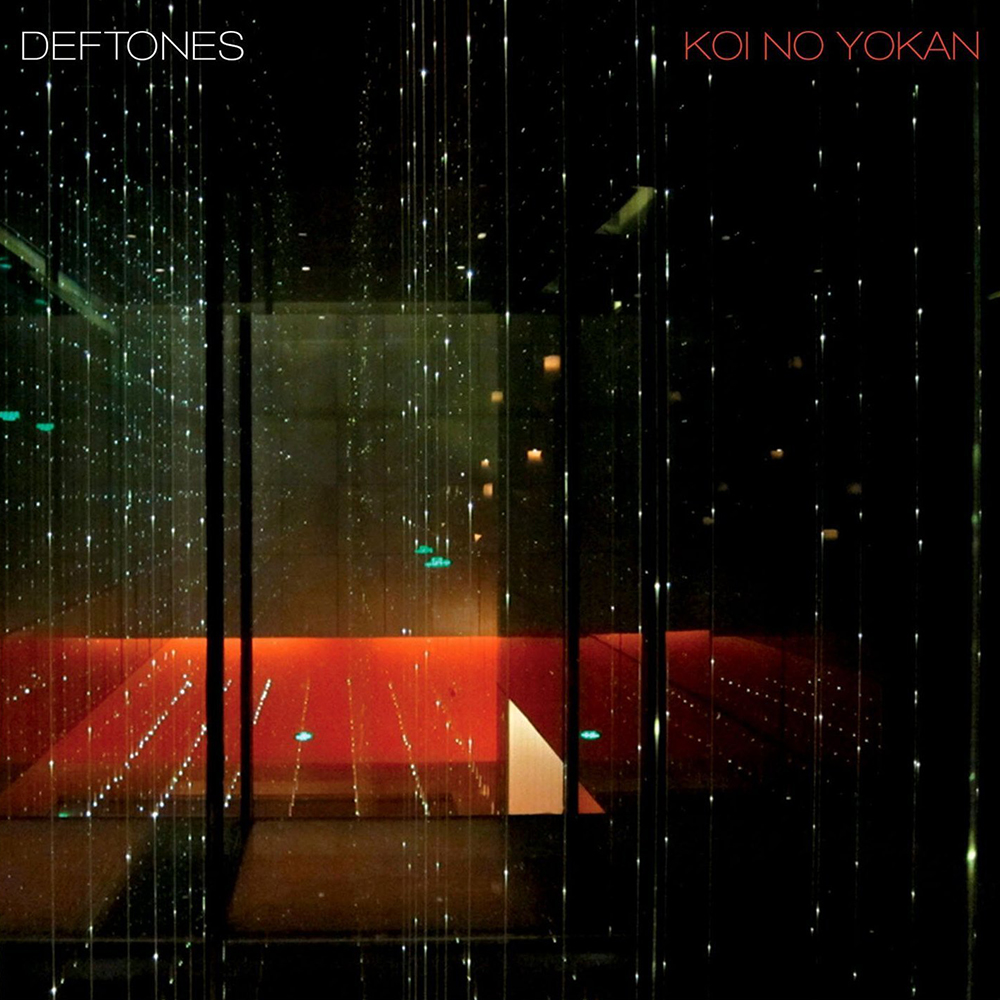 Deftones – Koi No Yokan
7th December 2012
Stone Sour – House of Gold & Bones – Part 1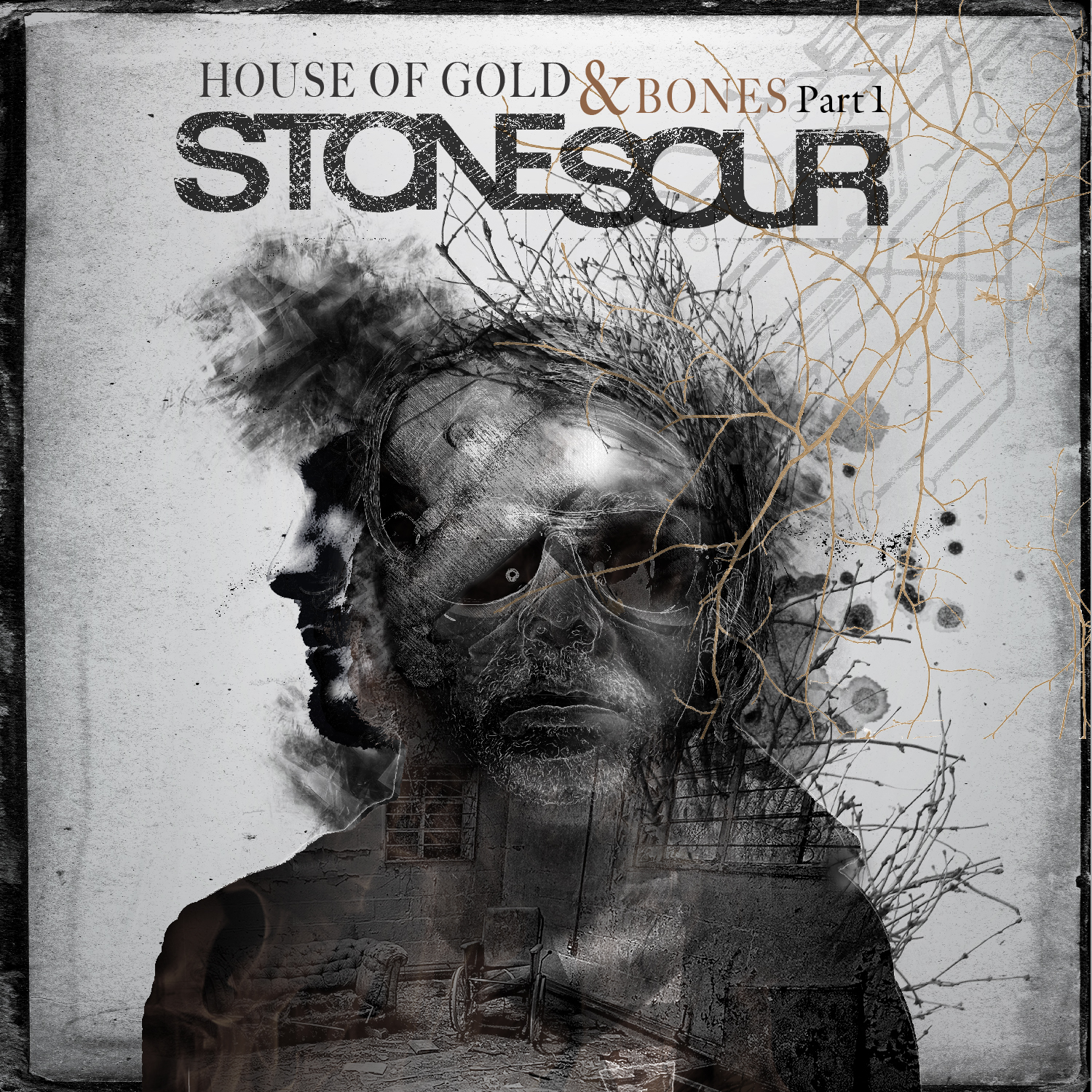 Label: Roadrunner / Release date: October 22nd 2012
After three albums the time has come for Stone Sour to try and elevate their career to a higher level and perhaps try to free themselves from "Slipknot-side project" label.
So what did the band do in order to try to achieve that? On the surface they did all the things you'd expect them to do – they hired Tool producer David Bottrill, they created a double concept album (second part will be out in early 2013) and they made lineup change, which underlines the new beginning.
They even wear some theatrical makeup on in the video for the first single "Gone Sovereign"in order  to appear more dramatic.
Several months prior to the release of House of Gold & Bones – Part 1 the band started creating buzz about this album and comparing it to Pink Floyd's Wall and Alice In Chain's Dirt. Tricky business…
The album opens furiously with upbeat "Gone Sovereign", which combines most of the trademarks of this band. It's followed by couple of Alice In Chains inspired tunes, one of the album highlights "Absolute Zero" and "A Rumor of Skin". The songs have fine flow and even when the band goes to more mellow songs, inspired by Pink Floyd, they never lose the overall flow of the record.
Most of the songs are clinging to that upbeat heavy rock and mellow ballads. There are not big surprises but songs are good and listener doesn't get bored. The biggest surprise comes in form of "The Travelers – Part 2", which is a very typical 80 power ballad in best Warrant or Poison style. Taylor even sounds freakishly like Jani Lane.
The production is spot on and band's performance very good. Behind the drums, Ray Mayorga is somewhat of an ultimate metal drummer and Corey Taylor is diverse and very melodic. There is certain warmth to his voice that makes him come across as genuine.
This is a first Stone Sour album not feature bassist Shawn Economaki and while the band is still on the hunt for a new bass player they hired Rachel Bolan of Skid Row to play bass on these two releases. On the paper this might be an odd choice, but Boland style and sound work perfectly on the record, making me wish that he would also go on tour with them, but that's highly unlikely due to his obligations with Skid Row.
House of Gold & Bones – Part 1 features, by far, the best songwriting of the band's career, but much like most of the double albums there are few songs which feel like fillers. This album is a huge, even revolutionary, step for Stone Sour, but on general scale this album doesn't add much new to the genre and it will never come close to having the impact that Wall and Dirt had. But such albums come few times in generations and this is not one of them. No matter what, for now I just look forward to hearing the part two of this record.