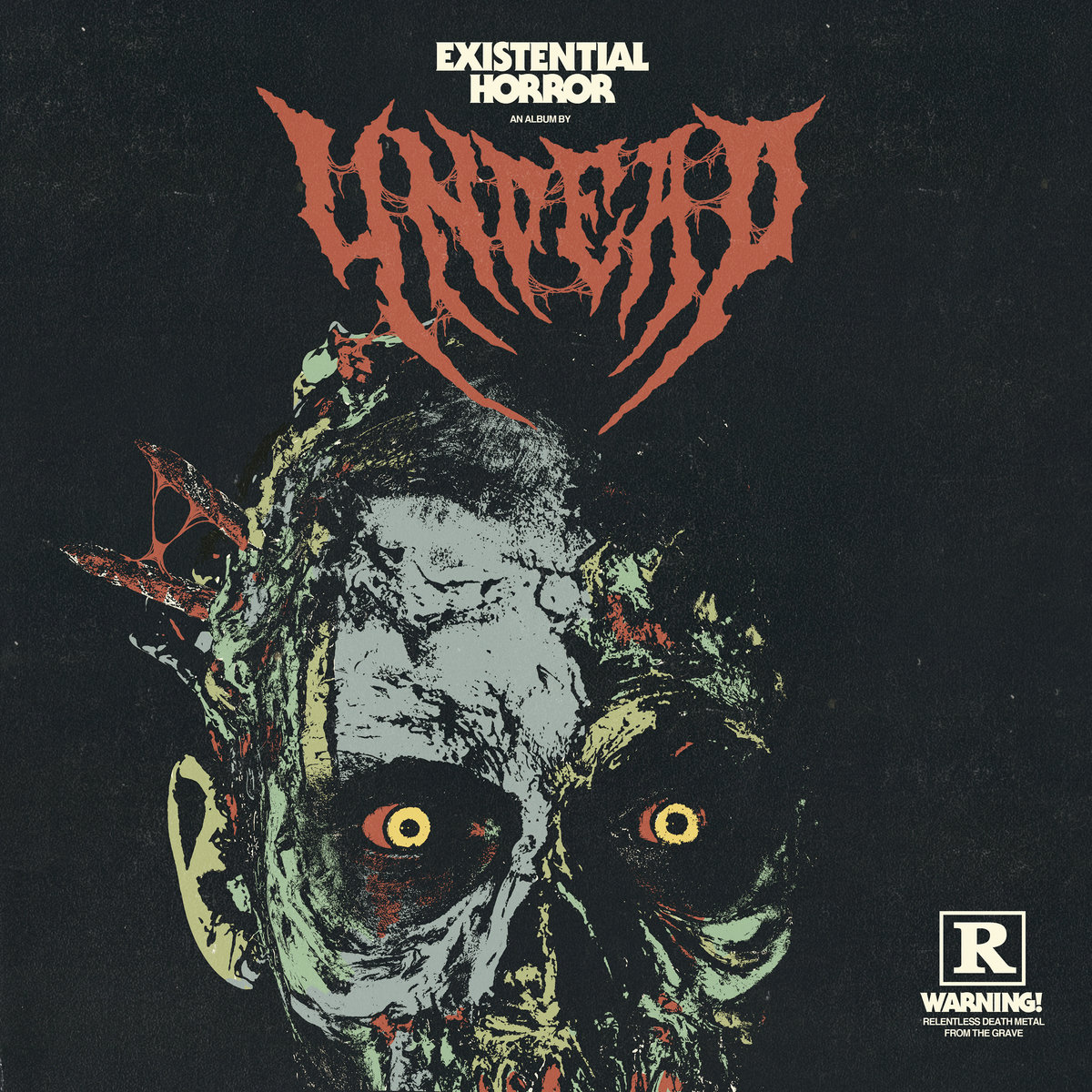 Undead – Existential Horror
27th March 2020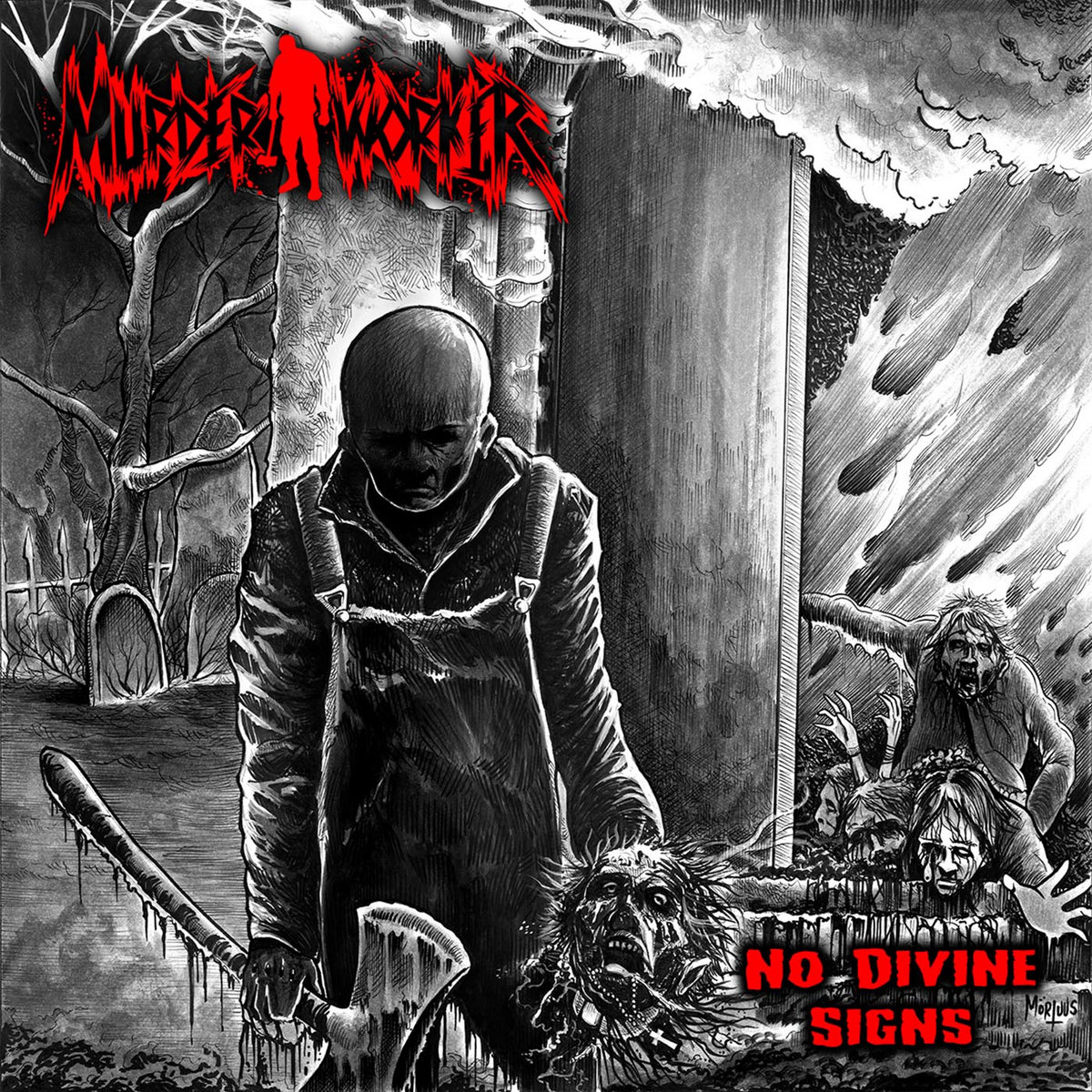 MurderWorker – No Divine Signs
30th March 2020
Berzerker Legion – Obliterate The Weak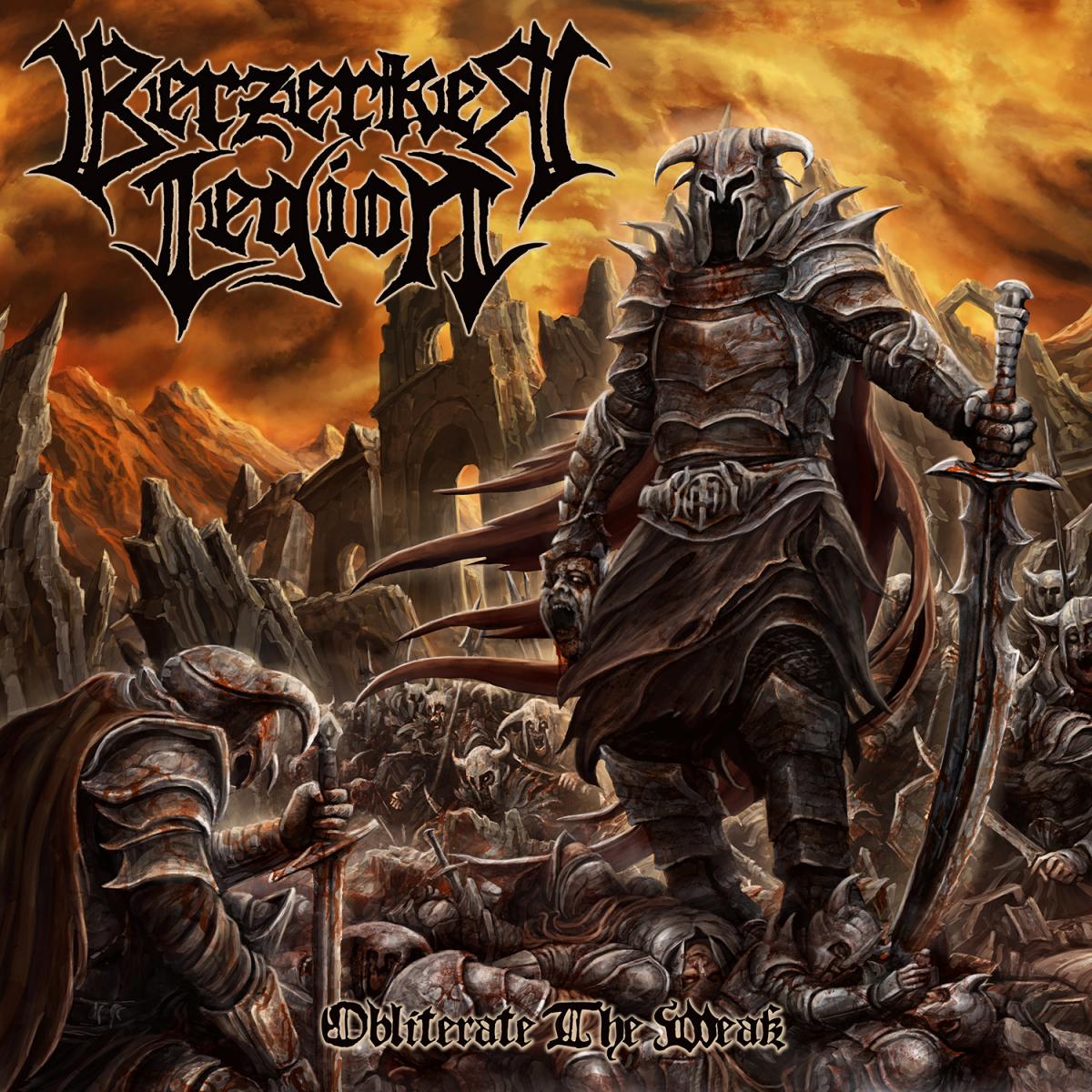 Label: Listenable Records / Release date: 31st January 2020
You may not yet heard of a horde named Berzerker Legion, so here comes a short introduction to the band before we look at their latest release. Berzerker Legion, as its moniker might suggest, are a death metal quintet from Sweden. It is comprised of members of such a bands as Asphyx, Hypocrisy, Dark Funeral and Vader. This so called 'supergroup' was formed in 2016 and Obliterate The Weak is their debut full-length. It consists of 10 ordinary- and one closing cd exclusive bonus track, "Death Euphoria".
Their death metal is like coming directly from the 90s Swedish scene. Every song on the record can serve as a perfect example how Swedish old school death metal is supposed to sound. It's catchy, inventive, heavy, crushing and melodic at the same time. Speed and relentless tempo are not the primal concerns here. The emphasis is more on the crushing groovy riffing, fast and melodic death metal choruses and mature and memorable song-writing instead. It's all perfectly portraited on the self-titled track, and my album-favorite, "Obliterate The Weak" (see video below). It kicks off with this heavy groove riff paired with deep and dark vocals, a savage instruments with forceful execution. Another one of my favorites is "Of Blood and Ash", which with its tremolo picked riffs and hard-hitting drums gives an almost black 'n' roll-sounding expression.
The production is spot on for displaying the power of this band. The same can be said for the fantastic and impressive cover artwork, giving a powerful image to the band and its debut release.
Overall, Obliterate The Weak is an example of savage and melodic death metal at its finest that lives up to the legacy of each of its members. I know we are still relatively early in 2020, but this is by far my favorite death metal album so far this year! I'm already looking forward to hear more from Berzerker Legion in the future.
For further info visit https://www.facebook.com/berzerkerlegion/