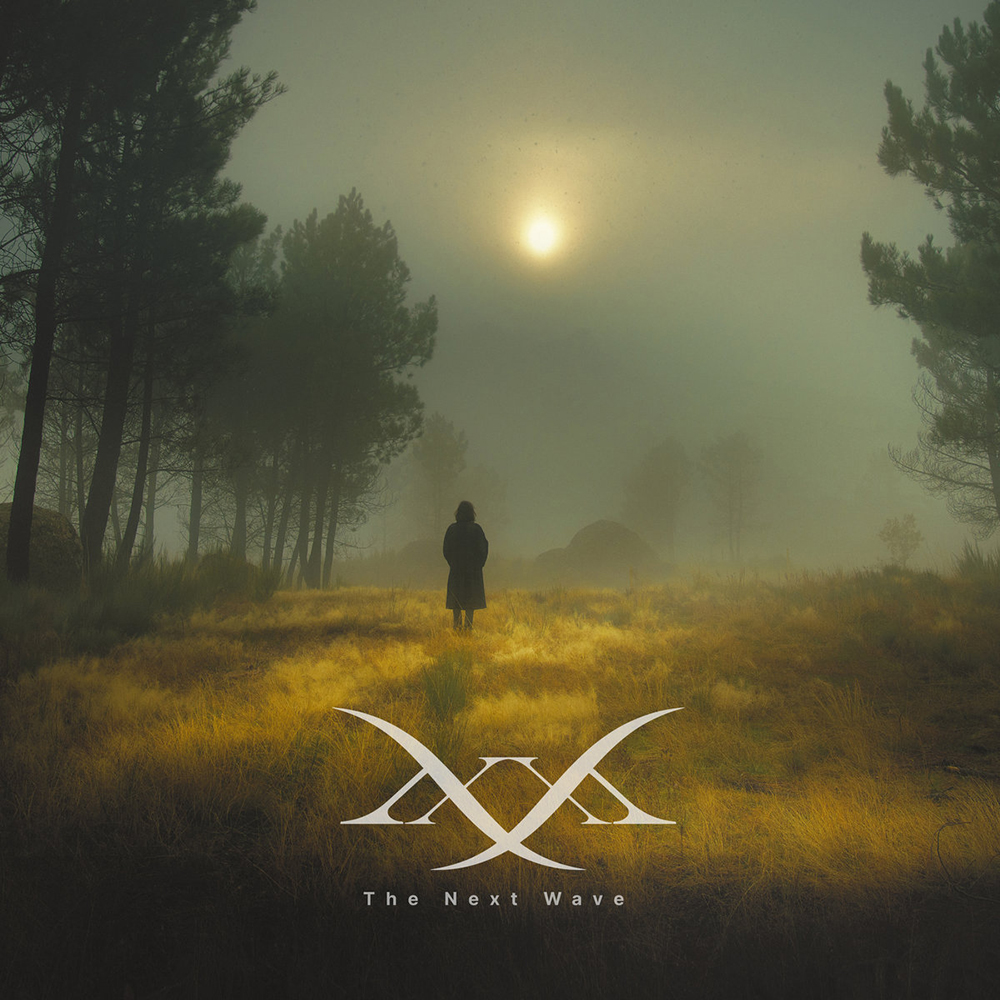 MMXX – The Next Wave
17th April 2023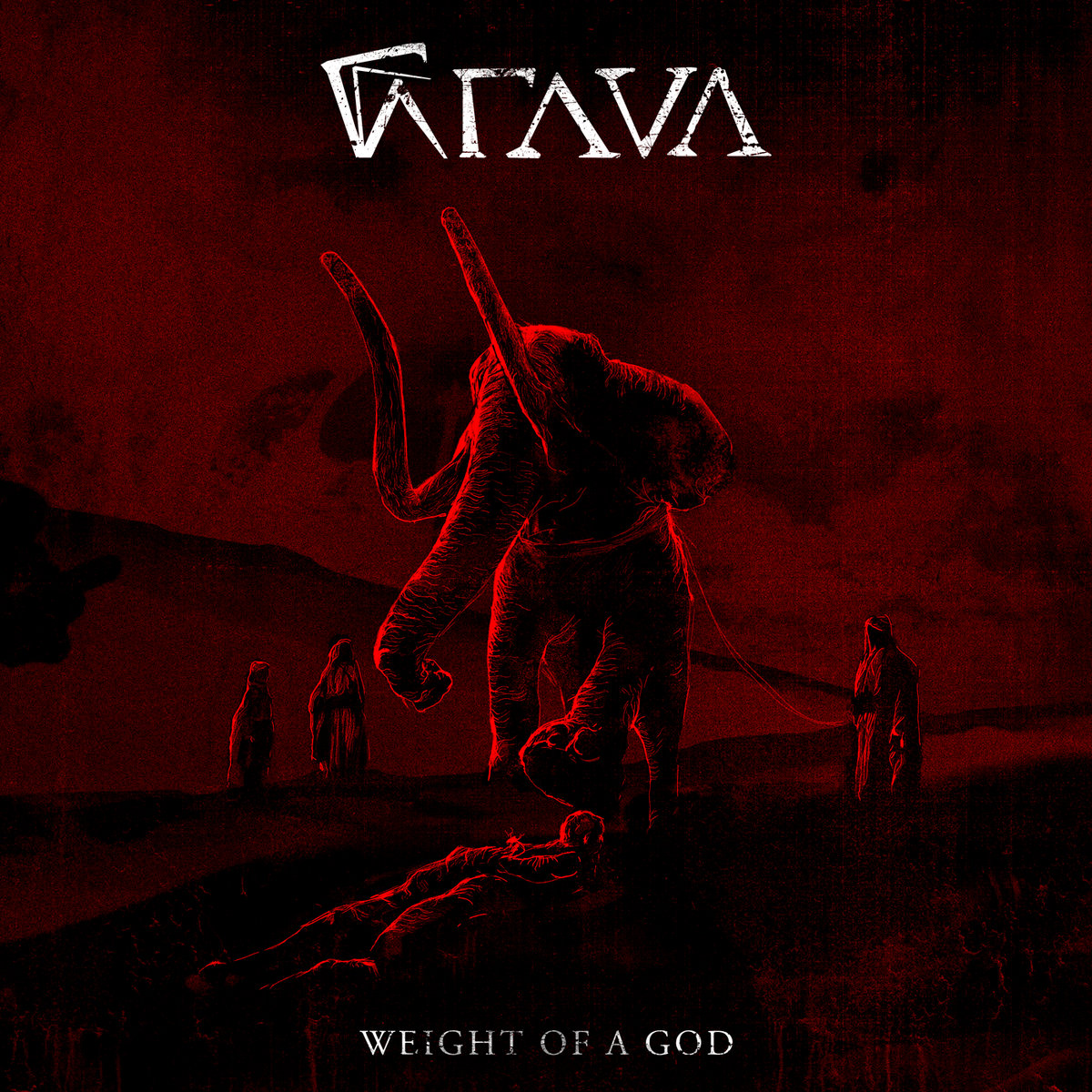 Grava – Weight of a God
17th April 2023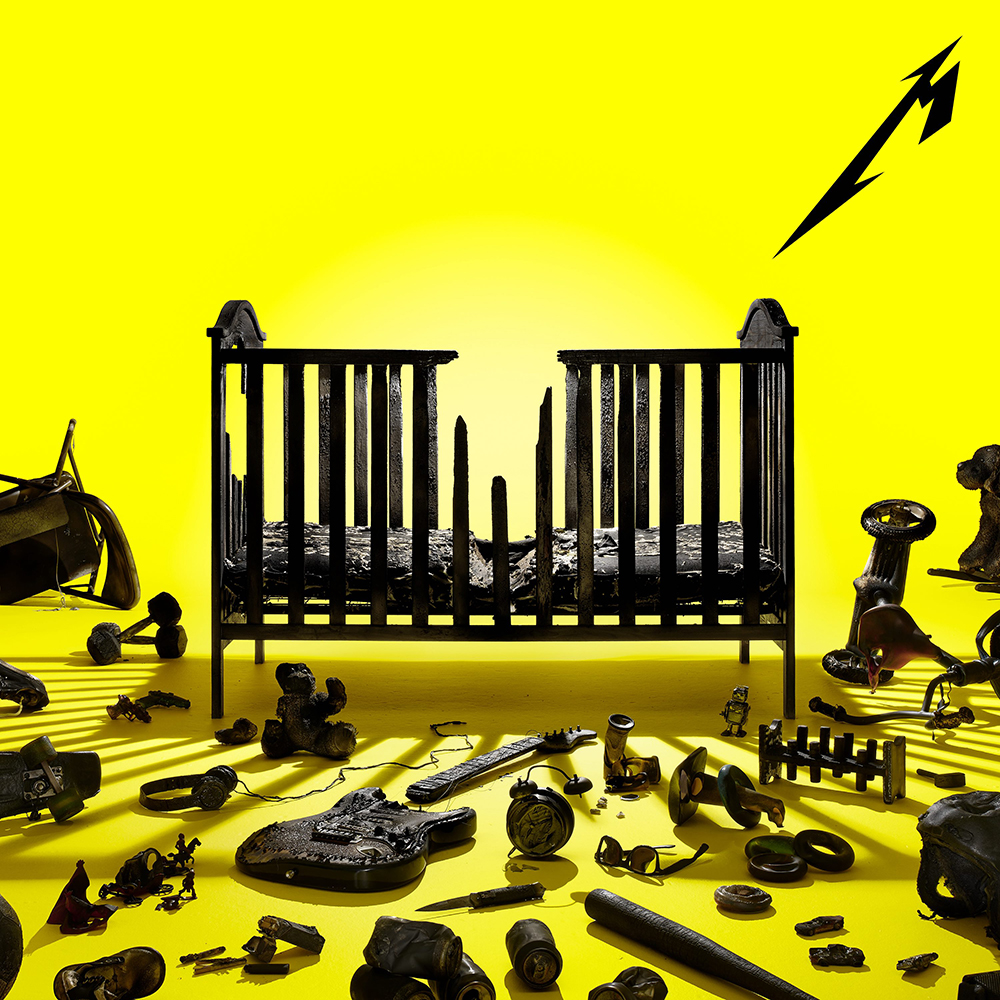 No matter what you think of Metallica few things about them are undeniable; they were driving force behind foundation of thrash metal in the early 80's, they took a bold step which took metal to the absolute mainstream in early 90's and ever since they've maintained their position as one of the biggest musical acts in the world despite utterly uncommercial moves such as St. Anger and Lulu.
Another important aspect is that Metallica for the most part did whatever they felt like doing and while the results most definitely did vary, the fact remains that they've done it their way. The band keeps on challenging themselves and while getting back to more classical heavy metal sound some 15 years ago did, please lots of fans it was not a move in more commercial direction as we know it from 1991 landmark album Metallica or its two follow-ups. Neither Death Magnetic nor the 2016 follow up the 2016's Hardwired… to Self-Destruct managed to match the genius of those first five records, but expecting that would perhaps be unrealistic. Metallica is and have been for a long time, among the biggest bands in the world, certainly biggest band in metal, and their music defining years are past them. But that doesn't mean they don't have anything to offer.
Knowing that is a good start point for digging into 72 Seasons, band's eleventh album.
Seven years have passed since previous Metallica album was released but generally looking new album is very much a continuation of sonic and musical expression established on Hardwired… to Self-Destruct. Likewise, the album is produced by Greg Fidelman and the overall characteristic of the sound is that which was established by Bob Rock in 1991. This means that the sound is massive with those big fat drums serving as the driving force.
Where this album truly differs from its predecessor and majority of band's back catalogue is when it comes to lyrical content. 72 Seasons sees James Hetfield at some of his most honest, direct and vulnerable, digging deep and sharing the uncomfortable darkness within him, rather unapologetically.
Musically the band doesn't quite match the intensity and depth of the lyrics, but overall Metallica is more intense and energetic that they have been for couple of decades. There is a hunger to their playing and, yes, the music, which might not quite match that of the lyrics but it comes rather close.
That being said the band once again has hard time trimming down the songs and the album running time in general. This means that most of the songs feel too long and as such their intensity drops. This doesn't go for all songs – the +7 minute-long opening titlt-rack, for instance, doesn't feel a moment too long and it's a blazing example of the best side of Metallica anno 2023. It's intense, ferociously delivered and it keeps on building up, rather than just going in circles.
On the other hand, "Sleepwalk My Life Away" is a good example of songs that should at very least been trimmed, if not completely left off the album.
72 Seasons also looks back at band's career, just like its predecessor did, but perhaps even more obviously. First single "Lux Æterna" is in more than one way not to band's first album and "Motorbreath" in particular. Big fat monster that is "You Must Burn!" plays on the most defining moments of "Sad But True", but let's not forget that brilliant middle-section. There are also numerous bluesy inspirations from Load / Reload era like on the epic closer "Inamorata", which highlights some of the best elements of "Bleeding Me" and "Fixxxer". Unfortunately, it overstays its welcome by some 4-5 minutes.
There are also numerous inspirations from that which started it all for Metallica, back in the day – NWOBHM, but generally songs fit well together, which is one of its strengths and most certainly also one of of its weakness. A ballad or a semi-ballad would serve the album well, just to add to its dynamics, but still the main problem with the album is the fact that most of the songs are just too long. Metallica's approach to long songs has for couple of decades been, that of repetition and sections that just go on and on, and truth be told, Metallica are just not as good at pulling that off as for instance Tool or Swans are. So, trimming noticeably the length of the big portions of the songs and dropping couple of songs completely would serve this album so well, because it is a good record.
72 Seasons see the band at their most vital and hungry in some two decades. It's perhaps also their finest releases in a quarter of a century. Four decades into their recording career, that's more than enough.