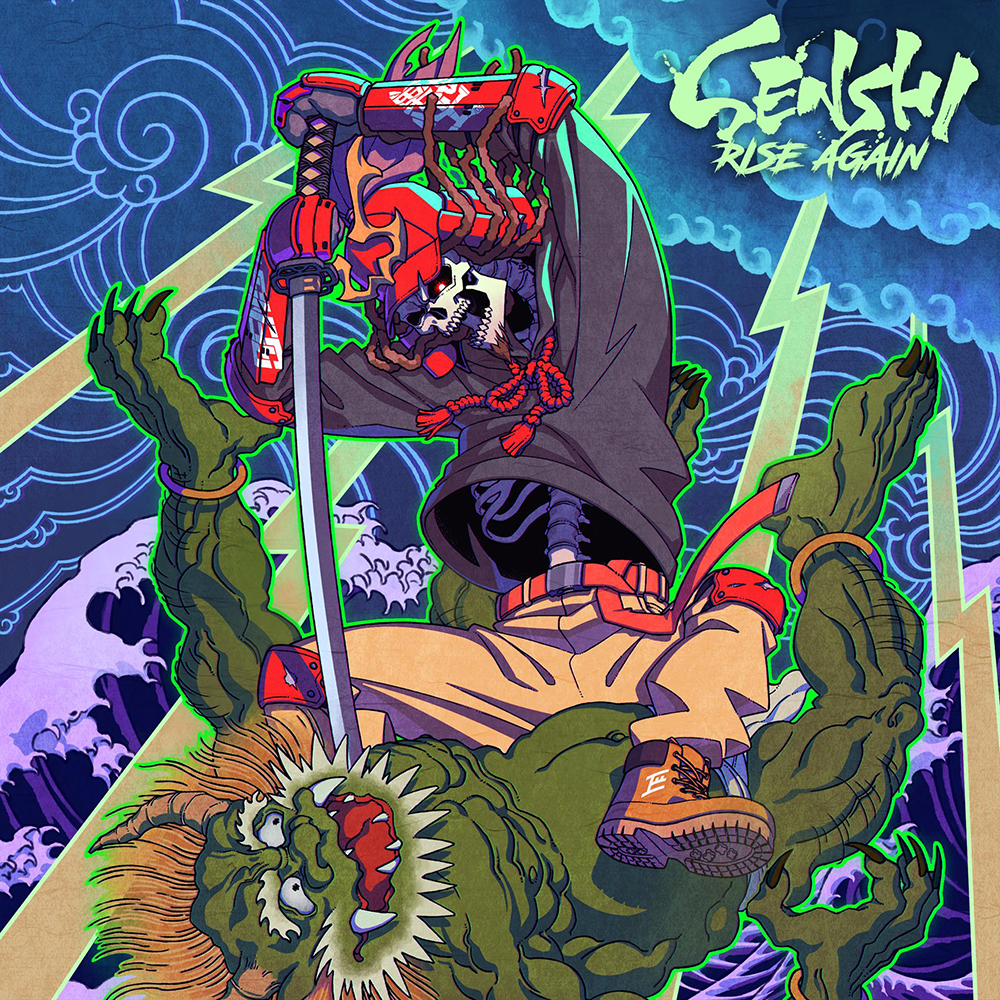 Senshi – Rise Again
17th April 2023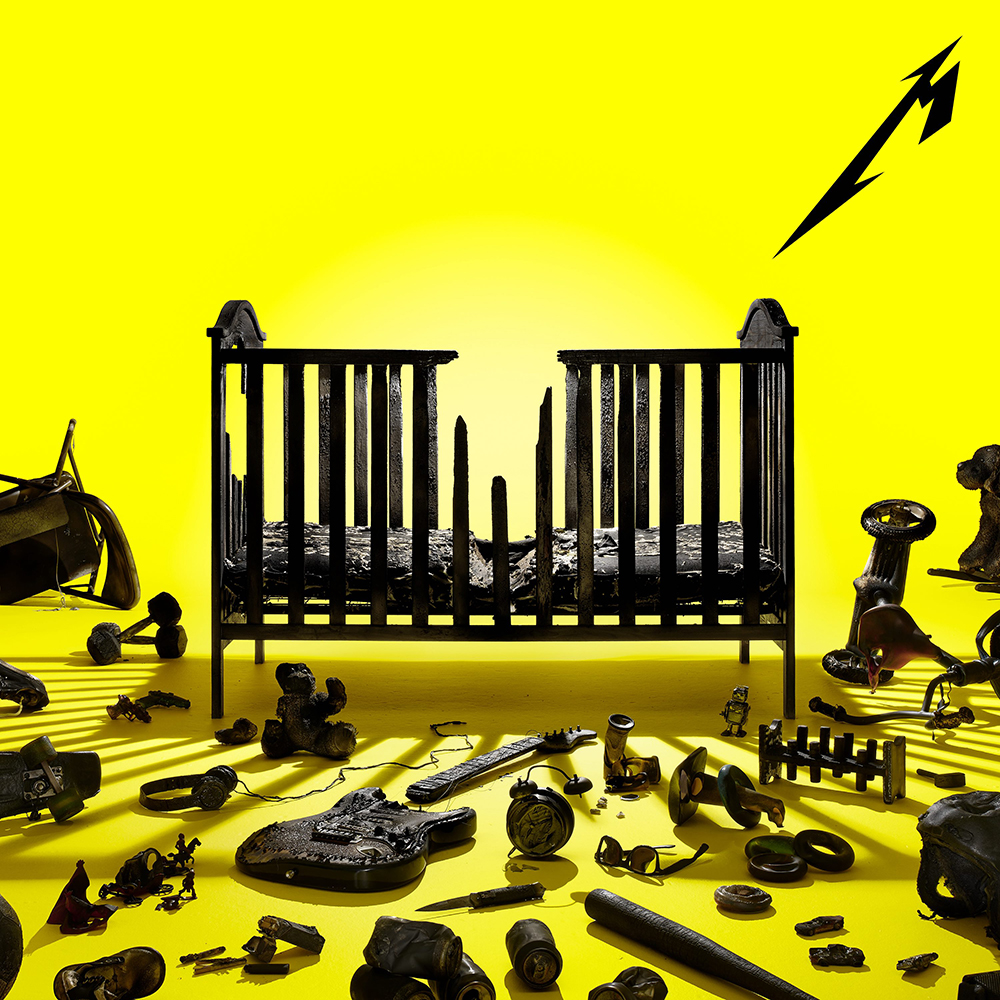 Metallica – 72 Seasons
17th April 2023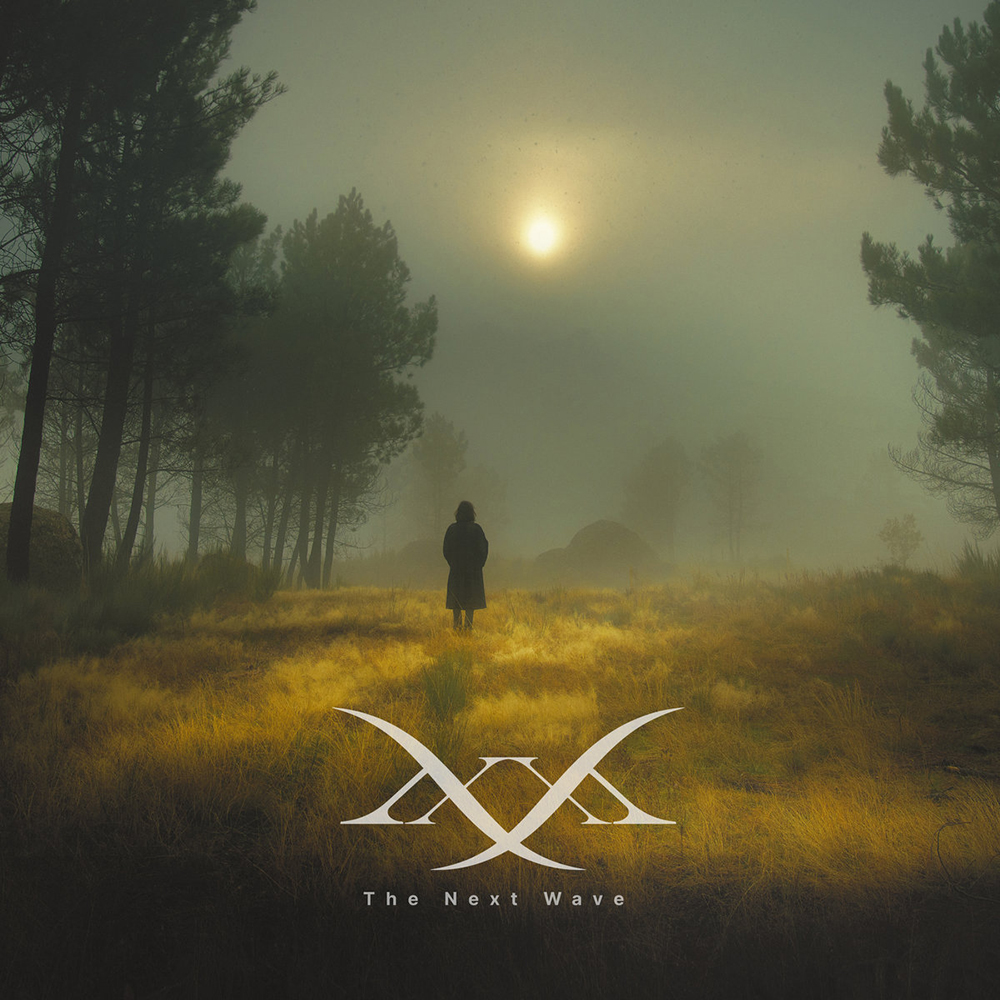 Label: Candlelight Records / Release date: 14th April 2023
Last year the project which came about during the pandemic and basically as a result of it, released their debut album. MMXX is based around former Foreshadowing member Andrea Chiodetti on guitars/keyboards and rhythm section consisting of Daylight Dies' Jesse Haff and Egan O'Rourke and the album saw the trio collaborate with a broad range of vocalists, amongst them singers from Klone, Antimatter, Swallow the Sun, My Dying Bride and Novembre. Entailed Sacred Cargo was a gorgeous collection of modern doom metal songs, which fittet well together, yet the diverse nature of guest vocalists made the songs their own, giving the album variety it needed in order not to feel monotone.
The same goes, very much so, for the band's new three-track EP. The Next Wave is not a new wave for the band, but rather, well, next wave and as such it's actually an accurate short representation of the band.
The three tracks span from big epic doom opener "Isolation" with vocals delivered by Swallow The Sun's Mikko Kotamäki, whose intense growling vocals juxtapose the melodic aspects of the music, just as do the big riffs contrast the overall melody behind the growls.
"Alone" is a dark melodic affair featuring Antimatter's Mick Moss, who guested on two songs on the debut as well. He has recently revealed that his collaboration on this project was so inspiring that it resulted in Moss teaming up with Chiodetti for a brand new, yet untitled, project. "Alone" is gorgeous beyond just those impeccable Moss vocals. Its chorus is catchy, but never tacky and there is an atmosphere to it that also serves well as a bridge between the heavy opener and soft EP closer "Echoes" which features Alicia Nurho on vocals. The song is based around her vocals, which are accompanied with quiet and simple instrumentation. Nurho's vocals are utterly captivating, leaving the listener in one of those "deer caught in the headlights" moments. Also, upon repetitive listening.
The Next Wave doesn't surprise, but it rather continues that which MMXX did so well on their debut. Hopefully this EP is an indication that MMXX is more than just one-off project and that we can look forward to much more music from them in time to come. Off the top of the head there is like a dozen of different vocalists which would fit this project well, should MMXX want to go with different ones on a hypothetical sophomore album.