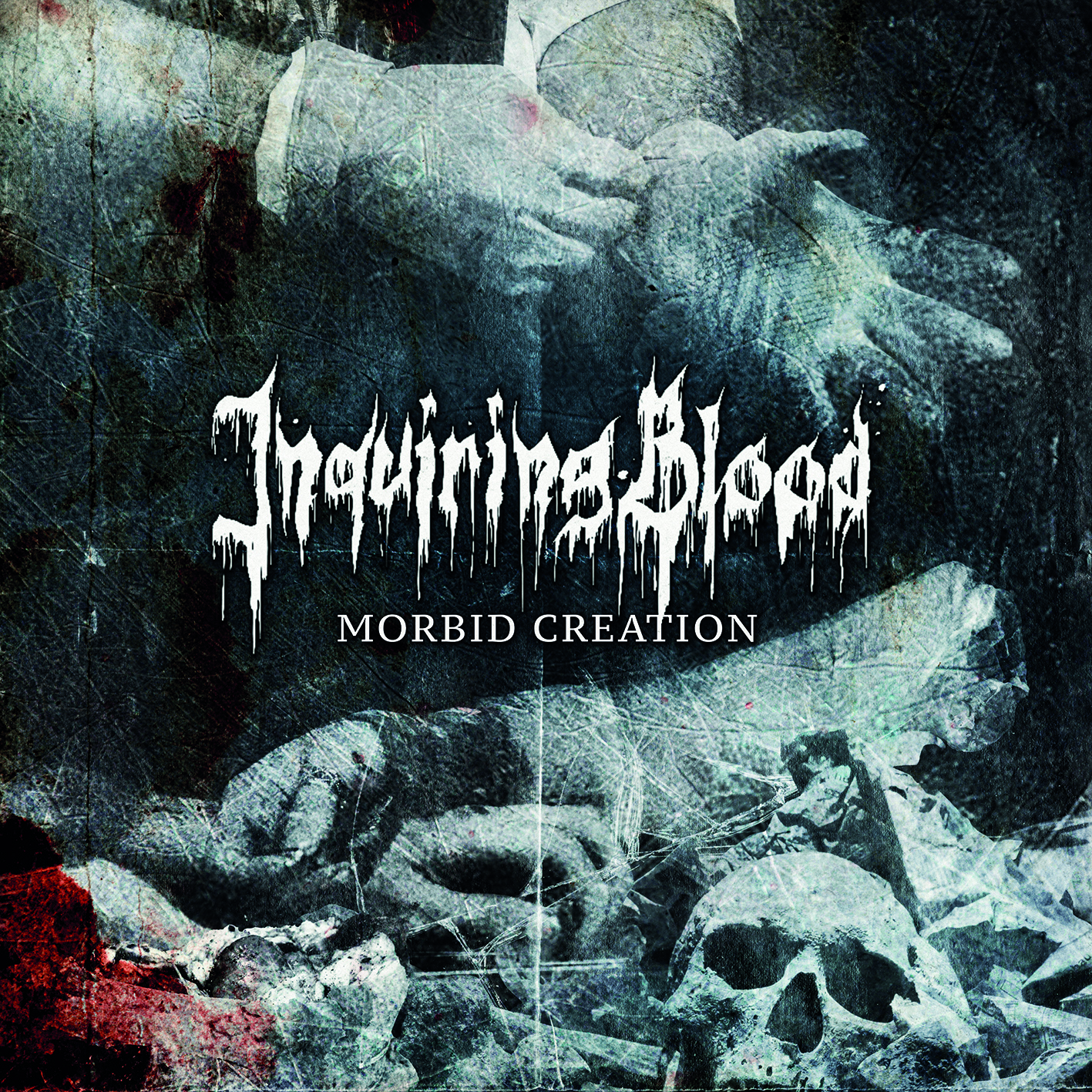 Inquiring Blood – Morbid Creation
22nd November 2016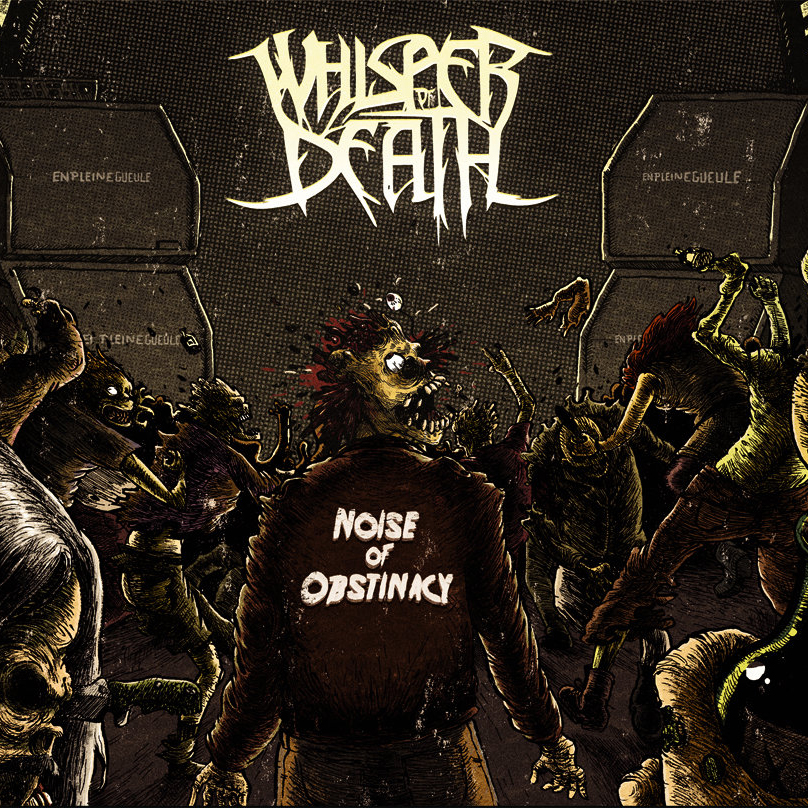 Whisper Of Death – Noise Of Obstinacy
24th November 2016
Metallica – Hardwired… to Self-Destruct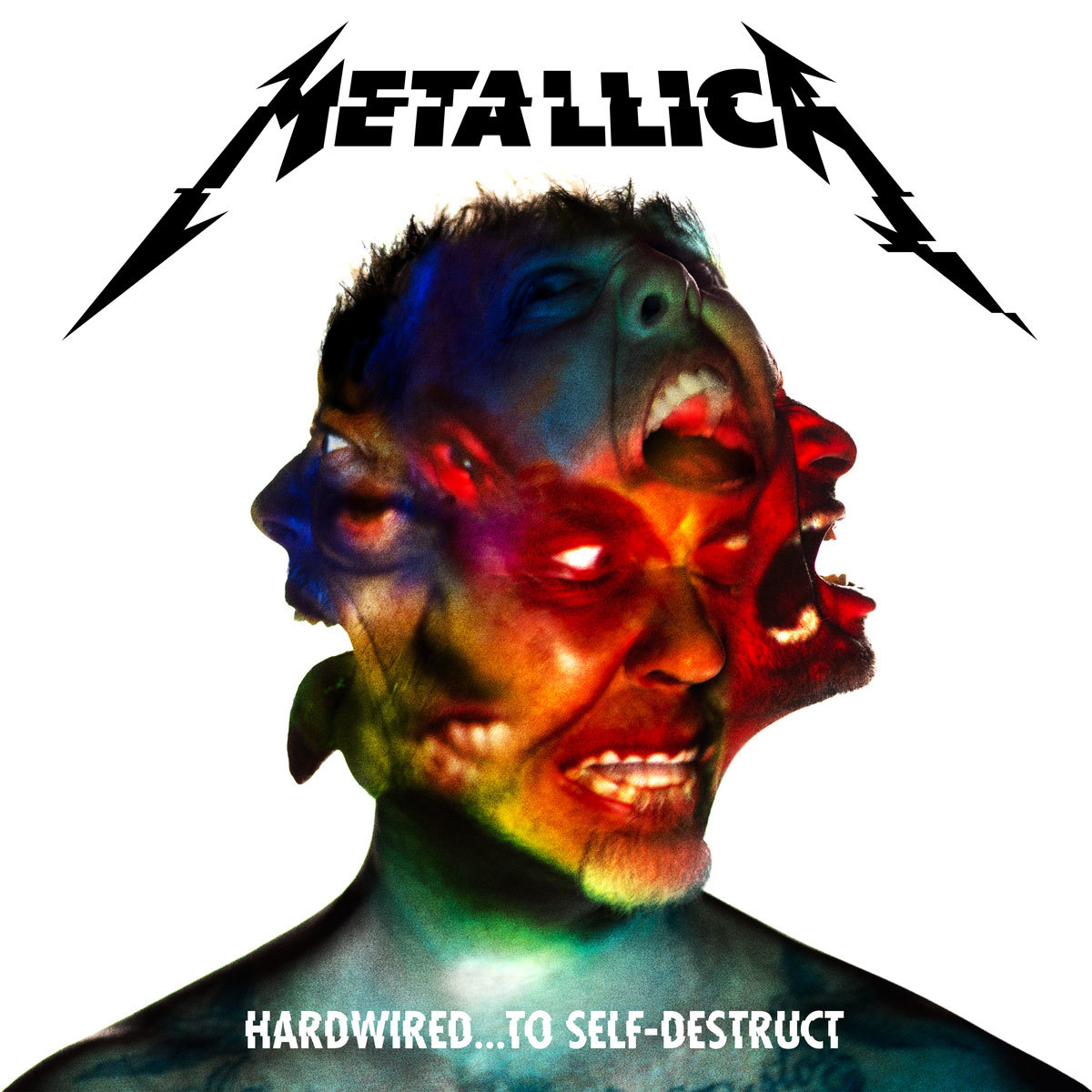 Label: Blackened / Release date: 18th November 2016
It has been eighth years since the previous Metallica record, yet is came as a surprise when in late this summer the band released a video for new song, album release date and the artwork. That first single and its straightforward upbeat approach surprised many. Many saw it as a sign of Metallica getting back to their roots – the assumptions that were further strengthened by a release of the second single "Moth Into Flame".
But the fact that Metallica is turning towards their roots is no surprise. Many other bands of the same trash metal generation have done the same and Metallica's previous release Death Magnetic was also a big step in that direction.
Personally I don't see the whole back-to-the-roots as that big of a deal. As long as a band makes some good and challenging music and I don't care if it's fast or slow, heavy or mellow. And doing what they want was always appealing thing about Metallica, regardless if it's musical direction, Napster charade or Lulu project.
But even Metallica caved partly under the pressure somewhere around 2005 and it seems that that has resulted in a highly uninspiring tiresome record, Death Magnetic.
When Metallica released the first single off the new album majority of people were excited about the wild nature of the song. Personally I found it to be calculated and forced and that's really not what you want in a song that plays on metal (and punk) roots. Don't take me wrong, it's a fairly good song, but it just fails in doing what its set to do.
And now, here it is the double new album is out and in many ways it actually does feels forced. On the other hand there are number of fine songs on it and production-wise Greg Fidelman has done far better job then Rick Rubin did on the previous record. Not that production is in any way outstanding, but it does the job and it sounds like Metallica.
There is definite feel of "back to the roots" on Hardwired… to Self-Destruct, but overall this is an album that looks back on the entire Metallica's career. There are songs here that would fit well on some of their early releases, songs that are like taken from Load/Re-Load era as well as songs that are somewhere in-between.
Songs on the album are somewhat of a mixed bunch when it comes to their quality as well. While there are some undeniably good songs on this album, there is also plenty that could've been left off the album. Songs like "Am I Savage?" and "Murder One" are some of the finest examples of space-fillers. On the other hand "Moth Into Flame", "Confusion" and "Halo On Fire" represent some of the best stuff the band has recorded in a long while.
There is not much excitement on the album, but there are number of highlights. The album as a whole would be much better if three or even four songs were sacked and some of the remaining songs were trimmed for uninteresting (and weary repetitive) moments.
New album marks first time that Kirk Hammett was not included in writing process and that's pity because he has been part of writing team on some of Metallica's finest moments. Hardwired… to Self-Destruct is their best collection of new music in almost two decades and it's a very accurate representation of Metallica anno 2016 together with all their strengths and weaknesses.
What we've learned from St. Anger is that Metallica can do whatever they want and still keep selling out stadions wherever they play. Metallica has time and time again proved that they are able to do (and maintain) things no other metal band can. They deserve a colossal respect and while their most creative years might be behind them, they are still one of the most important metal bands on this planet.