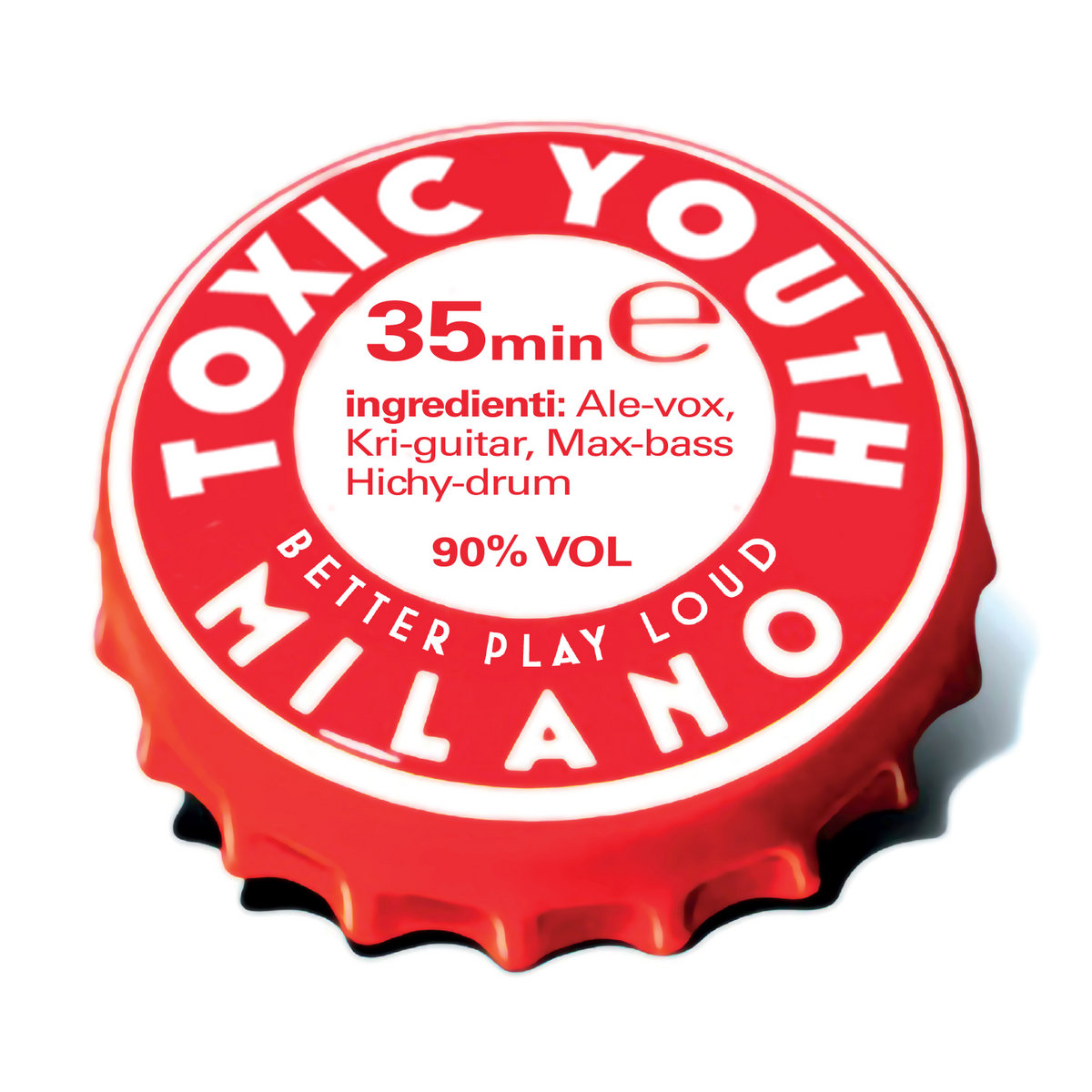 Toxic Youth – Back To You-​​th
29th May 2023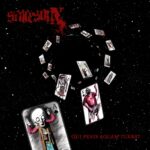 Salceson X – Qui Penis Aqua Turbat
5th June 2023
Metal Church – Congregation of Annihilation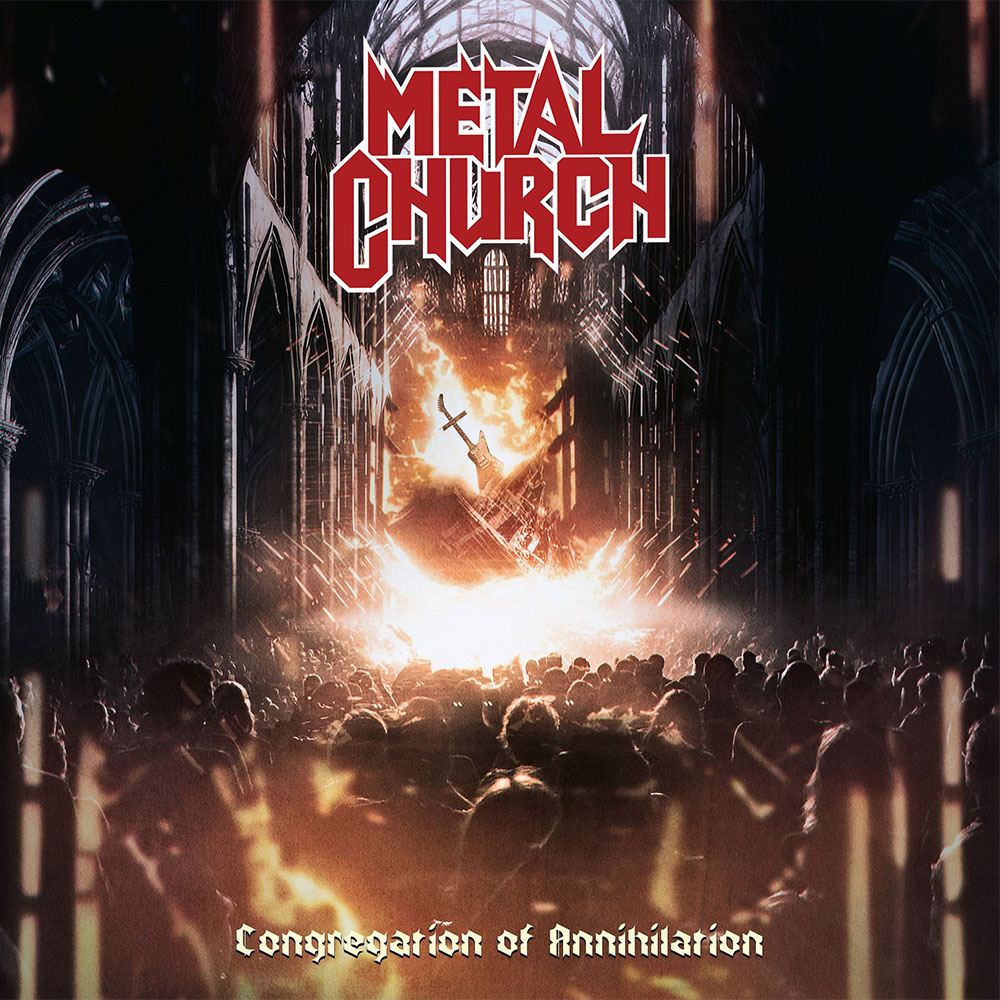 Label: Rat Pak Records / Release date: 26th May 2023
Last couple of years were hard for Metal Church camp, with band's singer Mike Howe suicide in 2021 and band's former drummer Kirk Arrington passing away this year. Arrington hasn't been part of the band for a long time, but was band's drummer on first 7 albums, thus being a part of band's most celebrated era. Howe returned to the band in 2015 after two-decade long absence. Since then, Metal Church has released two albums, which were seen as sort of return, mostly due to Howe's involvement.
Both records, the 2016's XI and 2018's Damned If You Do, proved to be good no-nonsense heavy metal records, spiced by Howe's distinctive vocals.
The work on Congregation of Annihilation started before Howe's passing, but it took some time to finish due to the pandemic as well as search for a new vocalist. New singer Marc Lopes (Ross The Boss, Let Us Pray) fits the roll as you'd expect. His vocals resemble those of Howe significantly, which only makes sense taking into the consideration that he's filling his shoes few years after Howe's rather publicizes return to Metal Church in 2015.
What previous few albums have proved is that the band is basically done experimenting and would rather focus on doing that which they are best know for, delivering heavy metal to the masses. And while that might be a pity, knowing what they can deliver when they allow themselves to step slightly out of their comfort zone – just think of 1993 eminent Hanging In The Balance. But when a band has such rich heritage and are some four decades into their career, it makes sense to get back to doing that which made you succeed in a first place. Most of bands from that era have done just that and to a commercial and critical success, now that classic metal has been back in the spotlight for some time, and it's not frowned upon as it was in 90's and big portion of 00's.
It also comes as no surprise that the new album uses the same formula delivering some mean heavy metal in vain with previous few records. This means that this as another strong Metal Church release with focus on songs which have an immediate impact on the listener with catchy heavy riffs, immersive leads and vocals the besides that scratchy quality deliver lots of infectious melodies. They might not be the catchiest melodises you can imagine but, combined with riffs and vocal performances' rhythmical quality they tend to stick into listeners mind in no-time.
Lopes' vocals are suiting the music and band's legacy. Sure, they resemble Howe's a lot and that can be good or bad thing, depending on what you are into. But in general, he delivers what's expected of him. The flow in his vocal performance is less smooth, which gives his style more of a of a bumpy ride feel and thus adds to the rawness of the overall experience.
Musically there are no big surprises, but much like we've grown custom to, the songwriting is compact and good. There are glimpses of that trashier approach from their early days, which work well with Lopes' vocal style. Some of the strongest moments on the album occur in the middle where the trio of "Children of the Lie" "Me the Nothing" and "Making Monsters" display what happens when the band is spot-on and at the same time allow themselves to broaden their spectrum, while firmly staying on the path set by the album.
Band's these days consists only of one original member, Kirk Vanderhoof and while that might be odd, generally speaking Vanderhoof manages to keep the spirit of the band alive while at the same time delivering rather consistently. The experimenting is long gone, but when your band has been around for such a long time and the band's name is Metal Church – it's more than ok to just go one delivering some good old heavy metal.