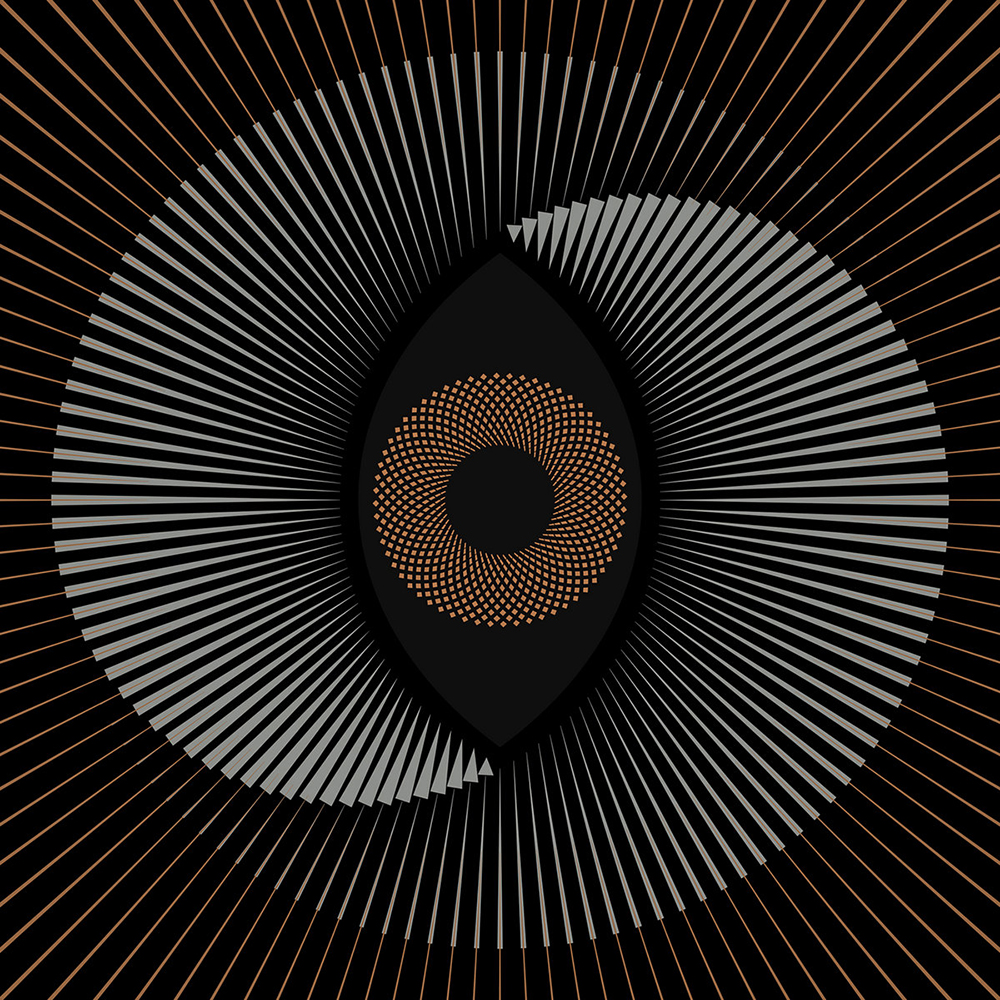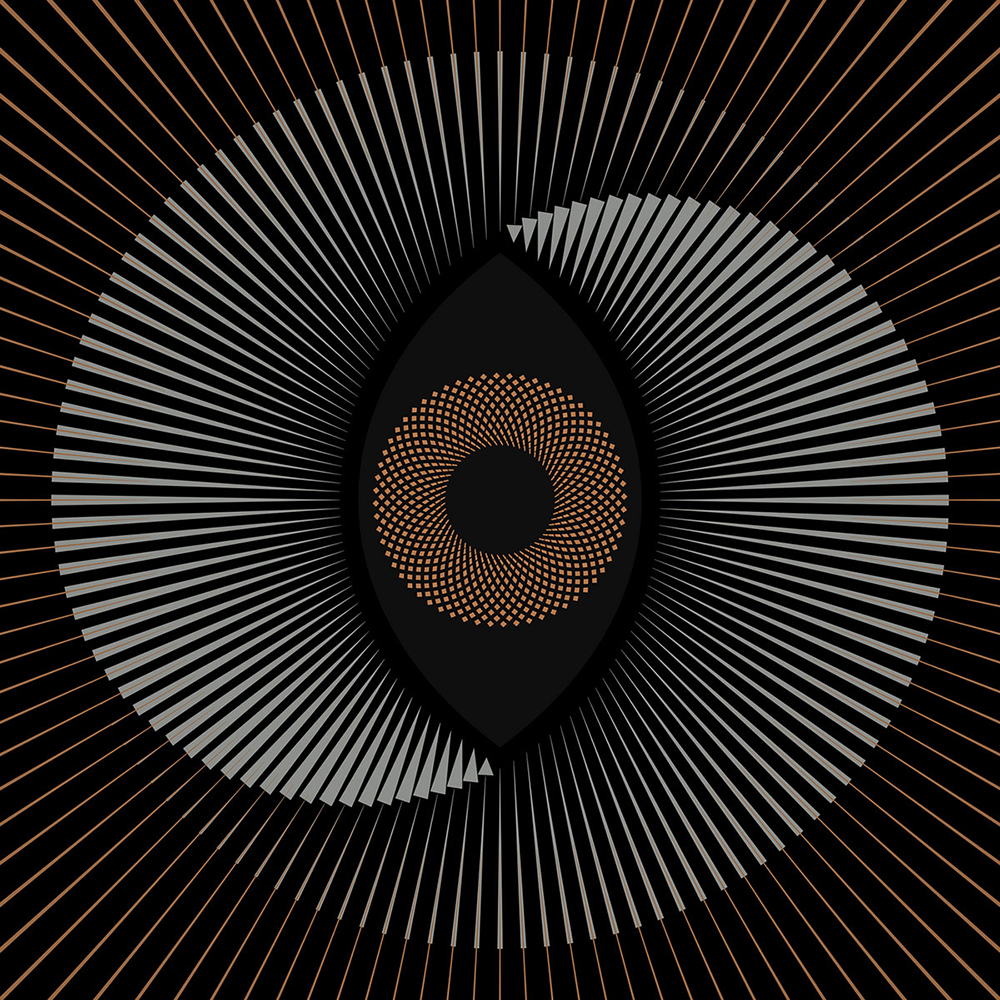 The Ocean Collective – Holocene
26th May 2023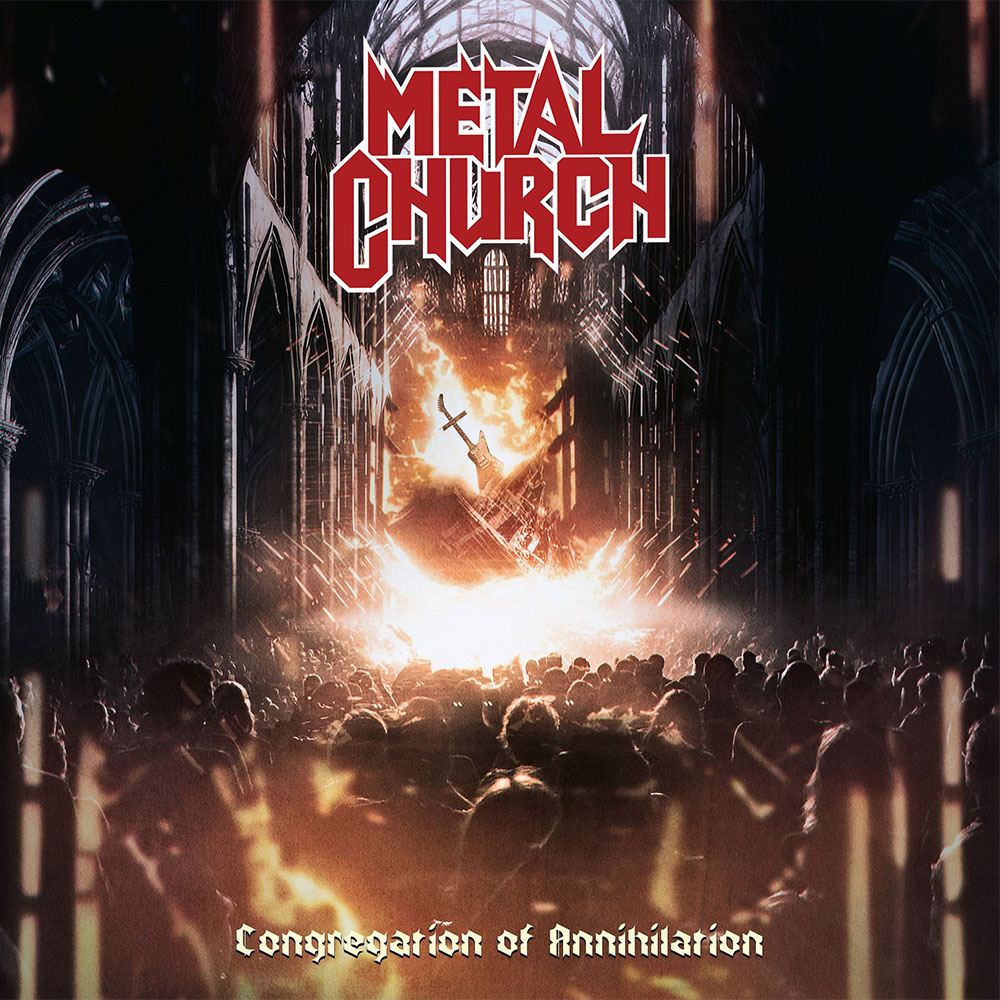 Metal Church – Congregation of Annihilation
30th May 2023
Toxic Youth – Back To You-​​th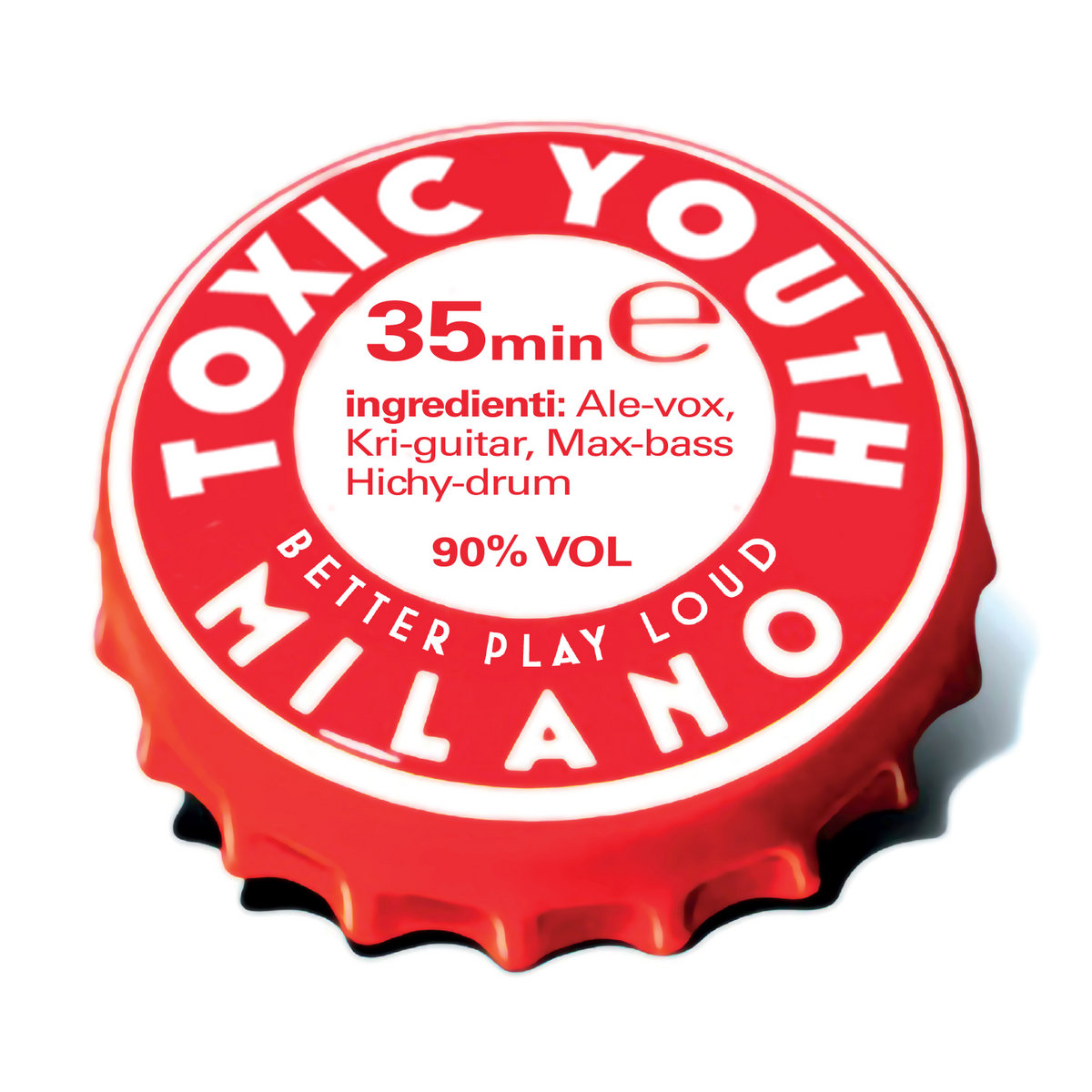 Label: WTF Records/Qabar PR. / Release date: 27th November 2020
Originally formed in 1990, Toxic Youth are Italian, Milano-based hard-core quartet which consists of Ale (vocals), Kri (guitar), Max (bass) & Hichy (drums). The band dominated the scene from mid-to late 90s with their uncompromising hardcore approach. They broke the ground in 1993 when they released their first self-titled demo Toxic Youth on cassette. It contained eight tracks of fierce hardcore sounds with additional visceral thrash influences. First full-length was released three years later in 1996. Now they are back with this re-release of their 2020′ album. In other words, WTF Records have re-issued their latest album Back to You-th, which was originally released in November 2020. This second pressing of Back to You-th, is now available on digipak CD that comes with a bonus track "Libera La Mente", and an alternate album cover.
The moniker for this 12-tracker album is quite fitting, having in mind their existance since the early 90s, as Back to You-th is kind of going back to their roots. With the re-release of this album the Italian hard-hitting quartet proves that they haven't lost their knack for aggressive & breakneck riffs, relentless punk anthemics, the aforementioned visceral thrash influences and with a toxic twist.
Obviously, as expected, all songs on Back to You-th are highly energetic and filled with energizing lyrics about life, music, dedication, brotherhood and… fun! It's all delivered with a conviction, while offering some rolling basslines, awesome and addictive guitar hooks, tight drums and vocals that make you want to sing/scream along.
This relatively new record opens with "Walking Free" which is served in a high tempo, supported by some tight & aggressive drumming and very much upfront and singalong/deep vocals. This leads seamlessly into the second track called "Milano Rendez-Vous" which has some of the aforementioned visceral thrash metal influences. With the arrival of third track "Toxic Airlines" things got even faster, with great lyrical lines that are quite understandable and listenable. Then follows "The Beast" and "Burn Your Mind" (watch video below) which both serves as a great foretaste for what is to come with my favourite track, the one called "Do It Again". In this track band's vocalist Ale chants 'Always we won' as if preaching through at a protest rally, reminding me of the likes of Black Flag or even Rage Against the Machine! Furthermore, this trademark double bass is just awesome! One can even claim that the first four songs really get going in a typical punchy hardcore manner, while after that one can feel as the direction is shifting a little bit, including more groovy parts. Speaking of grooviness, it's best exemplified with tracks like "Light & Gold" and "Body Core". Back To You-th ends with "Do It" and this bonus track "Libera La Mente" (the only one sung in their native Italian language), a nice closure to this strong album.
The production is nice and crispy and one that is typical for this sort of a hardcore/crossover record, while the record is packed with this deluxe 16 page booklet with all lyrics printed inside. The very nice, yet minimalistic cover artwork, gives the whole thing an additional appealing touch.
The album is an anthemic collection of breakneck riffs with, at times, meaningful messages tastefully delivered in the lyrics. Longtime fans will be sure to recognize the full worth of this re-issue, and new fans are sure to be won over at first listen! Toxic Youth remind fans why they are still relevant 24 years after the release of their Back To You-th album. I know that I was highly entertained throughout 35 minutes of playing time. A mandatory listen for any fan of old-school hardcore and acts such as Ryker's, Punishable Act, Barcode or Chokehold. Better Play Loud!!!
For additional info on this particular release go to https://toxicyouth.bandcamp.com/album/back-to-you-th