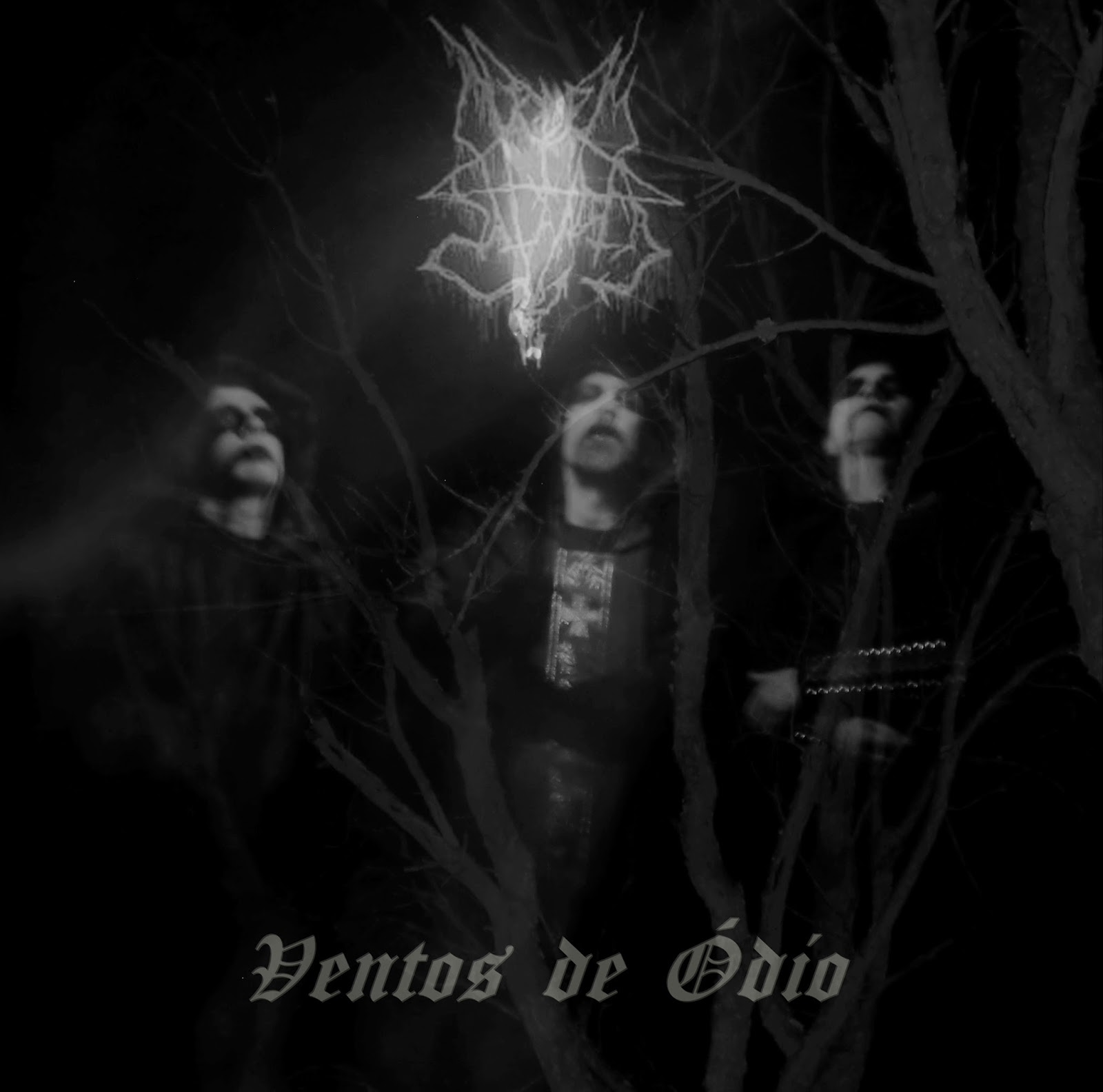 Ordem Satânica – Ventos De Ódio
24th March 2016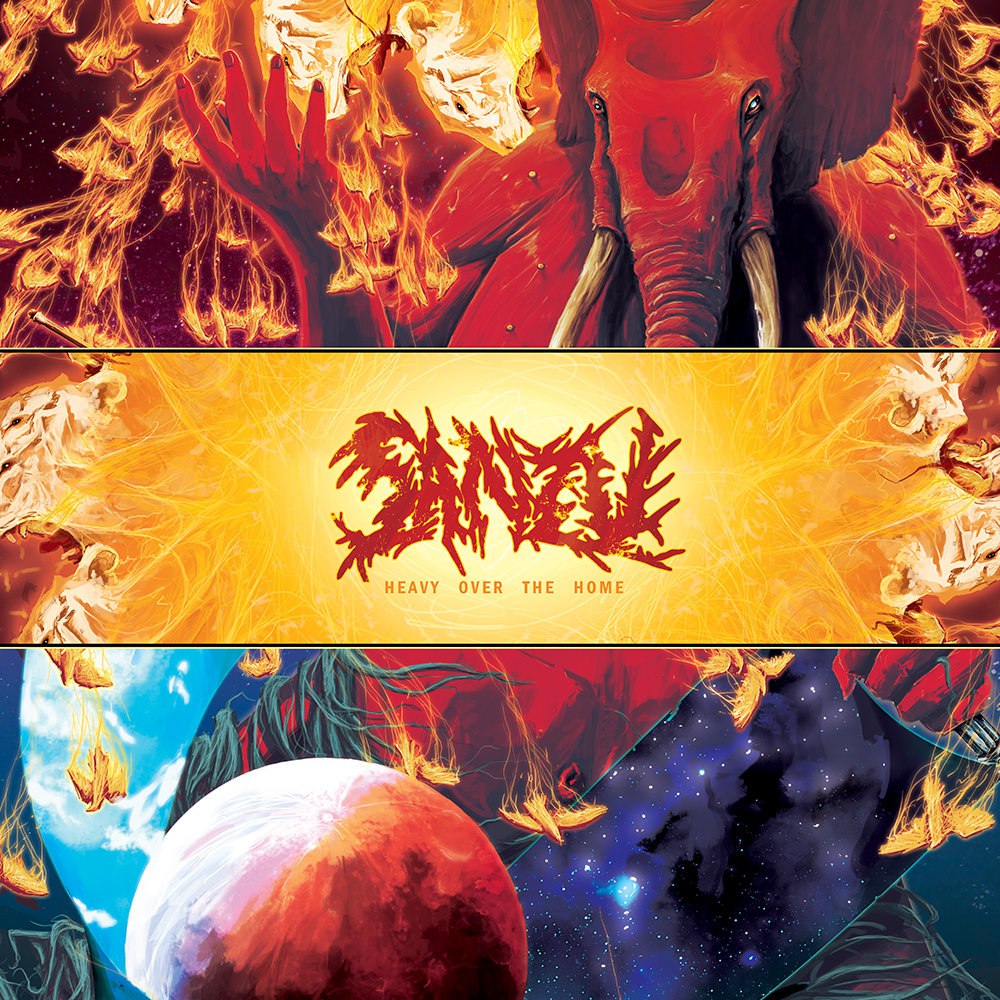 Sanzu – Heavy Over The Home
31st March 2016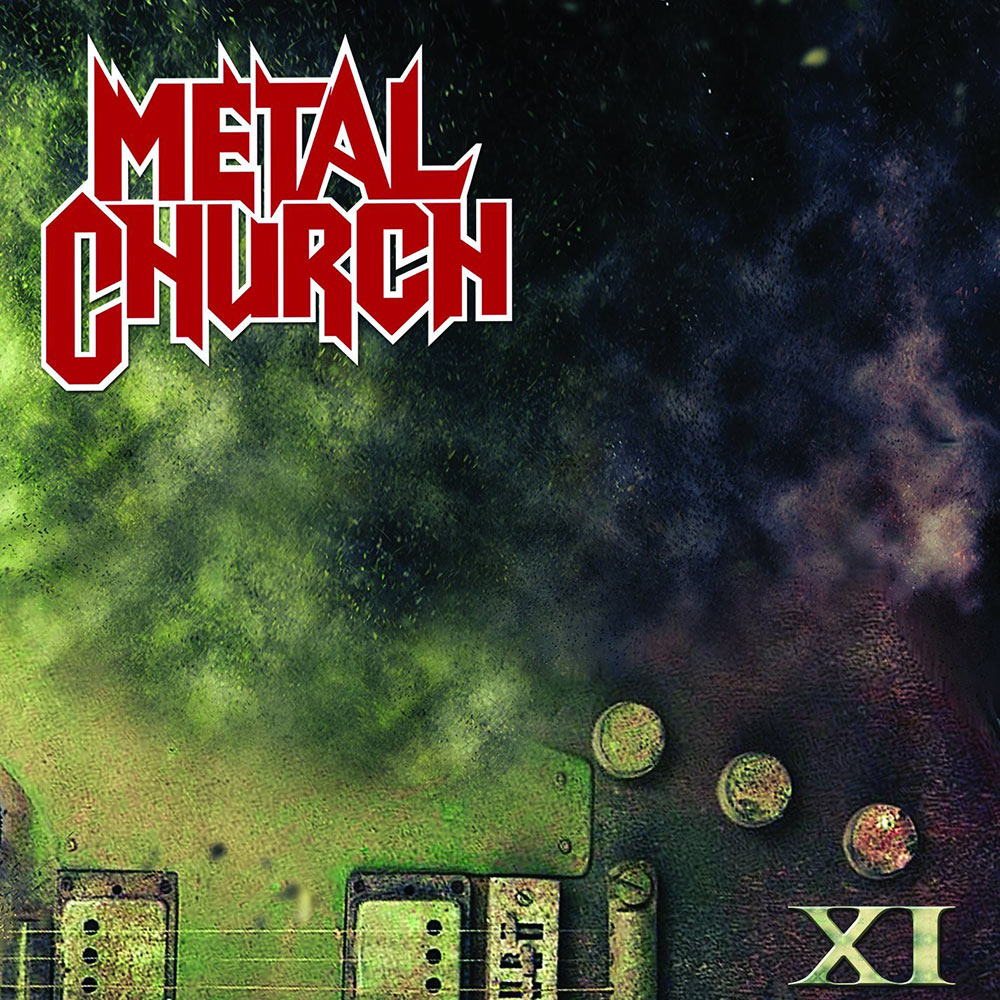 Label: Rat Pak Records / Release date: 25h March 2016
Story of Metal Church is in many ways an odd story. Their impact on trash metal genre never really got a commercial recognition and the band's only consistent member Kurdt Vanderhoof has spent big part of band's careers only serving as songwriter. The band got most of its mainstream attention when John Marshall served as a touring guitarist for Metallica the times when James Hetfield was injured from either skateboards or pyrotechnics. Over the years the band has had so many members that it's hard to count them all, let alone remember their names.
But through it all, the band has just released their eleventh album and the first glance the most eye-catching thing about is the fact that it's the first Metal Church album in 23 years to feature their heyday vocalist Mike Howe. 1993's Hanging in the Balance was not only the last album the band released with Howe, but also it was the last album they released before breaking up for the first time. And to this day I see that very album as their fines piece of work. So my expectations (or rather hopes) for the new album were big, so say the least.
Unimaginatively entitled, XI, the album opens with a classic Metal Church riff that resembles Annihilator's "Fun Palace" bit too much. But it's a solid song and a good opener. Things heat up further with the next couple of songs "Killing Your Time" and the album highlight "No Tomorrow". It feels familiar; it feels like Metal Church should feel. The sound is very much the typical Vanderhoof production we've grown custom over the course of last few albums, which means that it's solid and professionally executed, but it does lack more life and vitality. And it's exactly those aspects that Hanging in the Balance mastered perfectly. Another aspect that XI lacks in in comparison with that album is the amazing focus on detail and playfulness.
But looking past that, this is still easily the best metal Church record since 1993 and that is quite an achievement. The album is filled with good song-writing and while the playfulness of "God's of Second Chance" and "End of the Age" is missed, this is simply a very good heavy metal record. Despite not being the original singer of the band, Howe's return feels like homecoming and there is something nostalgic about his unique voice that instantly takes me back to my first encounter with this band back in late 80's.
Besides Howe, Metal Church anno 2016 consists of the same line-up, which has recorded last couple of albums and they do their job well. I do however miss Kirk Arrington on the drums because of his creativity and unique ability to simultaneously support the gist of the song and turn the song on its head.
XI might not match the band's finest moments, but it's a damn good album and a return long time fans like me, have yearned for.