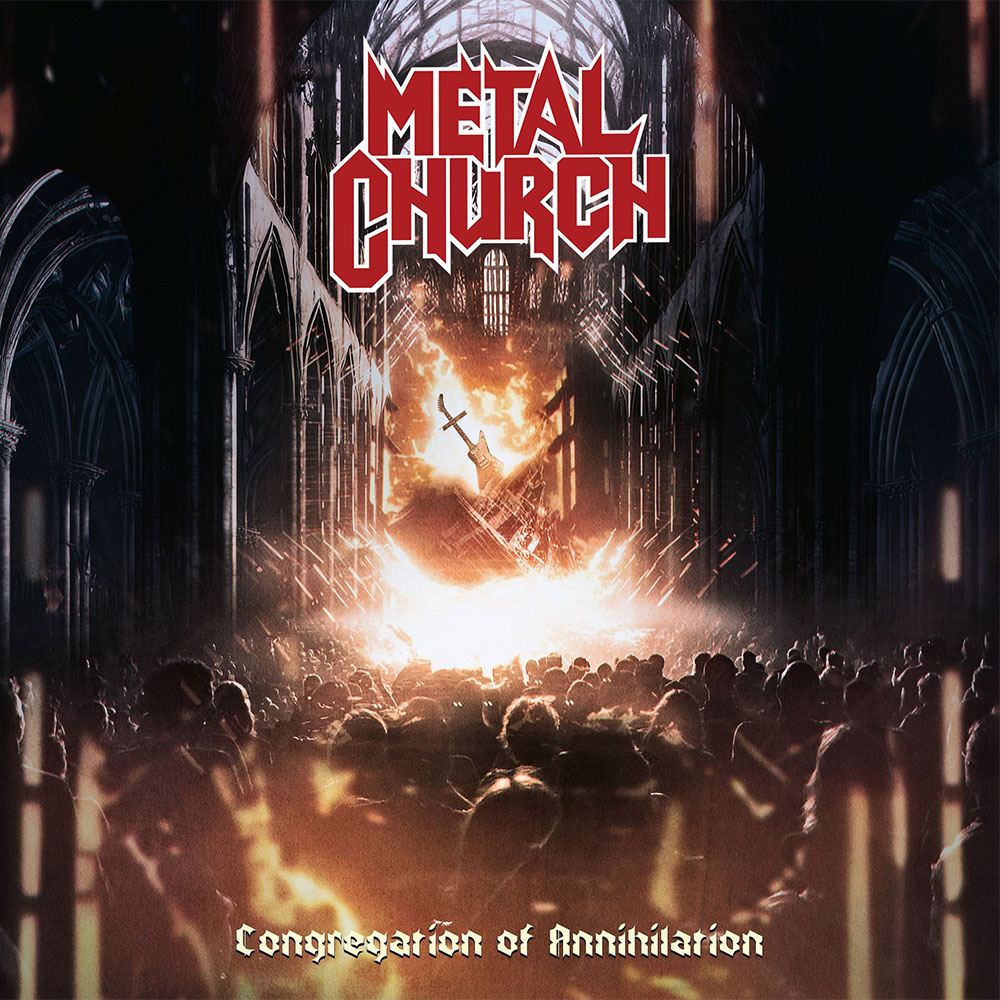 Metal Church – Congregation of Annihilation
30th May 2023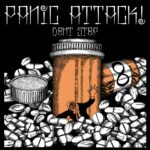 Panic Attack! – Don't Stop
6th June 2023
Salceson X – Qui Penis Aqua Turbat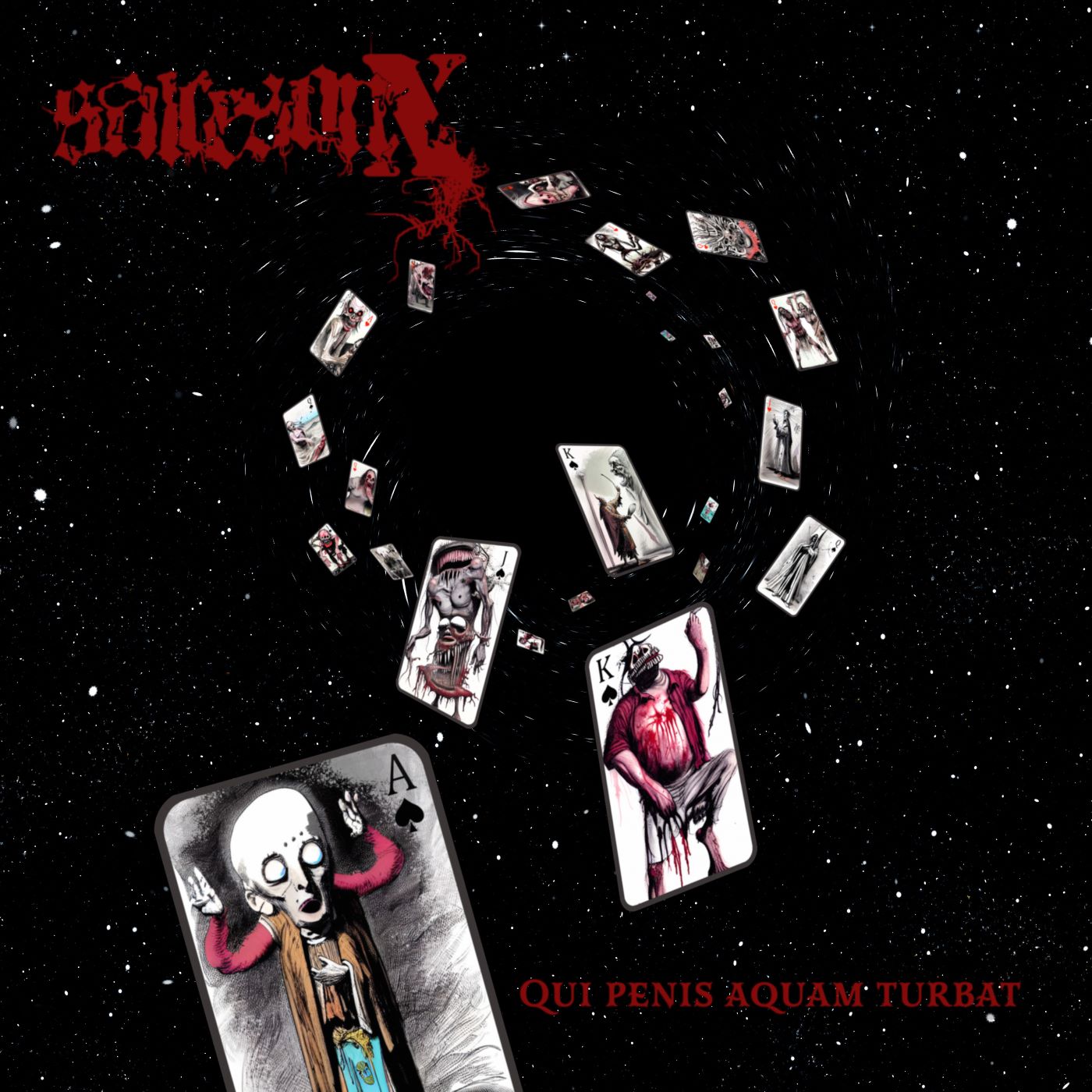 Label: Dópa Rekords/Solid Rock PR. / Release date: 1st May 2023
Qui Penis Aquam Turbat (Latin for 'He who disturbs the water of the penis'?!?) is the new and third full-length album by the Polish Death 'n' Roll duo named Salceson X. Band'/side project's moniker Salceson comes from a type of meat found in Polish cuisine and other Central and Eastern European cuisines. I've been told that there are several varieties of salceson which depends on the ingredients. But, I'm not here to talk about Polish cuisine, but of their latest 10-tracker offering, Qui Penis Aquam Turbat. It arrives as a follow-up to their 2015′ second full-length entitled Niech żyje socjaliz. Apart from these two albums, Salceson X have also released 2012 Demo entitled Jaja mają oczy as well as the first full-length from the same year, called Kurvozaurus.
Current line-up of the band, that hails from the city of Rzeszów, consists of Czarnuch (Epitome, Kalt Vindur, Kryvoda, Wesele, ex-Pandrador) on guitars, bass, drums & additional vocals, Marc Vader on vocals & samples, and a guy that calles himself Majonez which role in the band I'm not sure off, other than he's responsible for 'Ham & Sex appeal'). Alone here we can see that they don't take themselves too seriously, and when we dwell into the lyrical content in their songs, we can hear some predominant themes they're dealing with; Anti-communism, society, Nihilism, all delivered with a great dose of humor.
Judged by their discography so far, this trio is not the most productive one (Mostly due to their activities in other bands), but when they release something, it's rather good and convincing. Their style of playing is what I would call a death 'n' roll, or to be more precise, a mix of death metal and rock 'n' roll.
As mentioned before, Qui Penis Aquam Turbat consists of ten tracks, where the opening one is called "Womity". It's a short intro song that rather serves as an introduction to the band, with different abrasive & chilly sounds and typical grind-core lyrics accompanied by some shoutings and raging speedy guitars. Then follows "Wieczorynka" (listen to the audio track below) which is the first real track on this record. Like its predecessor and all descendant tracks, it's written entirely in their native Polish language. The third track on the album "13" is probably the best representative of their style, being a rude and primitive approach to death metal. "Panaceum" has some melodic elements, but again it does not differ significantly from the remaining tracks. Track number eight is a bit odd, just named, "***" and with some baby cries at the end of it. "Metalkondukt" is another different and interesting song, where the main focus is on the vocals, which sounds very angry and almost black-metal-like. The closing track is the one called "Kot w sosie pomidorowym (True Vege Satan Mix)" and here we can hear some spoken-word parts, delivered both in French and Polish language.
Qui Penis Aquam Turbat has been recorded at their home studio in 2022, while mixing and mastering of the album is done by Rafał Chruścicki. ON the additional note, the cover art has been created by Banana Cake Studio in collaboration with AI.
To sum things up a bit further here towards the end of my review, I would say that Qui Penis Aquam Turbat is the album which expresses all the Polish humor, flair for extreme metal, crude handling of the instruments and rather shameless inventiveness.
The fact that they've waited more than seven years to create this new album, but the quality is undisputed, because the 29 minutes of Qui Penis Aquam Turbat is a beautiful journey and a great, unforgiving and unexpected experience. Thus, if you like death metal with a grindcore pace and some additional death'n'roll nuances, I'm sure that you'll find this album (nicely wrapped as a digipack CD, with all lyrics printed inside!) quite interesting, amusing and hilarious.
For additional info on this band go to https://www.facebook.com/SalcesonX/