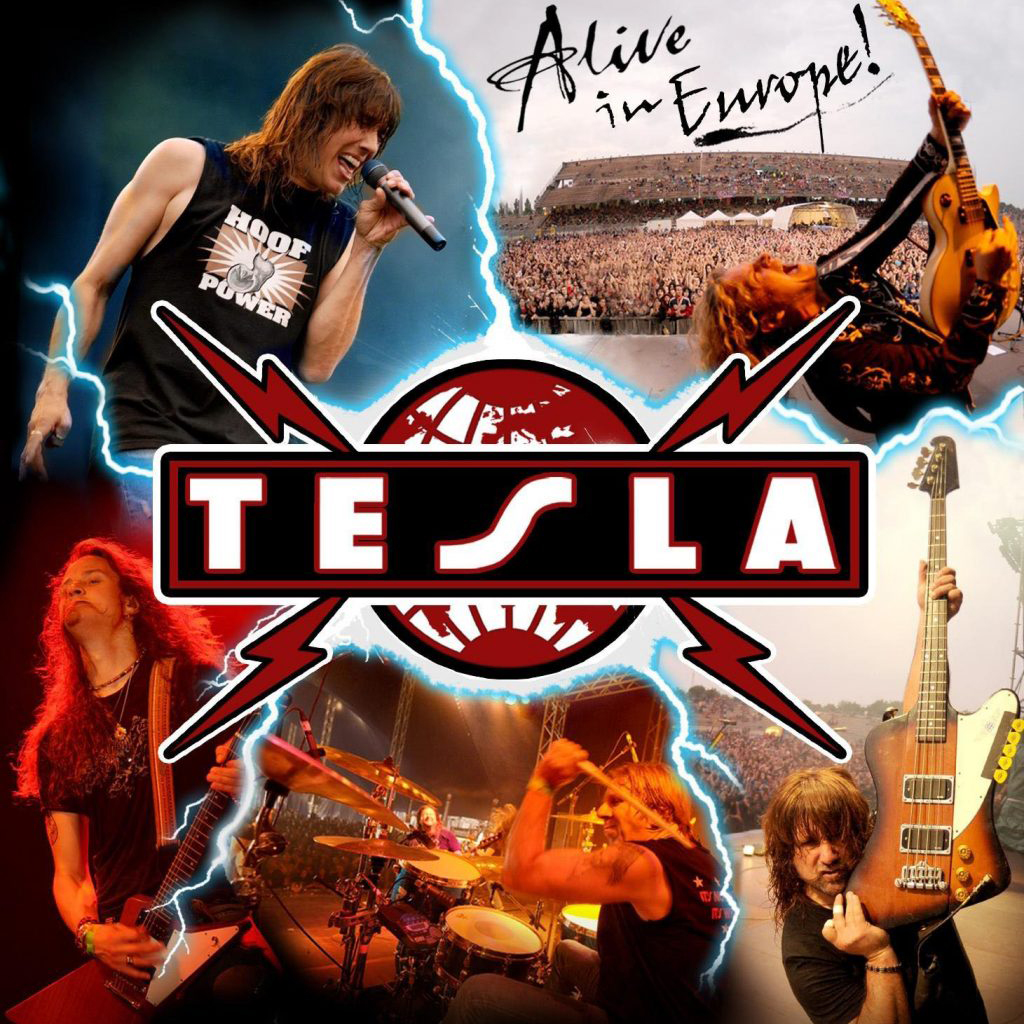 Tesla – Alive In Europe!
1st April 2010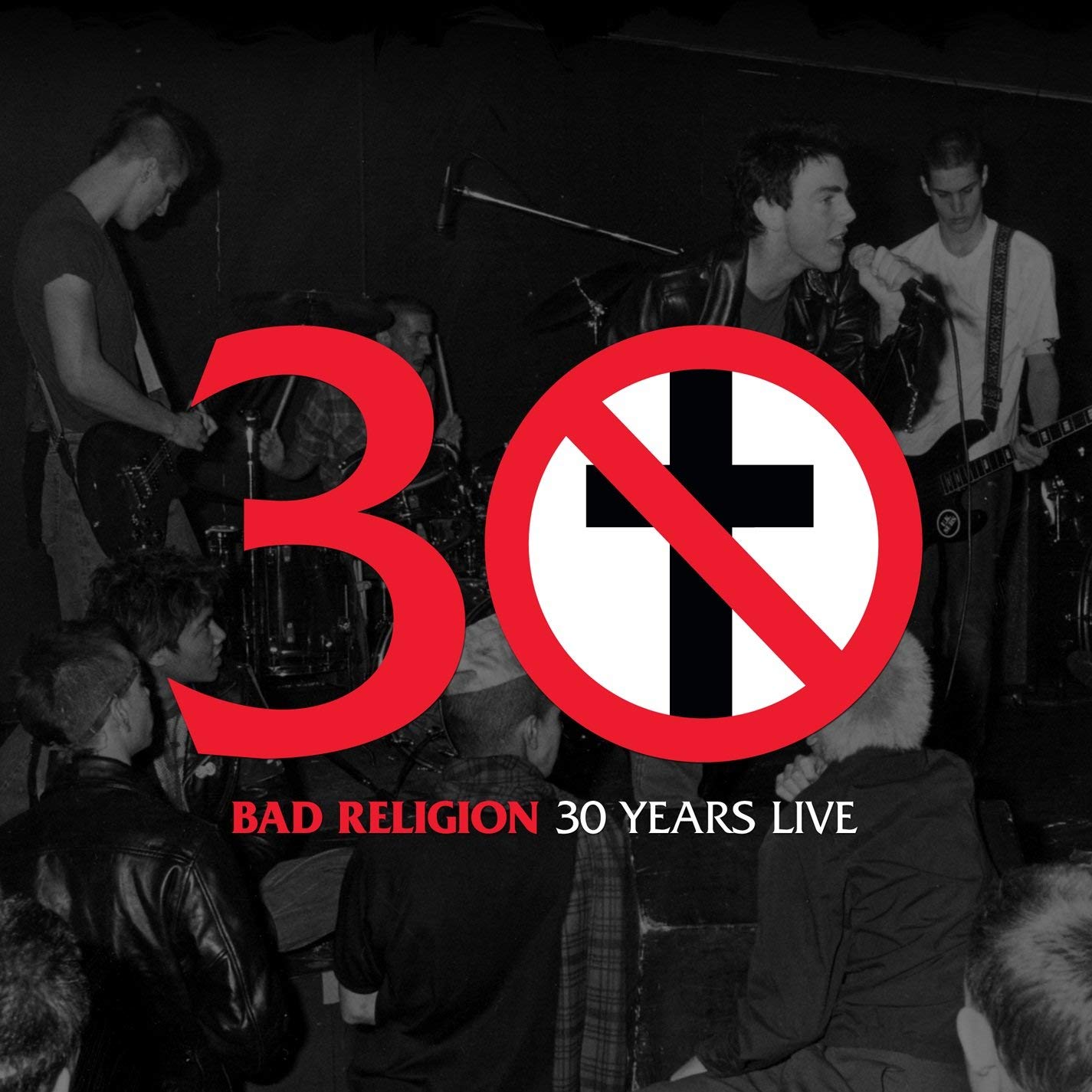 Bad Religion – 30 Years Live
18th May 2010
Masterplan – Time To Be King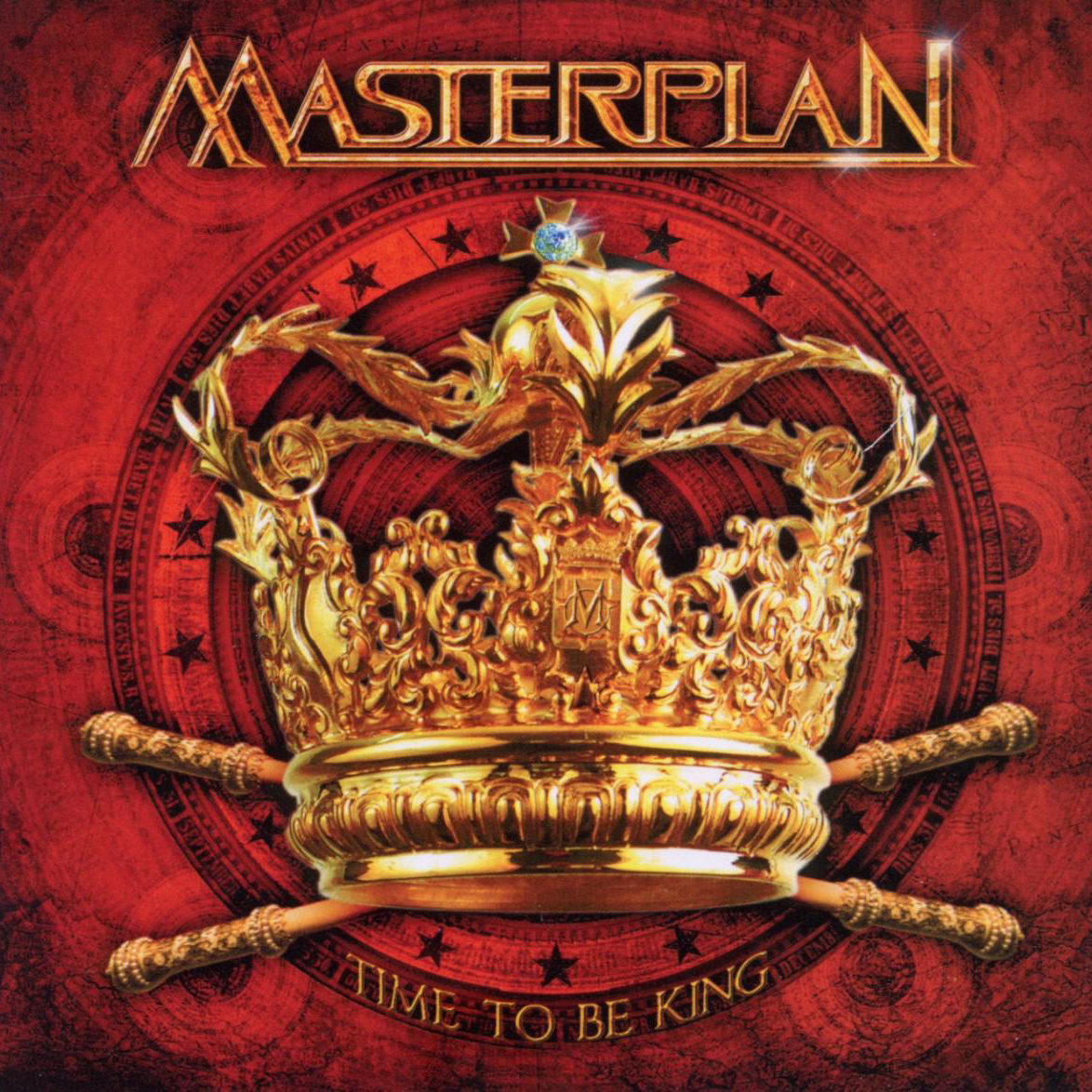 Label: AFM / Release date: 21st May 2010
So what we have here is another album from an ex Helloween member. Over the years there have been a number of these bands, be it Gamma Ray, Michael Kiske or Beautiful Sin and with exception of Kiske all these other projects have one thing in common, they are all very similar to Helloween.
Masterplan was created by two fired non-original Helloween members, guitarist Roland Grapow and drummer Uli Kusch. They entered the heavy metal scene with very solid self-titled debut. Another album later, both Kusch and vocalist Jørn Lande left the band and taking into consideration Lande's vocal abilities and Kusch drumming and songwriting abilities, this was a big downfall for the band.
But looking back Masterplan was never a band that made the big difference in the genre and with their forth album and the return of Lande, they still din't manage to create something that will steer the things up in the genre of powermetal.
And sure thing, it's also a big task to create something very good in the genre, which seems to lock itself into an vicious circle.
So Lande is back and he sings good, very good indeed and Grapow's production is solid, but this album doesn't have all that much to offer. Somehow it seems like Grapow never managed to live up to some of the things he wrote for Helloween, in entire Masterplan there are no likes of "Music", "Time Of The Oath", "The Chance" or "Still We Go".
But let's look at this album for what it is – a collection of fairly simple power metal songs. The album starts off in a good way with concrete "Fiddle Of Time" and ultra melodic "Blow Your Winds". "Far From The End Of The World" looses it's ground and while the title track and "Blue Europa" do have some dramatic melodies and keyboard textures they lack those markedly riffs like above mentioned "Time Of The Oath".
The rest of the songs have too little to offer and what we have here is an album that will never have any significant effect on the scene. If you are bit unfamiliar to the genre I would recommend you to invest you money in Helloween's Keeper Of The Seven Keys I + II, Gamma Ray's Land Of The Free, Running Wild's Blazon Stone or even Shakra's Everest.
Grapow is still here and he doesn't really do that much wrong, problem is that he doesn't do all that much right either.