Riverside – Shrine Of New Generation Slaves
21st January 2013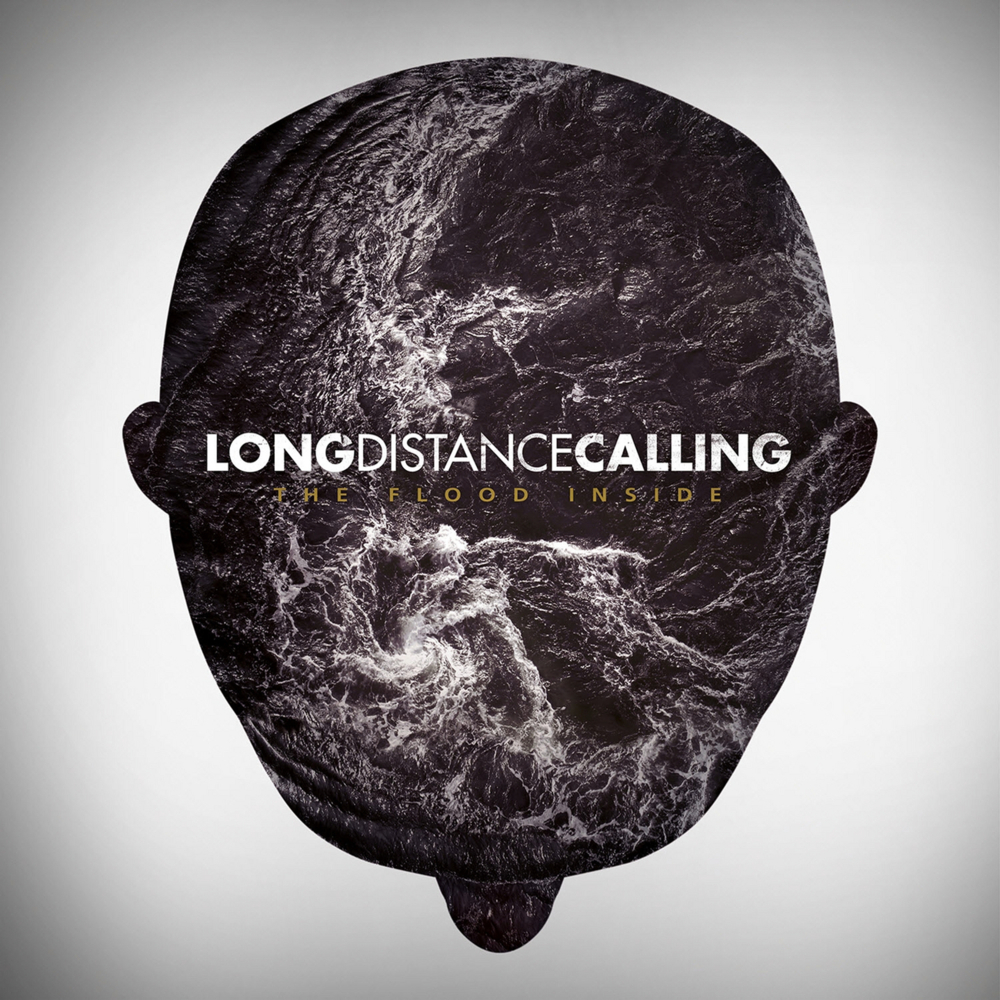 Long Distance Calling – The Flood Inside
25th February 2013
Bad Religion – True North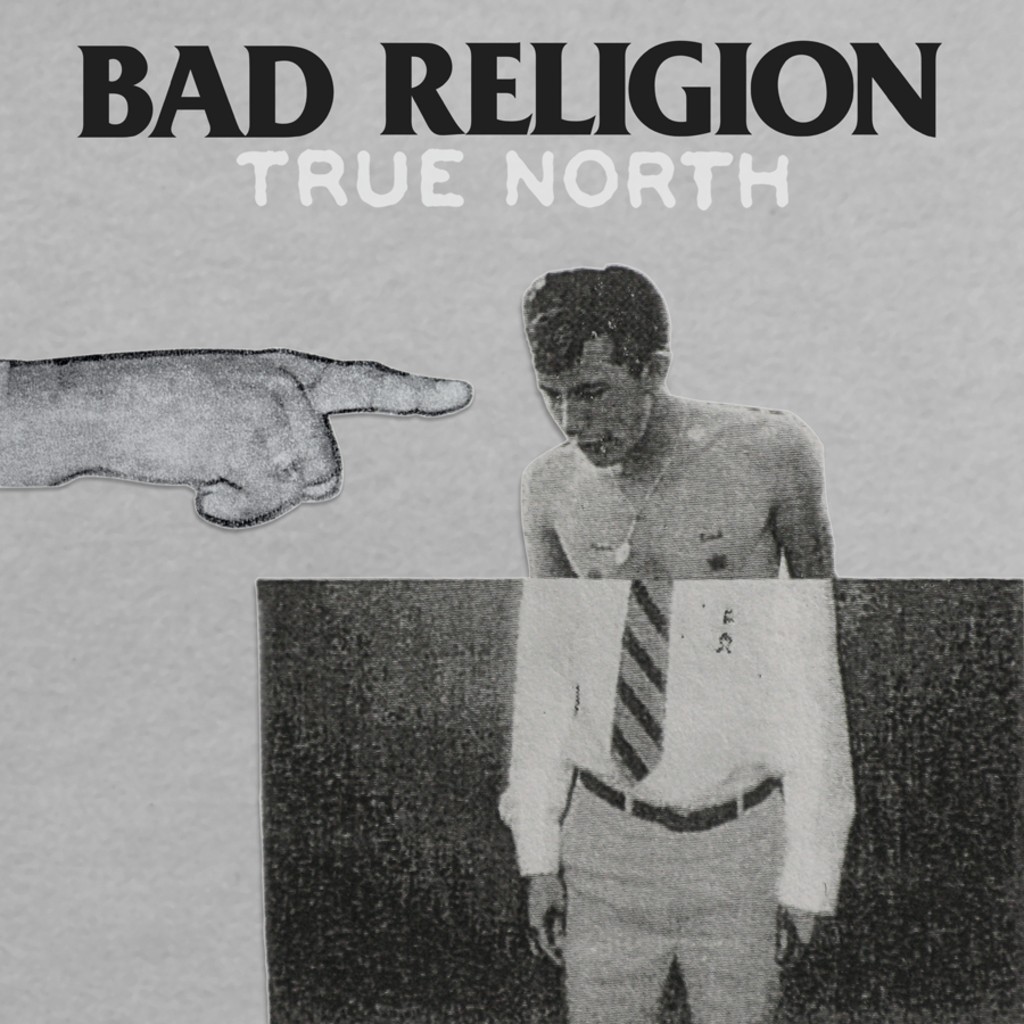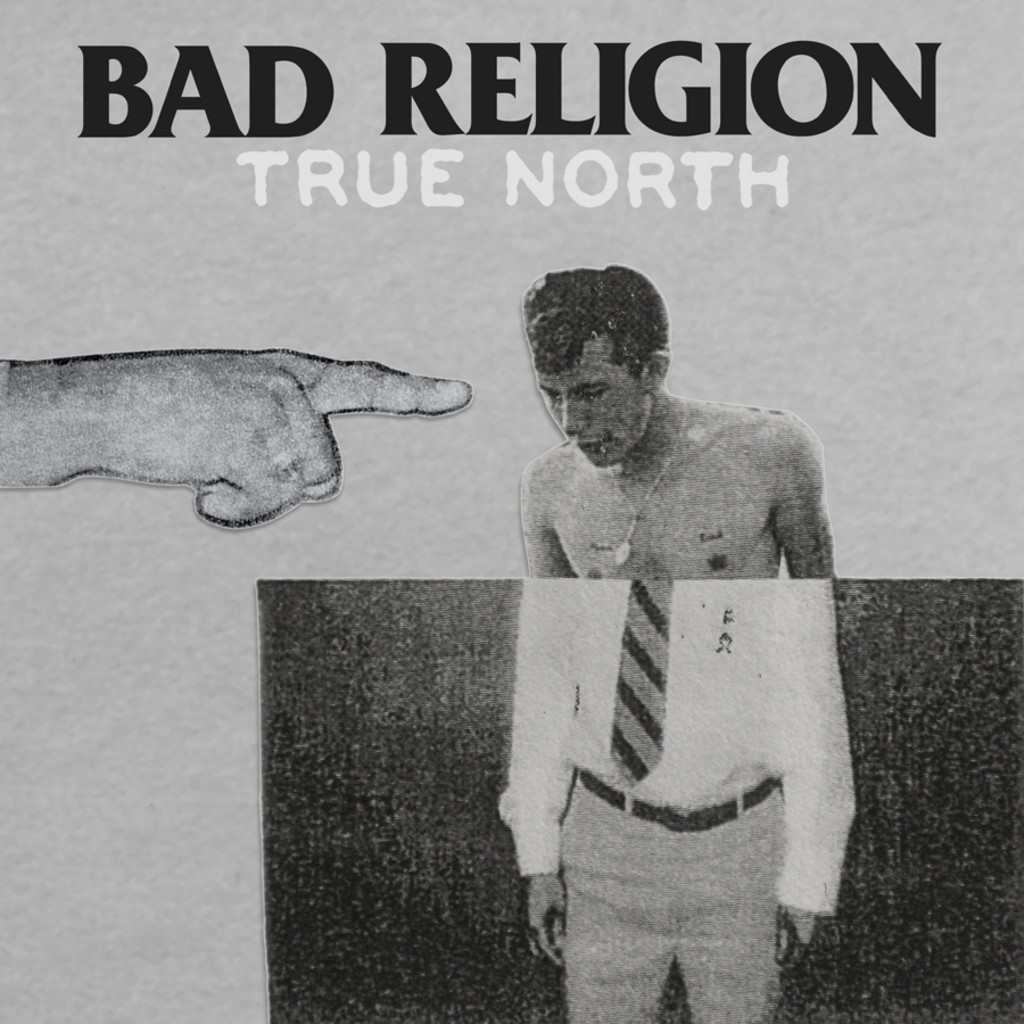 Label: Epitaph Release date: 22nd January, 2013
It has already been over two years since the release of Bad Religion's previous album, The Dissent Of Man, which saw the band taking bit of an experimental approach that we also know form their 1993 masterpiece Recipe for Hate.
With True North the Californian punk rockers are back to their well-known formula of short, fast straight forward punk rock songs with catchy melodies.
Once again produced by Joe Baressi (and Brett Gurewitz) the album sounds very familiar to the bands previous three releases. The production is good, of course, but Bad Religion is getting to the point where they should experiment bit more with their sound to avoid getting into that Red Hot Chilli Peppers + Rick Rubin vicious circle. There is something about the sound of the album that at times makes it feel too comfortable and that robs it of some more edge.
Sixteen songs of this, the sixteenth album from Bad Religion bear no surprises, with exception of groovy rock 'n' roll anthem "Dharma And The Bomb"(which features Gurewitz on lead vocals), but that in itself is no surprise. Over the years the band has mastered writing of strong, significant and simply energetic punk rock songs, without changing the formula significantly.
There is only a single song on the album which passes three minute mark and whole six songs with running time of under two minutes. This is a deliberate approach for the band and of course it works well for them.
Generally looking the album is much more upbeat than The Dissent Of Man, with most of the songs keeping that well known furious Bad Religion pace and perhaps only three songs that could be characterized as mid-tempo tunes.
One of the strongest assets of this band is their song-writing and also on this album it bears most of the load, but the quality of it is not as high as it is on some of their finest releases. In fact I would go as far as to claim that this album consists of some of the weakest song-writing from the band since New America, which came out in 2000.
The problem is that number of songs on True North lack some fresher song-writing with bit more twist on the melodies and little bit less resting on the songs from band's excellent back catalogue.
Many of the melodies and riffs feel familiar without being a carbon-copy of particular songs, but there are also few songs that come too close to the classics such as "Infected" and "Leave Mine To Me".
On the other hand the band is so good and what they do and most of the songs do what they are supposed to do, just without taking the songs to a higher level. On some songs the band is on fire ("Vanity", "Nothing to Dismay") while some seem somewhat tame ("Fuck You", "Dept. of False Hope").
The album opens sublimely with blazing title track and "Past Is Dead" which opens with half a minute slow guitar intro. Together these two songs create an effect, which on paper seems odd, but which nonetheless works very well. It resembles the opening two songs of the band's 30 year anniversary tour, when they opened furiously with "Do What You Want" and then somewhat peculiarly followed it with "Overture" – the intro for "Sinister Rouge".
"Robin Hood In Reverse" is catchy and its somewhat humoristic title covers up for a rather serious topic;  US Supreme Court's ruling that multi-national corporations can, in the eyes of the law, be counted as people, as individuals. Lyrics on the album deal with politics and social issues, much like always and they are just as piercing as ever. Chances are also that you'll learn few new English words, almost regardless who you are.
One of the lyrical pearls worth mentioning comes from "Robin Hood in Reverse", where Greg Graffin shouts "Let's say we try to get this right / Said the plutocrat to Jesus Christ"
Musically the band is at top of their game although I do lack bit more of odd twists from one of the most interesting drummers in punk rock today, Brooks Weckerman. For a good display of his talent and creativity just check out one of his first three releases with the band.
True North is far from Bad Religion's finest moments and perhaps even their weakest in over a decade, but nevertheless I it does earn each of its 70 points in this review. That alone witnesses about the enormous quality this band possess.