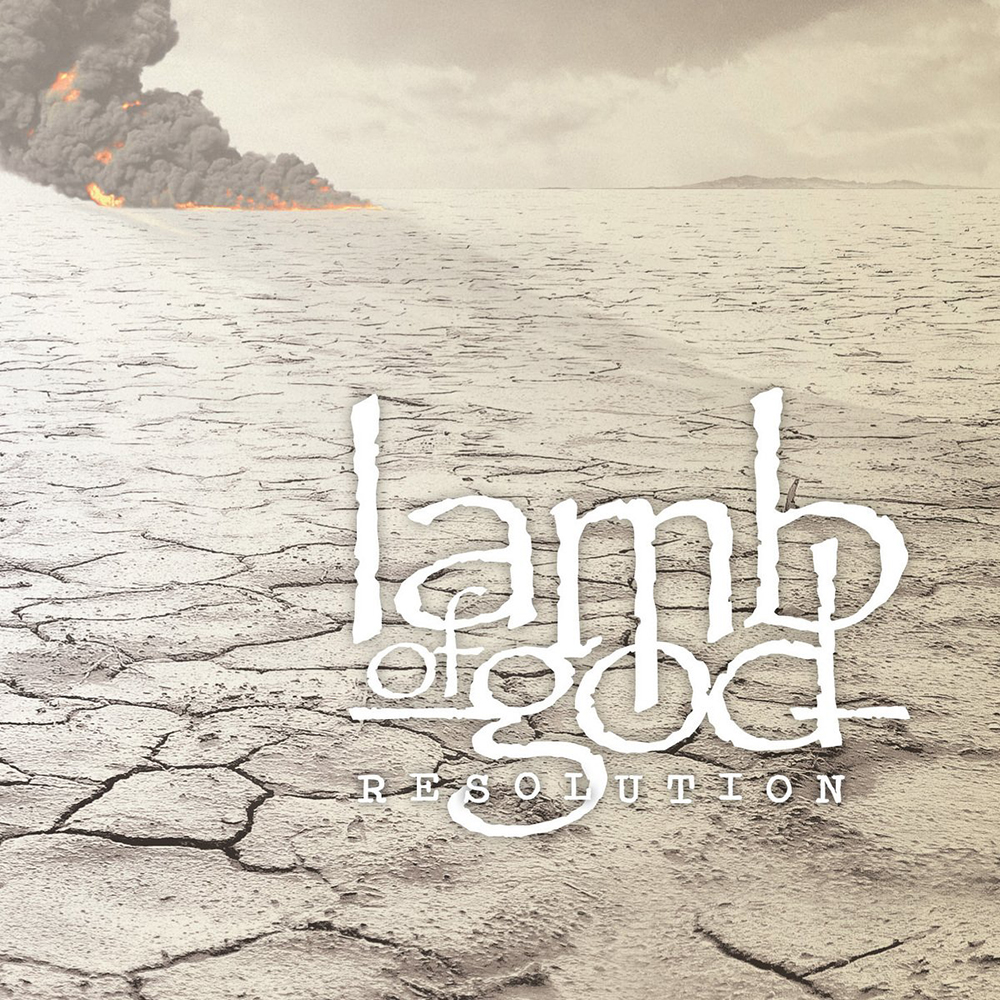 Lamb Of God – Resolution
7th January 2012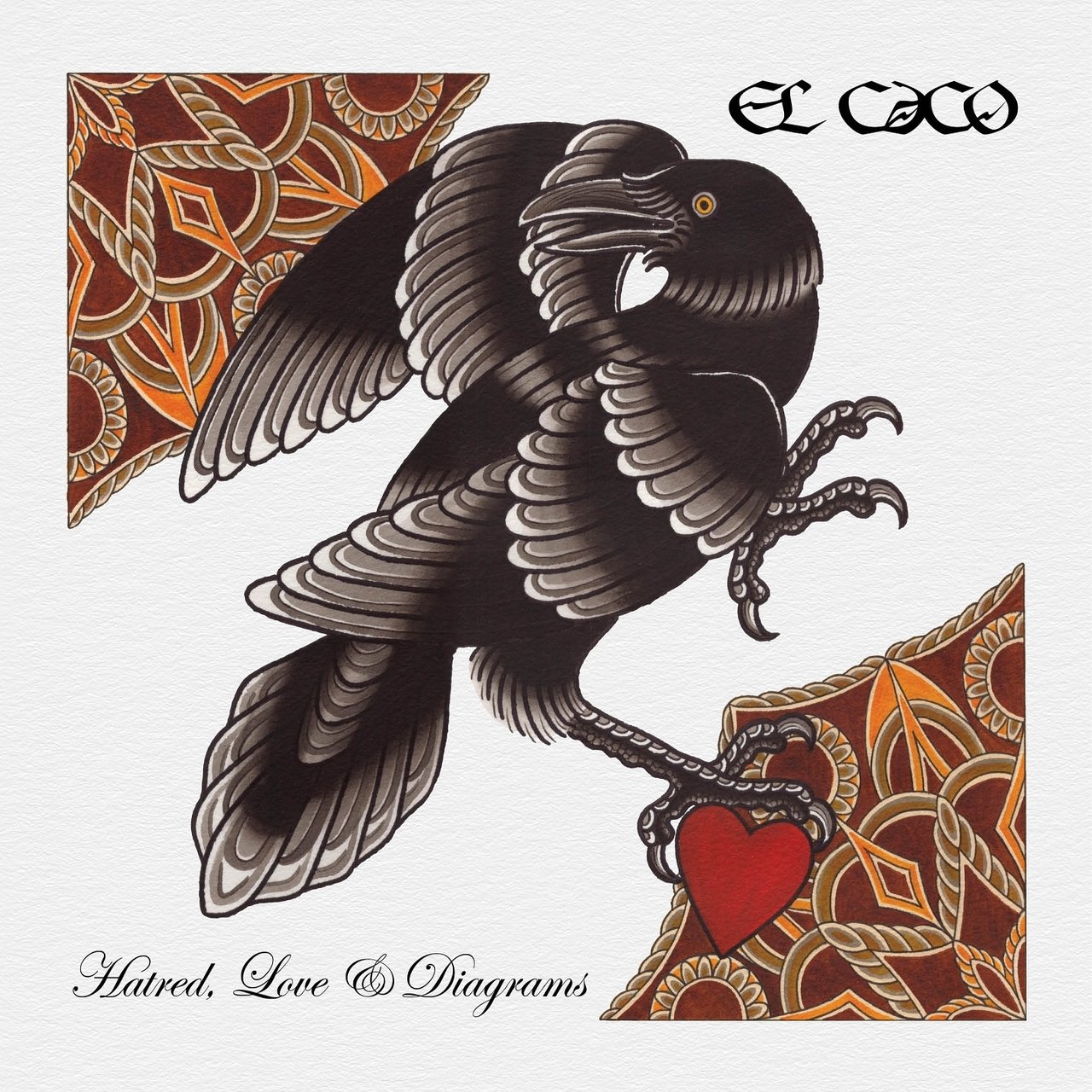 El Caco – Hatred, Love & Diagrams
27th January 2012
Lacuna Coil – Dark Adrenaline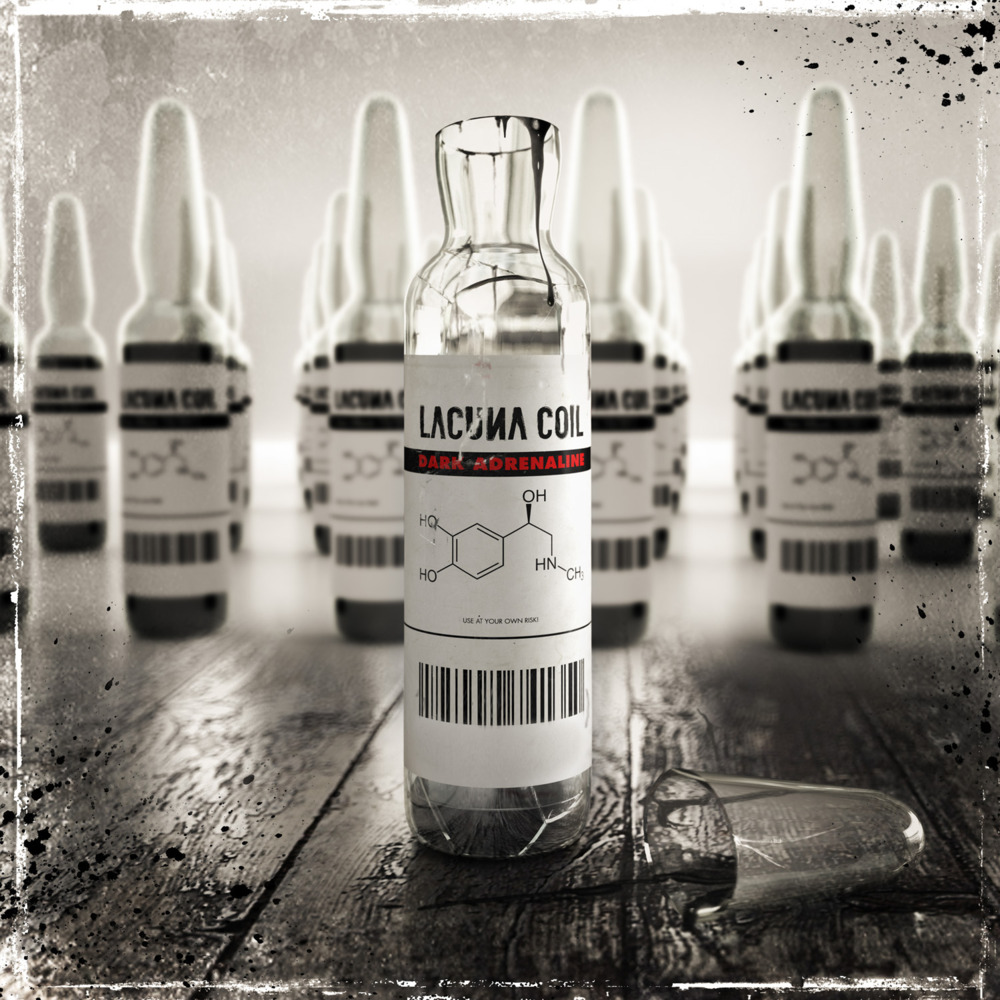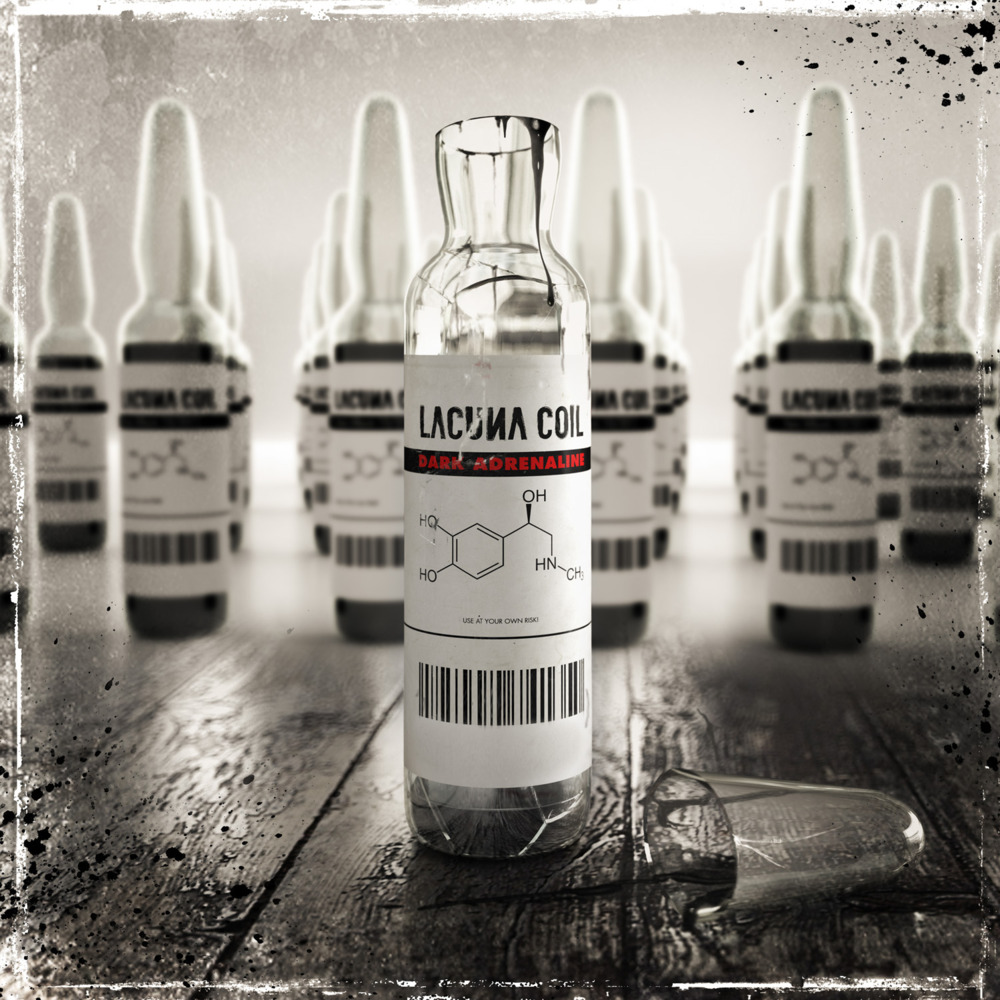 Label: EMI/Century Media / 23rd January 2012
Nearly three years after their previous album Shallow Life, Italian biggest gothic export is back with a new album. Shallow Life was the bands attempt to conquer the broader audience by creating a simpler and more accessible album. The result was far from impressive, not so much because of the mainstream approach, but mostly due to lack of genuine quality of the songwriting and production that was lost somewhere between commercial approach and the band's roots. It seemed that the band had hard time finding the inspiration for an album, which was supposed to open the eyes of Avril Lavigne fans to this Italian gothic band.
The follow up is also produced by Don Gilmore (Linkin Park, Duran Duran, Avril Lavigne, Bullet For My Valentine) and one glance at the cover art it almost looks like a sequel to Shallow Life.
However couple of songs into the album it's clear that the approach to this album is fiarly different. The sound is richer and heavier, and already from the start it's clear that the band has been working on their melodies. The opener "Trip The Darkness" has this huge chorus, which is perhaps the catchiest of their carrier, but at the same time it's well written and none the less, interesting form a melodic point of view . "Intoxicated" is another very well written song, which draws parallels to bands Karmacode and even Comalies.
On the other side there is still number of songs that lack the overall quality and the big predictability of the material takes some of the mystery from the music that should be quite mysterious.
"The Army Inside" and "Give Me Something More" are space-fillers and the cover of R.E.M.'s "Losing My Religion" is even more meaningless then the Depeche Mode cover they did on Karmacode.
The production is well executed and better then on the previous album. Bit more edge to the sound would be welcome, but in general there isn't much to complain about the sound of this record. The ever-present vocal weak link, Andrea Ferro's vocals seem even weaker in Gilmore's production and it's clear that Waldemar Sorychta was better at producing Ferro's vocals.
Dark Adrenaline is in many ways look at the band's career, but with a very strong emphasis on the last two albums. The album fits best somewhere between the last two albums. This suits the band quite well, but still this album is far from the songwriting and arrangement level of the band's albums from the early 2000's.
There is not a single song on the album that has the class of "Cold Heritage", "Tight Rope", "Closer" or even "To Myself I Turned".  However Dark Adrenaline is the step forward from the previous album.