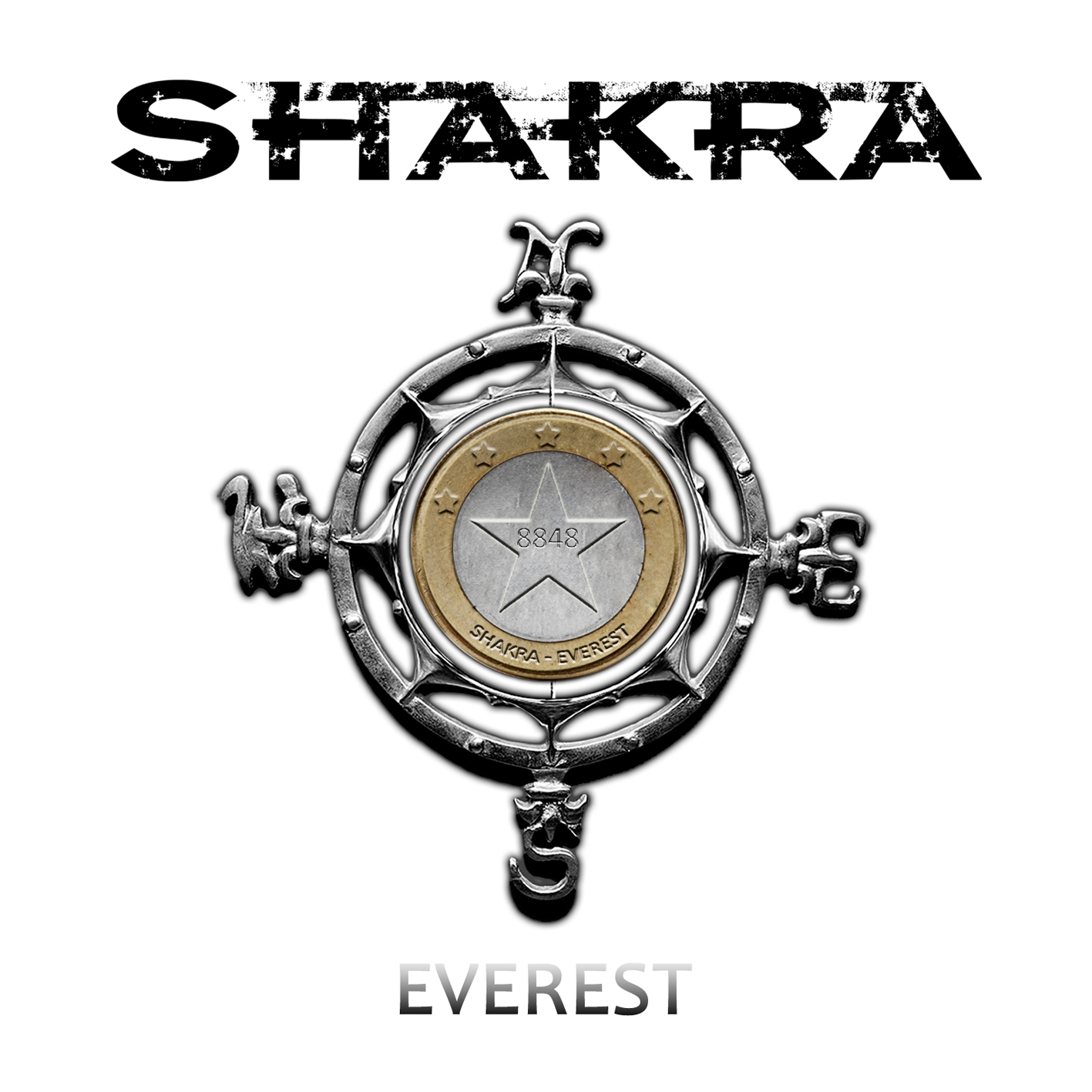 Shakra – Everest
1st April 2009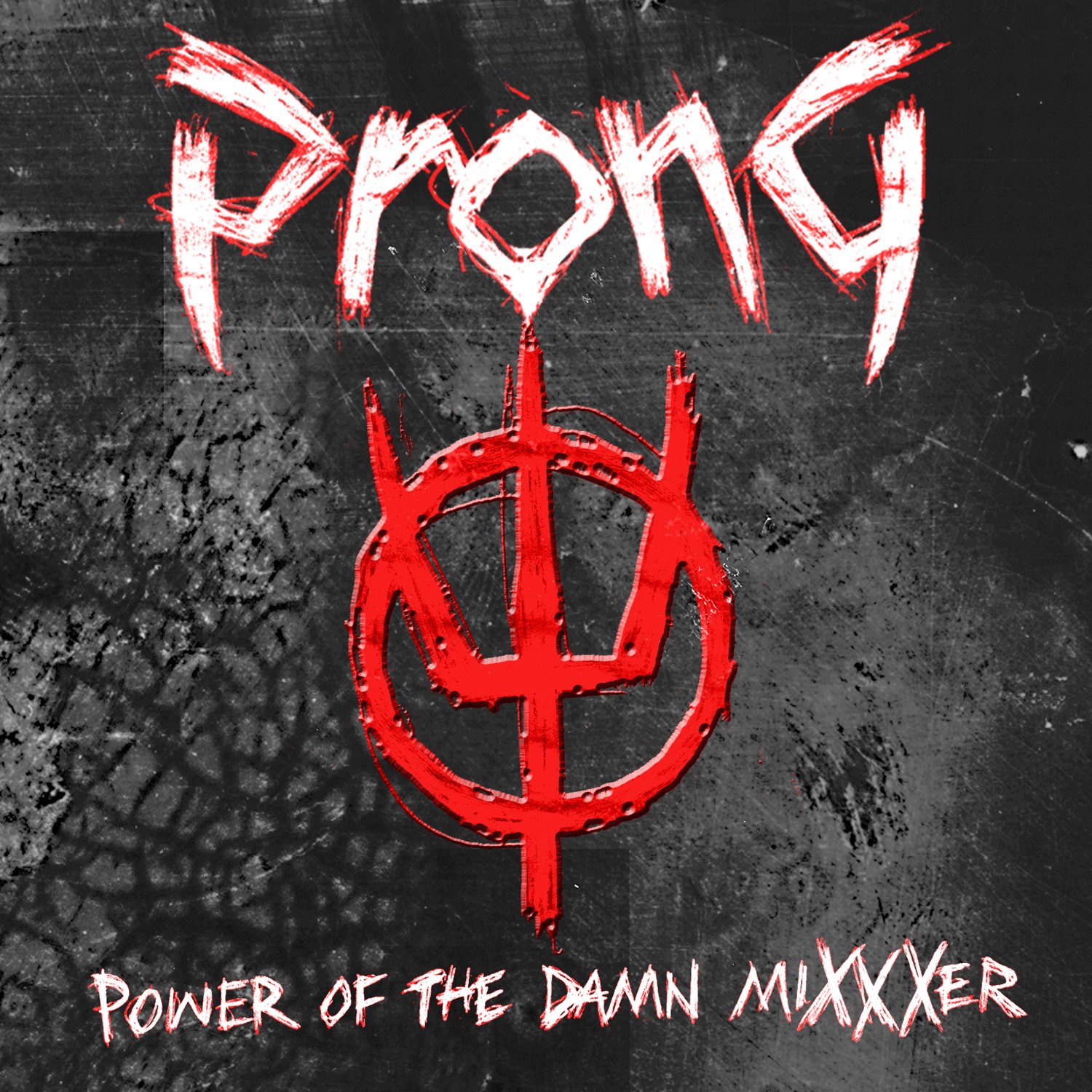 Prong – Power Of The Damn MiXXXer
12th April 2009
Lacuna Coil – Shallow Life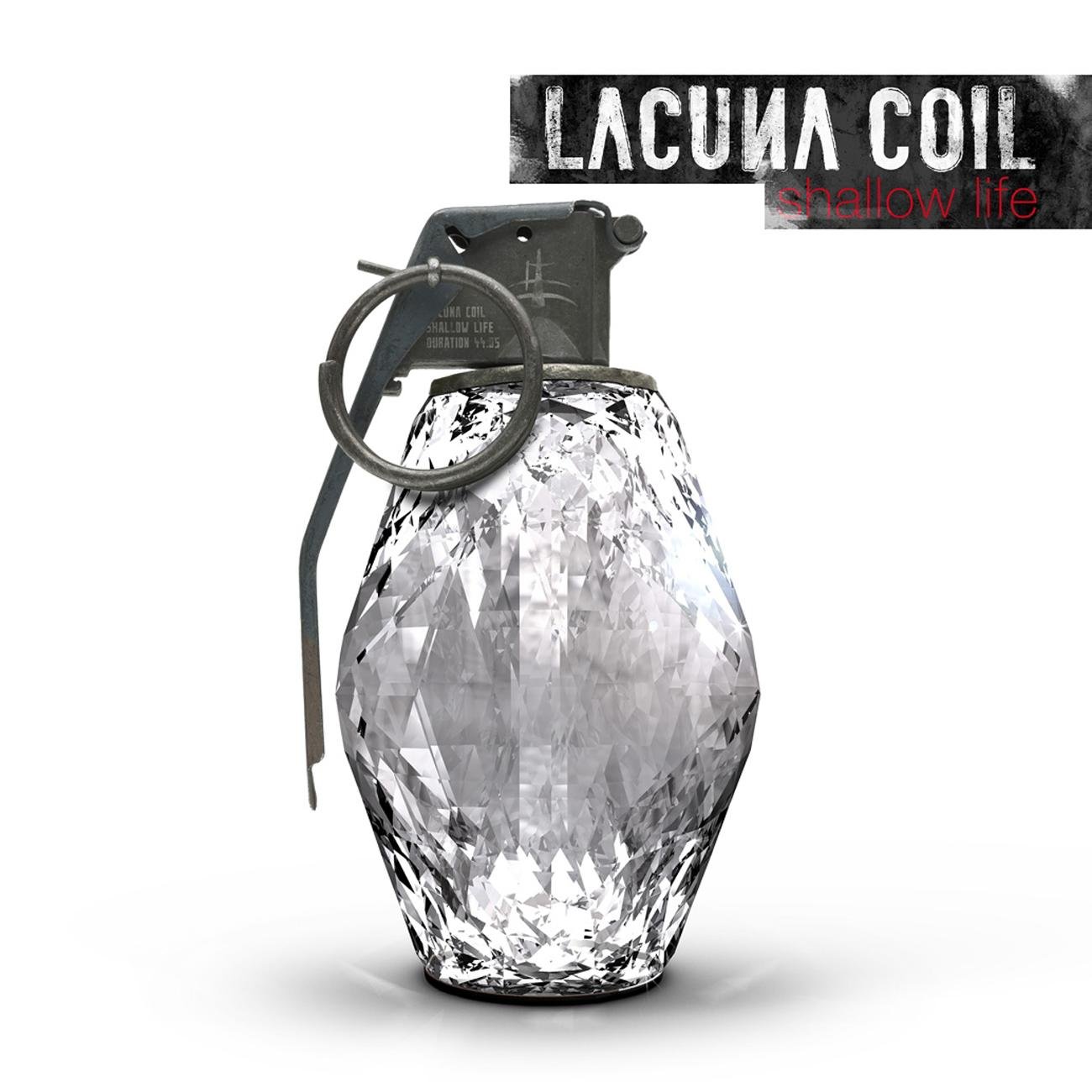 Label: Century Media/EMI, 20th April 2009
Italian Goth metallers Lacuna Coil has just issued their fifth studio album entitled Shallow Life. It contains 12 tracks plus bonus track "Oblivion" which is the album closure. Shallow Life picks up where Karmacode (their 2006 opus) left off yet again with some spooky melodies like in the opening song "Survive" and double-bass assault and heavy guitar riffage.
This album is actually another step away from the sound that made them recognizable, Gothic metal, and band is slowly moving towards more mainstream metal or even pop. There're many popish melodies that could easily enter any pop-charts around Europe. So what is the problem? Well, there's no problem if you're into that particular kind of music, but if you're used to slow, deep and depressing gothic sound which was Lacuna Coil's trademark before, then I believe you'll get disappointed when listening to Shallow Life.
The band has almost completely lost its heaviness and attitude and the album overall is overproduced and highly compressed flat sounding. The only positive thing is the vocals of Cristina Scabbia, still being sexy, appealing and catchy. On the other hand it is spoiled by additional vocals of Andrea Ferro, as his vocal abilities are nowhere near those of Cristina. Of other decent tracks I can recommend "I'm Not Afraid", "Spellbound" and title track, but even those tracks are not above average.
This album is not one that will forever spin in my stereo nor is it memorable; as soon as you've done listening to it, you forgot all the songs. On the other hand it has huge potential for MTV and mainstream national TV/radio stations, but with this record Lacuna Coil will push away former die-hard fans of the band. I'm the first one to step aside.
For fans of Evanescence, Paradise Lost, Within Temptation etc.