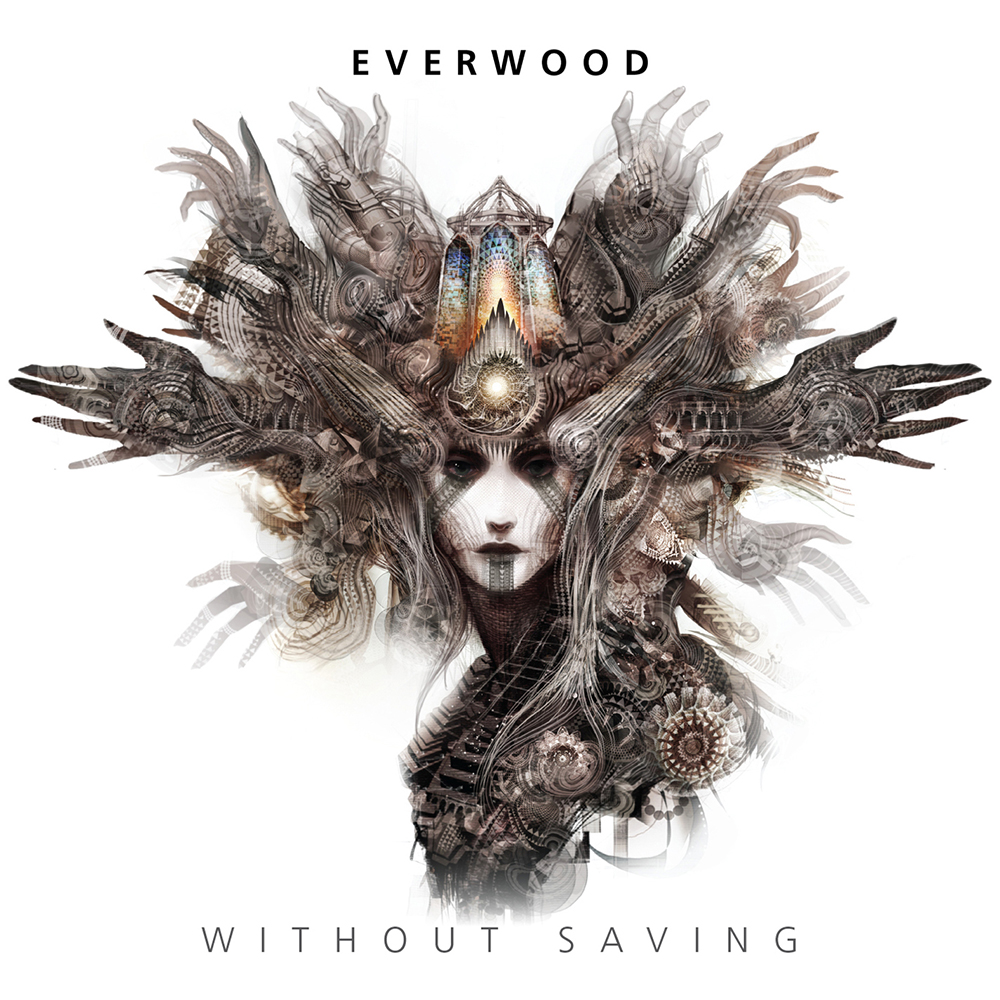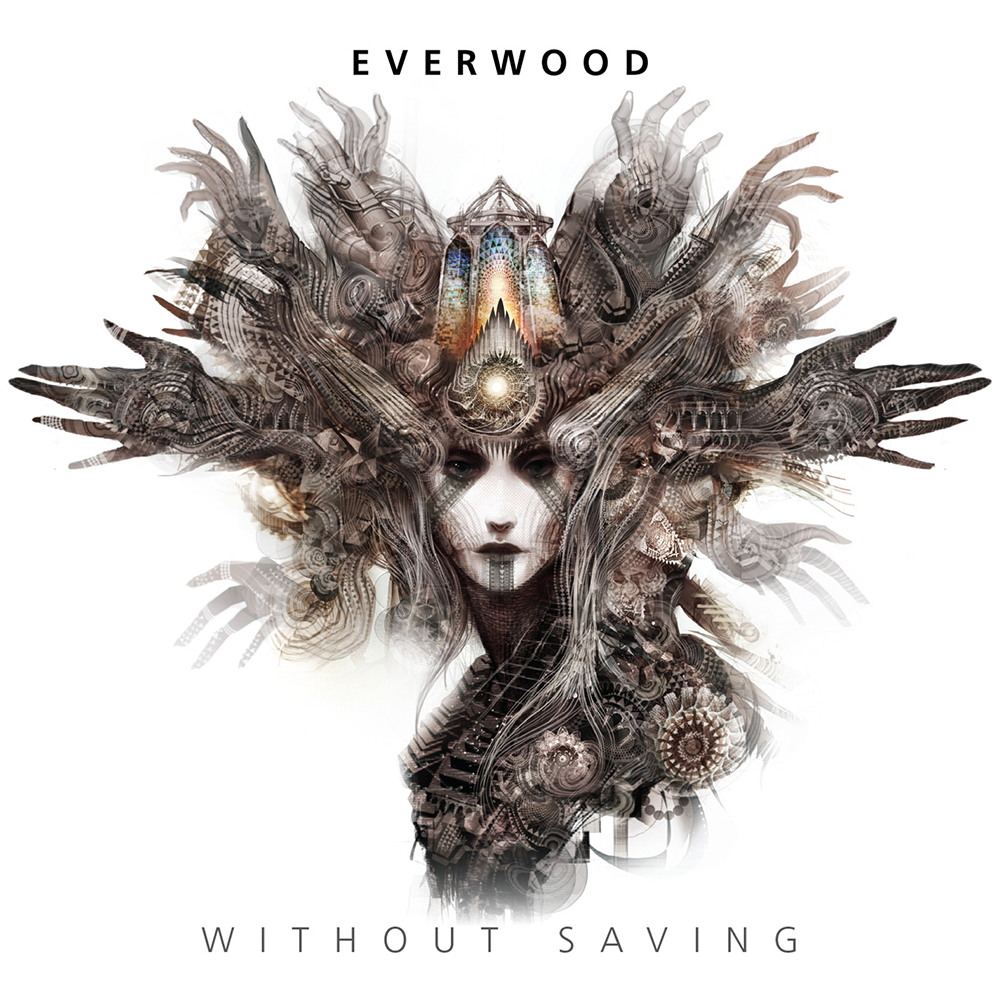 Everwood – Without Saving
1st November 2011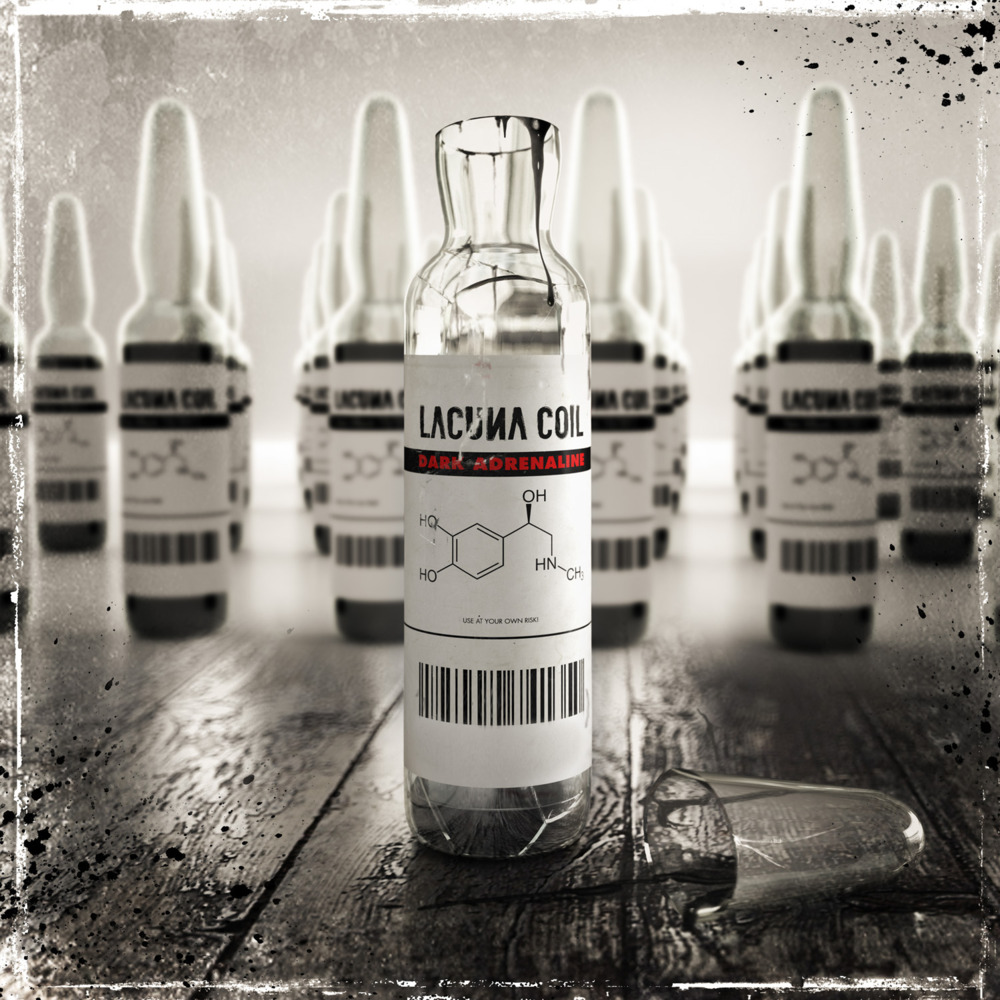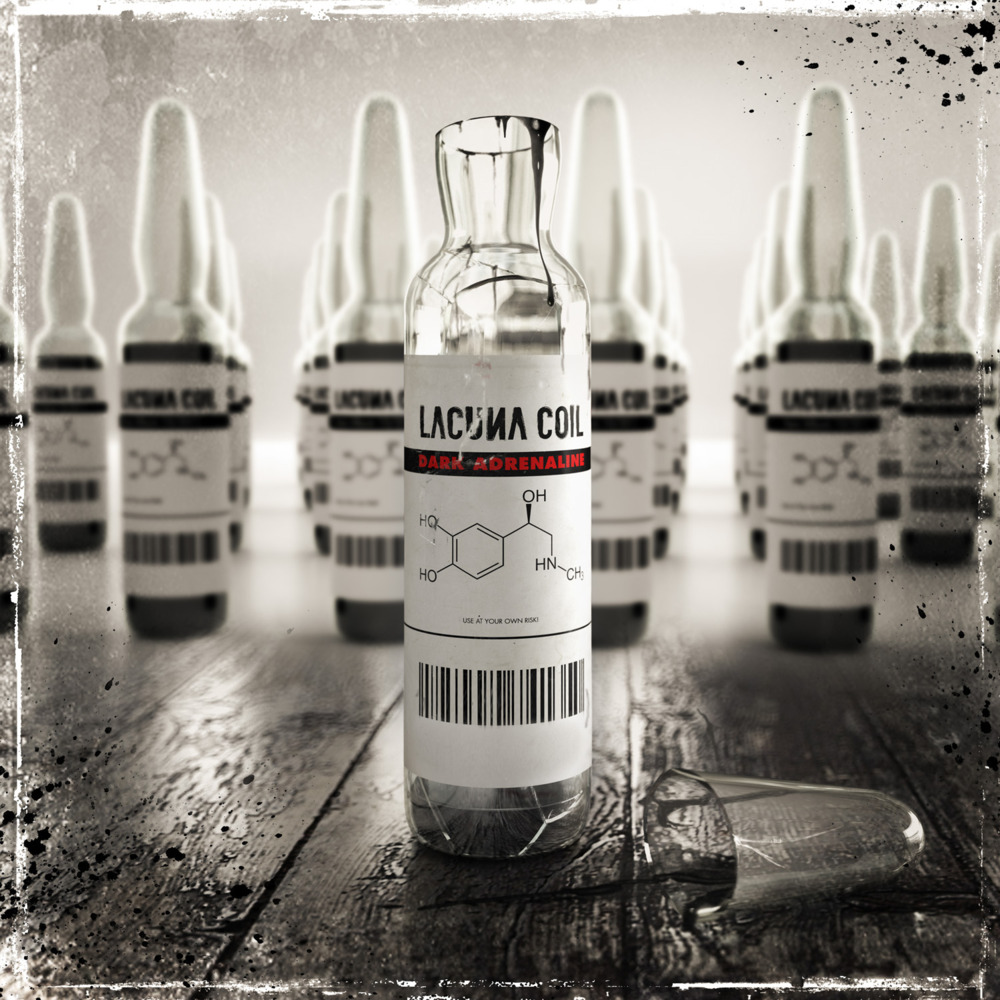 Lacuna Coil – Dark Adrenaline
13th January 2012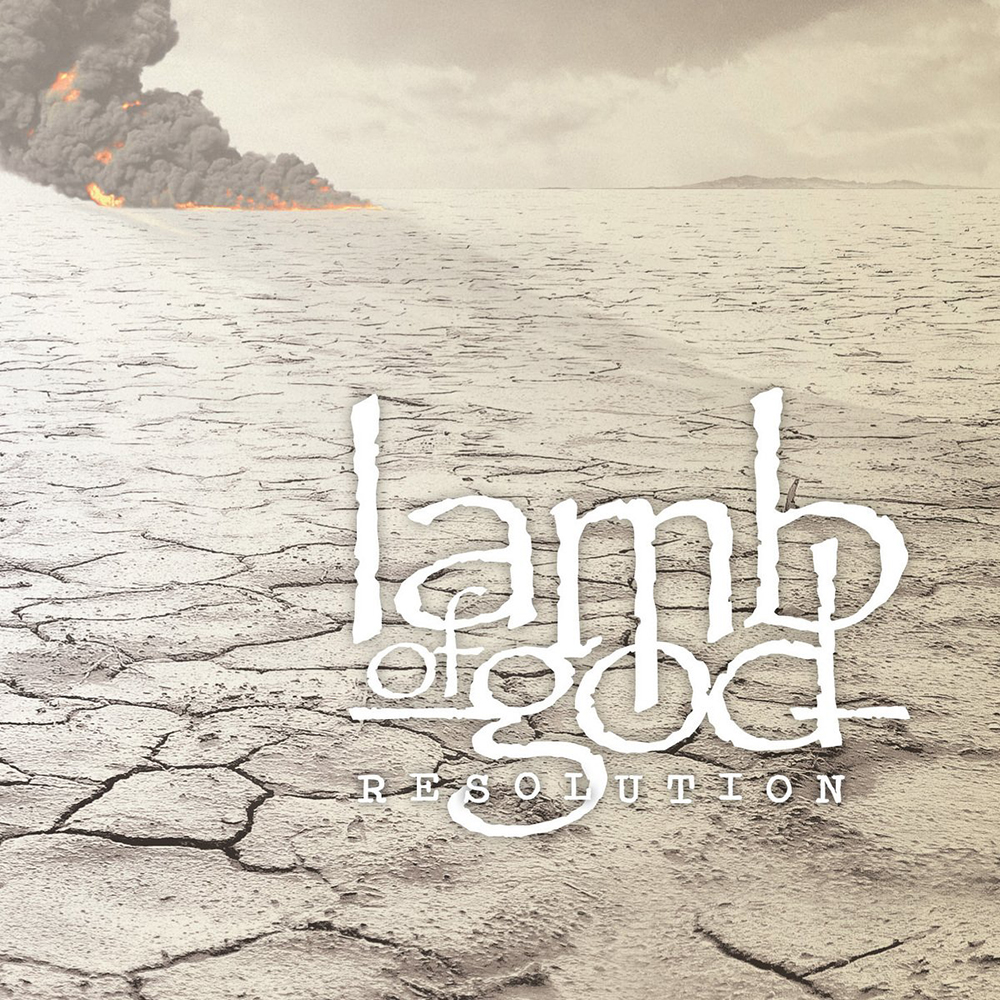 Label: Roadrunner / Release date: 24th January 2012
Three years since the release of Wrath, an album that earned them two Grammy Nominations, Lamb Of God are ready with a new album, which is again produced by Josh Wilbur. His production style on previous release is also characterizes Resolution. This means that the production is more clean then some of the band's earlier releases. At the same time the sound is very powerful and to the point.
The song-writing approach is very similar to that on Wrath and as such the new album offers very few surprises. First minor surprise comes in form of opening track, a two minutes long slow Black Sabbath inspired tune with My Dying Bride twist. But already at the very beginning of second track "Desolation" things are back at the safe ground, a very safe ground indeed, because this song in many ways seems like a clone of "In Your Words" from band's previous record.
Resolution is a very safe record for the band, but comparing to some of the previous releases, the song-writing is lacking in quality. I mean, personally I have never gotten what's the big deal about this band. They never really cached my attention, but simply comparing previous albums to the new, the drop in quality is very noticeable. Melodies and vocals have never been strong part of band's music, but first of the two is almost non-existing on this album and second of the two is as uninteresting as ever.
If vocals are tiresome, then Chris Adler's playing is simply annoying. Don't take me wrong, Adler is technically fantastic drummer, but that being said, his playing was never very interesting let alone ground-breaking. But his extreme over-usage of double bass triplets on each and every song is simply annoying.
Willie Adler and Mark Morton deliver some good riffs and while there might be nothing new about these riffs, there are powerful and often with an interesting dramatic approach and interplay between verse riffs and chorus riffs.
The biggest surprise of the album is the closing song "King Me". Spoken-word, female opera singer and strings might not be anything new in the world of Heavy Metal, but they are quite new for Lamb Of God. "King Me" is a truly victorious composition, where nothing feels superfluous and each element feels essential to the story that the song is. This song is just truly epic and one of those tunes that has it all.
I know that comparing bands is often futile, but in this case comparing the band to Pantera seems very appropriate, because it points out the difference between innovators and followers. This goes for song-writing, but also looking at the individuals. While Vinni Paul's drumming and Dimebag Darrell's approach to riff based guitar music were revolutionary for the genre, the guitars and drums in Lamb Of God, while finely executed, never reach another level. Same goes for vocals and not so much because Phil Anselmo's vocal abilities are much better than those of Randy Blythe. More so because of Anselmo's sense for melody and nonetheless groove of the song. Resolution is melodically one of the weakest performances from Blythe. Pantera also understood the importance of bass guitar in overall sound of the music, while Lamb Of God are still to discover it.
But after all is said and done these are some competent musicians and a professional band. Lamb Of God are well oiled machine, but they do lack creativity and originality.
When it comes to playing live this bands delivers to a such a degree and despite the fact that I don't go running after their records I will gladly see them live next time they are close by. In this case that will probably be when they play Copenhagen's Copenhell festival this summer.