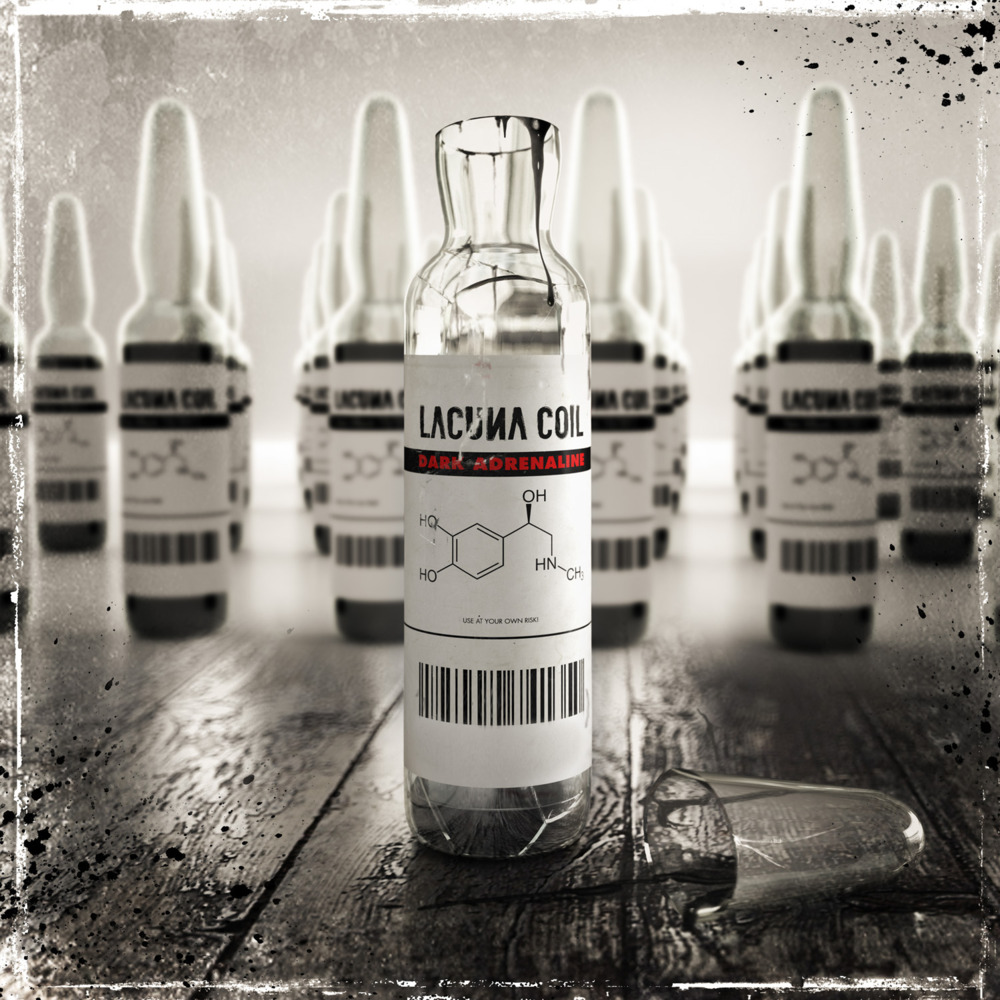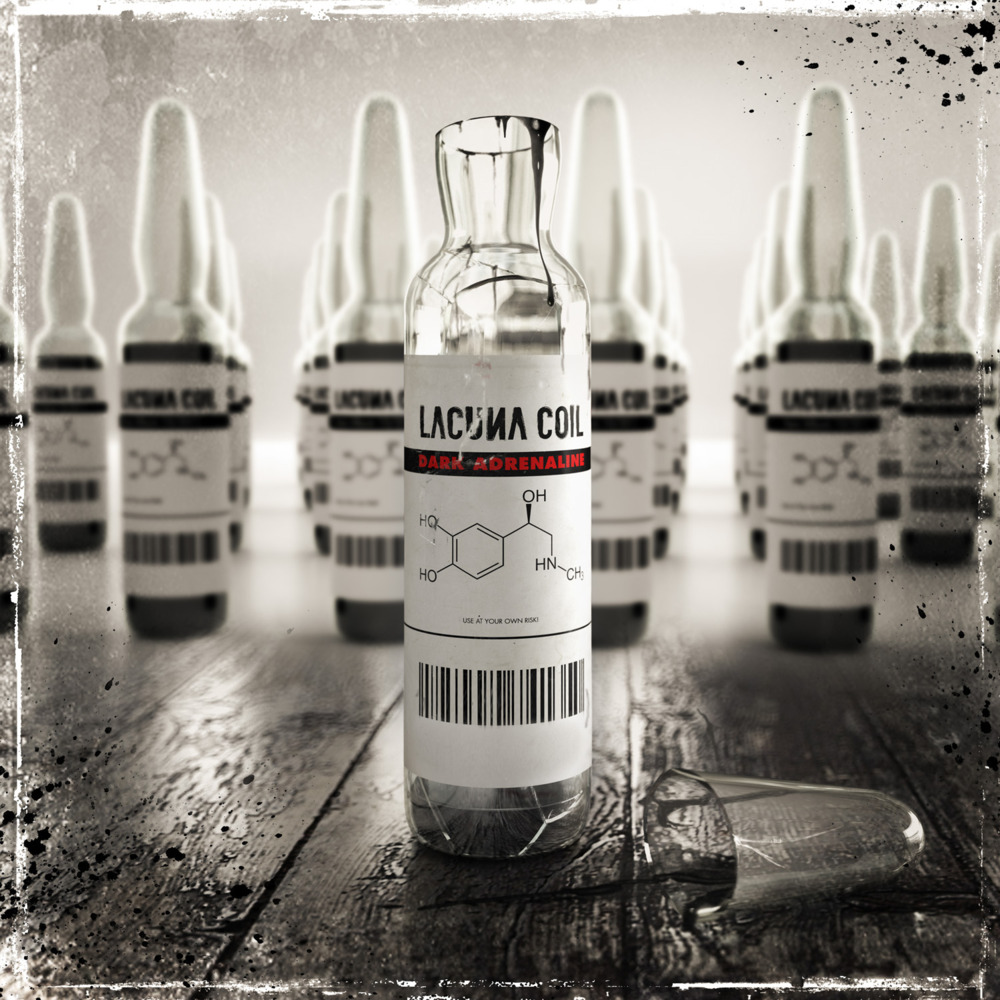 Lacuna Coil – Dark Adrenaline
13th January 2012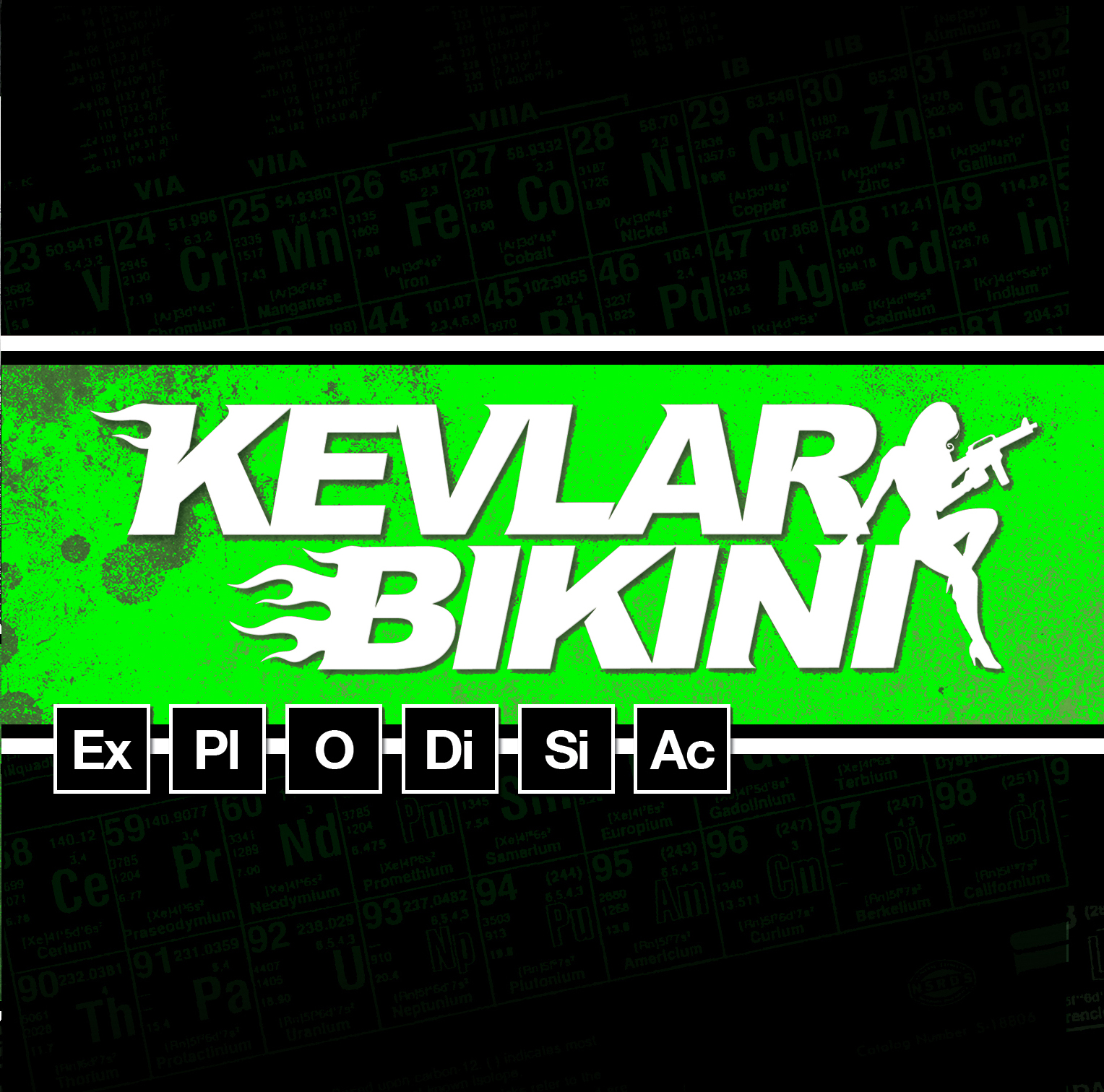 Kevlar Bikini – Explodisiac
4th February 2012
El Caco – Hatred, Love & Diagrams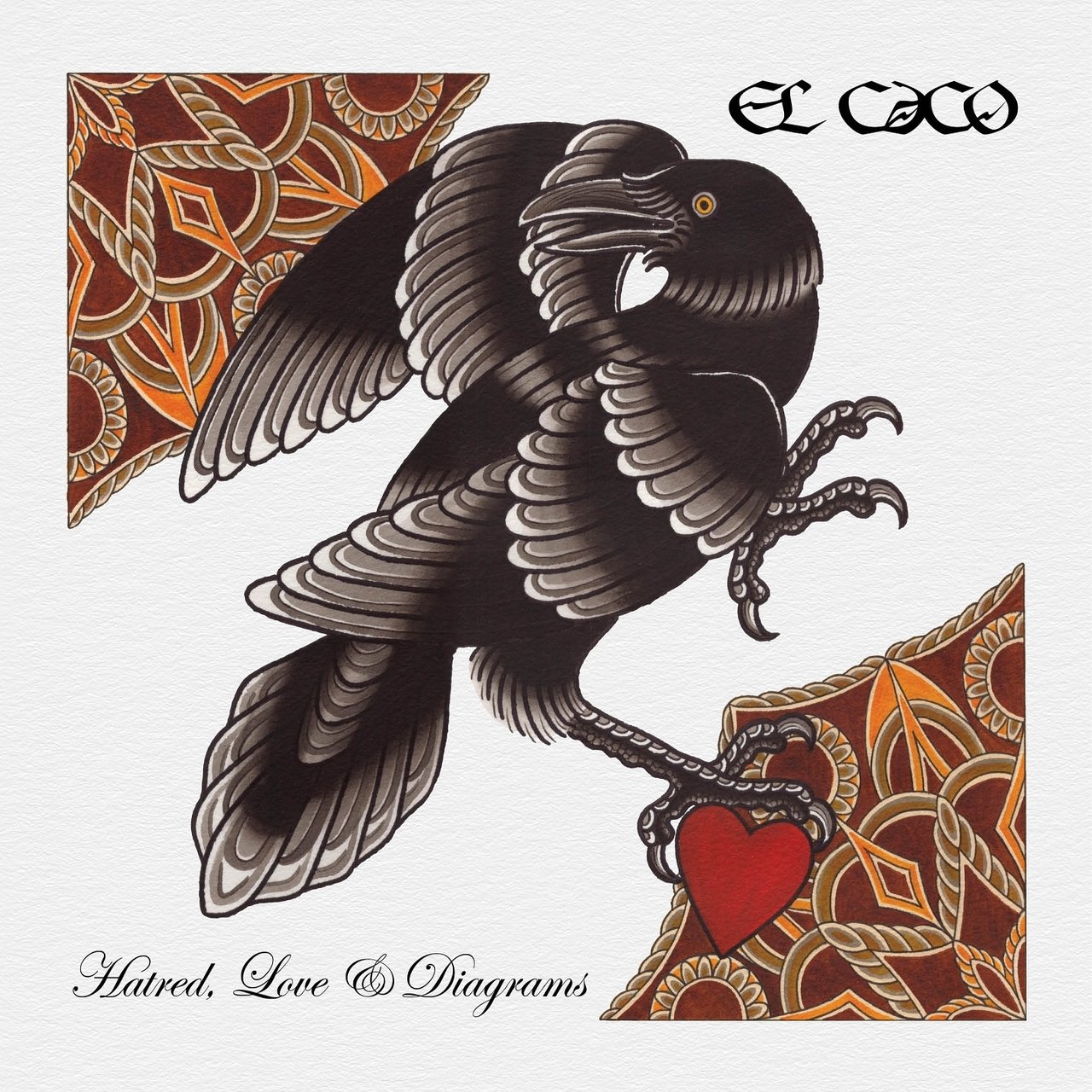 Label: Indie Recordings / Release date: January 27th. 2012
In their over ten year long career El Caco have established themselves as a solid rock name in their native country of Norway. With Hatred, Love & Diagrams the band seriously aims for the rest of the world.
With their new album the band delivers pure rock with inspirations form the likes of Led Zeppelin, Kyuss, Joy Division and Tool. Fortunately the inspirations remain as the inspirations and never take the music there where it feels like copy rather than the band's own. On contrary, El Caco's identity shines brightly through each of the ten songs.
Hatred, Love & Diagrams sounds very good and the band creates a fantastic balance between sound of fairly elegant rock and raw garage rock. The result is sound that embraces some of the most important aspects of rock music – the rawnes of pure rock and organic depth of modern rock sound.
Same goes for band's music in general, which is very broad in its exploring of rock's subgenres. Song-writing and performance are in top. Not much to add there. This creates an extremely solid fundament for unfolding of all the other aspects of this band's music. All the songs flow very smoothly and create a very well-rounded entity. The songs are of very high quality so pointing some of them out would be pointless.
The themes and atmosphere are rather melancholic and combined with the raw aspect of the music results is just very genuine and gorgeous overall mood.
It's very hard to point out the negative aspects to this album, but after trying quite hard I can say that I think that "Disconnect" doesn't seem like a perfect closer for the album, nonetheless when both of the previous songs would be a perfect round-up for this album.
2012 seems like a very promising year for rock music with new albums coming from, among others, The Cult, Soundgarden, Therapy?, Alice In Chains, Queens Of The Stone Age, Smashing Pumpkins and Down. And thanks to El Caco's Hatred, Love & Diagrams rock year 2012 has started in a sublime matter.
www.facebook.com/elcacoofficial