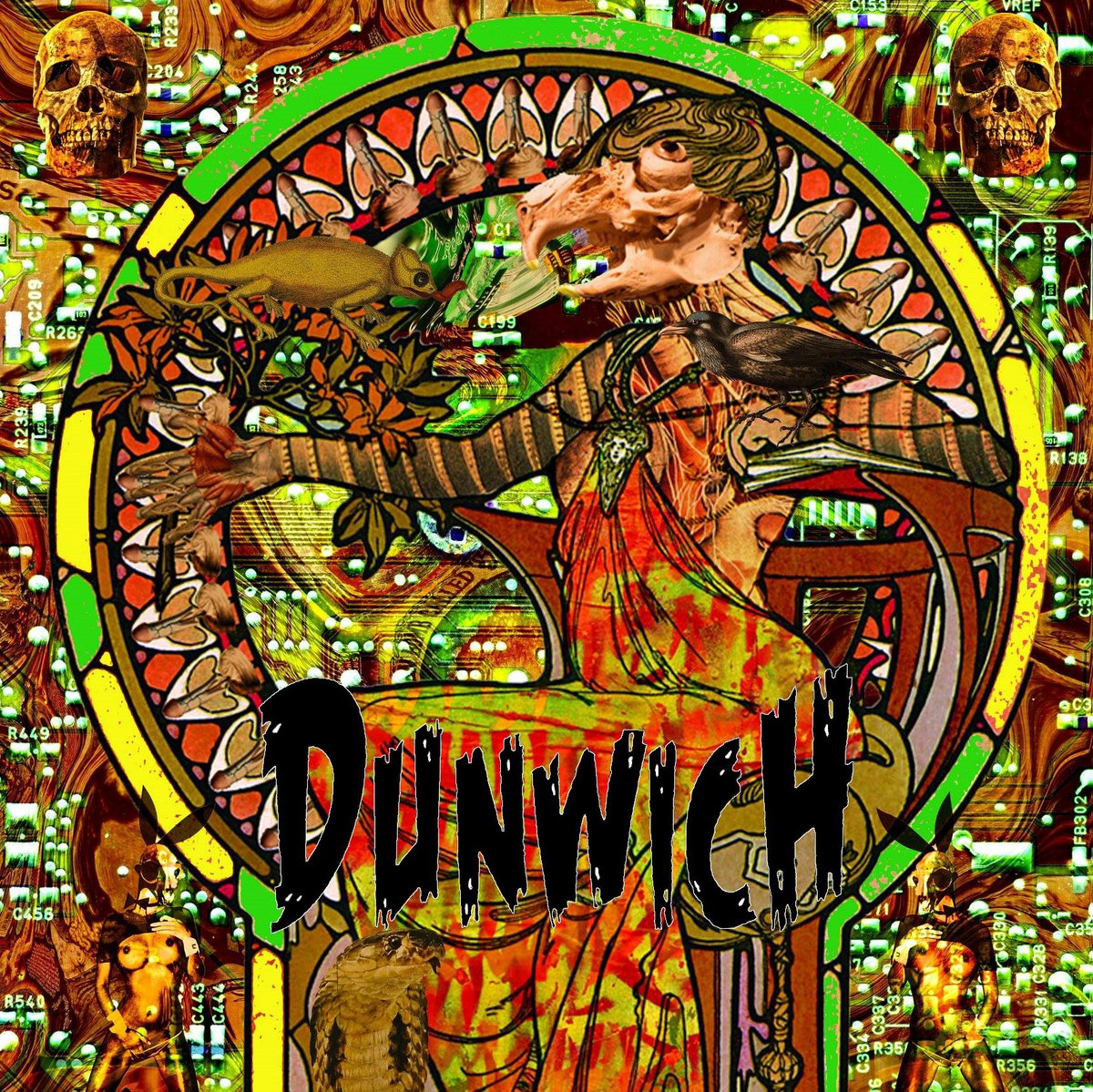 Dunwich – Dunwich
6th June 2022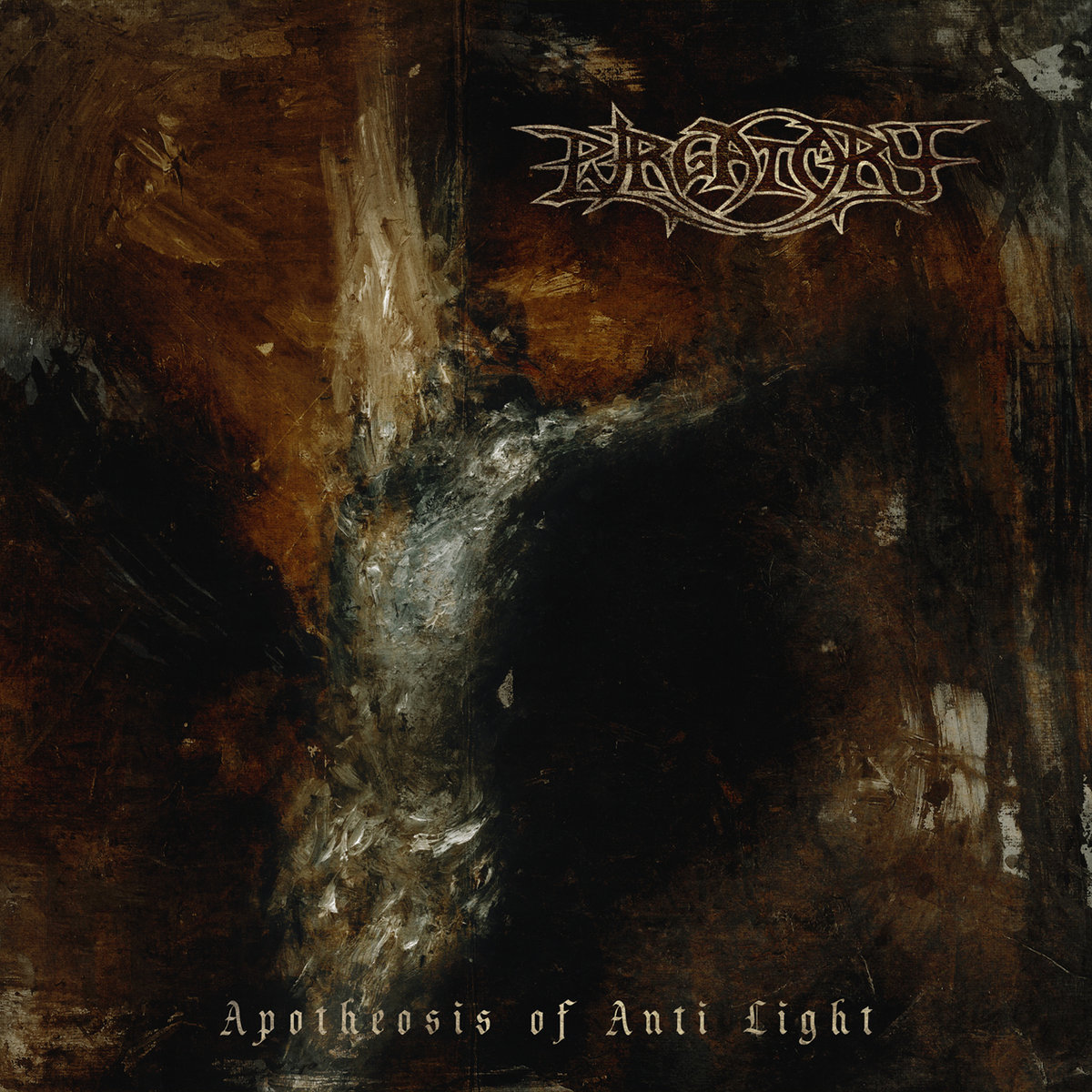 Purgatory – Apotheosis Of Anti Light
13th June 2022
Kreator – Hate Über Alles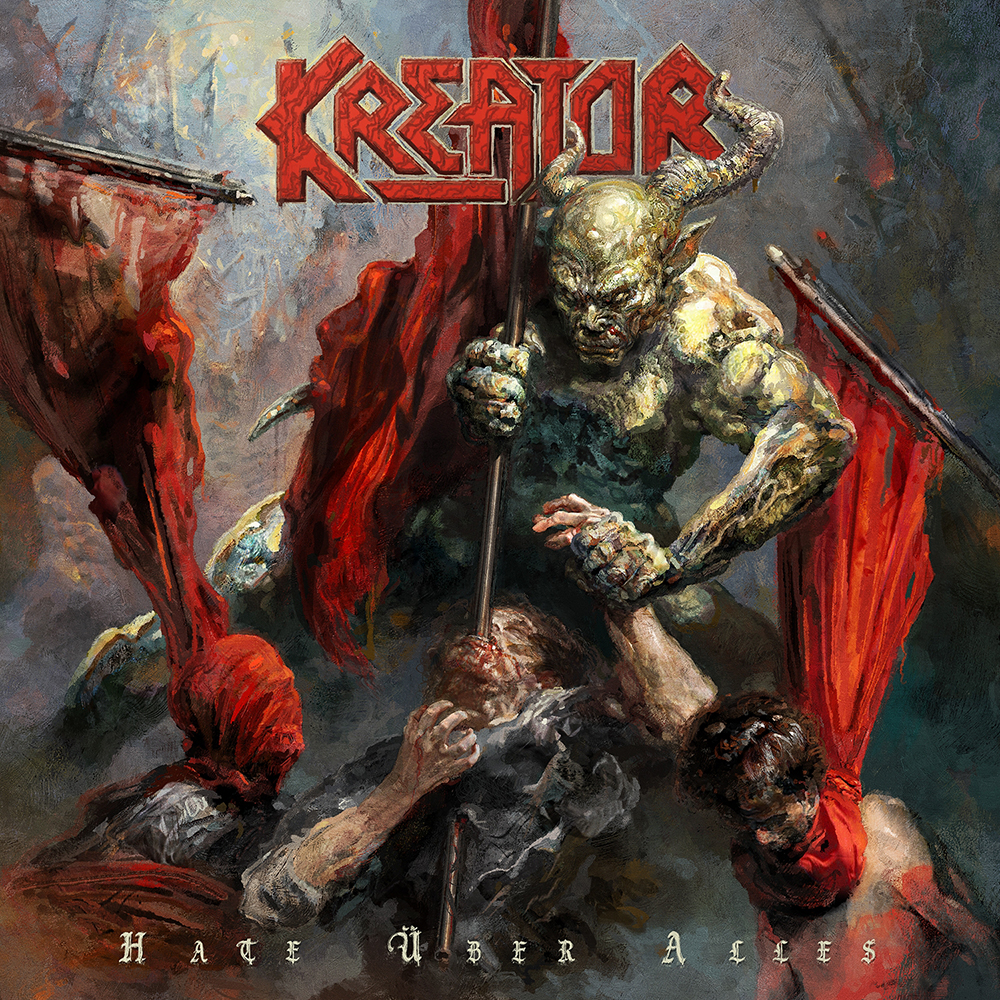 Label: Nuclear Blast / Release date: 10th June 2022
Here we are ten years ago almost to the day since the release of Phantom Antichrist, the album that brought the German thrash metal legends back to the spotlight, thanks to the rise of thrash metal popularity and the fact that on this album the band has created a nearly flawless album, which stayed true to the band's legacy yet adopted to its time.
Since then, the band was riding the wave of critical and nonetheless commercial success and toured the world few times over. Then in 2017 they released the follow-up Gods of Violence, which disappointed, not so much due to its additionally polished sound and more accessible approach, but mostly due to lack of edge and songwriting that was professionally bolted but lacked the high quality of its predecessor and the likes of Violent Revolution, Extreme Aggression, Coma of Souls, Pleasure to Kill and Outcast, the albums which cemented the band as one of the thrash metal giants.
Now more than five years since the release of Gods of Violence the band is ready with the follow-up, the band's first album to feature bassist Frédéric Leclercq (ex-DragonForce), who replaced Christian "Speesy" Giesler who has been in the band for a quarter of a century.
The album opens with an intro, whose title as well as music don't hide its inspiration and while it is a very typical intro for a genre the band keeps it short and quickly blasts into the title track, which is an energetic and fast as we've grown custom to from band's openers.
From the start it's clear that the band is sonically leaning on Gods of Violence, which means that that this is just about perfectly produced record, but unfortunately the more rounded and polished sound does take some of its edge. And while this approach has been part of the band for a while now and it makes sense in 21st century bit more rawness to the sound would do it good. Case and point Phantom Antichrist, the album that embodies the clean and modern sound, but still possess enough of edge to make it somewhat grimy and less polished.
But going pass that it's clear that the band once again delivers because they are such a well-oiled machine, but also because there seems to be more hunger in the new material and songwriting is objectively stronger than on its predecessor. Overall musical approach is very familiar and there are no real surprises, but truth be told some four decades into their career the surprises are not critical or even expected. What does make this album more enjoyable experience is simply a better songwriting. The opener/title track does what is supposed to, "Strongest of the Strong" is infectiously catchy midtempo that is deemed to make it on band's setlist just as it's deemed to do well on there.
"Midnight Sun" is eminently atmospheric song featuring Sofia Portanet on vocals – one of the standouts of the record, not because it features collaboration with a female artist, but more so because it's such well-written song, where everything seems to have a purpose and speaking of Portanet, her vocals take the song to whole new level and give that eerie feel that is also eminently visualized in the video for the song. Kreator closes the album with couple of epic songs which do round-up the opus very well.
On the other hand, there are also number of (well executed) fillers on the record, which make this record a definitive step up comparing to its predecessor, but also an album that doesn't come close to some of this band's finest hours.
Kreator's current position in world of metal music is well-earned and solidly planted, so is it ungrateful to want more? I guess not, when we know they can do more.