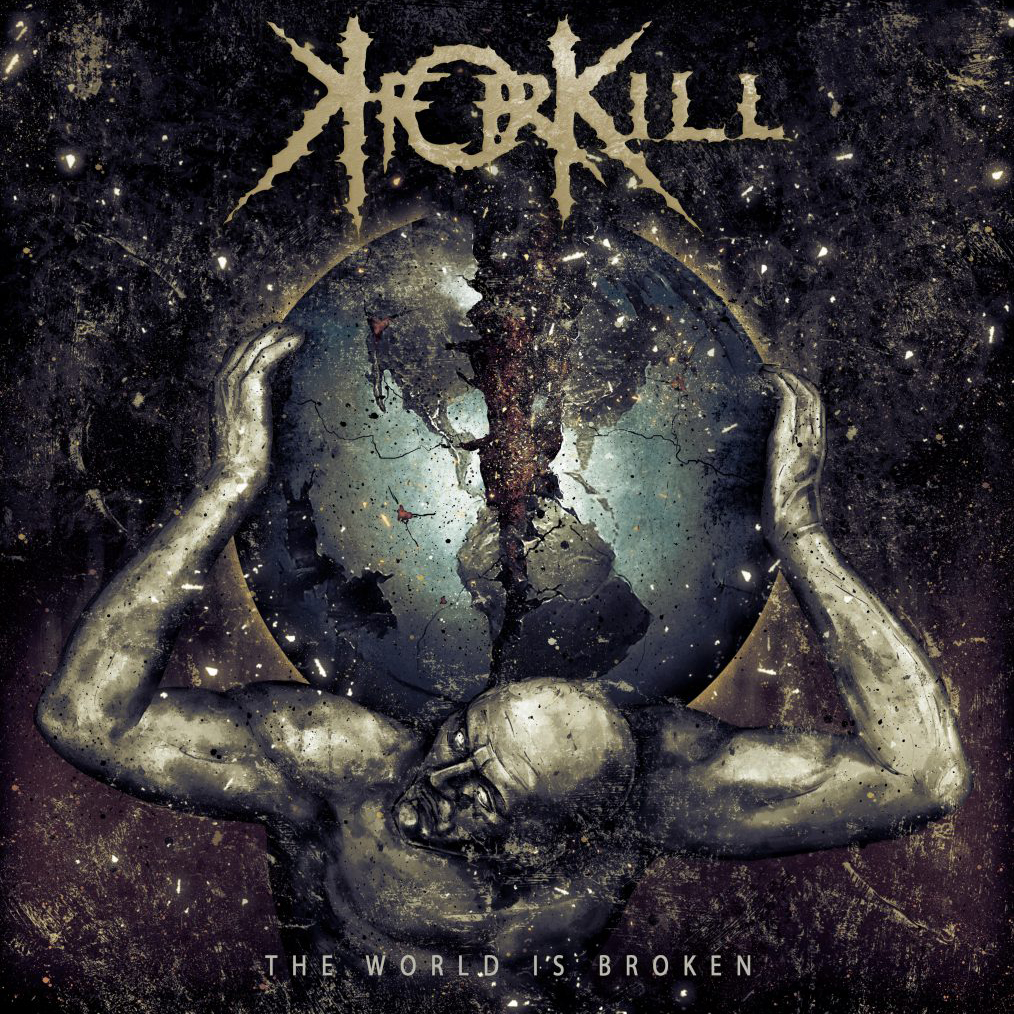 KforKill – The World is Broken
26th January 2017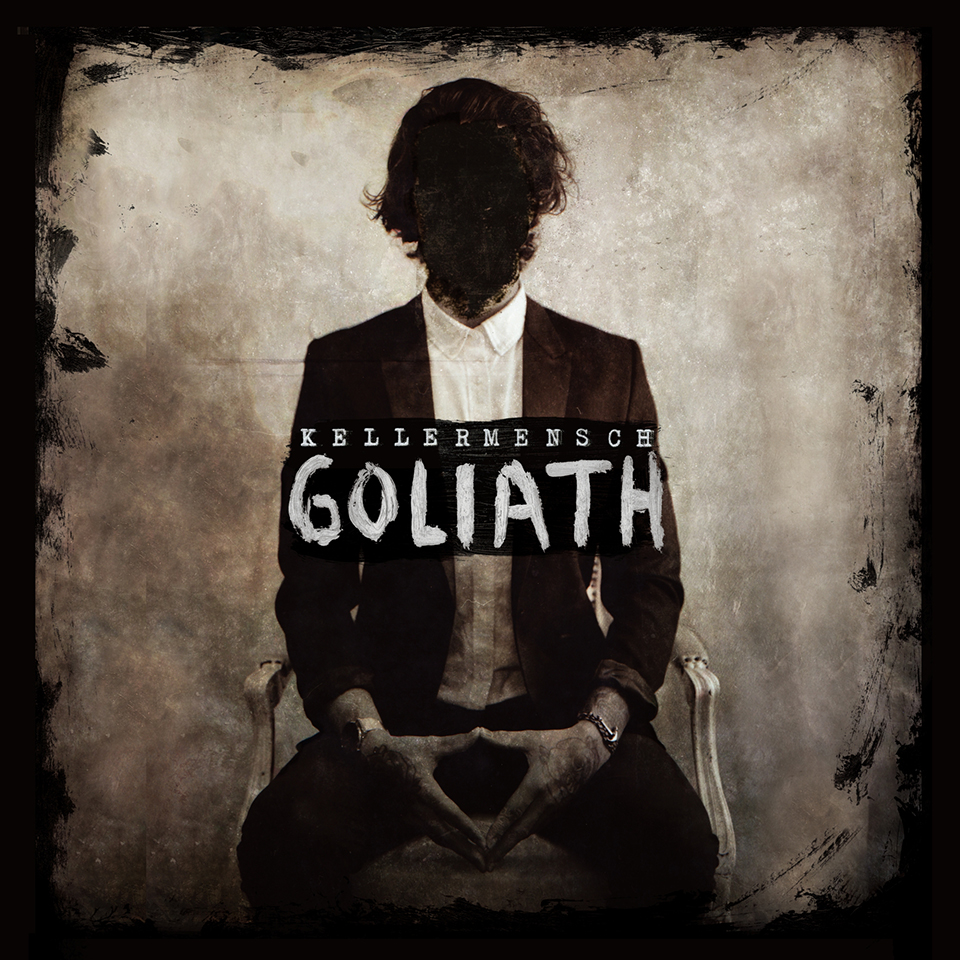 Kellermensch – Goliath
31st January 2017
Kreator – Gods of Violence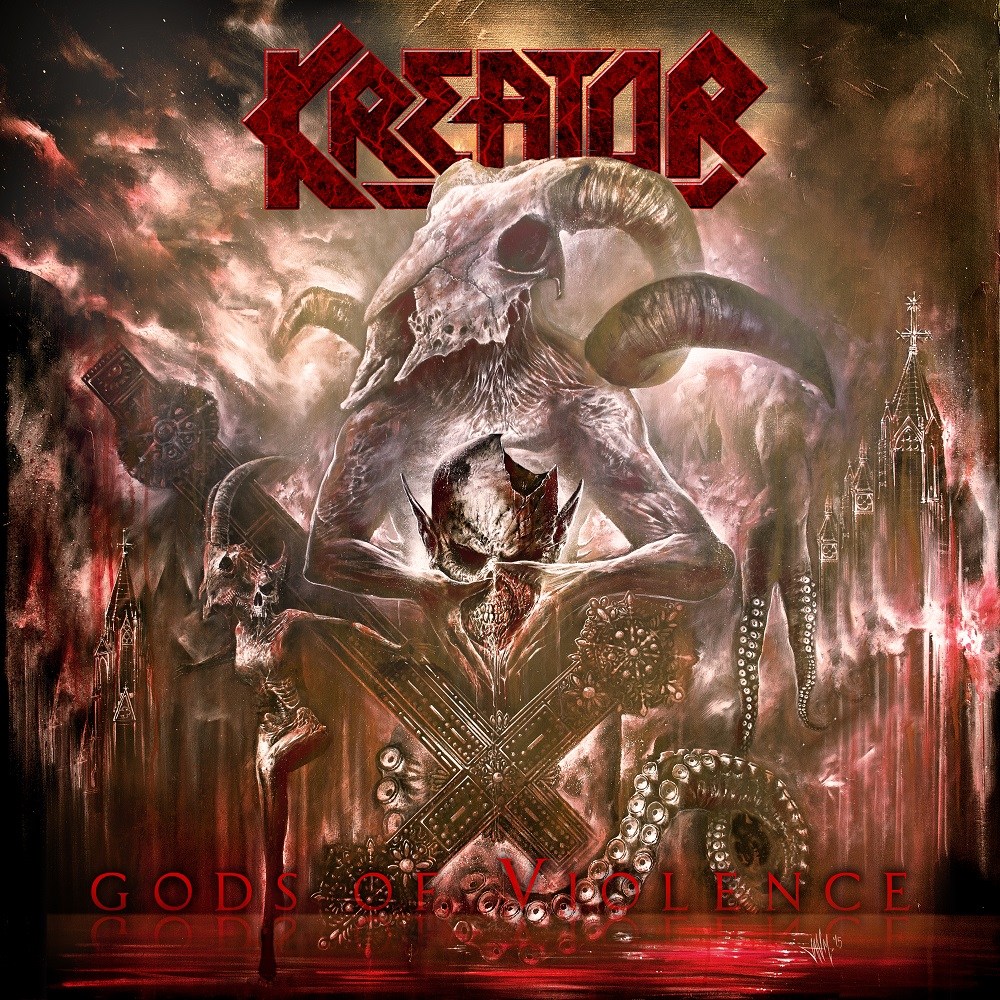 Label: Nuclear Blast / Release date: 27th January 2017
More than four our years have passed since the release of Kreator's previous album Phantom Antichrist and since then the band has taken the advantage of the critical and commercial perception of the album, by touring the world over and over again.
New album is finally out and it's an album, which builds further on where the previous album left off. Gone are the days when Kreator experimented with music, but when they almost three decades into their career managed to produce such an eminent piece of thrash metal as Phantom Antichrist, then perhaps the experimenting is not necessary.
Gods of Violence sees the band taking their well-known formula of aggressive yet accessible music in a more commercial direction. They do this by including the anthem-like melodies to each song. Riffs are still effective and massive, but some of their impact is mellowed out by even more of simple melodic guitar leads that often serve as "ooh-aah-woo" backing vocals during the choruses.
Kreator are very good at doing this, but more focus on melodies does crave some less predictive melodies as well and that's not the case on Gods of Violence.
Sing-along approach to the melodies will probably work fine live, but on the record, it just gets too much too fast. At times the band sounds more like Running Wild then like Kreator. Just take a listen to "Side By Side" – is that Rolf Kasparek or Mille Petrozza singing?
When it comes to lyrics, expectations from a Kreator album are never high, but never the less the band like this should be able to write lyrics that are bit more creative and much less predictable.
Throughout the entire album it's crystal clear that Kreator are extremely competent group of people and this album is simple perfectly executed on just about all levels. Kreator are in control to such a degree that few others can match it. What does lack, however are some better songs and that's still the key ingredient of any good album.
This is another impressive well-oiled German piece of engineering. What it lacks is more excitement and some stronger songs.
Gods of Violence feels like let-down comparing to its predecessor which managed to create something truly great using the same elements. Still one can't help but look forward to experiencing the new songs live when the band hits the road together with Sepultura and Soilwork. These songs actually do have a good chance of working better live in the settings where we don't over-analyze the lyrics, where the sing-along choruses are sung with fists raised in the air and where the massive riffs have an even more crushing impact.