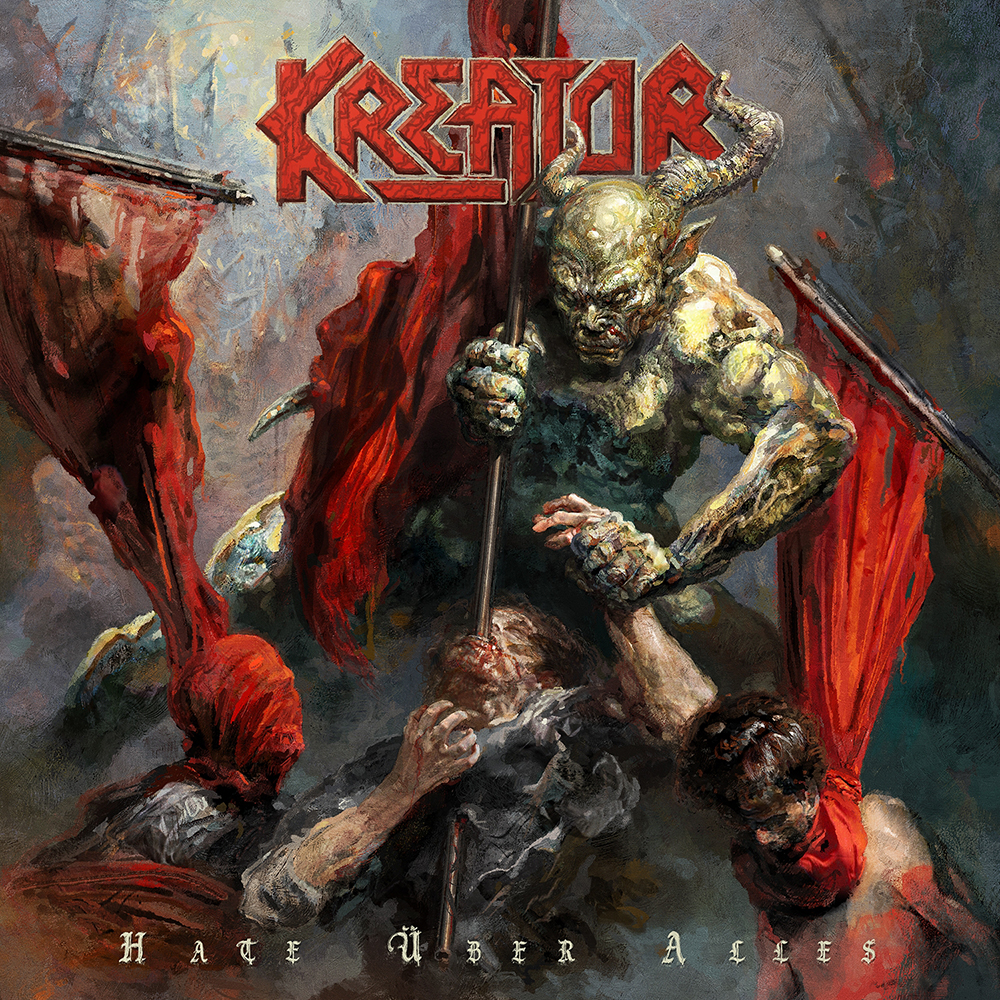 Kreator – Hate Über Alles
10th June 2022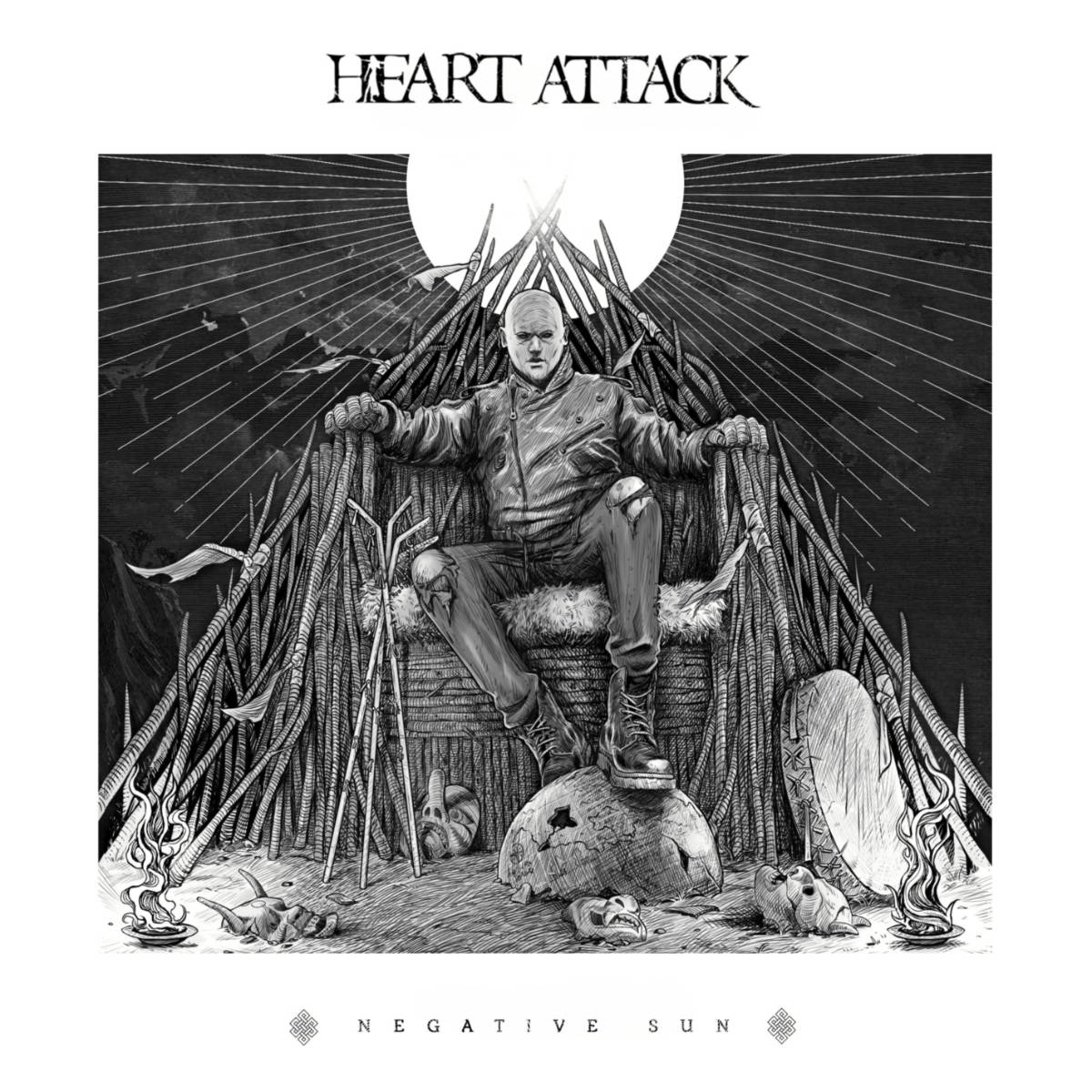 Heart Attack – Negative Sun
13th June 2022
Purgatory – Apotheosis Of Anti Light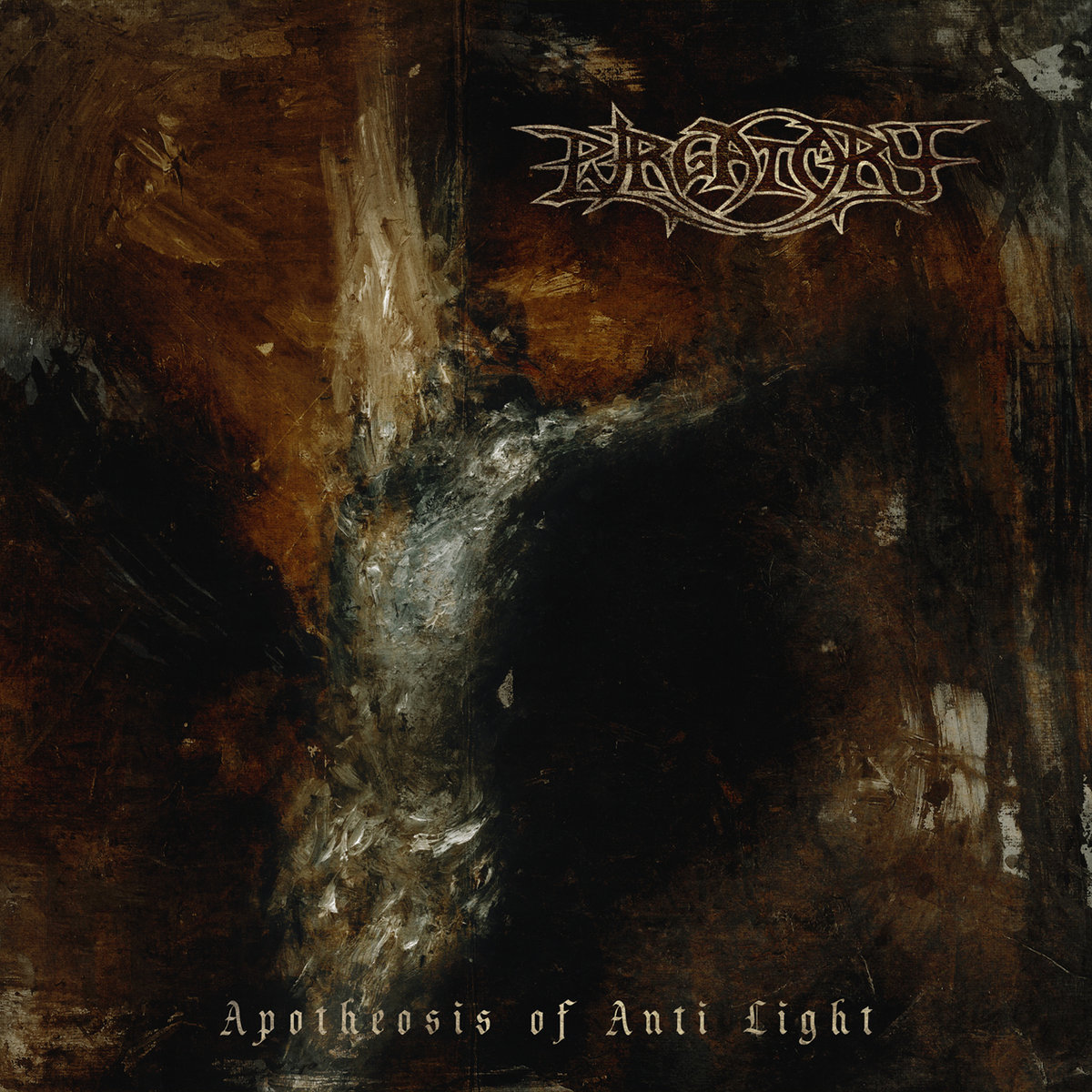 Label: War Anthem Records / Sure Shot Worx / Release date: 1st April 2022
German death metal veterans Purgatory have been releasing music for three decades now. The band' line-up is; Dreier (vocals), René Kögel (guitars & vocals), Wolfgang Rothbauer (guitars), Nico Solle (bass) and Lutz Götzold (drums). Apotheosis of Anti Light also features guest vocals from RS (Lie in Ruins), SB (Rumours) and A. Deathmonger. Apotheosis Of Anti Light is their ninth full-length assault. It comes as a follow-up to the previous 2016 opus Omega Void Tribunal.
Apotheosis Of Anti Light consists nine tracks of ultra-brutal death metal. It is this quintet' most mature and advanced material yet. Apart from traditional ultra-brutal death metal, one can also hear additional elements of other brutal sub-genres as thrash, tech-death, speed and black metal. Black metal parts are mostly heard in the atmosphere, with addition of dark elements and sinister black metal atmosphere they spread their music to even more followers in the metal community.
In other words, Apotheosis Of Anti Light is brutal from start to finnish throughout 45-minutes of playing time. Their sound is majestic and sinister, with murderous riffs, varied yet thick bass lines balancing perfectly with a blasting punching tempo on drums and ultra brutal & guttural growling vocals. It ranges from some total blasting chaos and nihility to majestic morbid hymns. Basically, all of the tracks are dynamic, but with some typically half-time breakdowns and interludes, which provides more diversity and dynamics to their trademark sound. One of the my favourites is the opening track called "(We Declare) War" (listen below), as it is very representative of the overall style on the album, but also due to its aforementioned melodic elements. Another superb track happens to be the closing track on the album, "Pantheon Of Slaughters". It finishes the record off in a pure crushingly heavy and dark manner.
The band have also worked on production as everything sounds more transparent, with a cleaner recording and with a better mix – a top-notch quality both in sounds and visual content.
Esp. recommended for fans of Vader, Benediction, Vomitory, Wombbath, Cannibal Corpse, Morbid Angel, Deicide. Grab your copy from https://war-anthem-records.bandcamp.com/album/apotheosis-of-anti-light