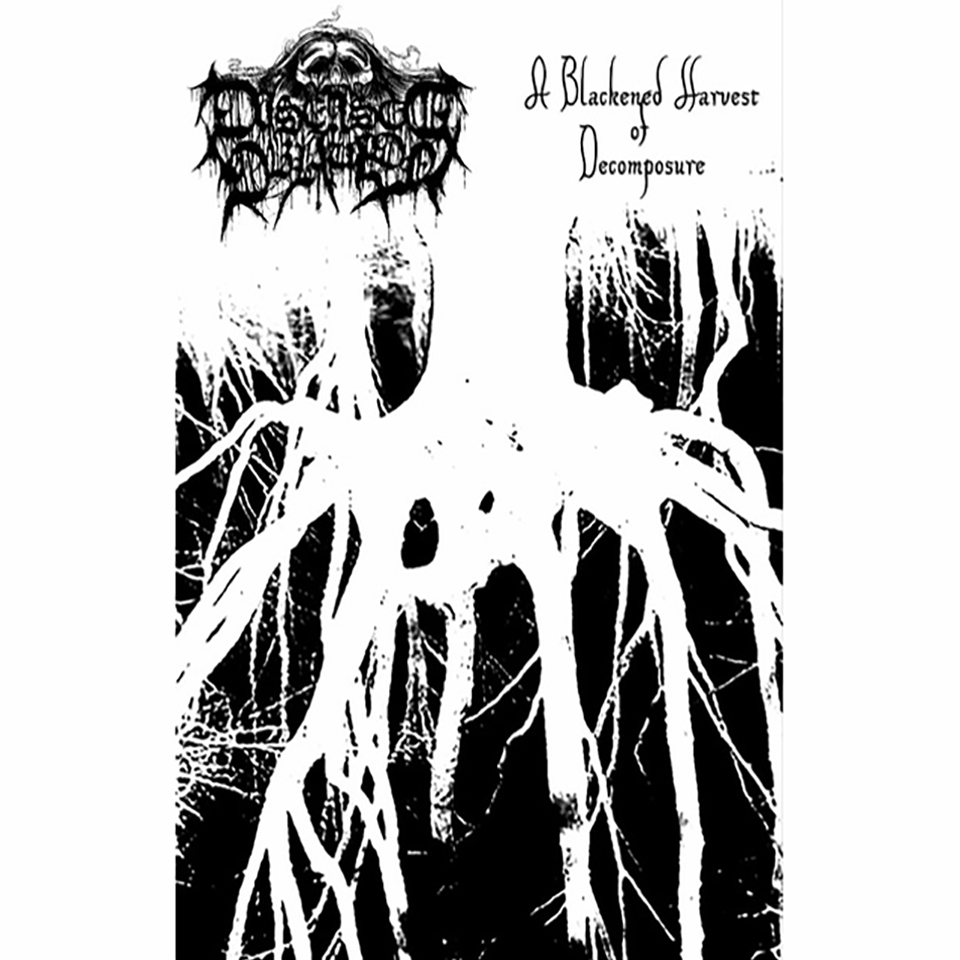 Diseased Oblivion – A Blackened Harvest Of Decomposure
26th May 2022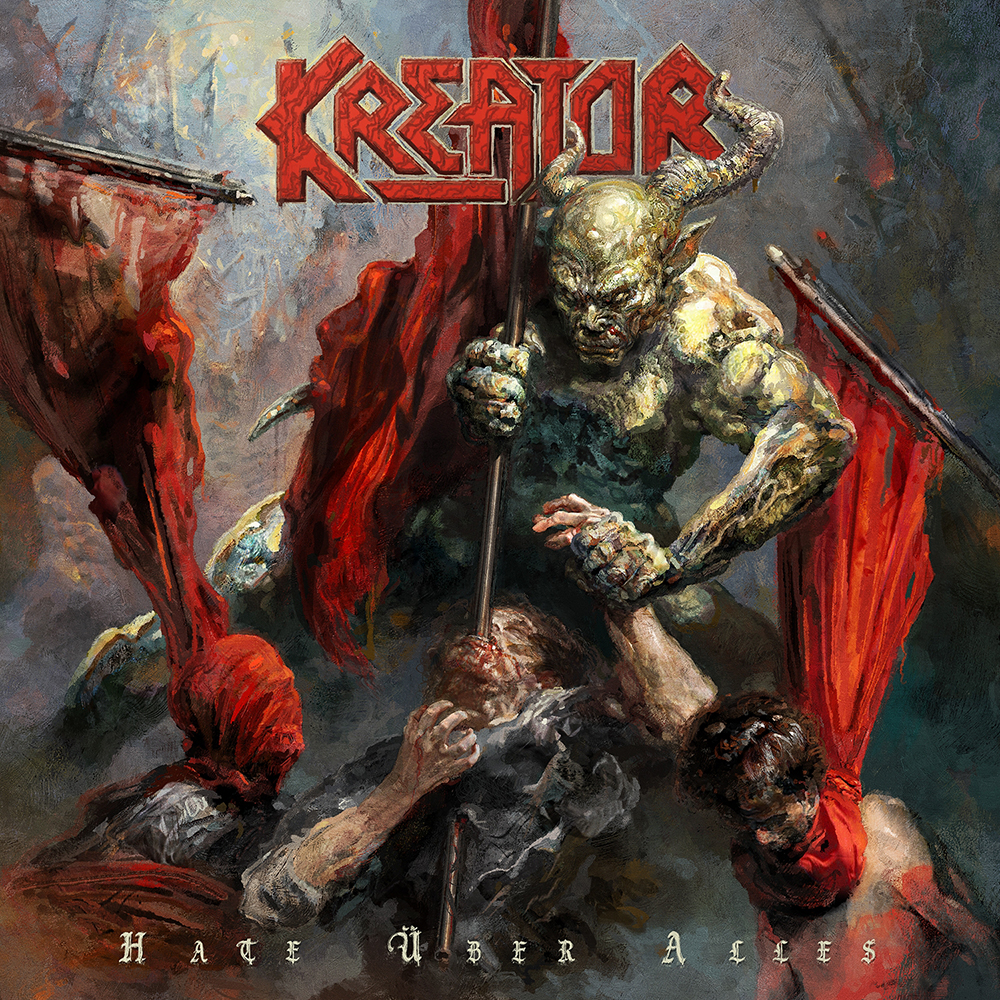 Kreator – Hate Über Alles
10th June 2022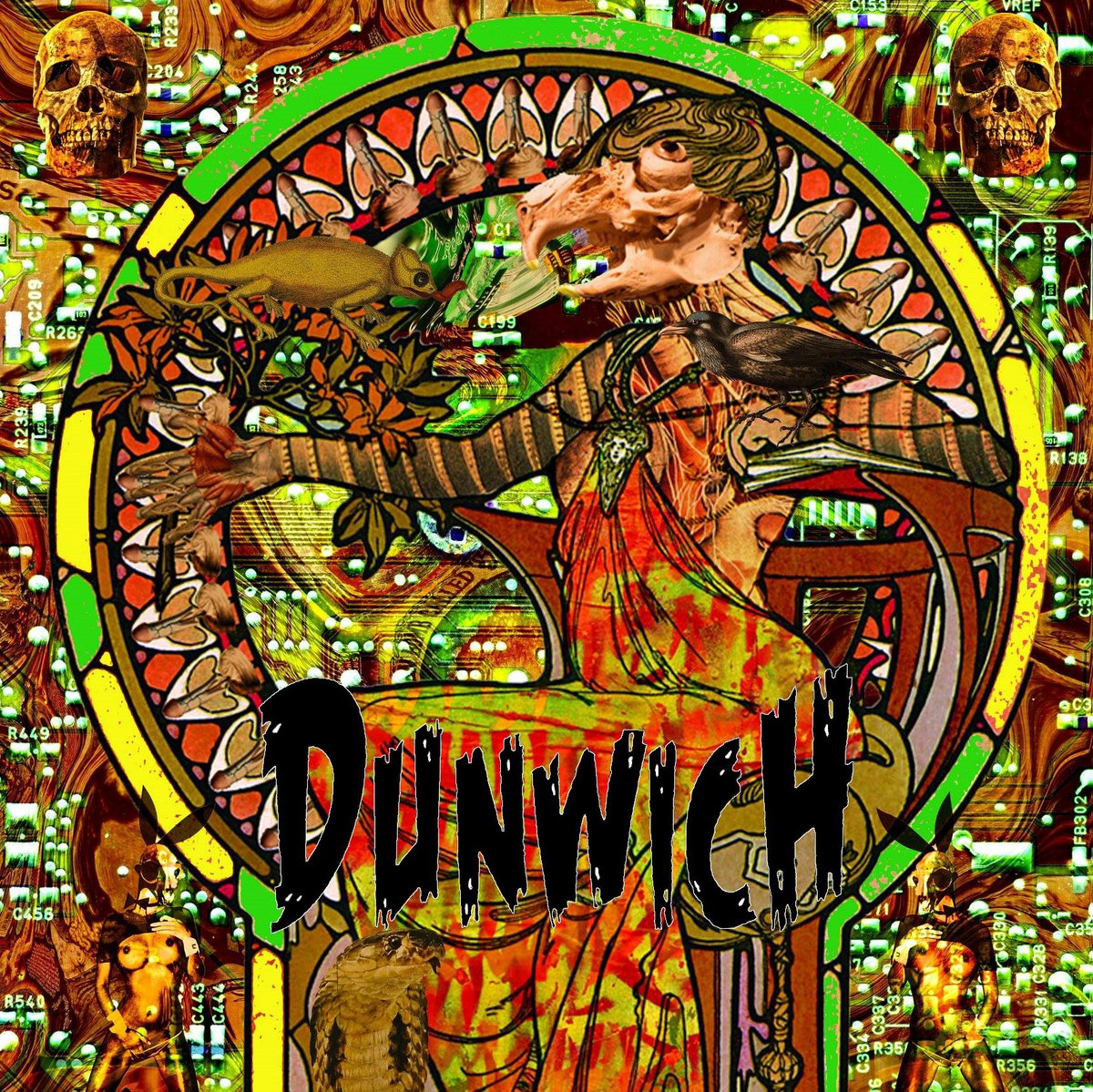 Label: Self-released/ Release date: 30th December 2021
Dunwich is a sludge & stoner metal quintet from Calais in France. Not to be confused with the Italian, Russian and Canadian bands with the same moniker! This French five-piece was founded at the end of 2013, a gathering and musicial colleboration of five musical friends from different formations, formed with an idea of exploring more sludge/doom sound, than what they were used to in their respective bands. Currently the band consists of Kevin on vocals, Olivier and Vincent on guitars, Carl on bass and Maxime on drums.
Their latest full-length offering is a self-titled 10-tracker Dunwich, recorded by Chris Dufour at the 'DC Studio' between January 2017 and October 2020. It was released on the last day of 2021 and now being distributed to us by Nihilistic Holcaust.
As expected, due to band's name, ('Dunwich' is a novel by HP Lovecraft ) Dunwich pays homage to the HP Lovecraft landscape. The sound is heavy with overtones and elements of traditional doom, but also sludge and even some grunge. It's delivered with consistency and with this almost punk-attitude. The recording sounds energetic, refreshing and with a proper production. The lyrical content mostly deals with horror themes and are again being inspired by HP Lovecraft.
The vocals are powerful and gnarly for most of the time during this 44-min. long emotional ride. However, it's not all about gnarly and deep vocals, as Kev is definatelly capable to mix it up with some more melodic and singable parts. Talking about vocals I can tell that a track called "Drowning" features guest vocals by Killian Dufour. They handle their instruments very well, and one is convinced that we're dealing here with top French underground musicians.
You can find their album on Bandcamp for download and the possibility of listening on their youtube page. Thus, if you like this dirty and rough, yet energetic and in-your-face sound and bands as Electric Wizard, Orange Goblin, High On Fire… then I can highly recommended this album.
For more info on this particular release visit https://dunwich62.bandcamp.com/releases