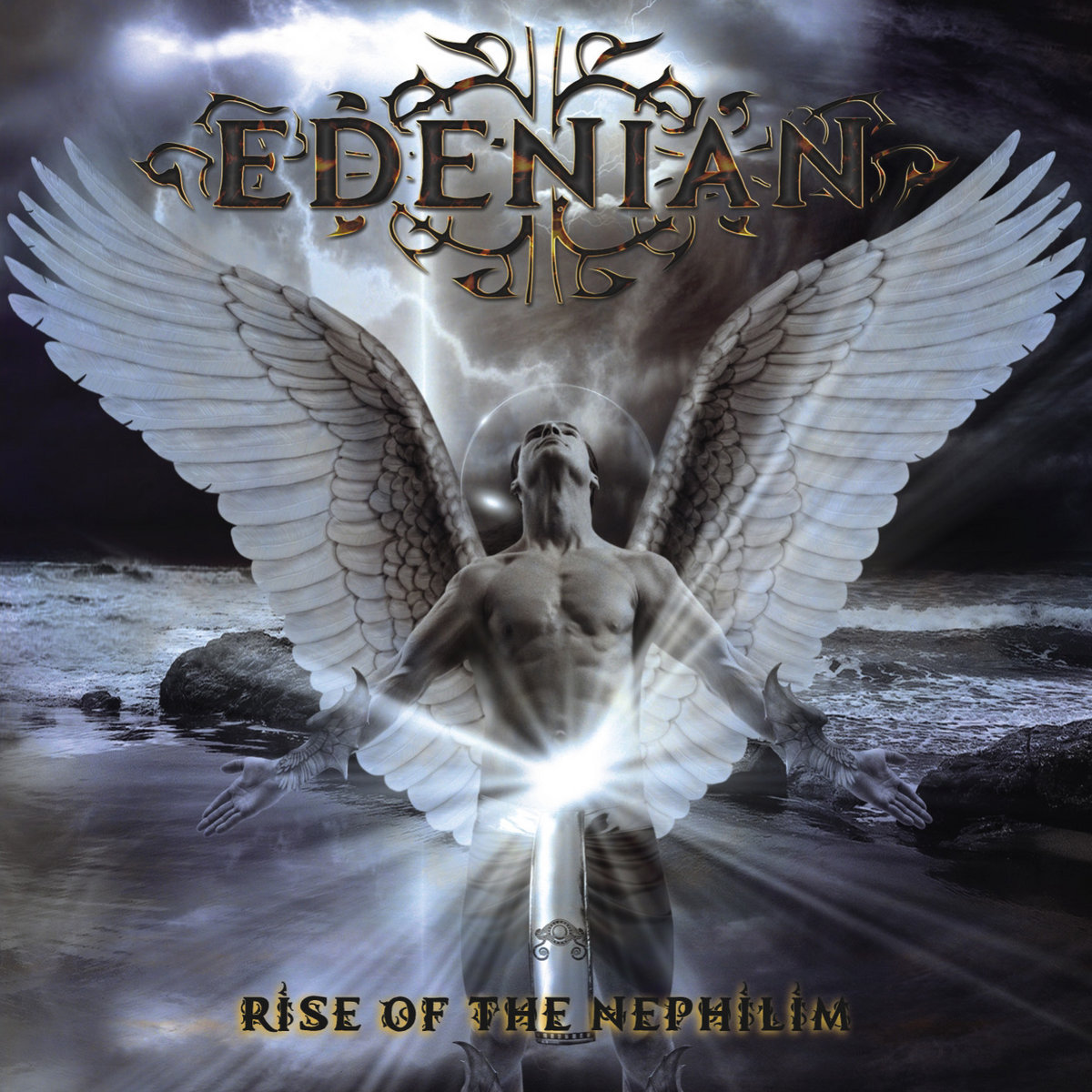 Edenian – Rise of the Nephilim
9th December 2020
Glaukom Synod – Ectoplasmic Revelations
15th December 2020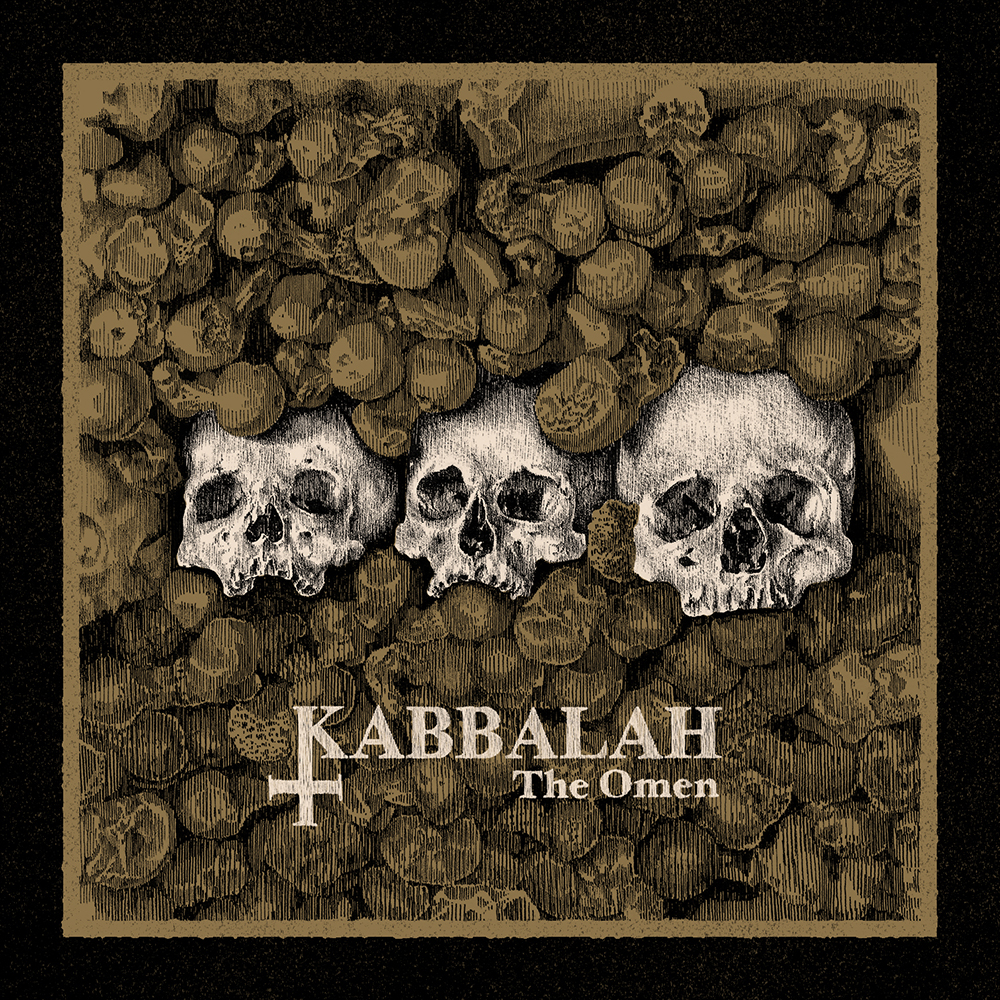 Label: Ripple Music / Release date: 12th January 2021
Almost four years have passed since the release of this Spanish trio's debut album, the impressive 2017's Spectral Ascent and Carmen, Marga and Alba are now ready to follow it up with perhaps bit too obviously titled new album, The Omen.
Kabbalah's influences are many, yet their sound is quite straight forward, which does mean that despite the apparent influences of psych, classic and occult rock, as well as unavoidable Black Sabbath, the band's manifestation is their own. You shouldn't, however, expect a musical revolution. That's not the Kabbalah's mission, but it's rather to pay homage and channel their affection for the above-mentioned movements. But they also added a handful of other influences such as some serious doom and even stripped-down approach famed by the likes of White Stripes and Kyuss. They did just that rather well on the debut and do continue down the same path on the sophomore release.
At the same time the sound that is basically as raw, does have bit more retro-contemporary feel. As such it feels bit more modern sounding. While maintaining the rawness of the overall sound.
The new album sees the band cutting even more to chase, with running time of only 33 minutes, which makes it even shorter than the previous album's running time of 39 minutes. And keeping it short is a clever choice for this band, because it makes is easier for them to keep the focus and leave a significant impact on the listener, off the bat. And while that is an important aspect, it's the fact that the band succeeds to implement diversity and rather effective dynamics into their music, that truly gives their albums the next level boost. Kabbalah pulled it off on the debut, and even more so on The Omen.
The album starts off quite directly and few songs in, knowing the short running time of the album, one becomes sceptical, fearing that this album will be mostly straight-forward affair. And while that in itself is not a bad thing, it would be pity to neglect the more layered and even vigorous side of this band. Fortunately, second half of the record focuses on that exact side of the band, while at the same time maintaining the energy and good flow, which is its another strength. The band has a solid grip on the energy, but also the underlining beauty especially when it comes to the melodies and well arranged vocal harmonies.
As such this is eminently bolted album with massive impact and vitality to match.