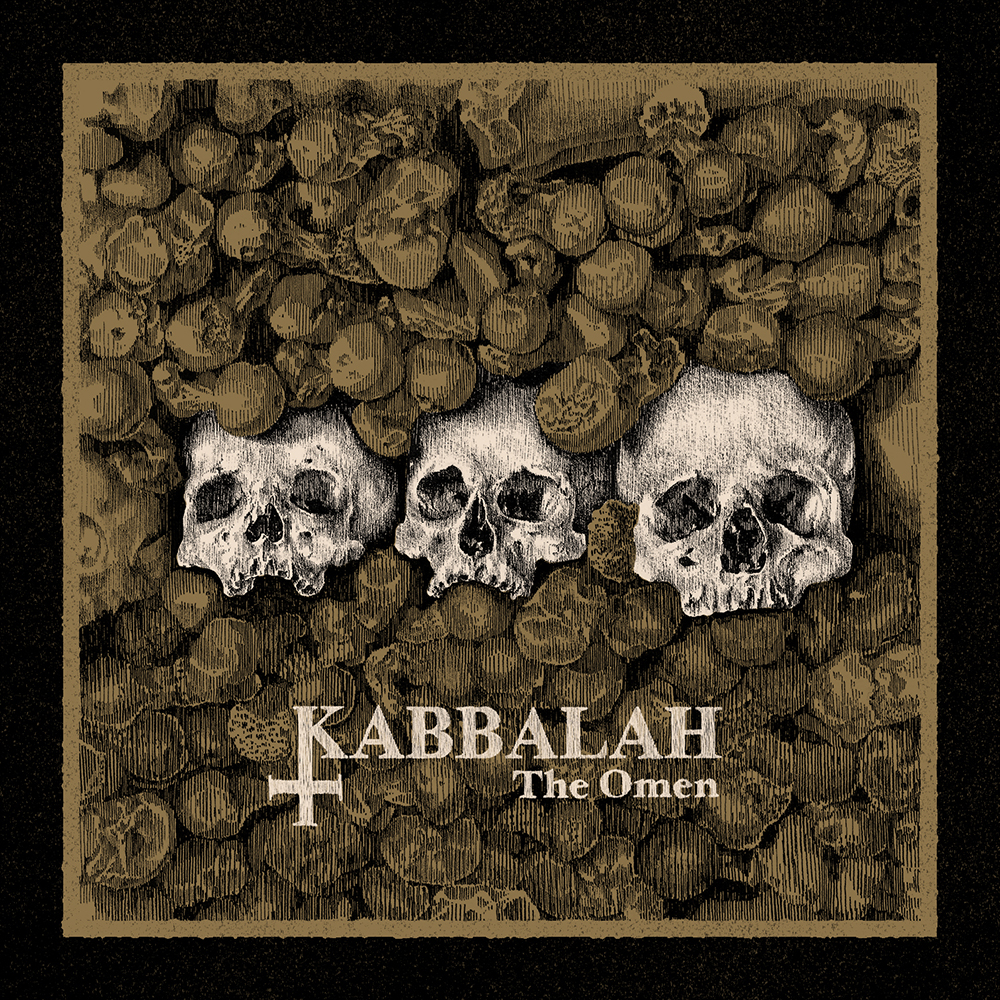 Kabbalah – The Omen
14th December 2020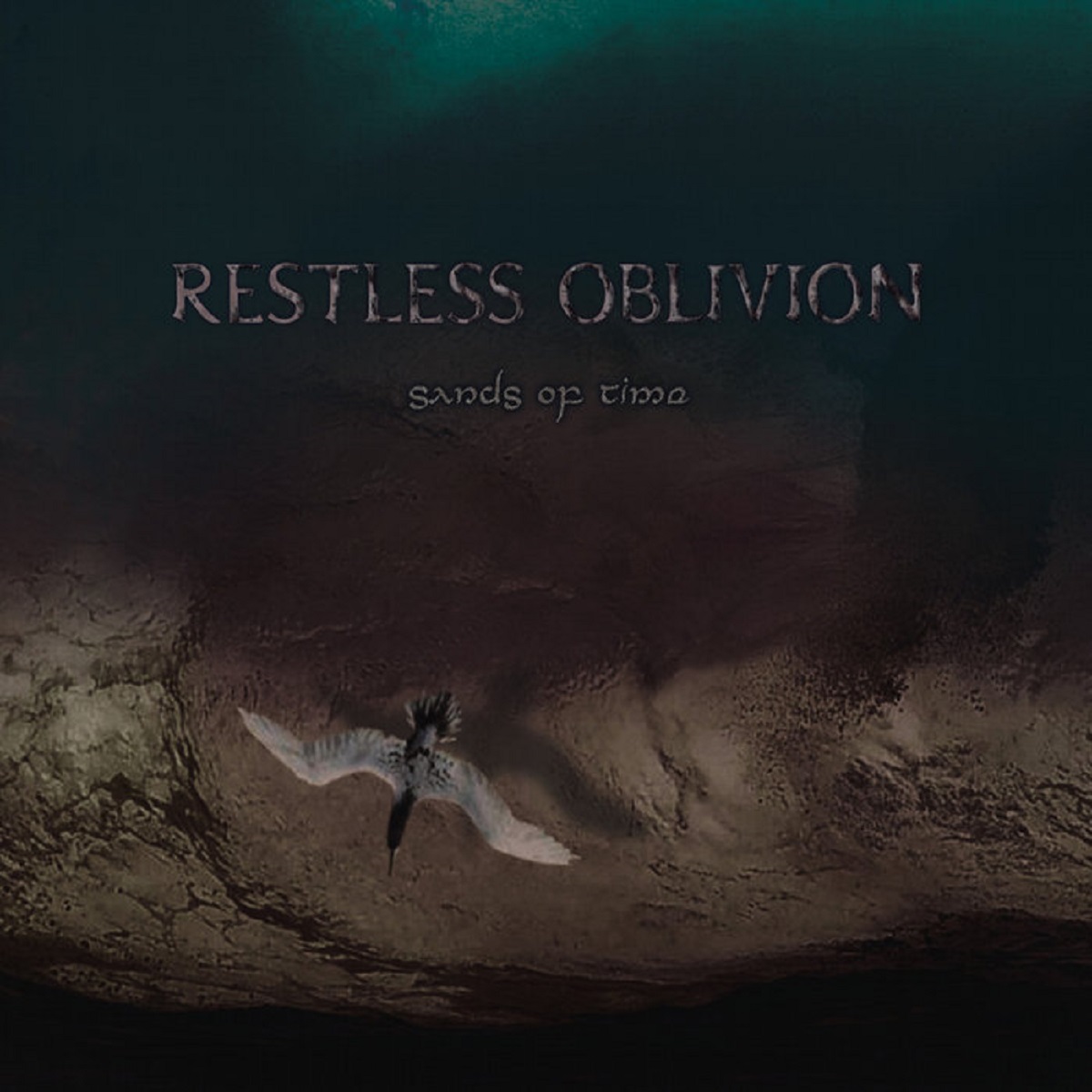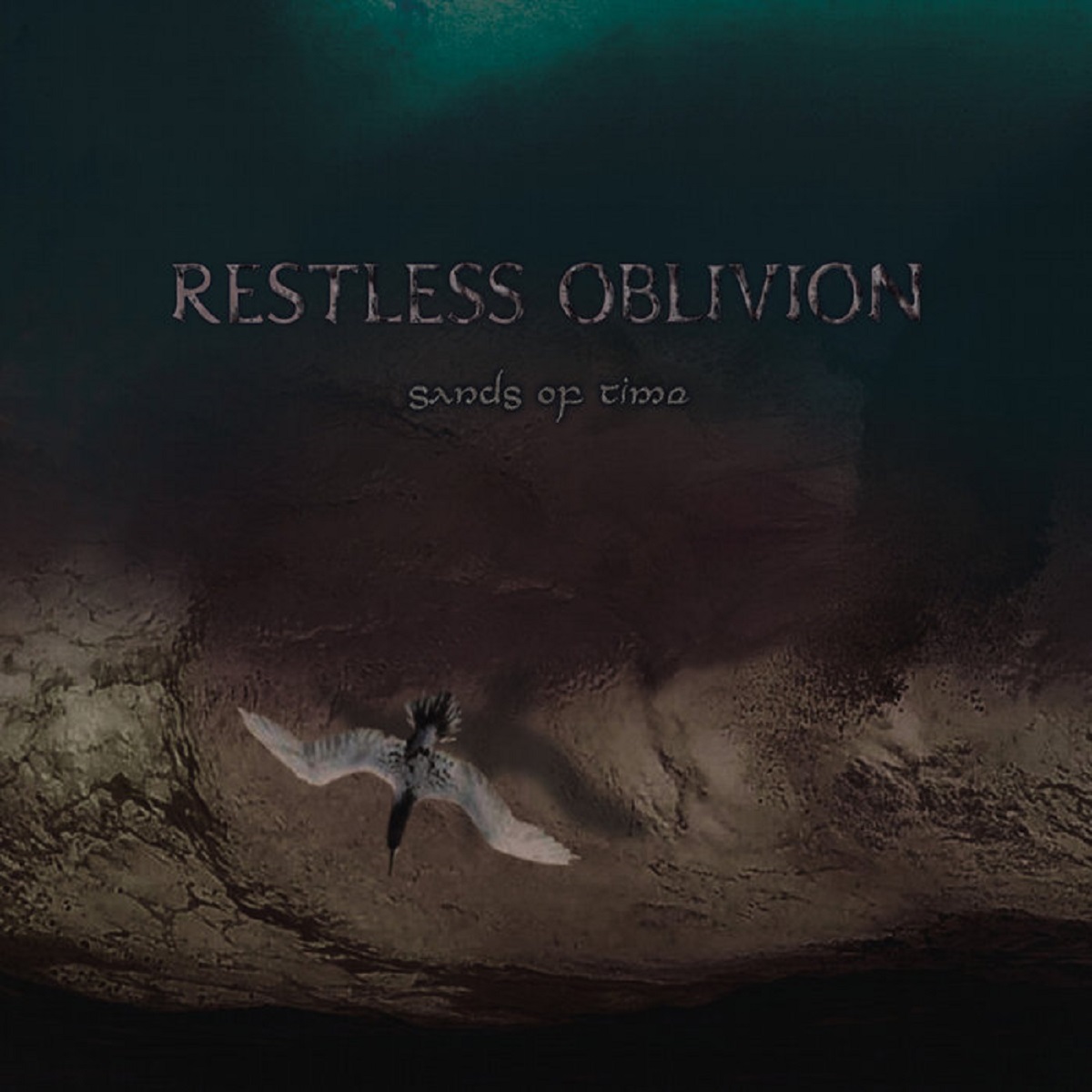 Restless Oblivion – Sands Of Time
18th December 2020
Glaukom Synod – Ectoplasmic Revelations
Label: Visceral Circuitry / Nihilistic Holocaust / Release date: 1st January 2020
Glaukom Synod is an extreme industrial death metal from France that we've featured in on these pages before. It's a piece of old-school industrial/death metal with experimental influnces. Ectoplasmic Revelations is a material released almost a year ago. It consists of 11 tracks of the aforementioned old school industrial/death metal. It comes with the seven tracks of the Vampires and Gorgeous Throats Demo as bonus.
Mixing extreme metal elements with electronic and experimental effects sounds like a good idea. It is almost reminiscent of some of the industrial acts from the late 80s mixed with 90s grindcore and death metal. Even the production is old-styled and like taken out of the 90s. In some moments and on some of the tracks they perform this extreme noisy aggressive sound, but on other occassions they slow things down quite substantially. To times they also get more 'groovy', which makes the listening of this album more pleasing. In addition to that they obviously include many synthetic high speed blasts and breakcore parts which again adds another (Rave & Techno) dimension to their sound. Overall, I like an omnipresent atmosphere and ambiance suitable for this crazy, crushing and sonically terrorising record. Esp. these noisy-computer-cybergrind electronic will continue to haunt you long after the end of the record.
Ectoplasmic Revelations isn't a bad album in any way, but the guys have to improve things further for the next release in order to become more coherent and relevant. Being honest with you dear readers, I must say that this isn't a form of music that is easy to be digested by an average metal fan. It is complex, chaotic and demanding. Meanwhile, fans of the likes of Napalm Death, Godflesh, Obituary, Defecation, Grave and such might find some joy in it.
Like it or not, Glaukom Synod is not made to please everyone! For additional info on this quite unusual French act visit https://www.facebook.com/glaukomsynod or https://visceralcircuitryrecs.bandcamp.com/