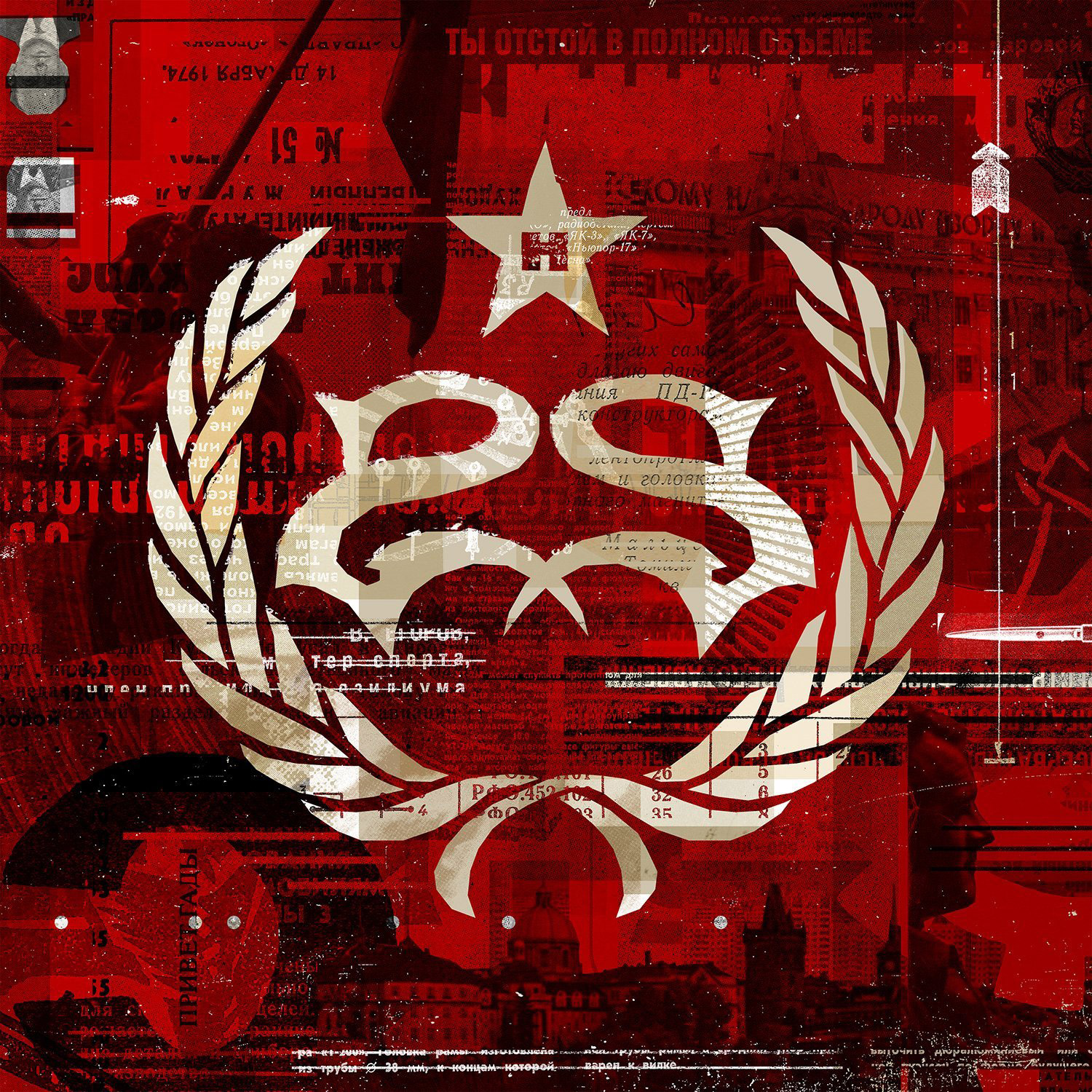 Stone Sour – Hydrograd
2nd July 2017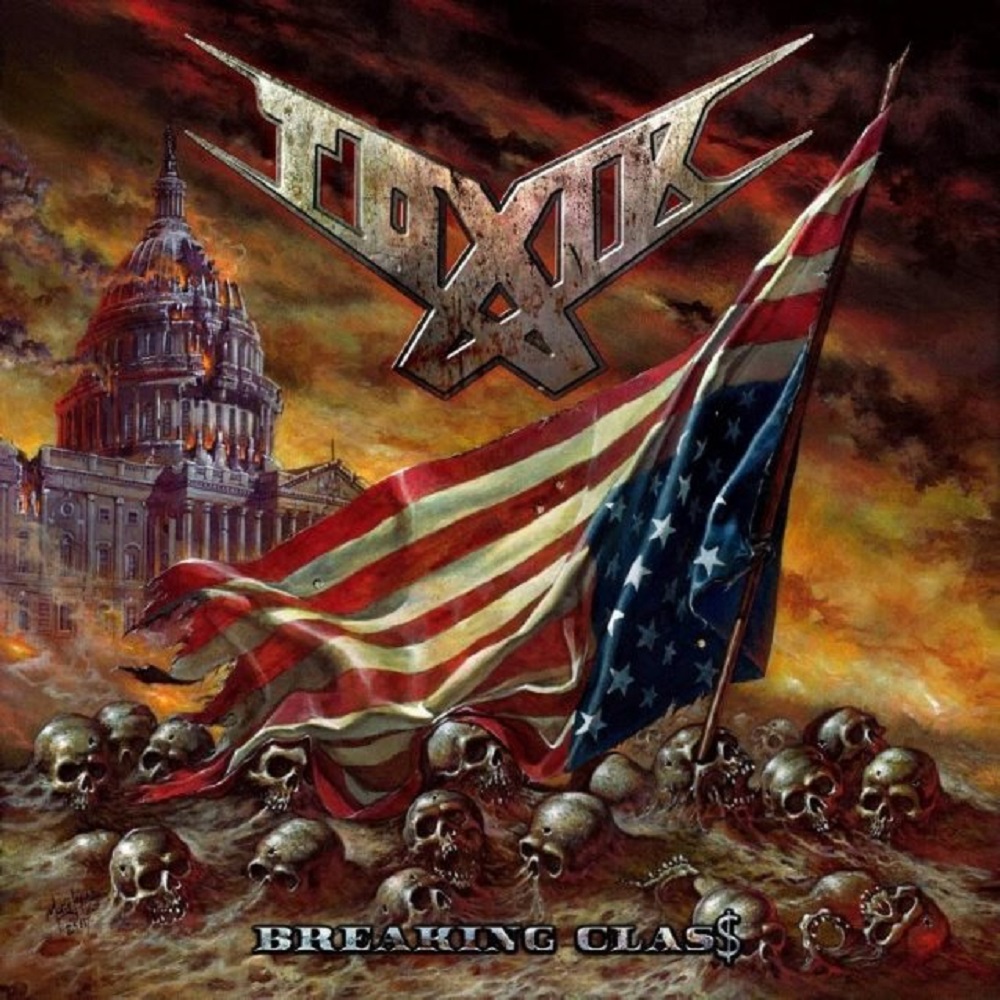 Toxik – Breaking Class
13th July 2017
Kabbalah – Spectral Ascent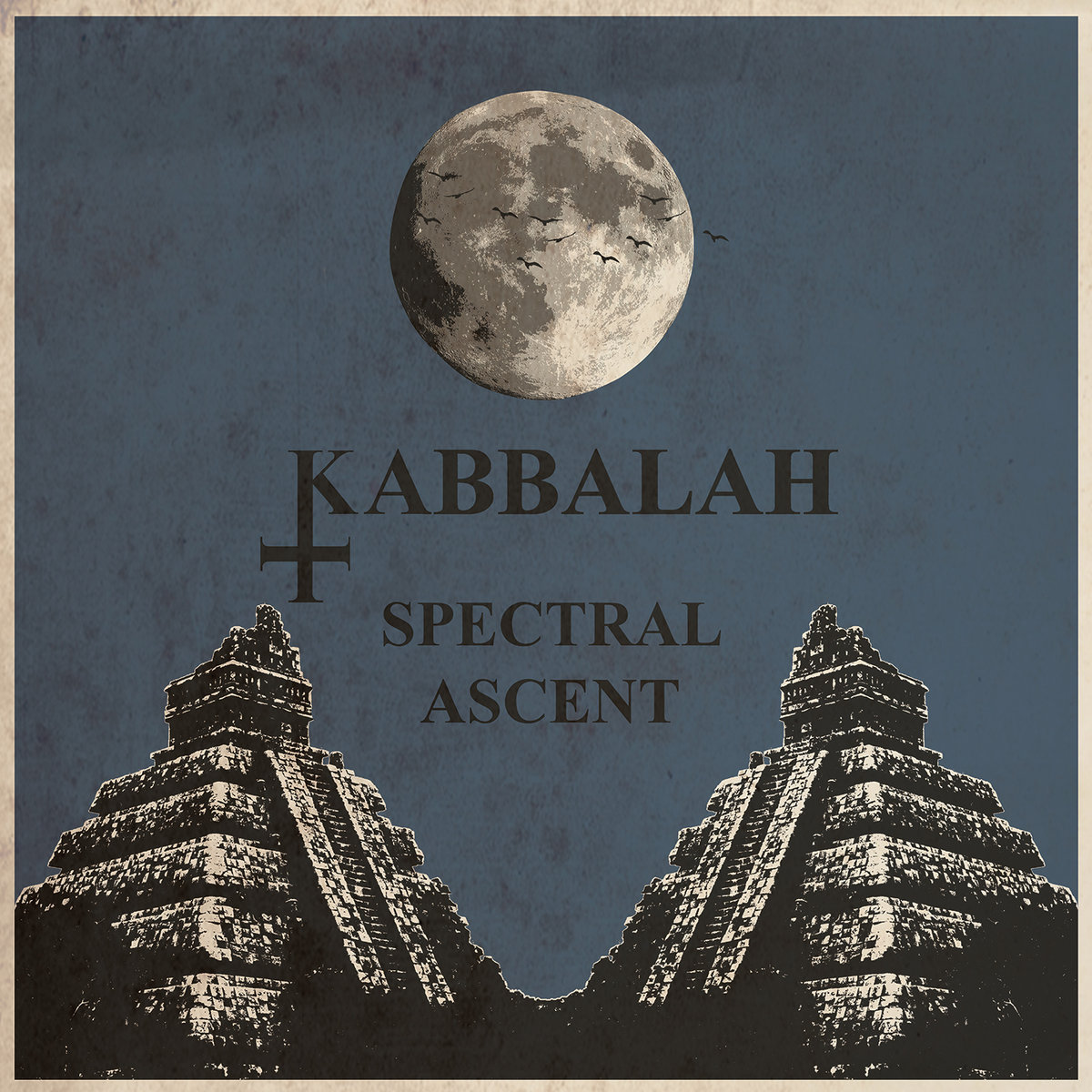 Label: Twin Earth Records / Release date: 7th June 2017
I'm not much about "female-fronted" term when it comes to music, but I must admit that there is something to female fronted bands in certain genre's Metal Revolution works with. Perhaps it's the fact that men dominated genres can most certainly serve well by some female energy. Or maybe it's just the rebellious aspect to it. Regardless it's pleasure when these kinds of project work.
Certain kind of freshness that comes with this, if implemented well, can give a whole another dimension to the any genre, nonetheless, 60's and 70's inspired psychedelic doom rock.
Enter Kabbalah, Spanish female trio which has just released their first full-length album entitled Spectral Ascent. Kabbalah most certainly feel like a breath of fresh air even thou their are not all that revolutionary. One of the first band I think of when it comes to newer bands of these influences is Castle and while they are almost untouchable at what they do, Kabbalah have just released an album that can be related to Castle, but what is important, the Spanish girls have made it their own. Despite the fact that the references are lining up.
What makes this album special is that once you get past that otherwise so important base of good songwriting, what you get is an album that has managed to capture the beauty of the interplay between fragile and sinister vocals while at the same time balancing the massive approach of Black Sabbath with simple one of The White Stripes.
Despite its occult and sinister undertones, Spectral Ascent is approachable and hopefully it might serve as an introduction to the genre for many who are completely unfamiliar with it.
Way to go!