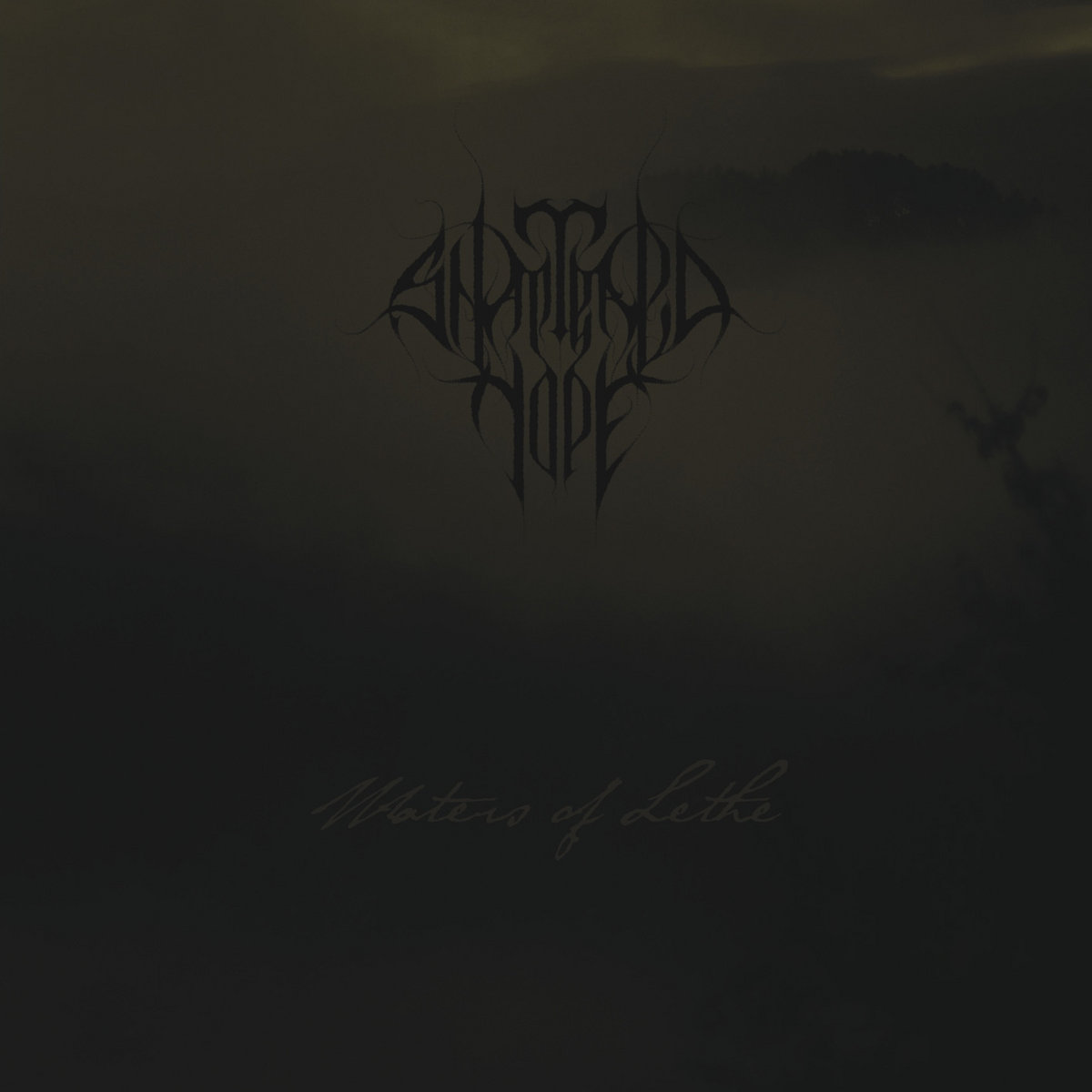 Shattered Hope – Waters of Lethe
3rd December 2020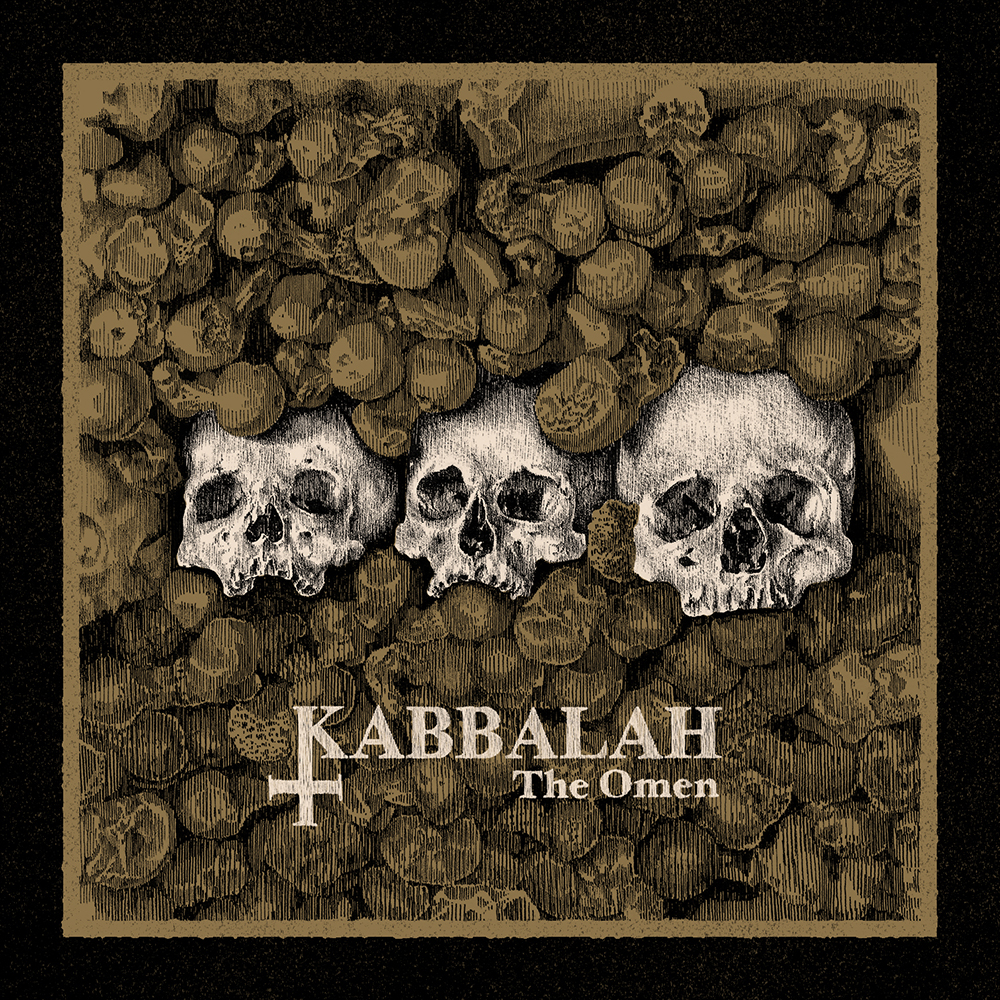 Kabbalah – The Omen
14th December 2020
Edenian – Rise of the Nephilim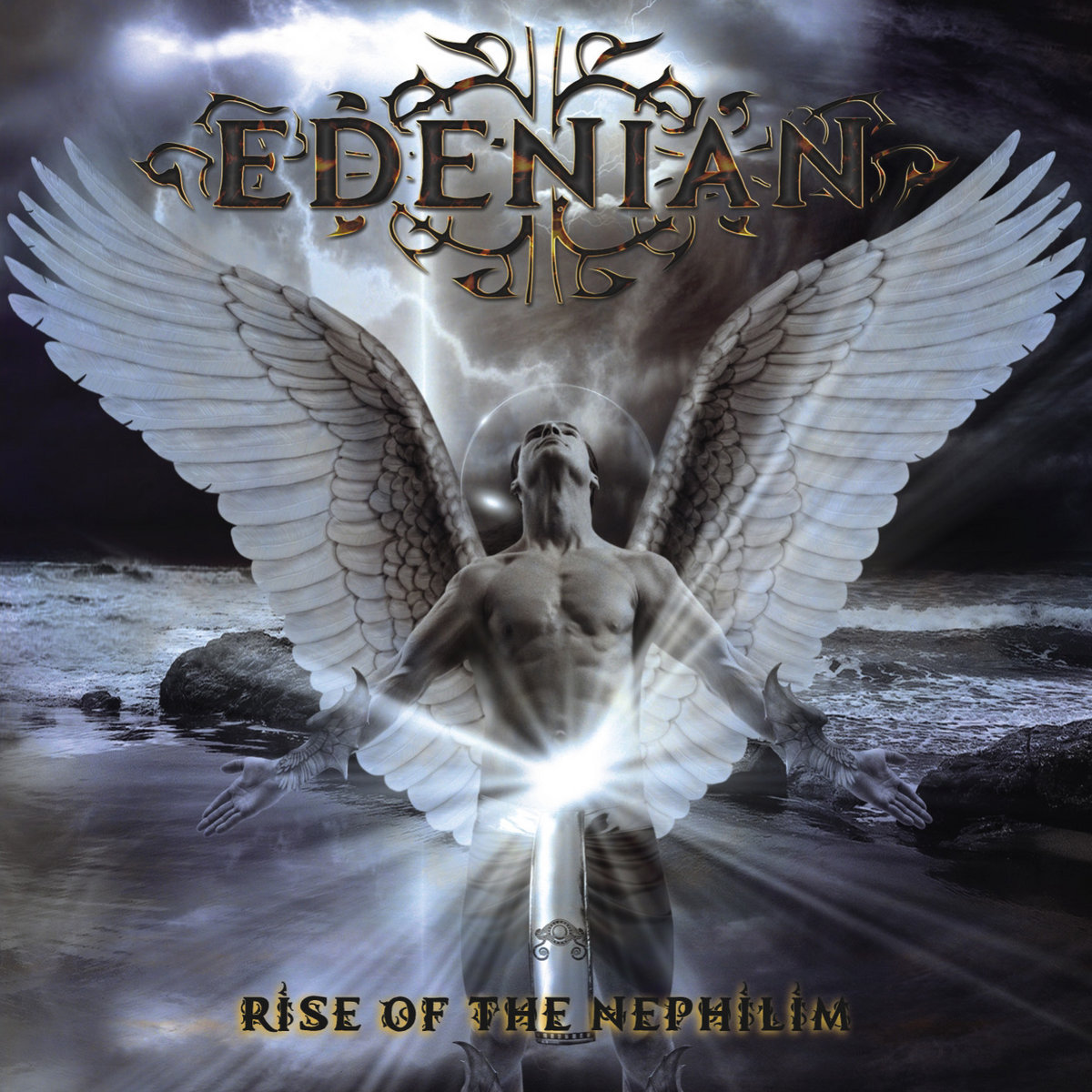 Label: BadMoonMan / Release Date: 16th December 2013
Edenian is a female-fronted Ukranian Gothic/Doom Metal sextet, one that has been active on the global music scene for the last decade, the last eight years of which under their current moniker (originally they performed under the name Eternia).
Rise Of The Nephilim is their first Full-length album released under their current band name (their former release being a re-lease of their first, and only Eternia album) and continues along the path laid before it by the releases that came before it – Namely, by sticking to a Gothic Metal approach to their musical proces, keeping everything fluid, catchy and atmospheric in order to blend well with the high-pitched yet elegantly flowing vocals of the lead singer. At the same time, however, the music is slowed down just enough to also allow a significant dip in both tempo and chords, distorting all instruments (apart from the drums, of course), giving the entire performance just a tint of a Doom Metal influence – Which itself is hammered home by the addition of a deep, male growl as backing vocals. This creates a very interesting end result where the music manages to walk the precarious line between being labeled similar to Within Temptation or Doom:VS, depending on which of the two singers are in focus at any given moment. This works particularly well in tracks such as "Beside The Dying Fire", where the two vocalists take on the challenge of a duet or sorts, each of them representing and performing their own part of Edenians whole: All the while the instruments do what they can to tie it all seamlessly together (something that, overall, they succeed in doing quite well).
Now, spread across the ten tracks (that adds up to one hour and eleven minutes of excellent music by the way), does Edenian manage to create anything new? Well, no. At this point, Rise Of The Nephilim is not unlike what one would expect to find or hear from bands such as Draconian or Symphonian or even Theatre of Tragedy to some extent – But then bear in mind, that the album is seven years old by this point (we have just been a bit behind here at Metal Revolution).
And in that context, it is not unreasonable to point out that Ukranian Edenian helped set the stage for what was to come with this prime example of Doom-influenced Gothic Metal.