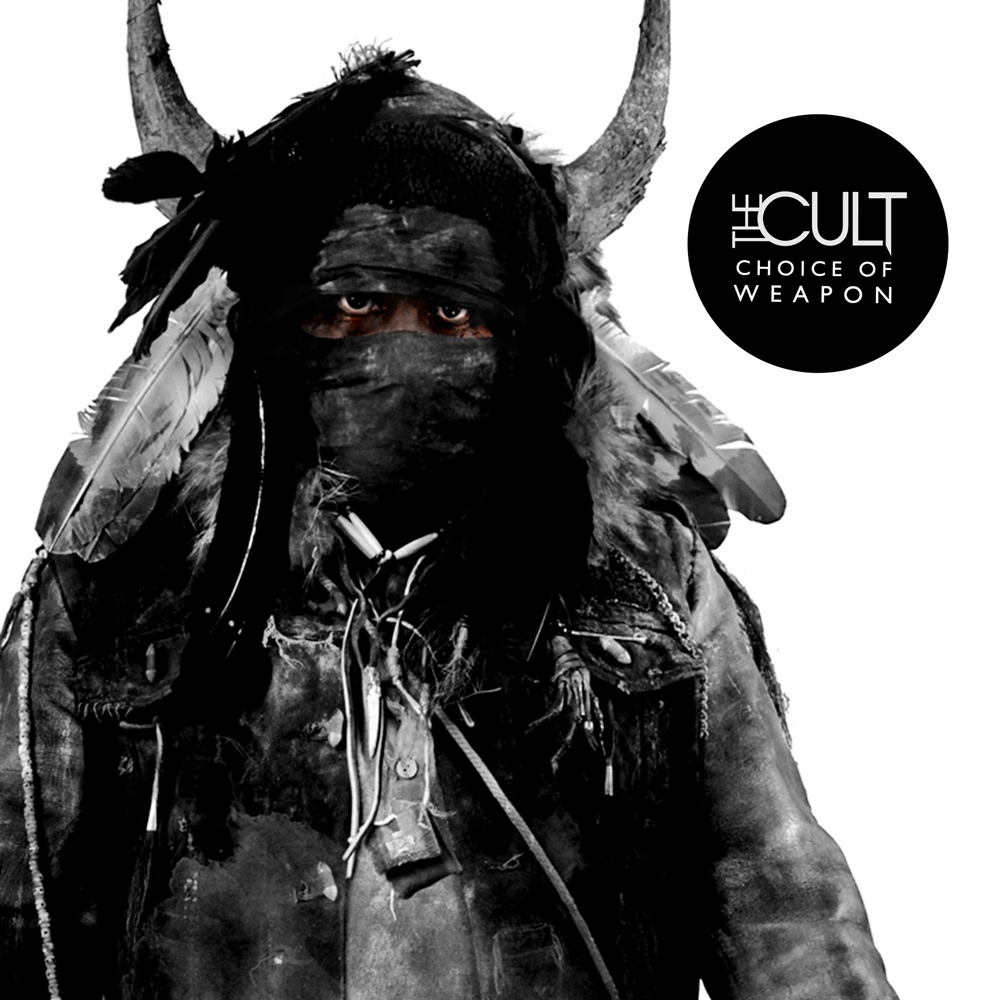 The Cult – Choice Of Weapon
21st May 2011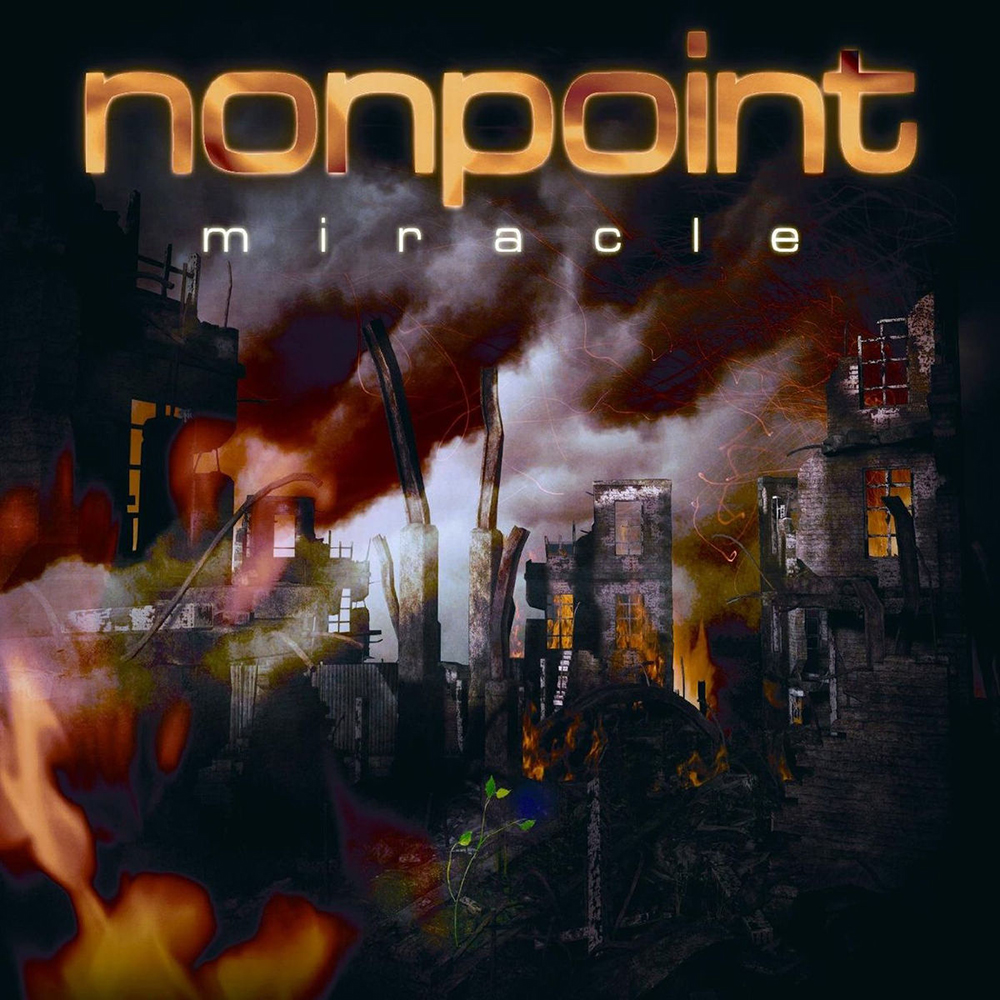 Nonpoint – Miracle
20th July 2011
Iron Maiden – From Fear To Eternity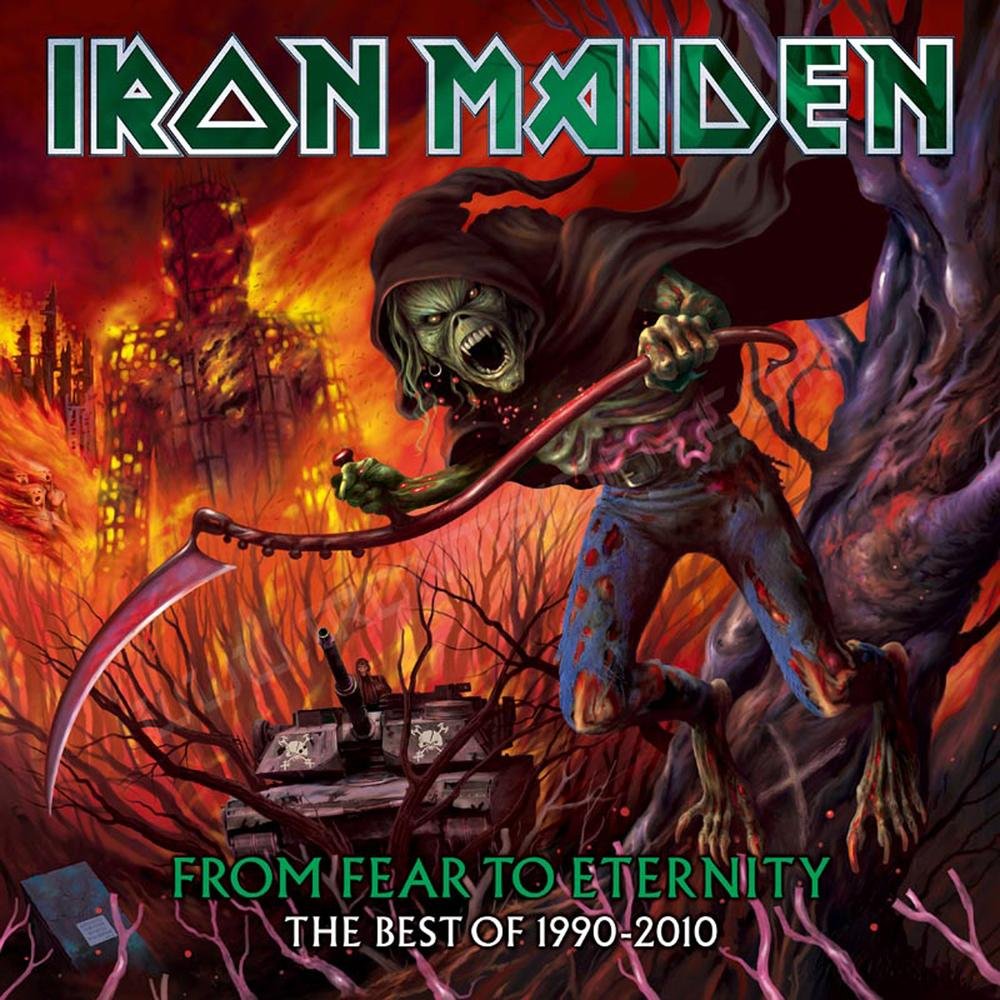 Label: EMI / Release date: 6th June 2011
The phenomenal band Iron Maiden has so many great songs which they can't put onto one 'Best of' album. But, there's always a solution; the band has chosen to break their songs into two eras. Thus, From Fear To Eternity: The Best Of 1990 – 2010 is spanning two whole decades from 1990's No Prayer For The Dying to last year' massive The Final Frontier.
If you want introduce a fan to the band's recent material, From Fear To Eternity is a great introduction. It has an eclectic blend of songs that spotlights both obvious classic hits, but also some of the underestimated or overlooked songs like "The Wicker Man", "The Reincarnation Of Benjamin Breeg" or even Blaze Bayley era' "Man On The Edge" & "Sign Of The Cross".
No matter what, it is obvious that there's still a huge hunger for Iron Maiden's classic 80's output, therefore the majority of the songs are from that era. The songs from that period were just thrusting and galloping anthems that still live to this day. It helped them position themselves as the biggest metal act in the world, which their 30+ year's long career is the best proof of.
I'm not sure about the necessity of releasing this double-record, but since it is here now, I can only applaud it and praise the band for collecting the best possible songs. This two and a half hour double-CD reflects how Iron Maiden continues to create, push boundaries, take risks, and follow their instincts. Forget all about fashion and trends; as this remarkable offering simply shows Maiden doing what Maiden does best – Metal!