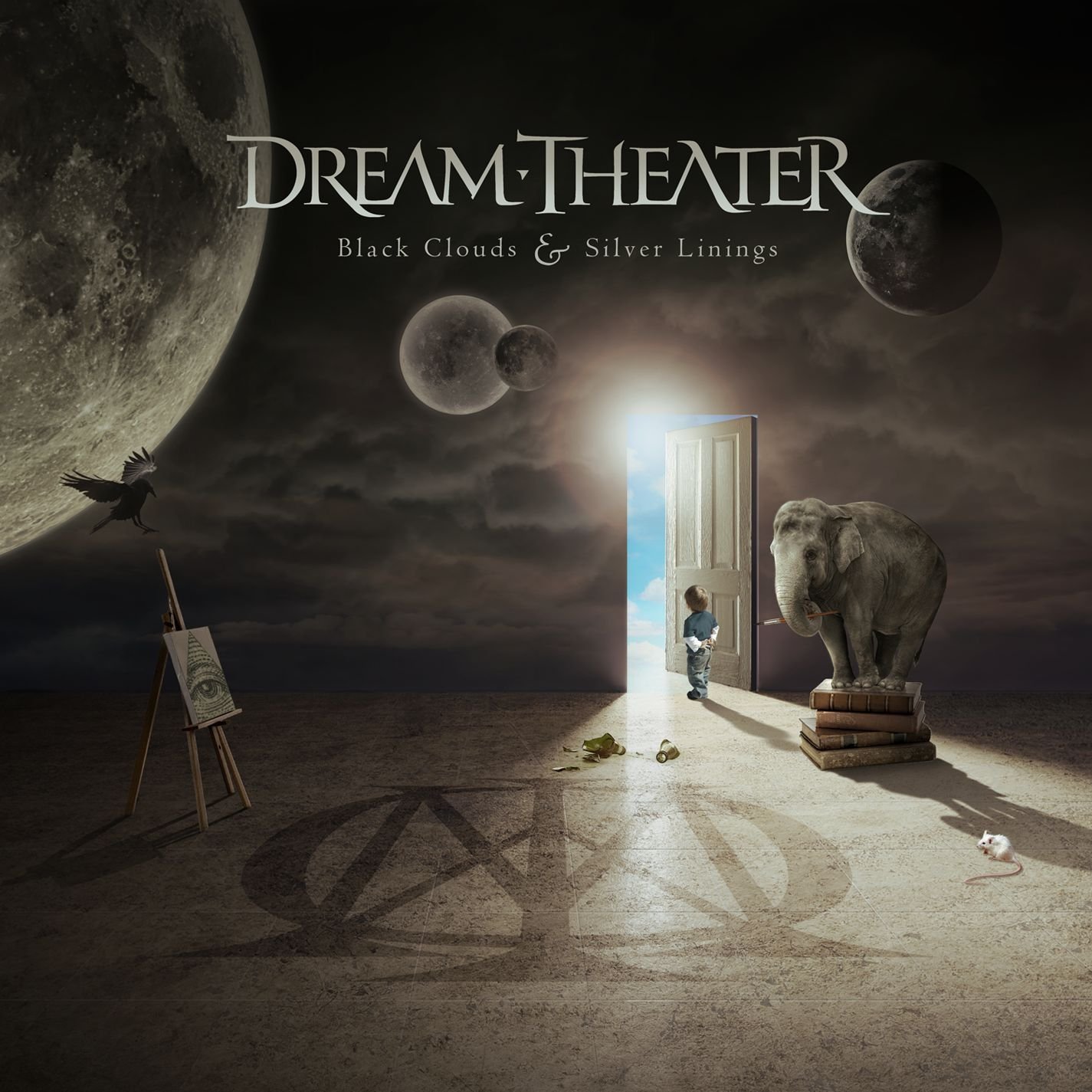 Dream Theater – Black Clouds & Silver Linings
7th June 2009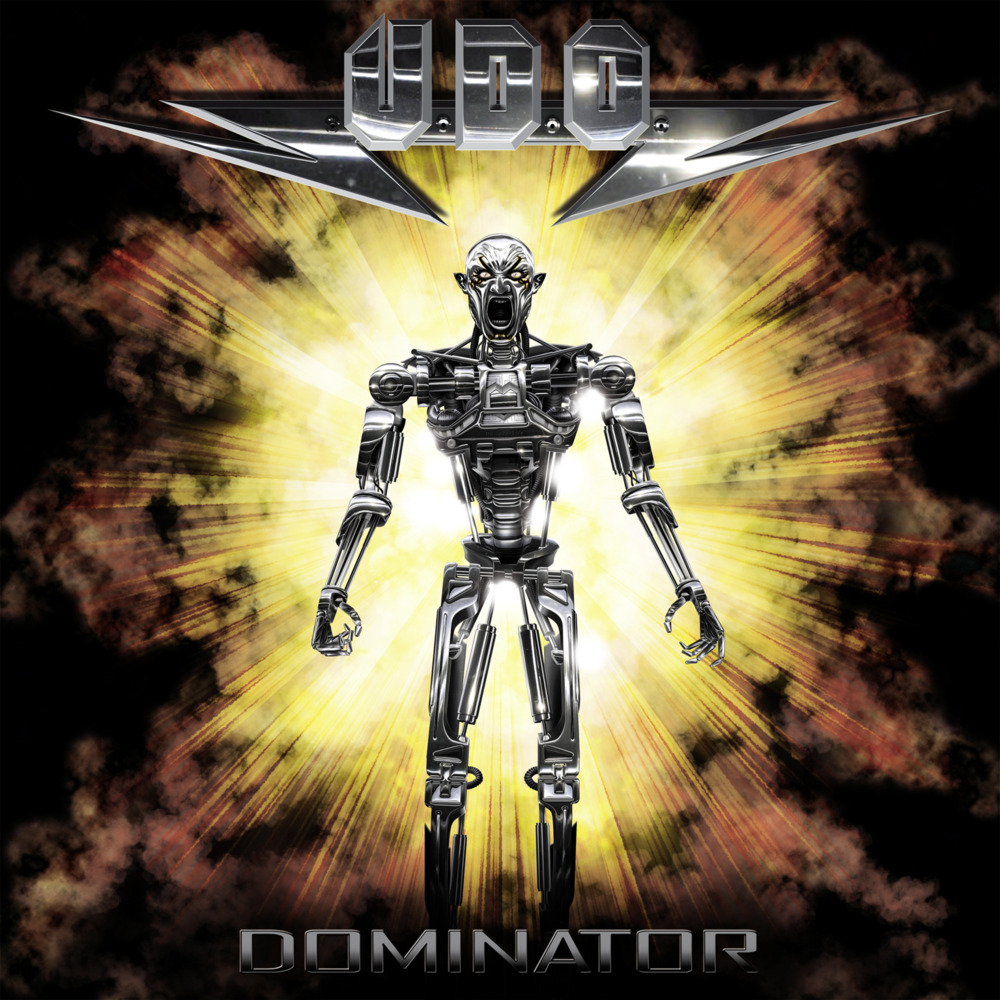 U.D.O. – Dominator
1st August 2009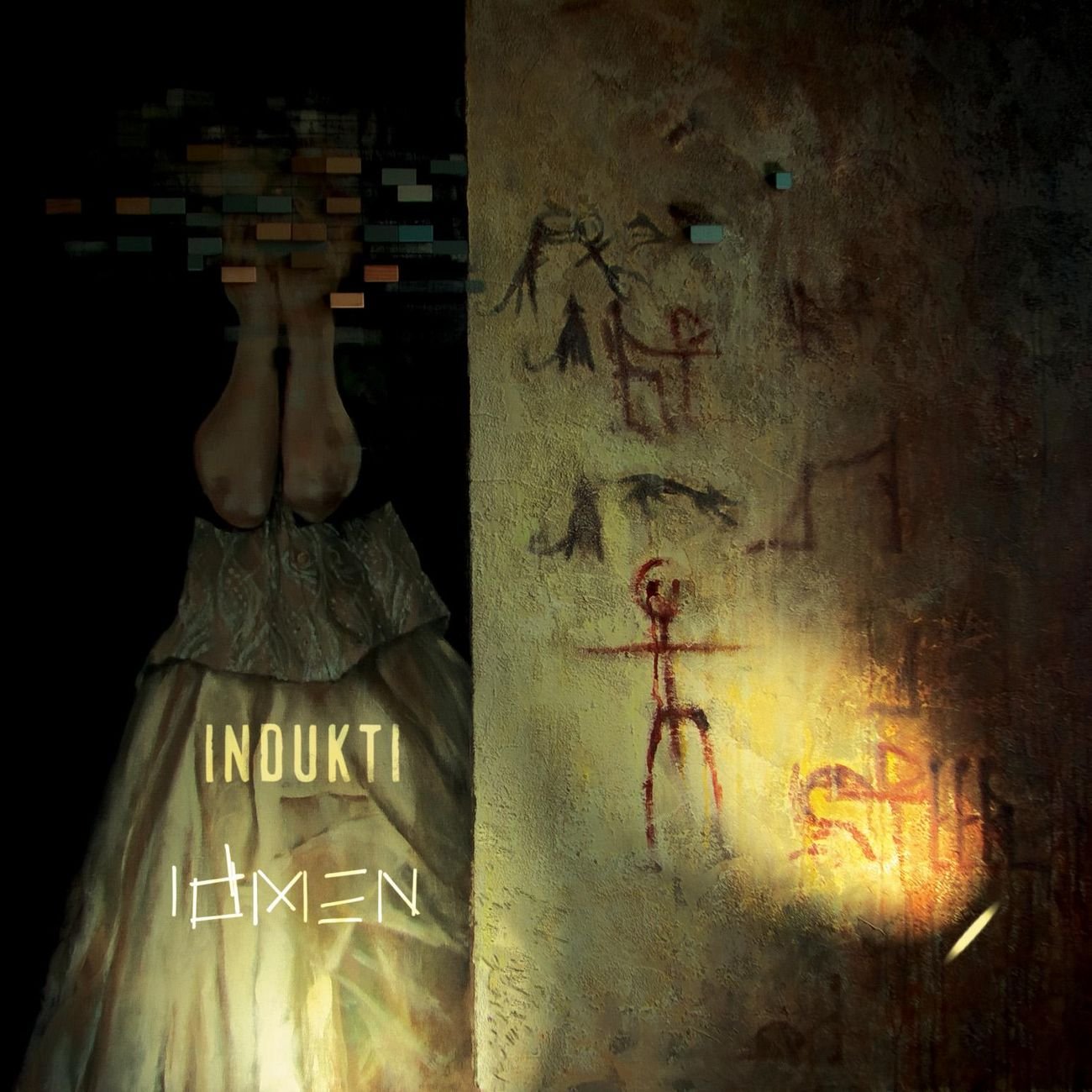 Label: InsideOut / Release date: 27th July 2009
Indukti is a Polish band, an instrumental band with singing, an band that is  heavily inspired by others, yet sounds mostly like … well Indukti.
The band is instrumental, but they have guest vocal performances on three tracks. These are delivered by members of Sleeping Gorilla Museum, Rootwater and Prisma. And as for the the inspiration, King Crimson, Meshuggah, Tool, Voivod come to mindd right off the bat, but just about anything from classical music to etno findts its way on Idmen.
Surprisingly, the result is not as messy as you'd think and while the influences are apparent, they are rarely obvious and with a single exception they don't feel like a simple copies.
This band most defiantly sounds like Indukti, and what a sound it is. Technical brilliance of the band is one of the first thing that one pays attention to; the odd time measures, weird arrangements and structures of the songs are all over the place. The musicianship is jaw-dropping, but it is not the main reason that this album is almost certain to be on my top ten albums of this year – and yes I am aware that we still have five moths before this year is over.
One of the things that makes this album so outstanding is that this musicianship never steals the picture from creativity, atmosphere and the overall feel of this album – it's actually further adding to the world that Indukti have created.
Music on Idmen flows with ease from extremely heavy/groovy riffing over melancholic and emotion passages to weird sounds that never seem to be placed there only to be weird, but together with all the other elements, they just seems completely natural.
Vocals contributed from the guest performers are good and they add the variety to the great diversity of the album, with the exception of "Nemesis Voices" whose vocals are just a carbon-copy of Maynard James Keenan's vocals.
Production too is another outstanding chapter of Idmen. By mixing warm end emotional sound with raw and almost rehearsal room-like sounding instruments the band creates an unique atmosphere which basically takes the listener into a magical and unknown world, while at the same time keeping them in a stale rehearsal space. This is highly rare and highly impressive.
The sound/production/mix of the drums is one of the most impressive ones since RC2's Future Awaits. This is my first encounter with the band, but I have already ordered my copy of their debut album S.U.S.A.R.