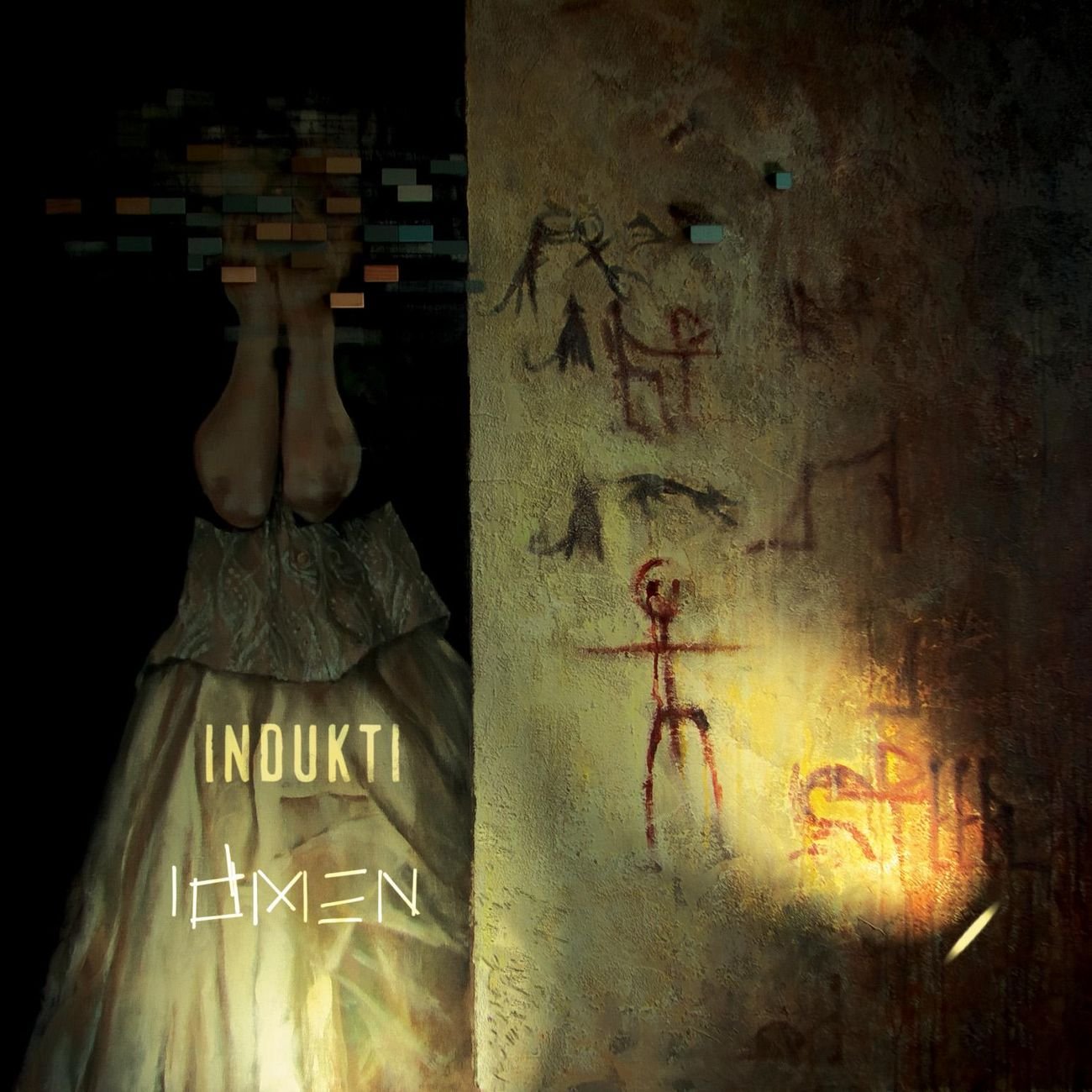 Indukti – Idmen
1st July 2009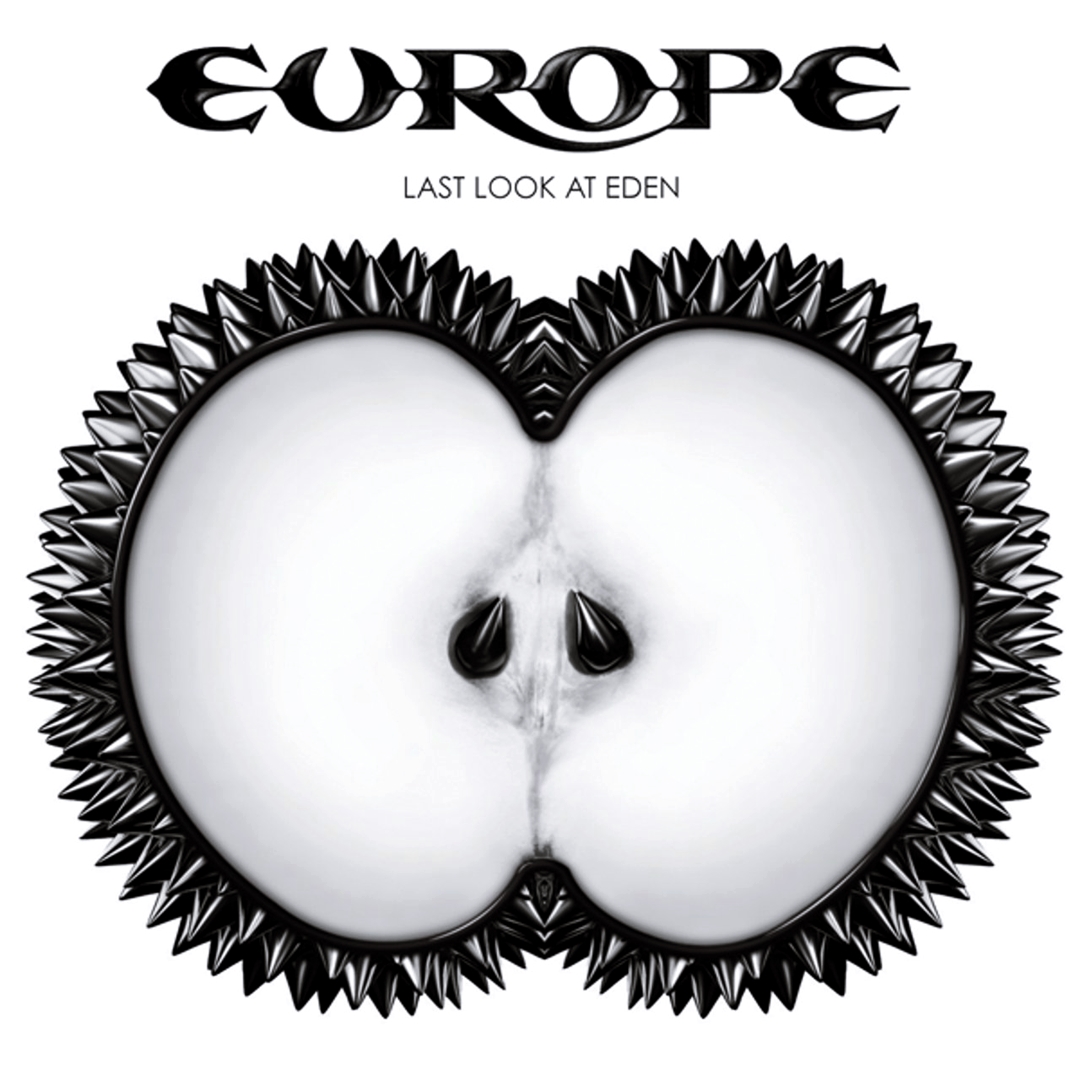 Europe – Last Look At Eden
7th September 2009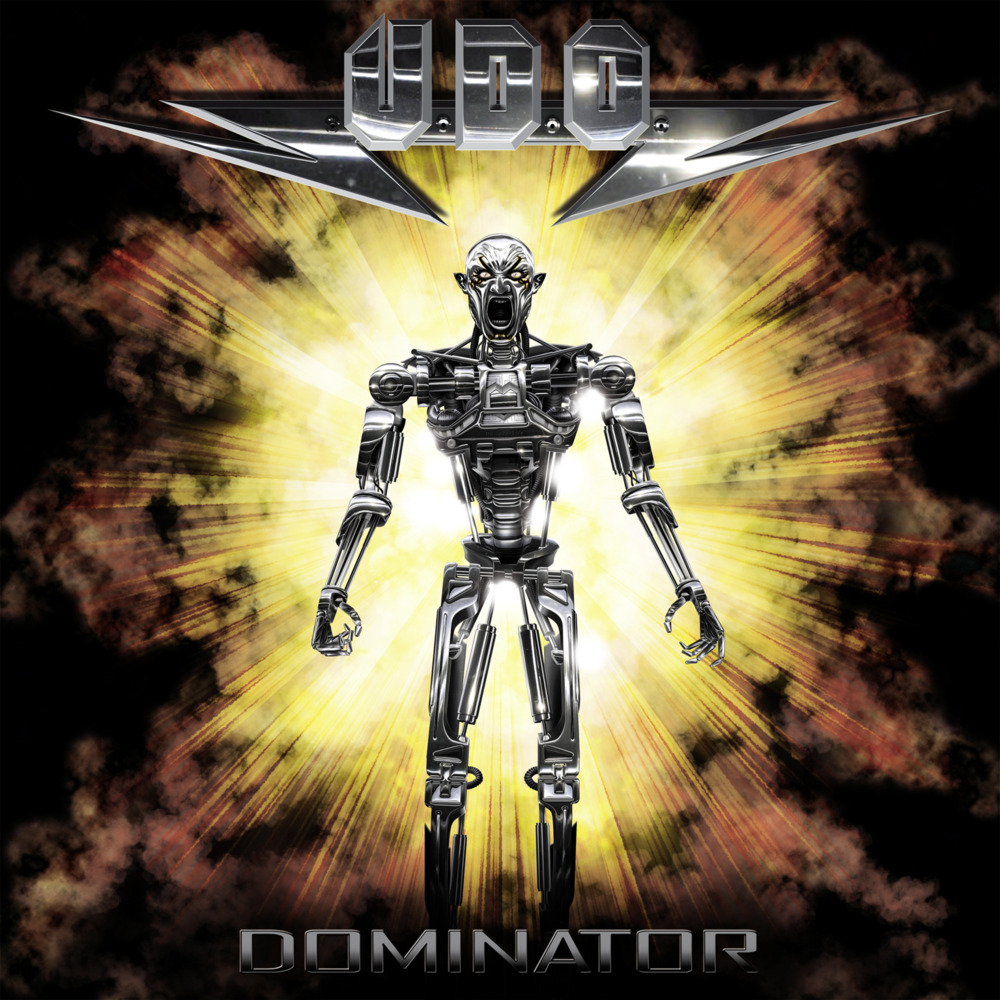 Label: AFM Records / Release date: 21st August 2009
Thirty years after the release of the first Accept record, the man is still going strong. I guess everybody knows story about this highly influential metal band from Germany – the bake-ups, reunions and the fact that the first thing that pops into one's mind when thinking of this band is the charismatic lead singer, with a extremely recognizable voice and of course that very metal name – Udo Dirkschneider.
Dirkschneider is the biggest reason that most of the Accept fans embraced him and his band U.D.O.. Another reason is perhaps that the band's music resembles that of Accept a lot.
Now more then twenty years since their first album and with a previous album which has proven to be one of their best together with Timebomb from 1991, the band is ready with yet another tight Stefan Kaufmann produced album.
Not that one should expect brilliant front cover from U.D.O., but Dominator's horrible cover is easily their worst to date.
In fact, also the song titles and lyrical themes are often bordering with tacky and lame, but that's nothing new. Take for instance the album opener, "The Bogeyman", but at the same time the song is direct and catchy enough to take you mind off those lyrics and the title track sinks its teeth deep into the listener with a mid tempo Priest-like riff and a let's-headbang chorus.
Somewhat faceless "Black And White" is followed by upbeat tornado that is the first single "Infected", a track that is sure to find its way to the band's live setlist. The song is predictable, but its great flow and build-up create one of the highlights of this album.
"Heavy Metal Heaven" feels funny, not just because of its title, but most defiantly because of its Gamma Ray happy-sing-along chorus. "Doomride" picks things up, only for "Stillness Of Time" that take it down with piano and Spanish guitars, but it's always cool to hear Dirskschneider singing ballad-like songs.
"Devil's Rendezvous" takes the listener to a boogie cabaret after midnight and ads some metallic feel to it. It is bit lame, but for some reason it's just as fun.
Udo Dirkschneiderr has always been metal and he will always be metal so this release doesn't offer any surprises, but rather continues with the same formula we know from all of their other albums – straight forward, in you face heavy metal.
U.D.O will never change drastically, but at the same time they are one of the few one's who can actually get away with it; you know like Iron Maiden and The Ramones.
U.D.O. delivers metal to the masses and they do it well, but on this album they just didn't match up some of their best releases