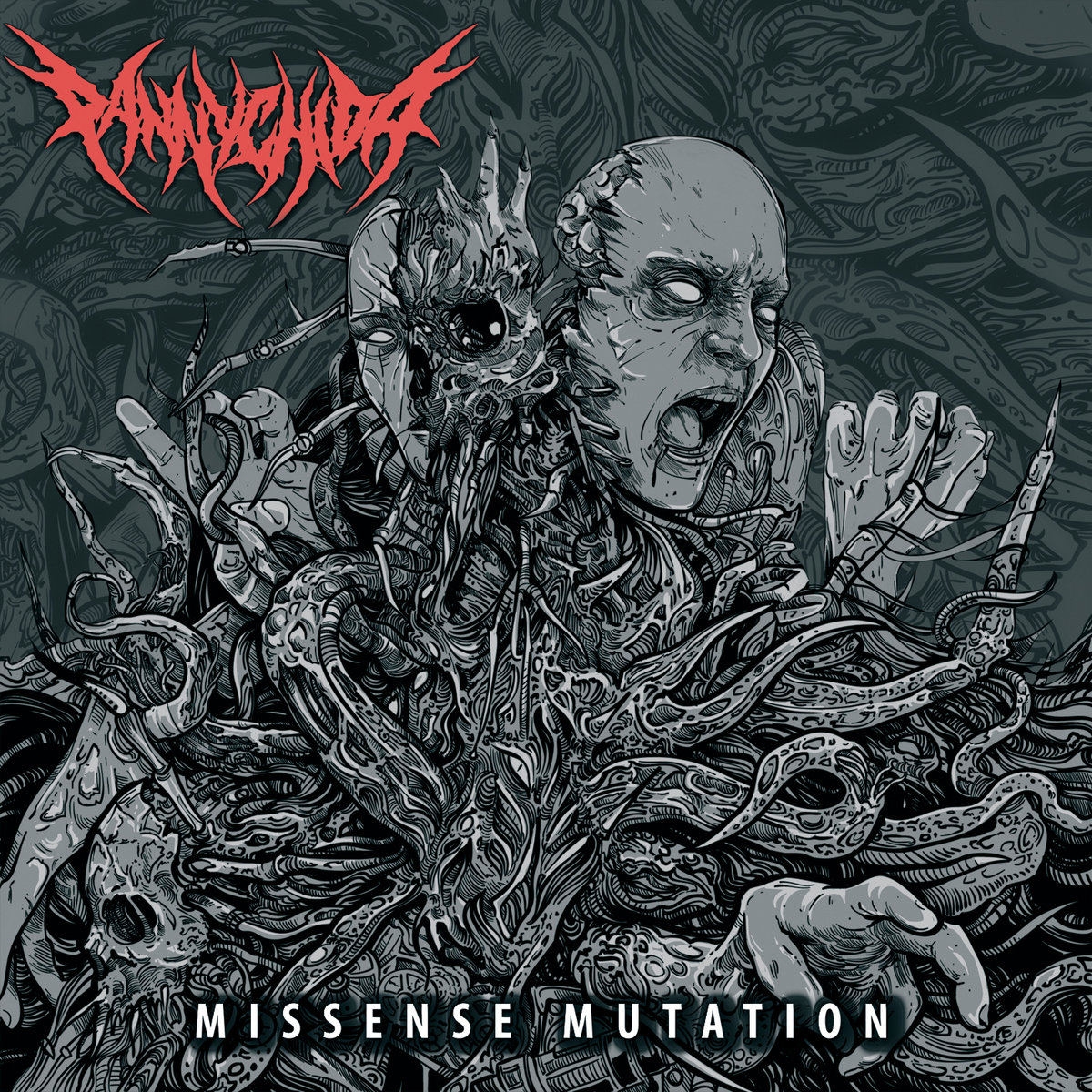 Pannychida – Missense Mutation
21st November 2019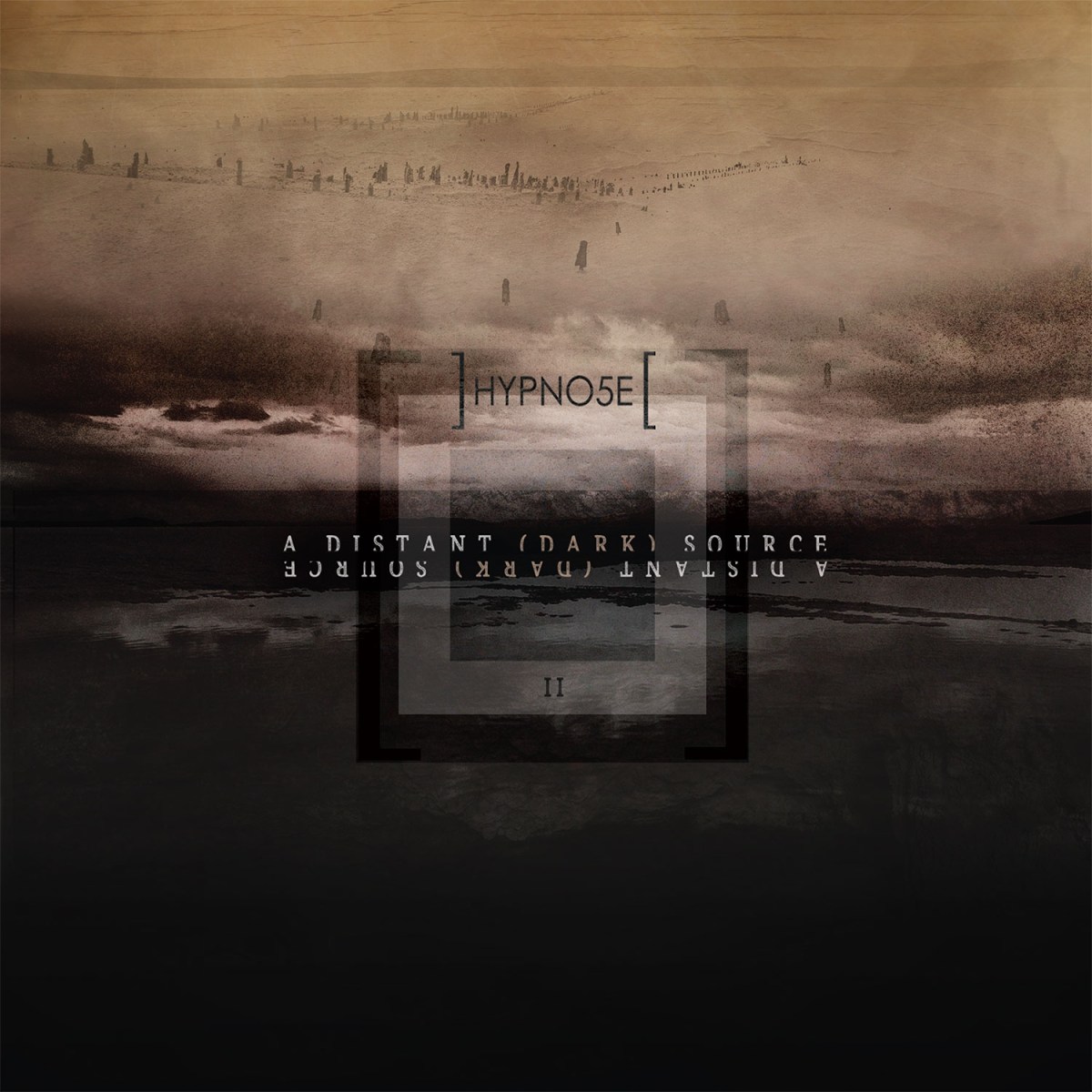 Hypno5e – A Distant (Dark) Source
28th November 2019
Pénitence Onirique – Vestige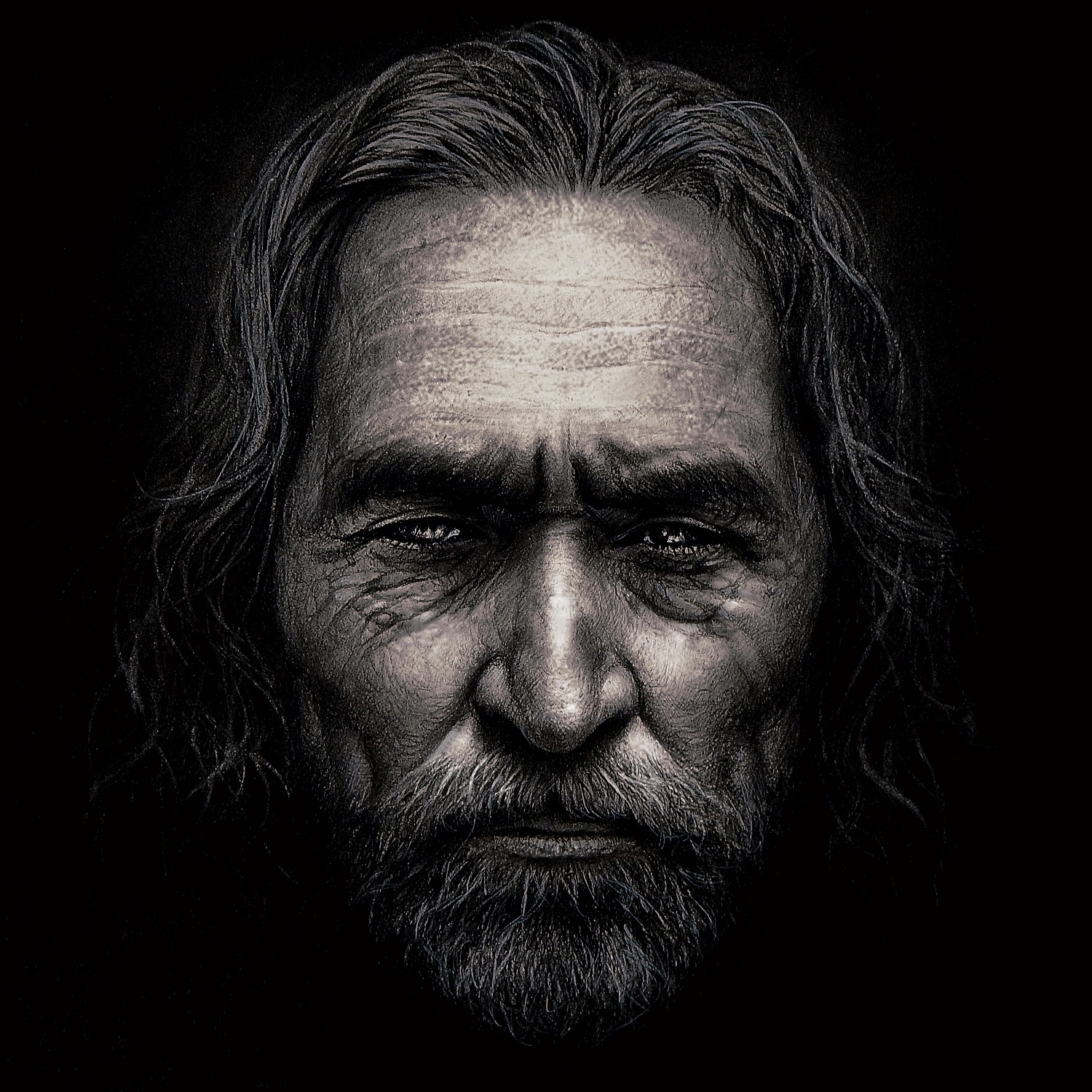 Label: Les Acteurs de l'Ombre / Release Date: 9th December 2019
It is always interesting to discover a new band one turns out to be invested in. You delve deep into their music, their history and line-up, begin listening to and analyzing their lyrics and, as time progresses, watch the band evolve and grow; Sometimes quite literally.
The latter is most definitely the case when discussing the French Black Metal band Pénitence Onirique, which was founded sometime in the year 2015. Back then the band consisted of a single individual who continued to create and release a very decent Black Metal album.
Three years later, he teamed up with with four equally invested musicians to fill out the roster of the band in a more traditional form, he himself 'outsourcing' the vocal, bass, drums and rhythm guitar performances while playing lead guitar himself. Now, as one would expect, this caused the music to change, since it went from being a single mans vision to becoming a collaboration of ideals and approaches; Mostly noticeable through the advent of a new vocalist.
That being said, I am not claiming that Pénitence Onirique has shifted styles or some such – The overall concept and lyrical themes of the band remain the same as back when the band first saw the light of day; Instead, the journey feels like a natural progression as more ressources are added, which, for now, will culminate in their second full-lenght album to be released next month.
It will be entitled Vestige, quite ironically so as the band never seems to have been stronger than at the moment, as made evident by tracks such as "Souveraineté Suprême", the debut single from the album. The album as a whole manages to perfectly mix the Black Metal template with several quirks that I have grown to associate with the French (such as concise, powerful riffs and lyrical deliveries as well as a penchant for the philosophical), making it somewhat geographically noticable and a grand recommendation of mine for any fans of bands such as Malevolentia and, to a lesser extent, Darkenhöld.
Vestige will contain seven tracks and reach a playtime closing in on the fifty minute mark – So make sure to set off about an hour during your first playthrough.