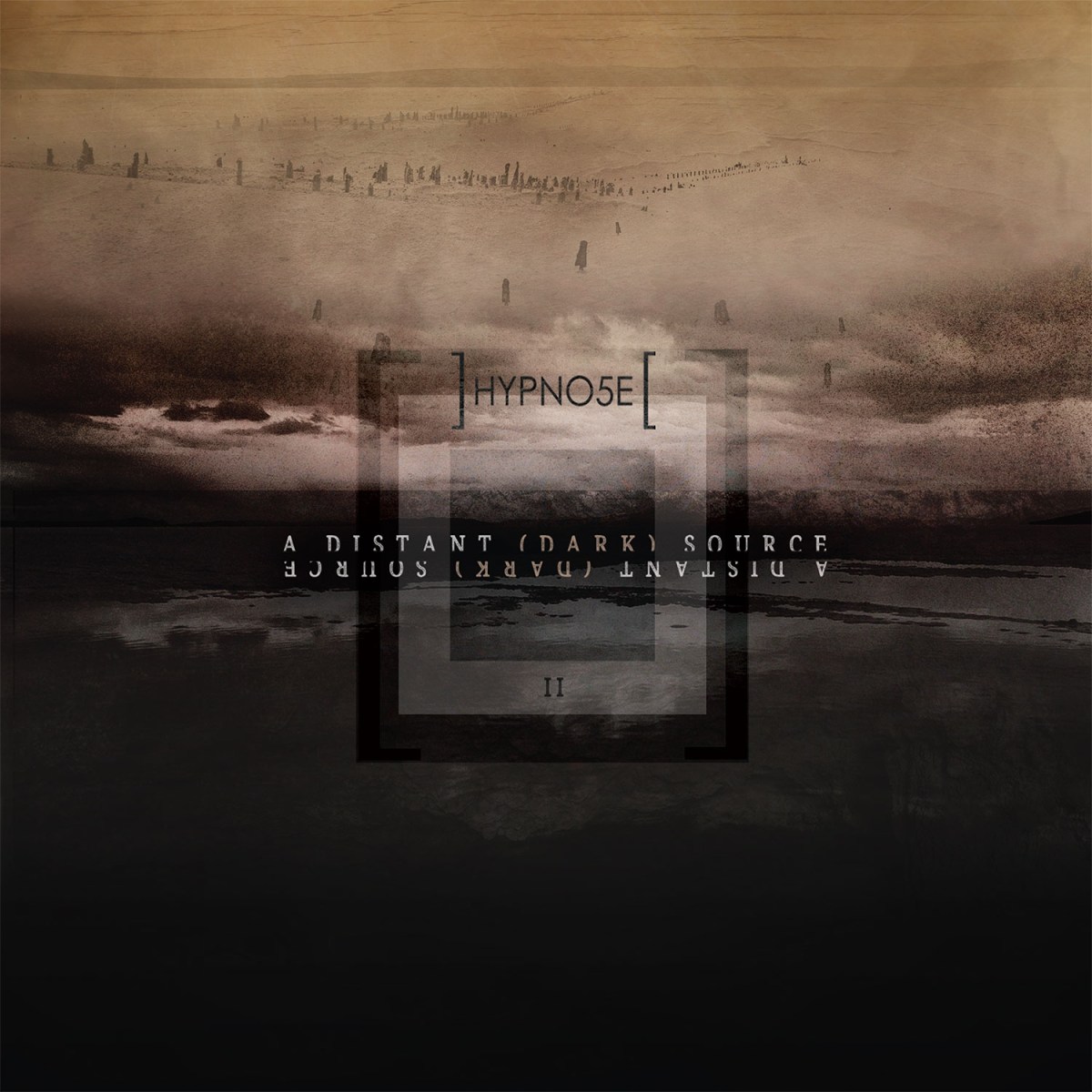 Hypno5e – A Distant (Dark) Source
28th November 2019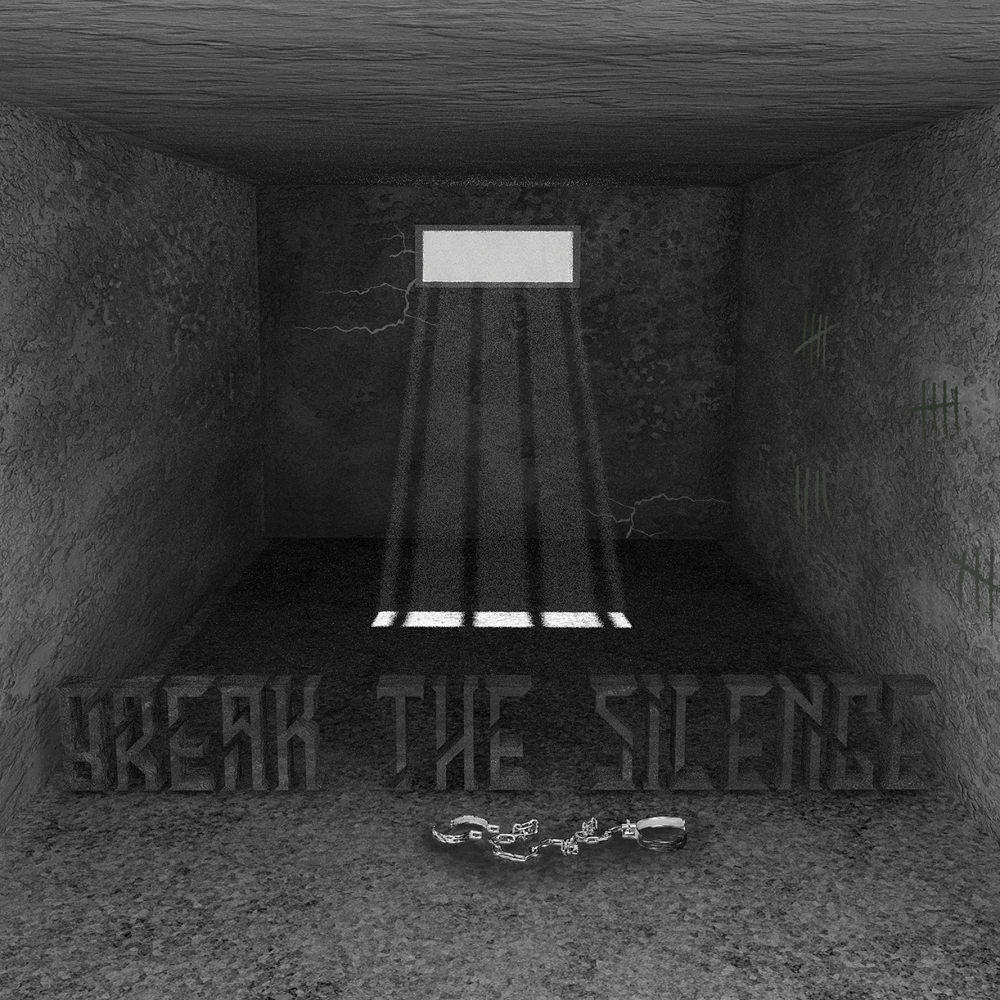 Dust – Break The Silence
30th November 2019
Decem Maleficivm – La fin de Satan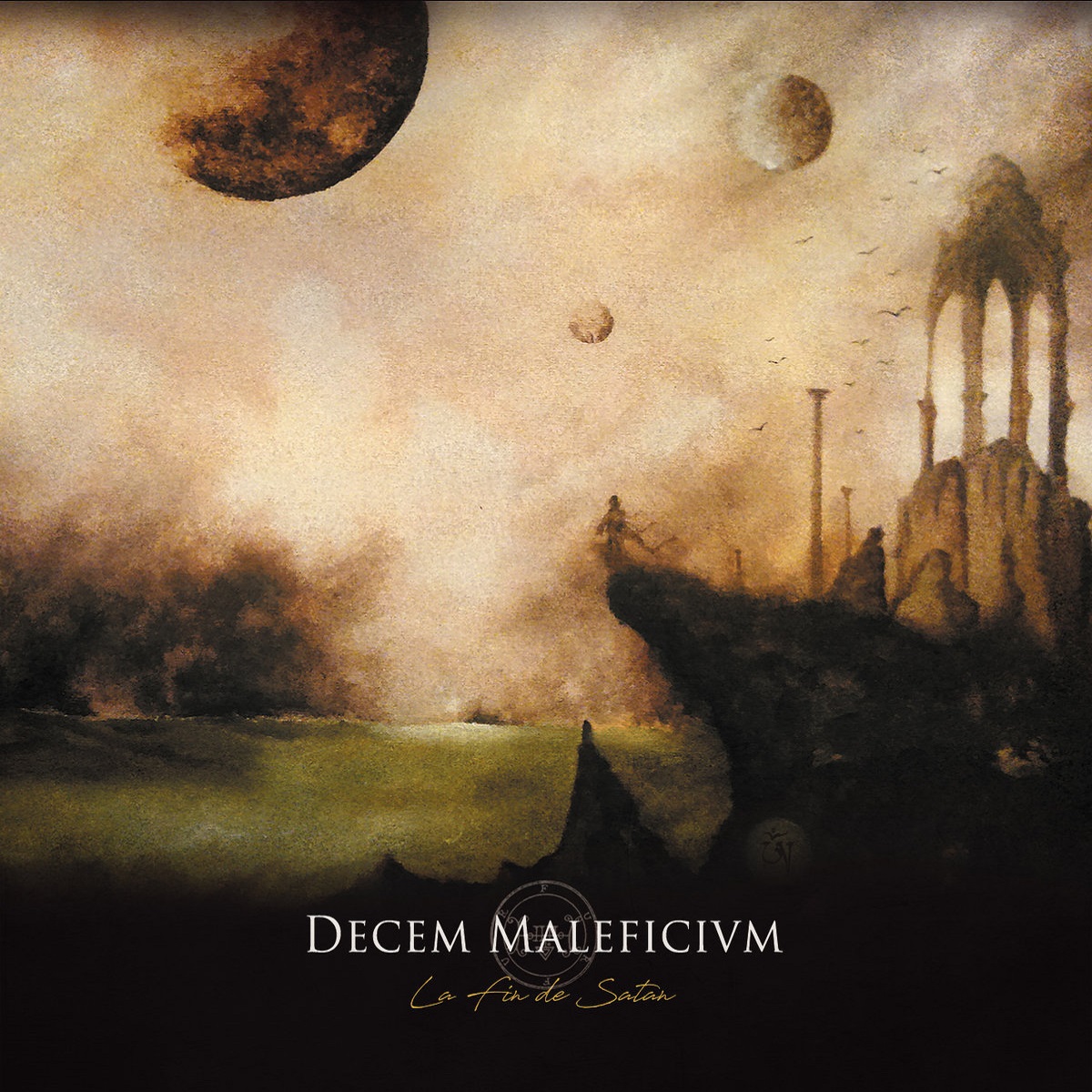 Label: Les Acteurs de l'ombre Productions / Release date: 11th October 2019
It is rare that I come across bands from Chile. As a matter of fact, I am pretty sure that Decem Maleficivm represents the second of third such band that has travelled across my desk since I was hired by Metal Revolution.
And of the two (perhaps three) bands, Decem Maleficivm seems to be by far the most meticulous when it comes to their music – Having been founded at the beginning of the millennium, the sextet have spent a considerable amount of time blending together various aspects of Doom and Black Metal and time in equal measure to forge their own take on the two. Granted, the band took an extended hiatus as well, but in practical terms this means that the band has so far released a Demo, an EP and a Single as well as a Compilation album since their inception, finally following it up with their first Full-length album only a mere week ago.
With a lyrical focus revolving around concepts such as despair and loss, Decem Maleficivm has managed to string together a surprisingly coherent and effective style of play overall – The tempo is kept fast and catchy and each of the seven tracks carry their own particular atmosphere, whilst still linking together all seven to a whole; All of which excellently mixed together with powerful riffs as well as growls.
While perhaps not a completely unique concept (I seem to recall seeing Doom-inspired Black Metal acts before), the time spent by the band to smooth out the edges has been a worthwhile investment – For a first ever Full-length release, La fin de Satan is a cery excellent standard to hold yourself up against.
Personally I especially enjoyed the somewhat slow-tempo yet powerful approach that the band took on the track "After the Chaos" (which, to the curious amongst you, is the fourth song on the album); It it both an excellent showcase of what the six Chileans have to offer, as well as a prime example of how to mix two genres well (in my opinion at least – I seem to recall stating in earlier scribbles that I normally do not approve of such things. But alas, I digress). They have found an interesting middle-ground between approaches while writing La fin de Satan and by doing so released a very appealing Black Metal album (with a Doom twist).
All in all the album contains seven tracks, adding up to roughly forty-forty minutes of music.