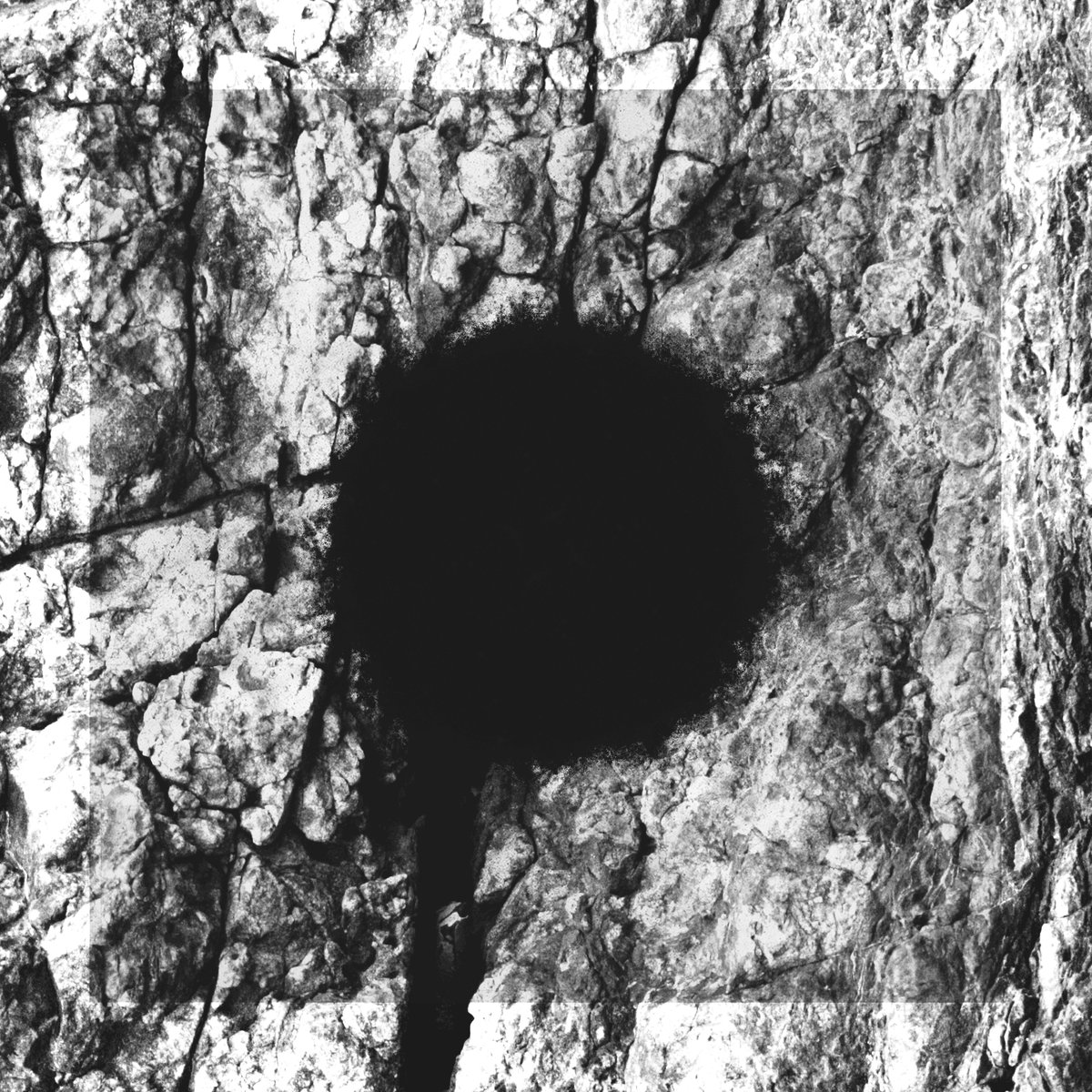 Necandi Homines – Black Hole
20th April 2019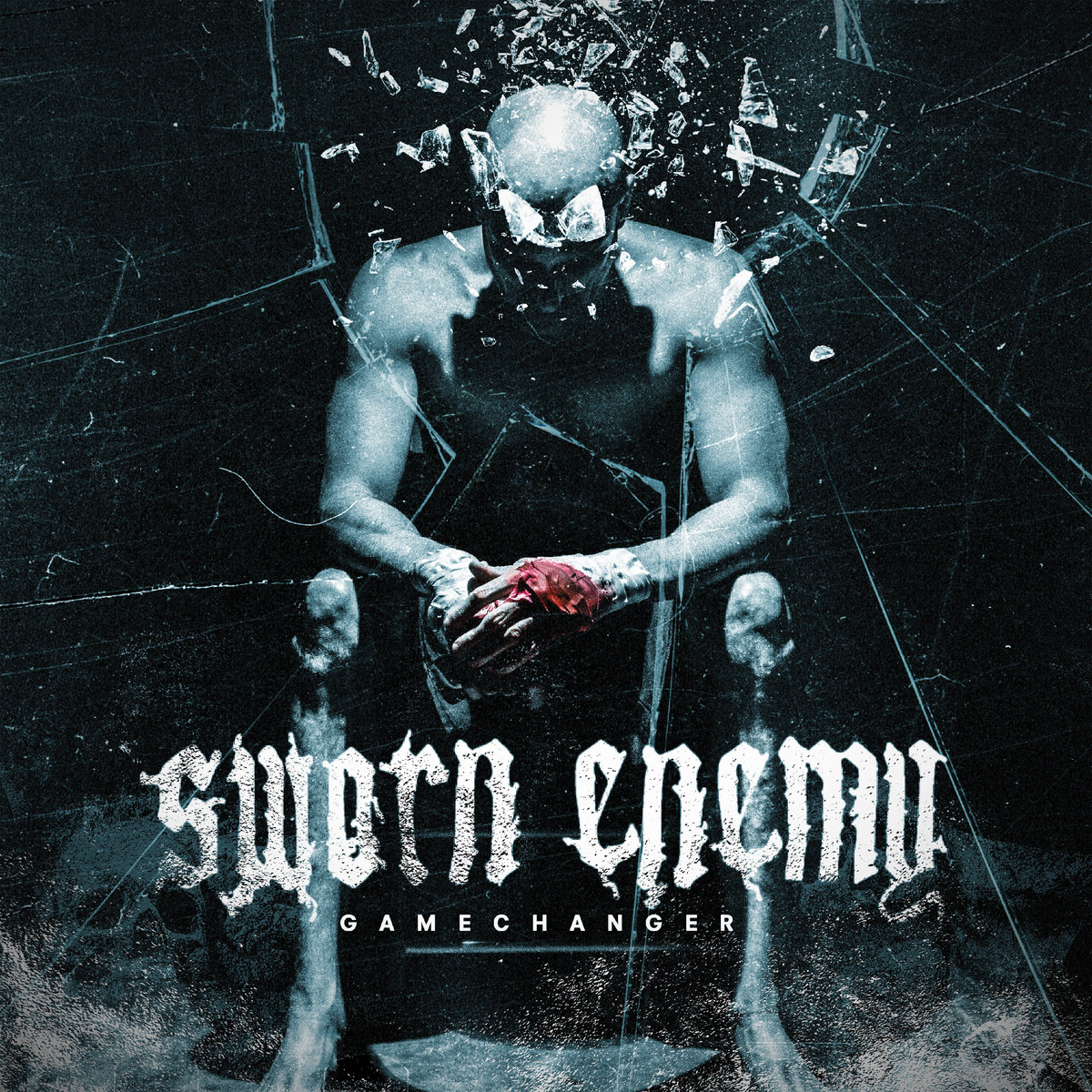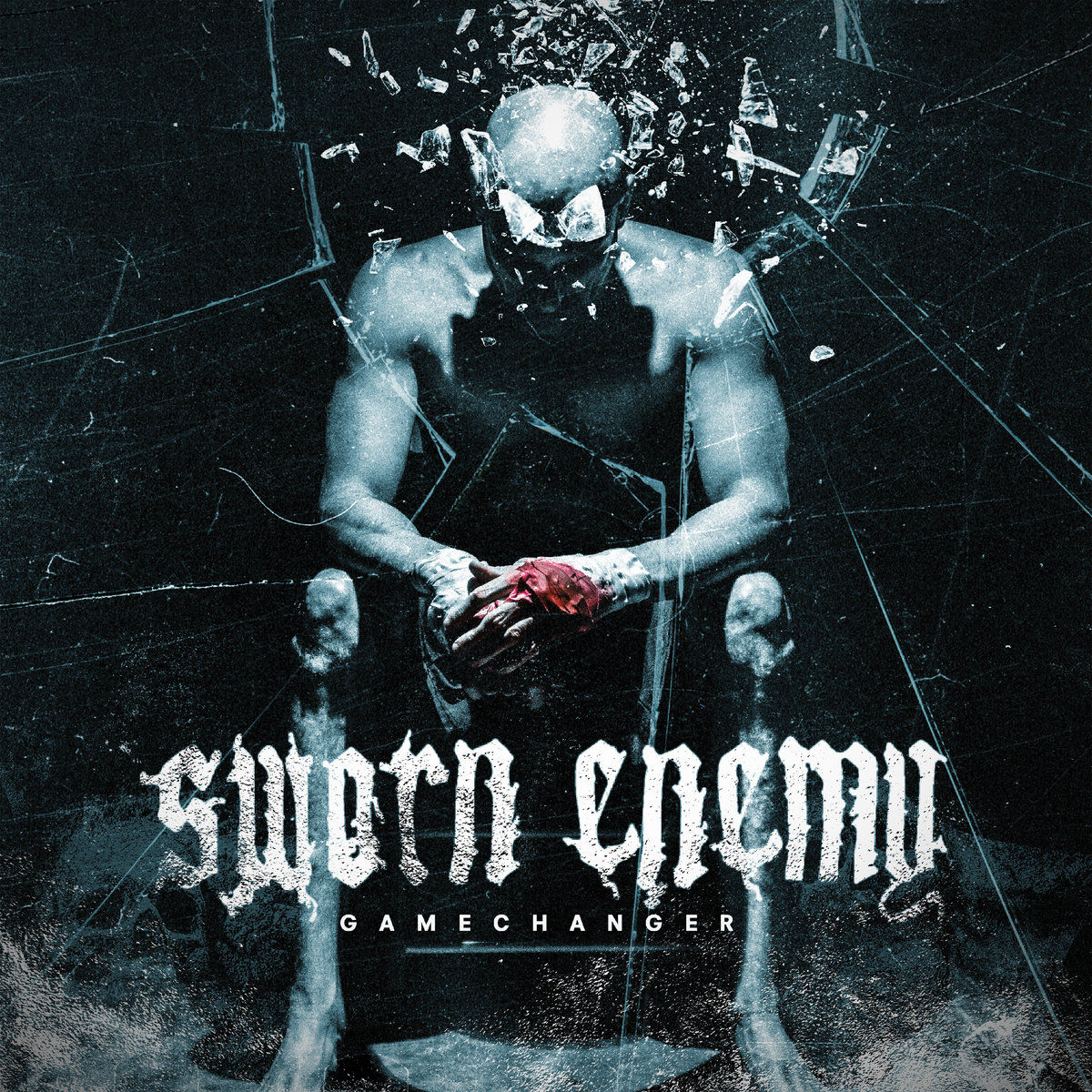 Sworn Enemy – Gamechanger
25th April 2019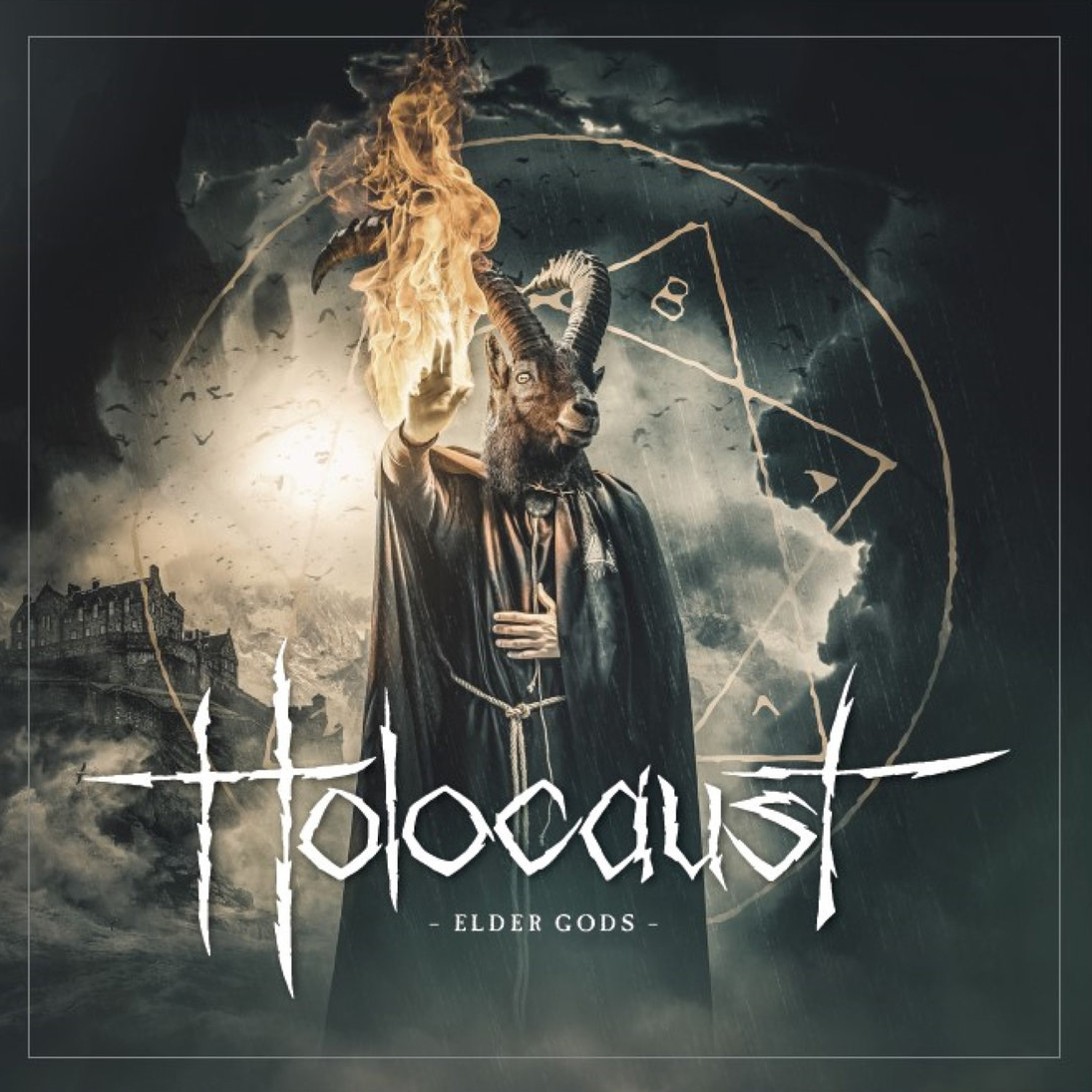 Label: Sleaszy Rider / Release date: 19th April 2019
The most media attention Scottish band Holocaust received during the course of their over four decades long career was Metallica covered their "The Small Hours" on the 1987 EP The $5.98 E.P.: Garage Days Re-Revisited.
In a way it's pity because their part in NWOBHM revolution was significant. As such they also played a notable role in the later birth of trash metal, yet just like some of the other artist featured on that Metallica EP, they never really reached a broader commercial success.
But it in the end it's about the music and Holocaust have in their time created plenty of memorable music. Their 2015 return in form of magnificent Predator, Saw the band considerably broadened their musical horizons, while maintaining the recognisable approach from their earlier days.
Elder Gods continues down the same path where the band builds on that concrete NWOBHM foundation. This means that the band explores progressive rock, post punk, (first and second wave of) thrash metal as well as some more ambient influences. They do this with grace as well as purpose and not just as random toe-dipping while at the same time maintaining that rock solid NWOBHM feel.
The diversity on Elder Gods serves the album's vision and never comes across as random or unnecessary. Throughout the album, Holocaust maintain the focus and bulletproof grip on the overall atmosphere of the album.
These days the band works much more creating the overall atmosphere of the albums and they truly excel at it, without compromising the intensity or even rawness of the material.
In a way Holocaust anno 2019 do resemble the mighty Sigh. Not so much musically, but rather when it comes to their overall boldness, vast experience and artistic approach that is true to its past, yet creatively with an hungry and curious appetite, worthy of a young band with everything to prove.