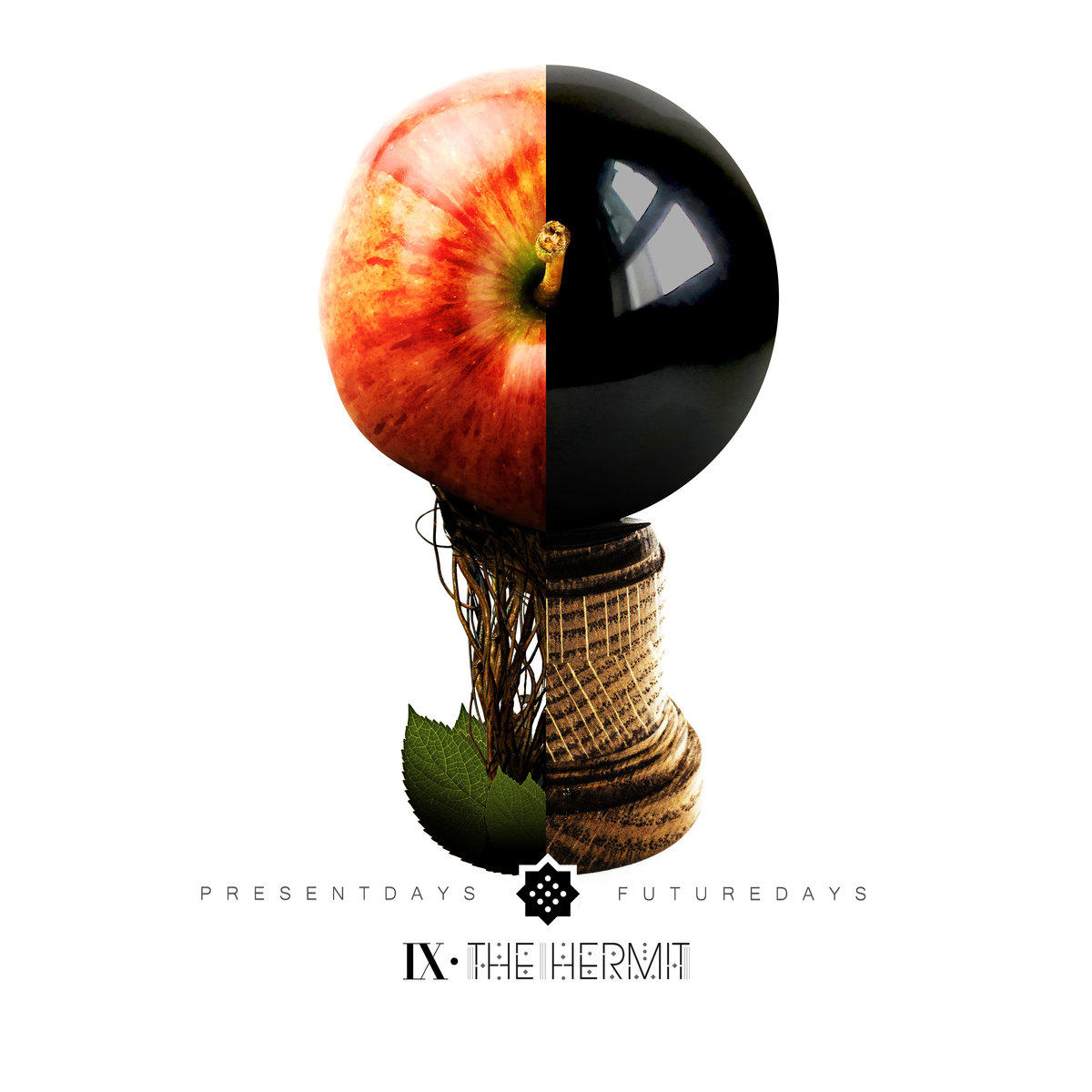 IX – The Hermit – Present Days, Future Days
17th April 2019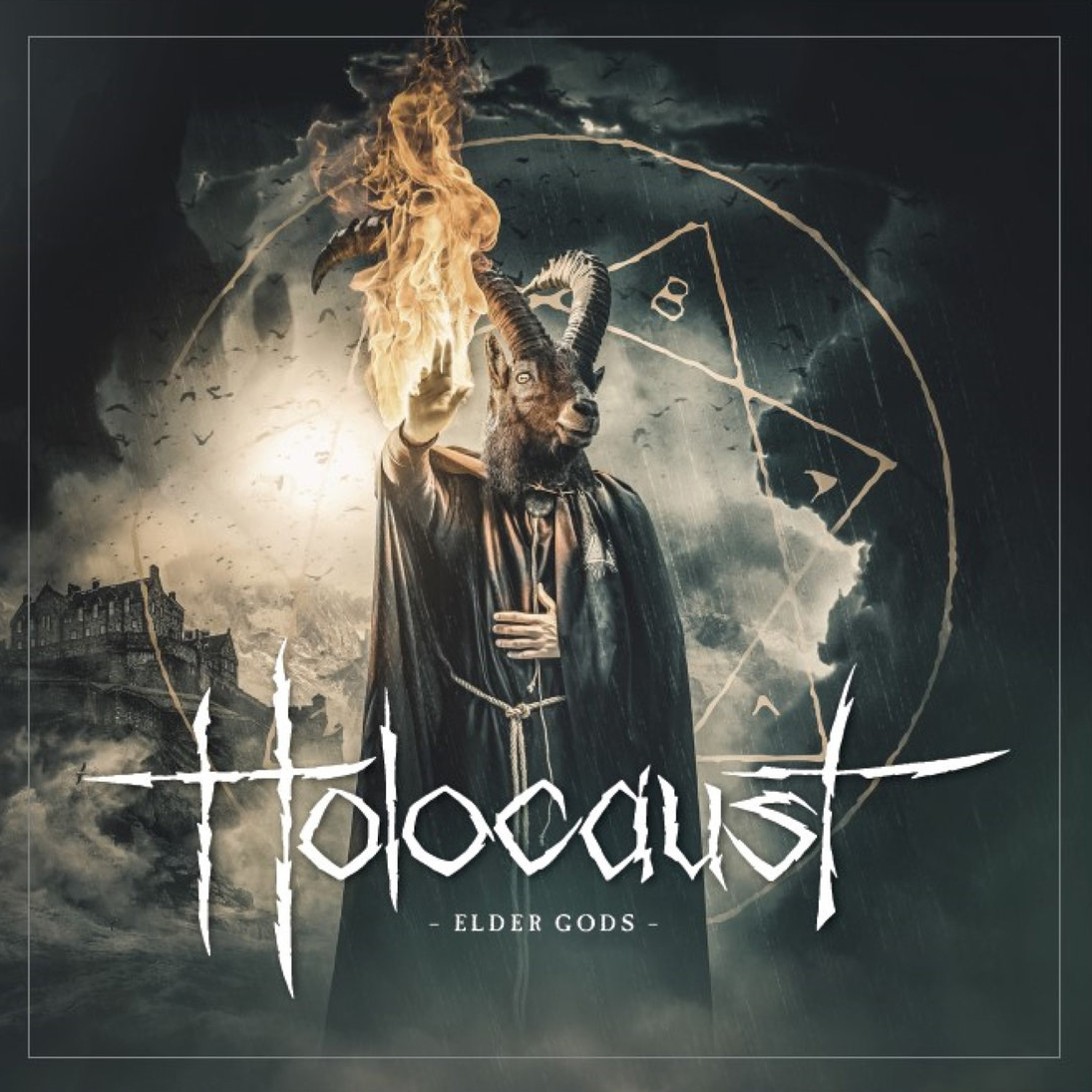 Holocaust – Elder Gods
24th April 2019
Necandi Homines – Black Hole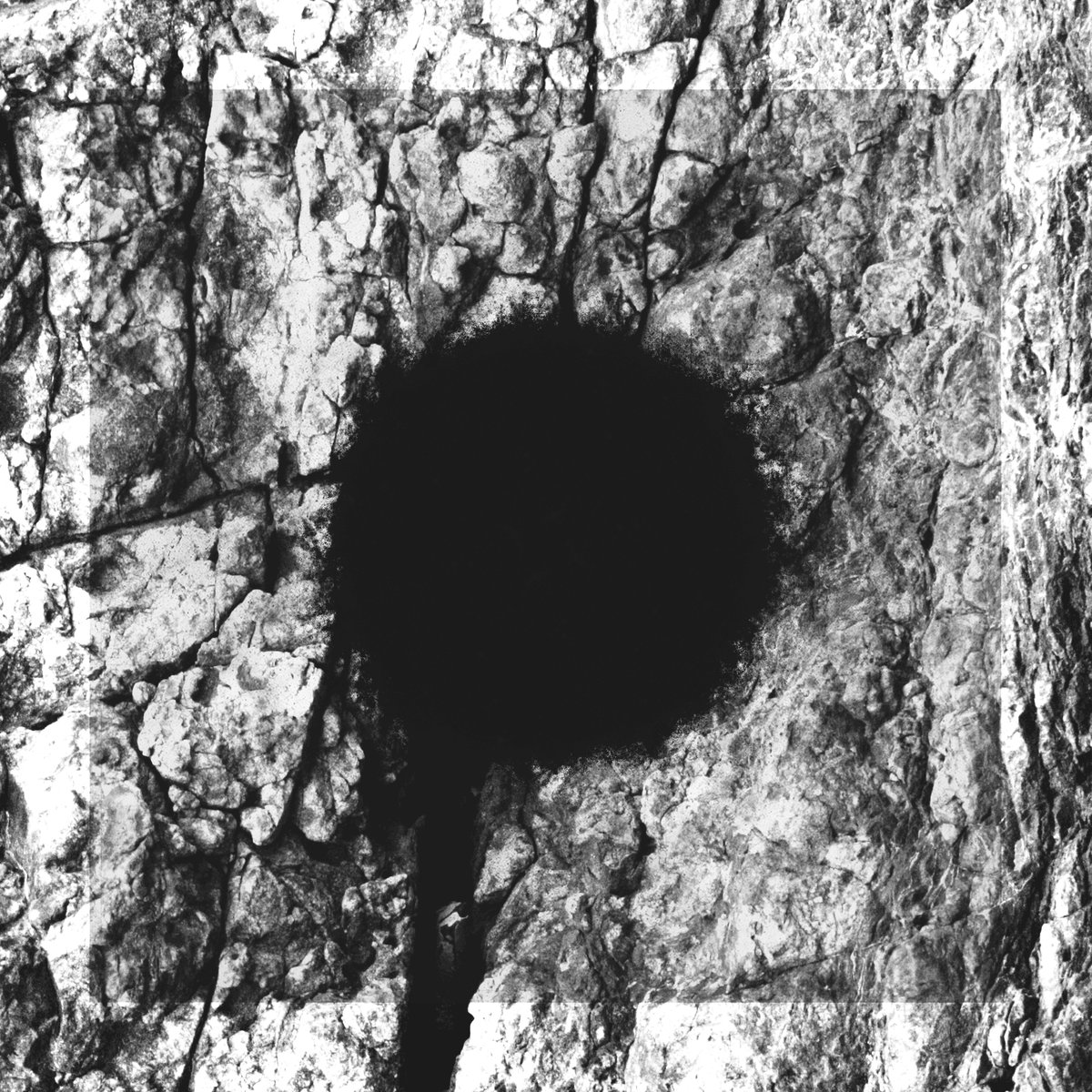 Label: Third-I-Rex / Release Date: 30th September 2018
Necandi Homines is an Italian quartet that has specialized in an sound that is excessively slow, simple and somewhat laden with detached melancholy. Not something I would claim is easy to do, yet Black Hole, the first EP (third release overall) from the band manages to do so expertly across all three songs, adding up to a rather intense half an hour worth of playtime.
The band has been around for twelve years as of this writing and has clearly focused more on substance than quantity: Spread across this EP, their debut Demo and their Full-length release (which adds up to their entire discography at the moment), eleven tracks has been produced, recorded and released. Yet, if this little pearl is any standard by which to judge their overall sound, then colour me impressed.
Despite having an overall slow and methodical approach to their creation, their music still retains a sharp edge (as becomes evidently clear throughout the track included below). They are by no means the first band to mix these two genres, but they are definitely setting the standard for many of those to follow – And on an unrelated note, I like how none of the tracks have any real name, instead referring to them as "." (which is the one below), ".." and "…", which to me resembles an earnest desire to create a coherent mass, only divided into smaller chapters. Whether that is the bands intention behind it or not I cannot say, but I will make a note of asking them if I ever manage to attend any of their gigs.
Recommended for fans of Au-Dessus.