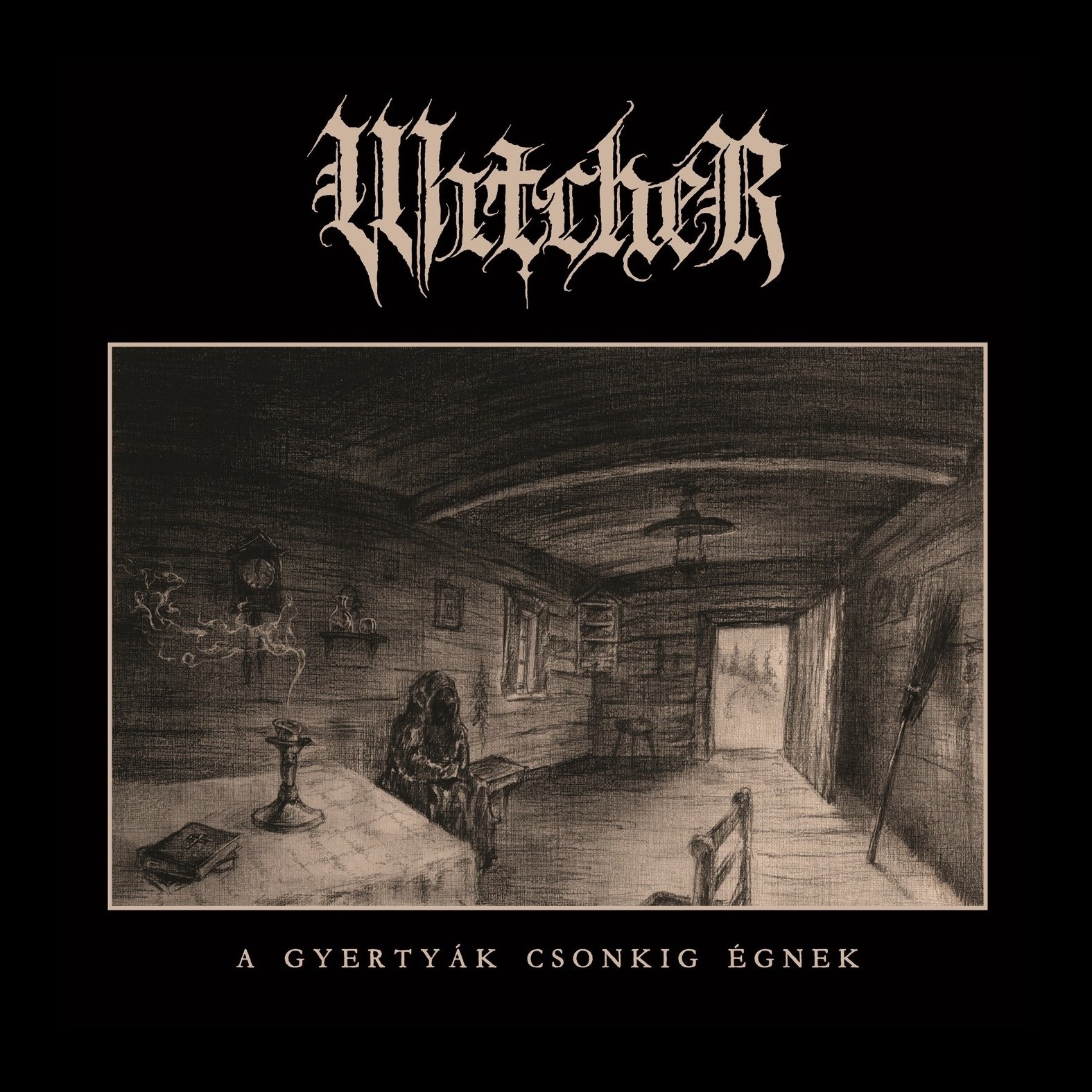 Witcher – A Gyertyák Csonkig Égnek
19th July 2020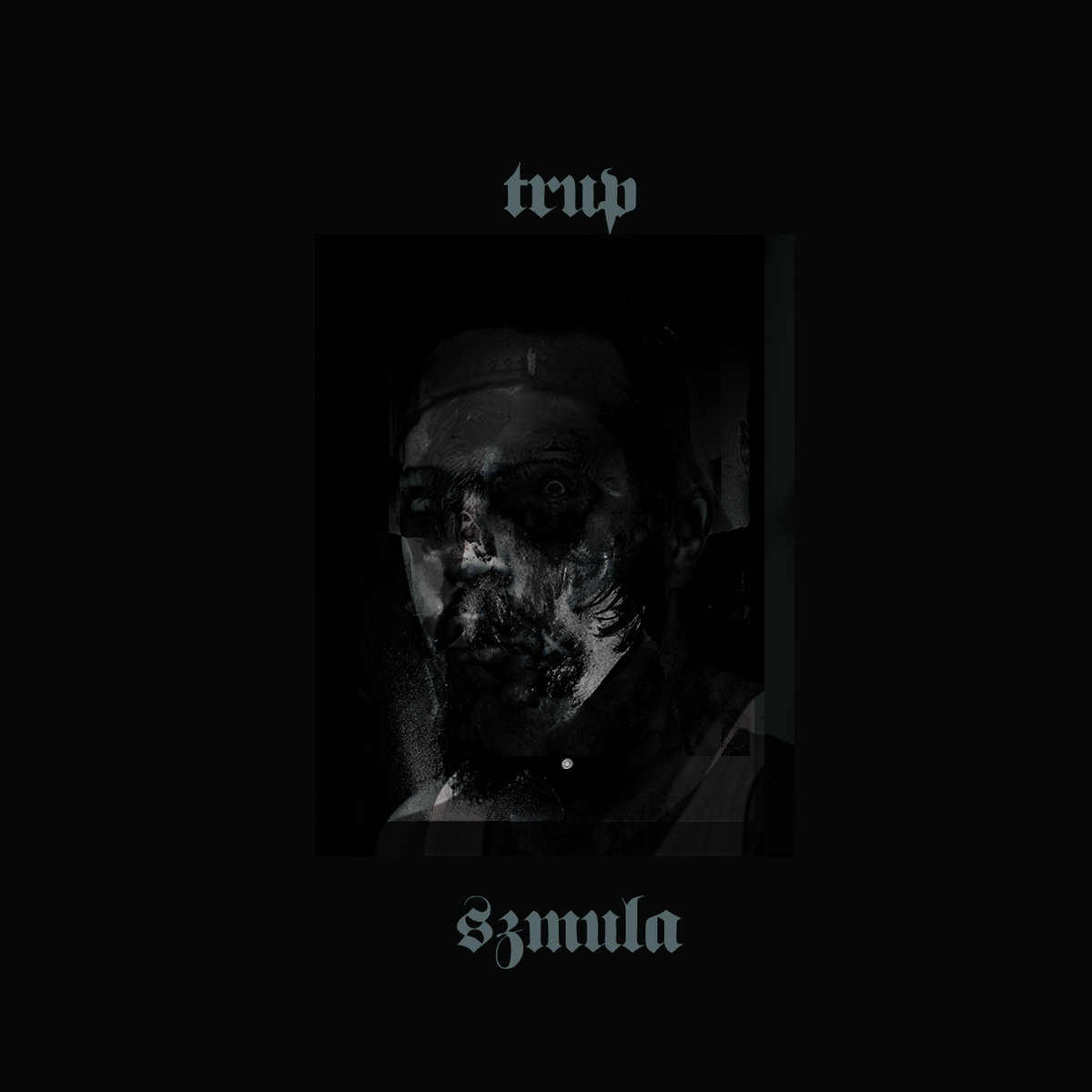 Trup – Szmula
24th July 2020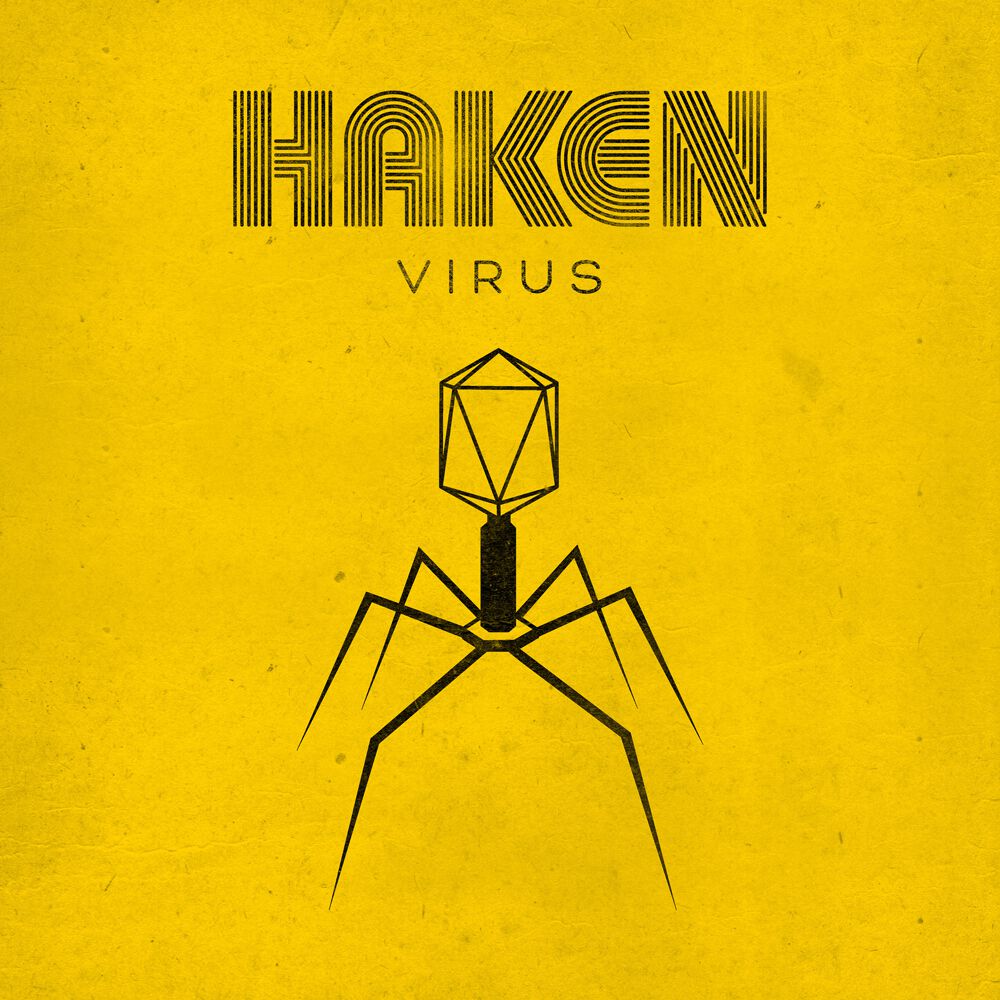 Label: InsideOut / Release date: 24th July 2020
Looking back at Haken's discography, first thing that comes to mind is that over the course of all their releases, the band has managed to uphold remarkable quality level. And if that wasn't enough, they've managed to do that while at the same time releasing albums with maximum of two years between them. After four delays, band's sixth studio album Virus, is out on 24th of July and it's the second part of the two-part saga kicked off with the previous album Vector. But the new album's roots go further back than just 2018. Back in 2013 Haken released their break-through album The Mountain, which saw them introduce the character of Cockroach King in the song of the same name. Vector and Virus, explore this character further.
It comes as no surprise that the second part of the saga picks up where the previous album left off, sonically and musically, meaning that the album is characterized by noticeably heavier approach and production that is clear, but with bit more edge and punch than the case was with band's earlier records. The new album opens with "Prosthetic", whose colossal riffs draw parallels to 80s' and 90's thrash metal, but the song is undeniably Haken, with gorgeous catchy chorus and later-King Crimson feel underlining its dynamics. Also, thematically the song continues (and even overlaps) where Vector-closer "A Cell Divides" hastily left off.
The rest of the album, too, sees the band delivering on all levels, with an uncanny eye for detail and just as much for the overall picture. The entire album is a very testimony to this, but "Carousel" might just be the finest example of diversity and creative paroxysm of their entire career. The +10-minute-long song blends anything from rock, metal, jazz, funk and much more into an entity that flows so smoothly that this epic simply flies by like song half its length.
With these couple of significantly heavier albums, the band has proven that they are capable of delivering quality in just about any shape. Each band member delivers on that high level we come to expect from them, but Haken's singer Ross Jennings truly shines on this album delivering an immersive performance that is at the same time technically eminent. Due to the heavier approach it might be somewhat less delicate, and the heavier parts would be served well by bit rougher vocal approach. Still his performance is extremely strong and another very important aspect of his performance are those melodies that are at the same time catchy, emotional, bewildering, rhythmical and nonetheless perfectly suiting and even adding twists to the music.
The album might be following the more heavy approach, but in many ways this album looks back at band's career, with "Canary Yellow" hailing toward more of a prog-rock feel of band's 2016 Affinity, and the centerpiece epic "Messiah Complex" implementing some symphonic sensibilities of first couple of records and of course with plenty of The Mountain, with several rather direct bows to "Cockroach King".
That five-piece epic maybe should've closed the album with its closing riff orgy, which would've been such a fitting way to sign off this massive heavy opus. But the short piano driven "Only Stars" works fine as well, giving you a chance to catch your breath and at the same time it ties the ending of the album directly with the opener, "Clear" from Vector, thus rounding up the double album saga.
What makes this album stand out more than its predecessor is the fact that songwriting, besides being of a high quality, is also very compact, its epic and complex nature aside. It's hard to wrap one's head around the fact that such a compound multilayered work can possess such a smooth flow and overall feel. This gives the album rather immediate appeal, but it takes at least 6-7 spins of the album to start seriously getting deeper in the musical and conceptual layers and depts.
As mentioned in the beginning, Haken have been delivering on an extremely high level throughout their entire 10-year / 6-album career and Virus is among their finest releases, and certainly their finest since The Mountain. The album is a clear continuation of Vector, but there is summarizing quality to it with nods to their back-catalogue, which sort of makes it feel like the end of an era. Perhaps the next album will see the band take a bold next step into the unknown, something that wouldn't be unexpecting and seeing how whatever this band does seems to work, it would also be very welcoming and exciting to see where they could take us next.