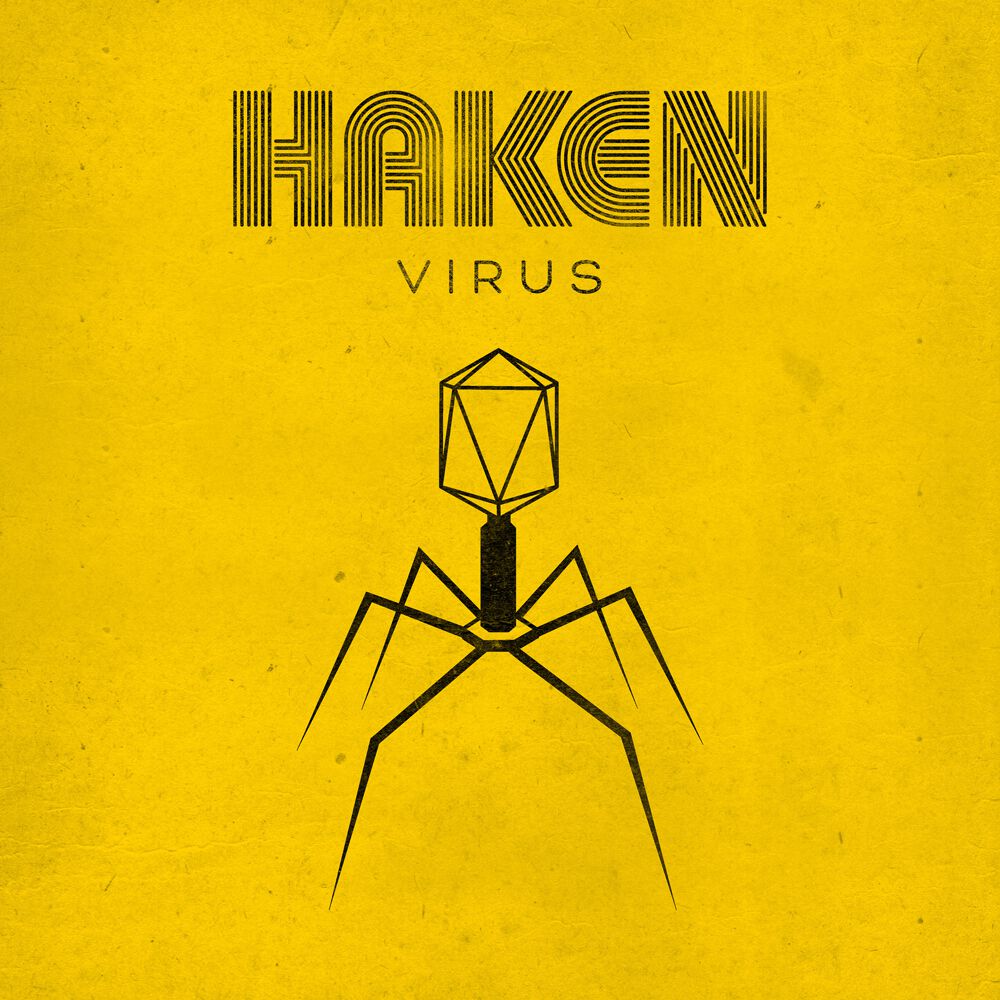 Haken – Virus
22nd July 2020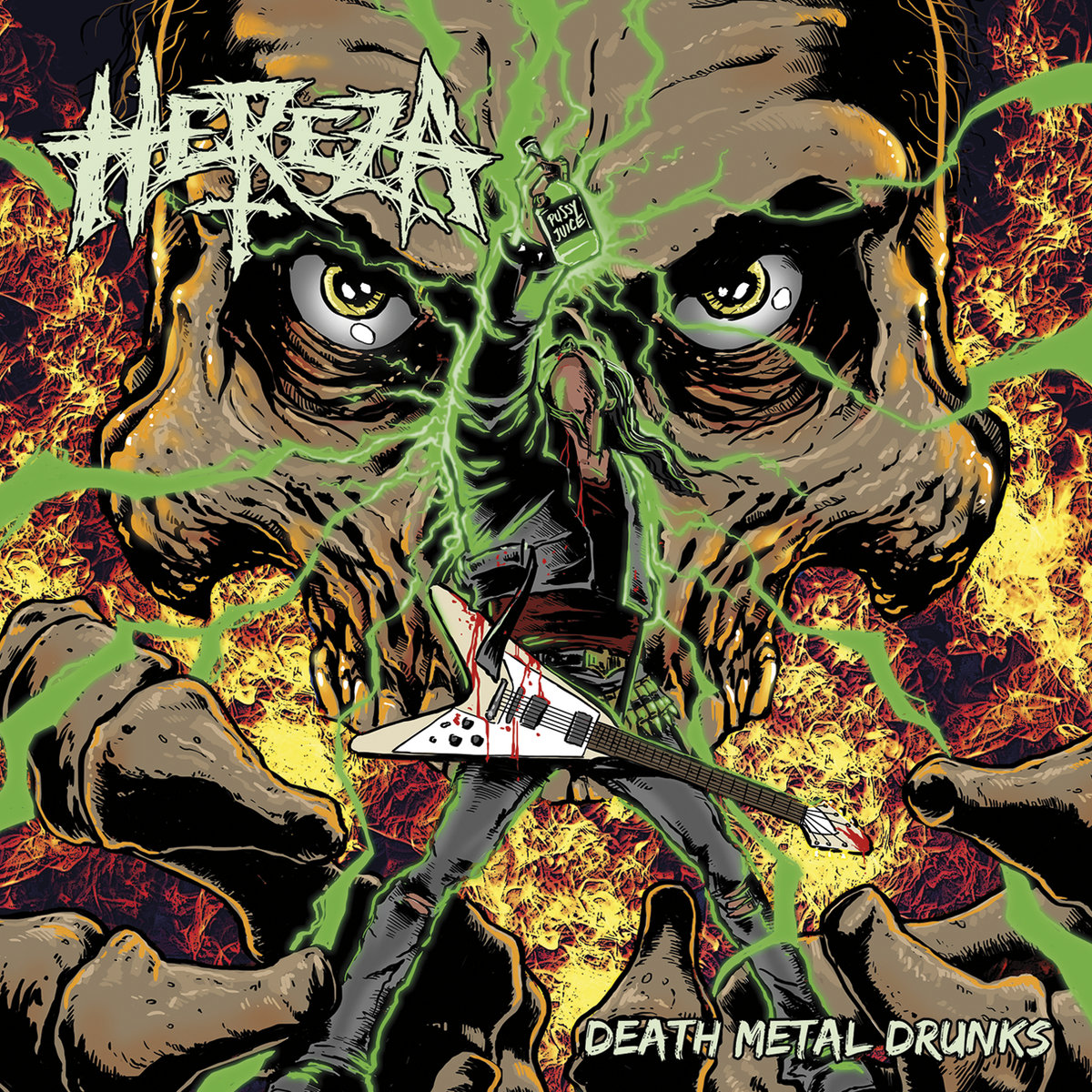 Hereza – Death Metal Drunks
29th July 2020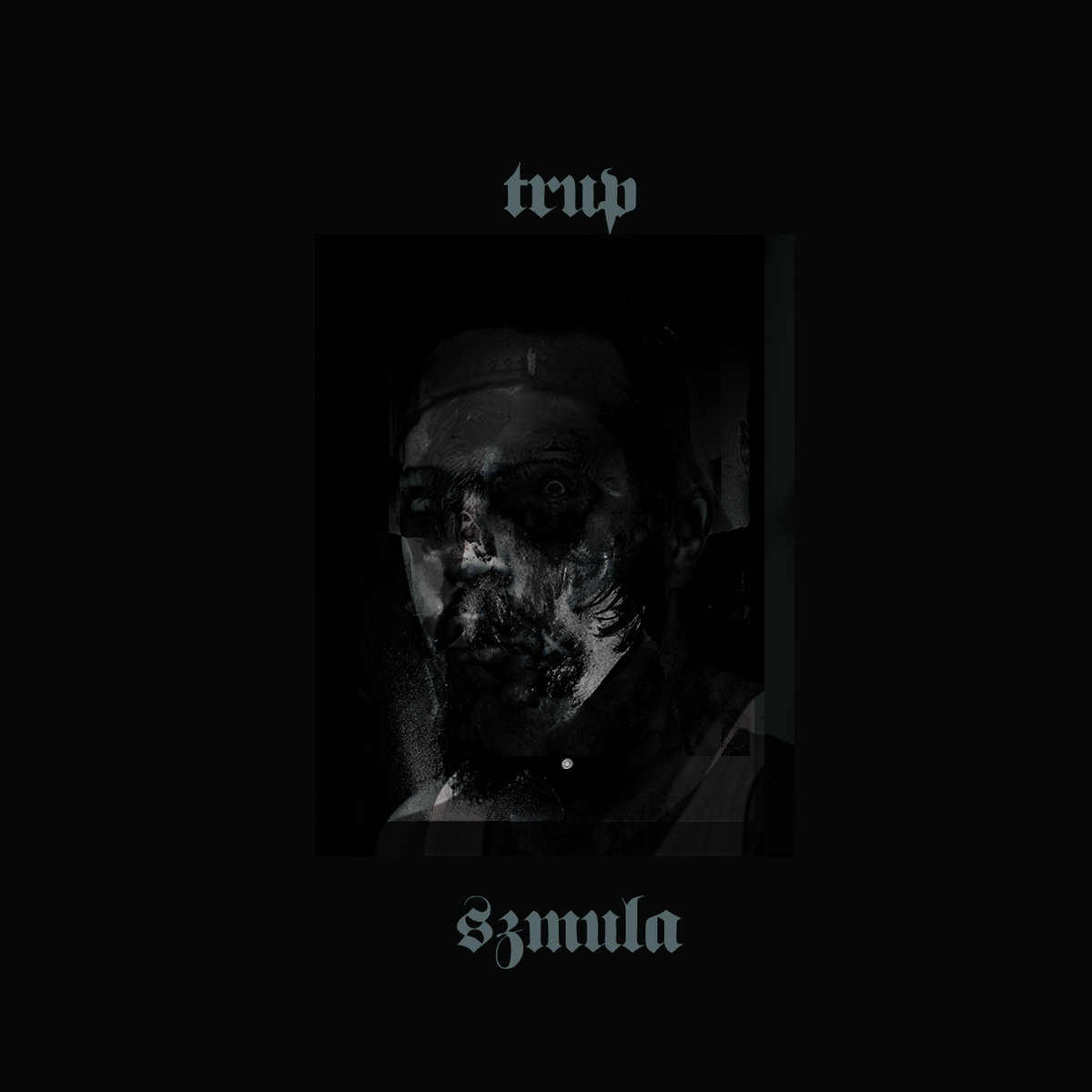 Label: Godz ov War Productions / Release date: 18th October 2019
Let me say from the very start that my knowledge of this band from Poland was non-existent prior to the release of this album. I think the majority of the people reading this didn't know much about them either. The reason for that is simple, they like to keep things mysterious and underground. Speaking in general, not much is known about the band, except for the fact that the band is formed in 2017 and that its line-up consists of vocalist B, guitarist/vocalist P and drummer/vocalist V. For some reasons I got their album almost a year after its official release, but here comes a short review of this debut eight-tracker debut entitled Szmula.
The album kicks off with two relatively short songs strangely entitled "7" and "8" (song titles only consist of a number and are counting logically), just over a minute long each. With the opening riff of the opening track I thought this is some kind of a brutal and noisy grind-core, and I was not completely wrong. In other words; their sound swing between sludge and grind-core with a black metal glue holding it all together.
After the opening two short tracks we get three interesting mid-paced tracks, where I esp. enjoyed the good driving riff on "9". This particular track is quite a bit slower and doomier than the rest. Apart from that I also liked the sections of screaming in a song "13", while I'm less exited about the short closer "14". Those vocals as exemplified in the song "13" are the most impressing part of Szmula. Just listen to that very creepy laugh, that can be heard in the beginning of "11".
The whole production is very gritty and raw where especially the drums and the vocals sound a bit drowned. It serves their sound and overall image very well.
I have to give a credit to Trup for creating and composing this strange and noisy album with some terrifying and chilling sounds and a grim atmosphere. If my words are not enough, only by looking at the very dark cover of Szmula, I hope most of you will get an idea what to expect from this extremely frenetic band from Poland.
For additional info on this trio visit https://www.facebook.com/TrupZespol