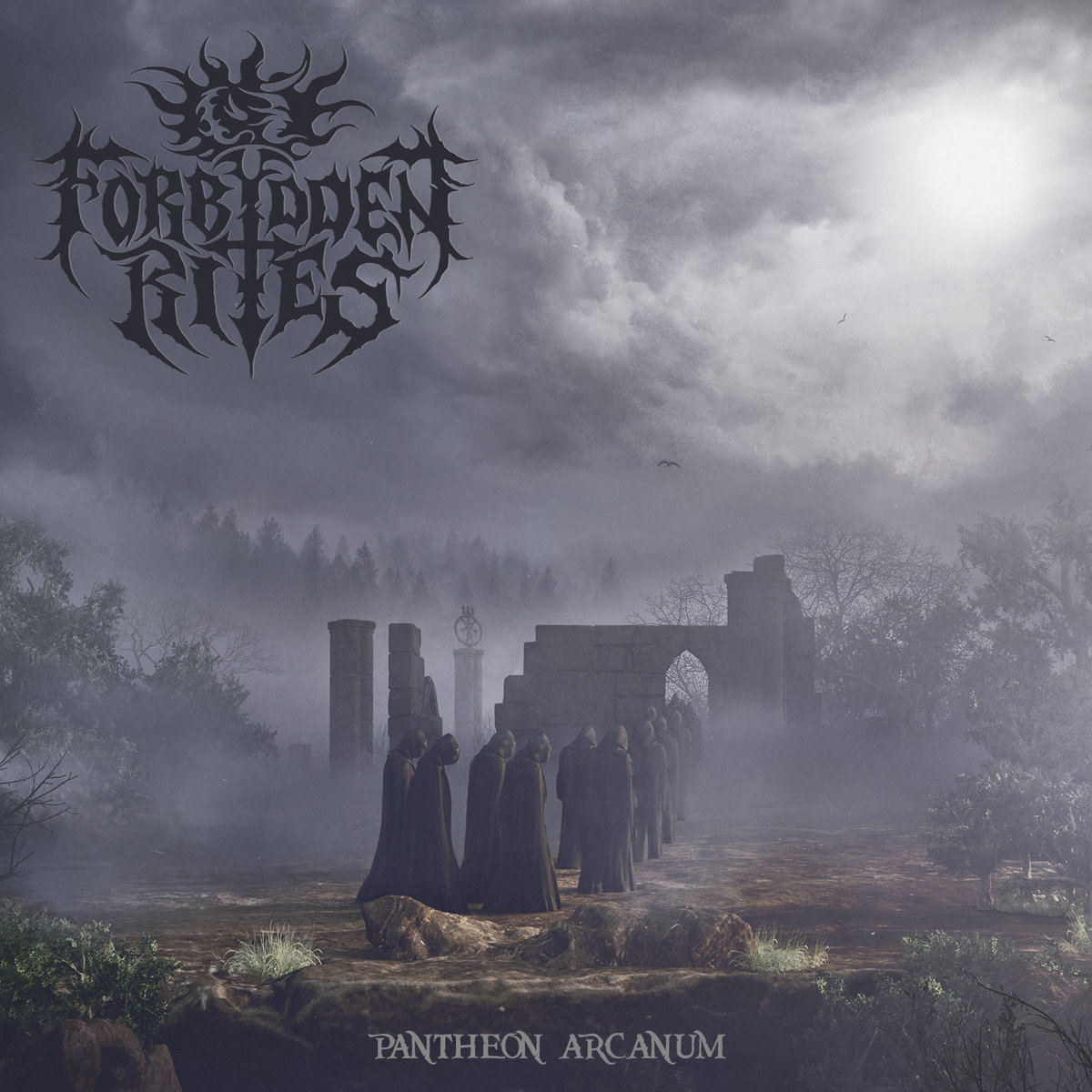 Forbidden Rites – Pantheon Arcanum
15th July 2020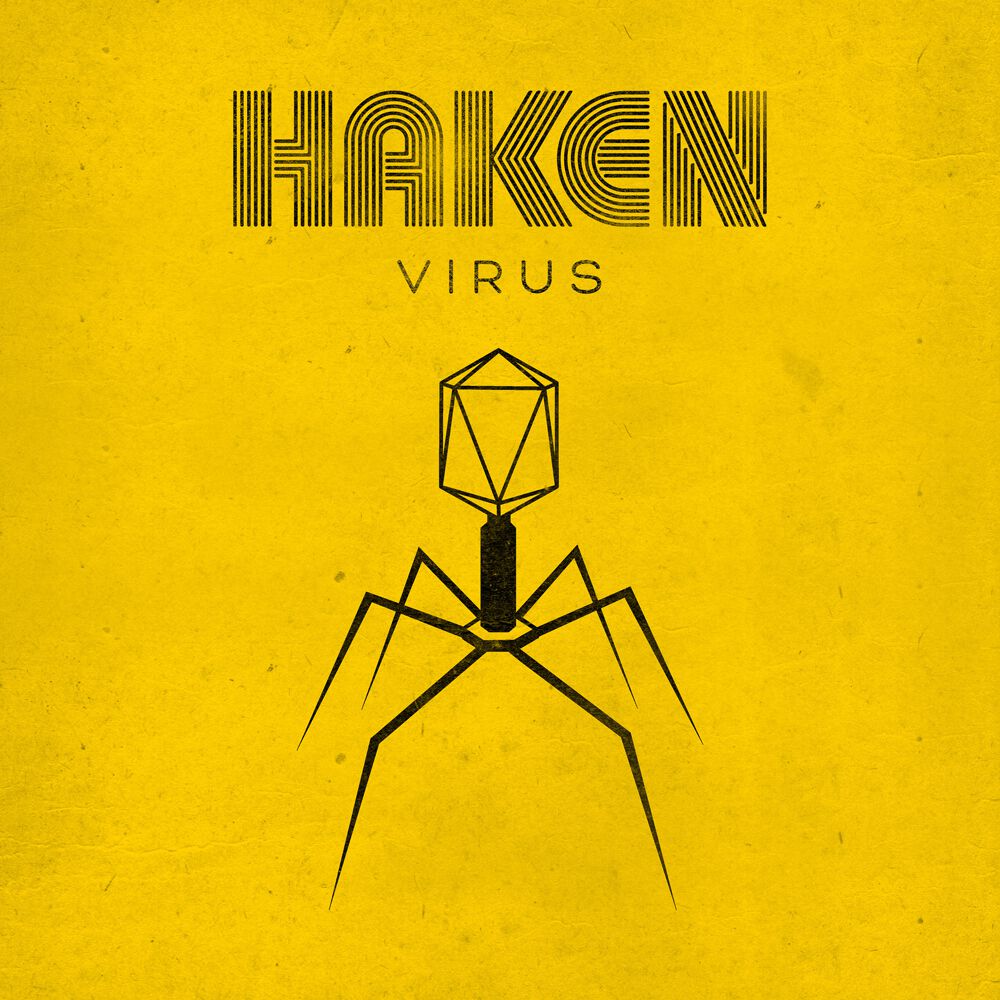 Haken – Virus
22nd July 2020
Witcher – A Gyertyák Csonkig Égnek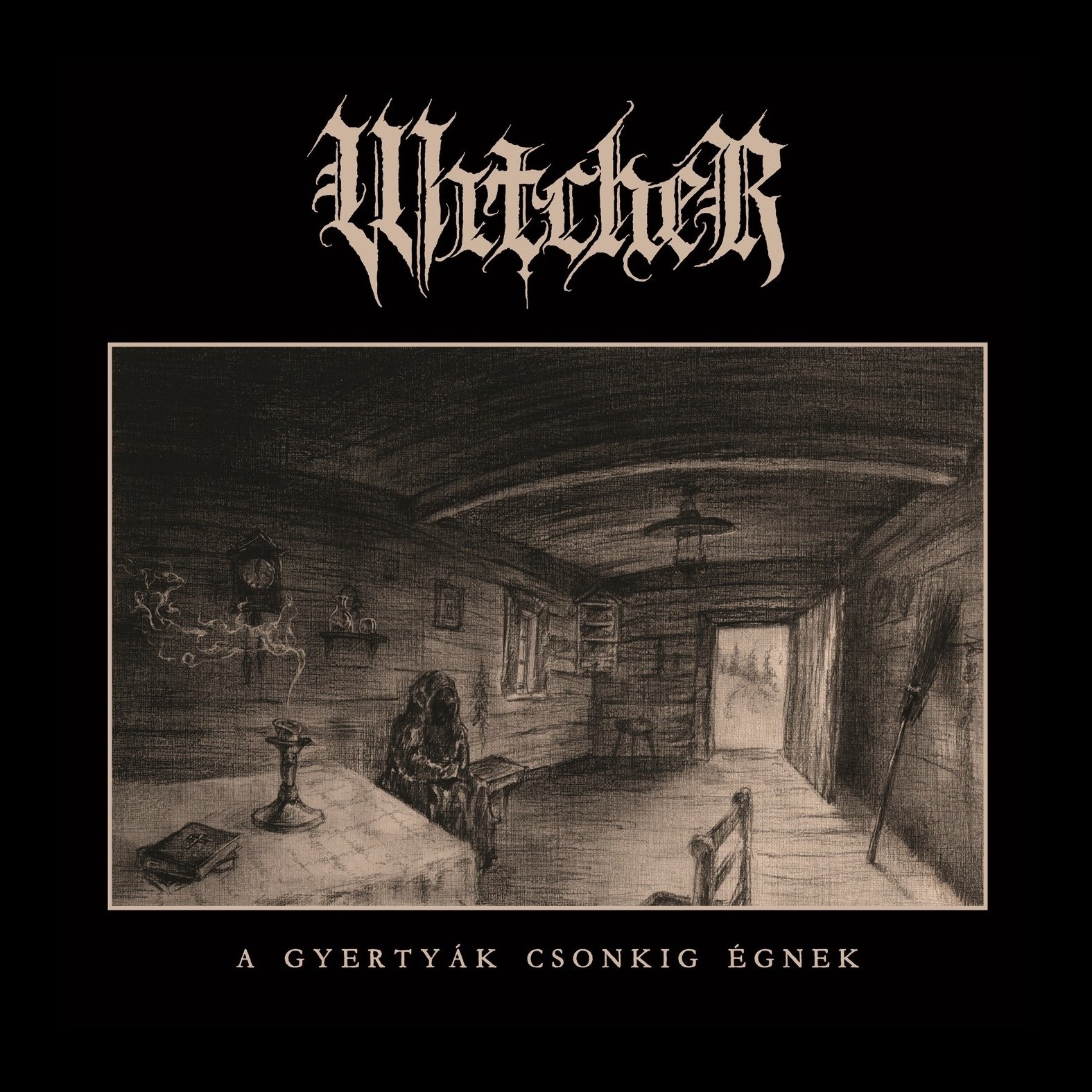 Label: Filosofem Records / Release date: 1st November 2019
Since this was my first experience with the band at first a band named Witcher didn't sound as a black metal band to me, but rather some kind of medieval, doom and war metal. Nevertheless, open-minded as I am when it comes to music, I begun listening to this Hungarian black metal duo named Witcher.
The band was founded ten years ago and prior to the release of this full-length A Gyertyák Csonkig Égnek they have released some demos and split releases, and in 2015, Csendes Domb got released, their first full length album. Thus, A Gyertyák Csonkig Égnek is their second full length, an album which contains five tracks, four original own tracks and one cover of Pyotr Ilyich Tchaikovsky called "A Hattyúk Tava". Songs are obviously very lengthy and with an overall duration of more than 36 minutes.
The overall sound on A Gyertyák Csonkig Égnek is very melodic, atmospheric, melancholic, slow and almost romantic/nostalgic black metal with numerous beautiful keyboards which serve to unveil their story and express the feelings and the images of their music. It's also It's quite interesting that the title of the new album, A Gyertyák Csonkig Égnek, is identical to the title of a novel by Sándor Márai, which to me shows that there is a unified concept behind the Hungarian song titles.
From the very first note of the opening self-titled track "A Gyertyák Csonkig Égnek" they somehow manage to catch the listeners attention. The tempo of the songs is mainly medium with some aforementioned slow passages. Faster moments are rare and arrive when least expected.
Despite of the fact that songs are quite long I think that this duo successfully manages to take the listener by the hand following the whole story narrative. Song-writing is more than decent and the same goes for the raw and well-balanced production. One gets this feeling of a well-structured story and good sound where guitar riffs or keyboard notes are to create this vivid and fascinating world and minds of these two Hungarians. The only minor cons are the fact that the bass is not audible and the drums are coming from a drum machine. The vocals on the other hand are generally harsh and 'typical' black metal.
A Gyertyák Csonkig Égnek is exactly what the fans of gloom, atmospheric, symphonic, melodic and melancholic black metal would appreciate. Explore the band and their music further at https://www.facebook.com/witcherband/