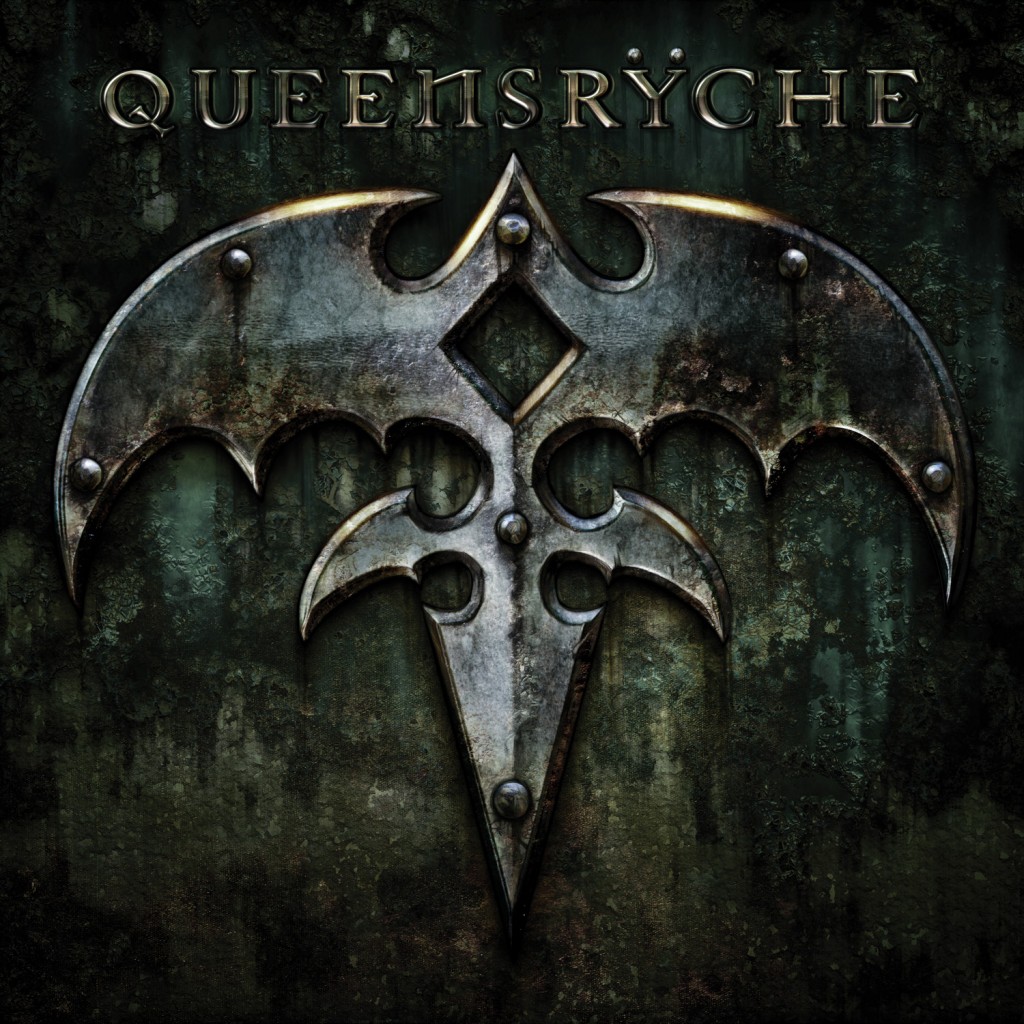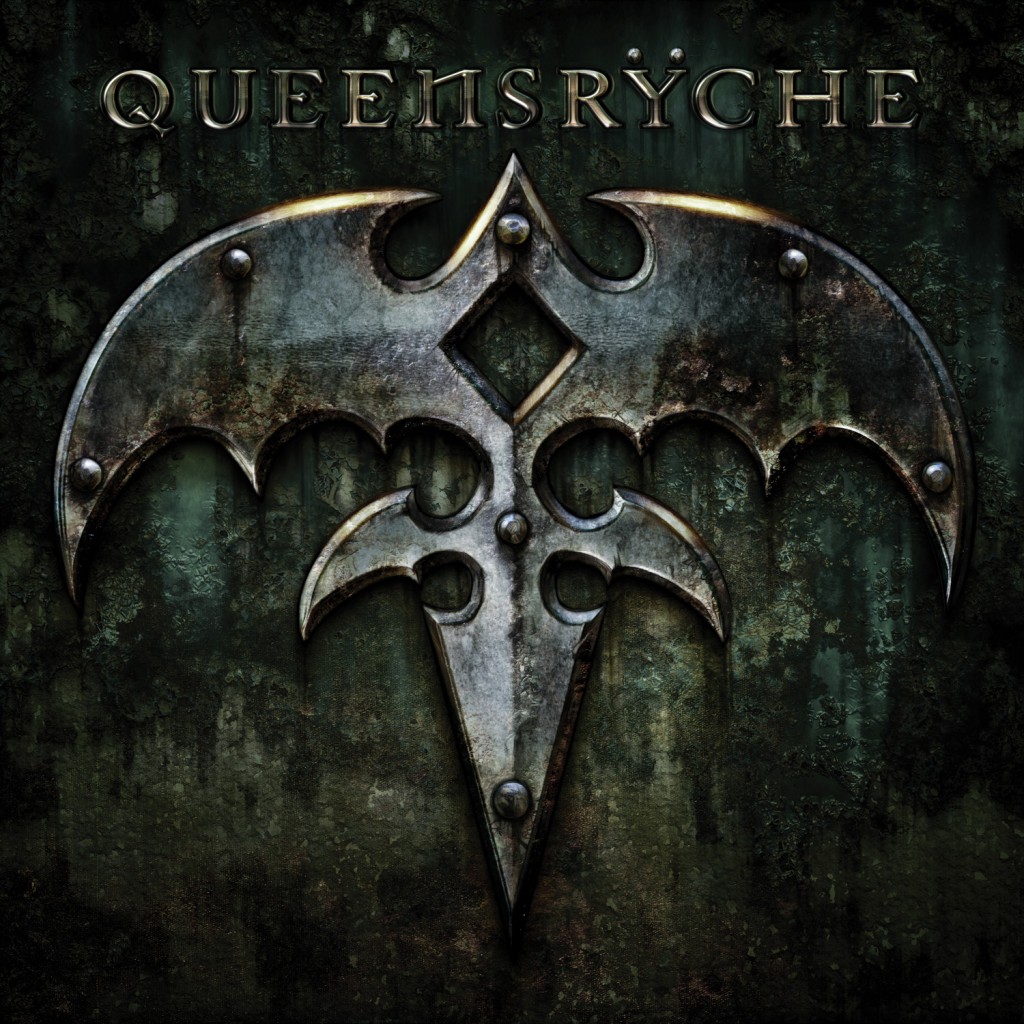 Queensrÿche – Queensrÿche
23rd June 2013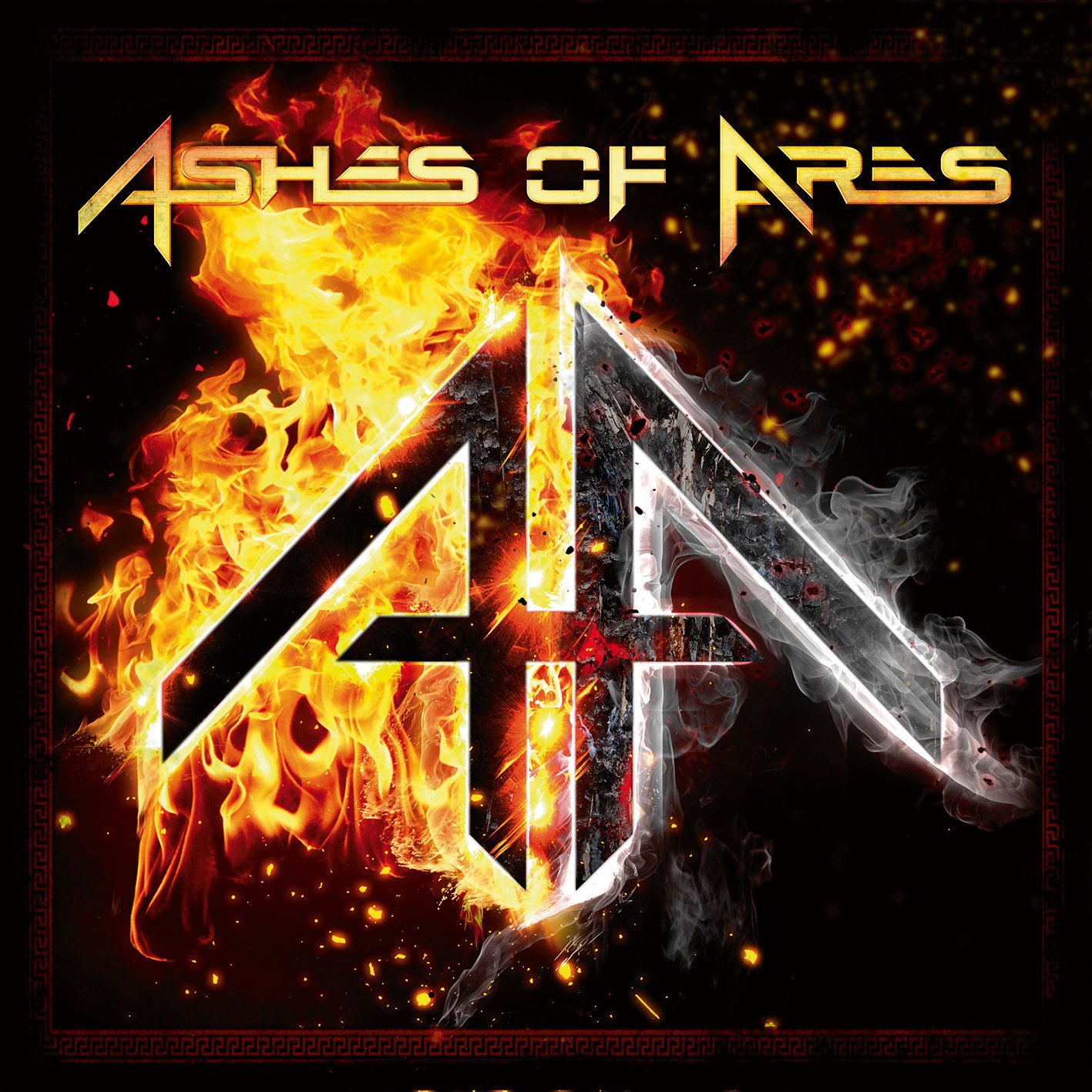 Ashes of Ares – Ashes Of Ares
6th September 2013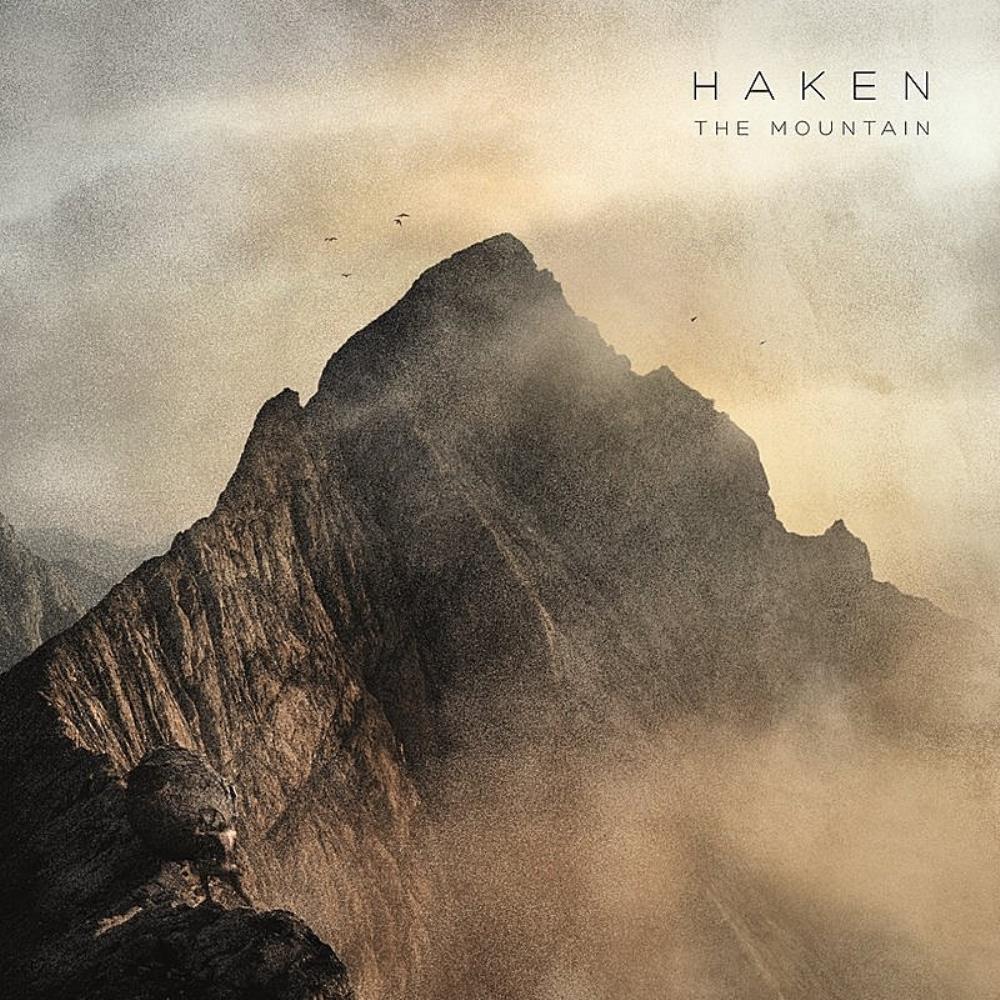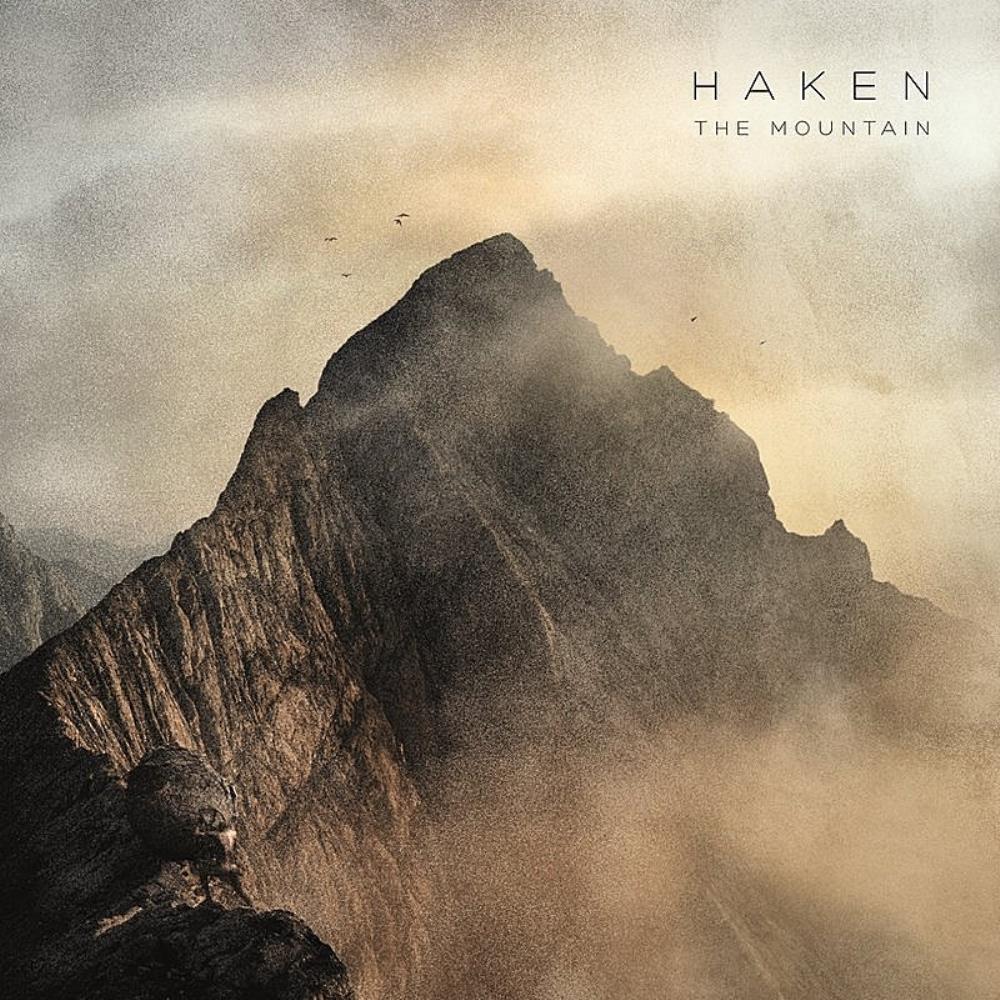 Label: InsideOut / Release date: 2nd September 2013
Prog has become something of an in-label during the past decade. Not in in YouTube mainstream matter, but more as a label that was pinned to almost any guitar-bas-drums band that had at least one song above the six-minute mark. But at the same time the entire prog genre did experience an expansion above any limits imaginable. Names like Tool, The Mars Volta and Steven Wilson are among the bands that did reshape prog and bought it to the masses, while at the same time resting firmly on the shoulders of the pioneers such as King Crimson, Led Zeppelin, Rush and Pink Floyd, to only name the few.
One of the interesting new(er) bands to come out is English, Haken, a band that impressed from the start. Their latest release, however, is one of those albums that happen once in a while, one of those albums where everything clicks together perfectly.
From the musical point of view, The Mountain is an astonishing mixture of prog influences from past four decades, but once you get over the technical spectacle, something far more impressive reveals itself. Don't get me wrong, the technical abilities are highly impressive and it's simply brilliant, to witness the flow of the music, despite the endless changes and genre shifts. But what lifts this album next level is the songwriting and the emotion within the songs. Nothing is left to coincidence, yet the songs are vibrant and filled with feeling.
The diversity in musical fieldtrips doesn't rob music of its flow, none the less thanks to arrangements and production. Arrangements are playful and creative and production done by Jens Borgen is extremely balanced so the shifts from jazz to metal are smooth. Borgen is fortunately a man who knows the importance of bass guitar in music, something which is often not the case in the music nowadays.
Drums (and bass) are bit too compressed, which does take some of the dynamic range, but in general the production is very good.
This is a monumental album, worthy of its title. And bearing in mind that this is third album out of three where this band delivers amazing collection of music, it makes them one of the most interesting new(er) prog names.