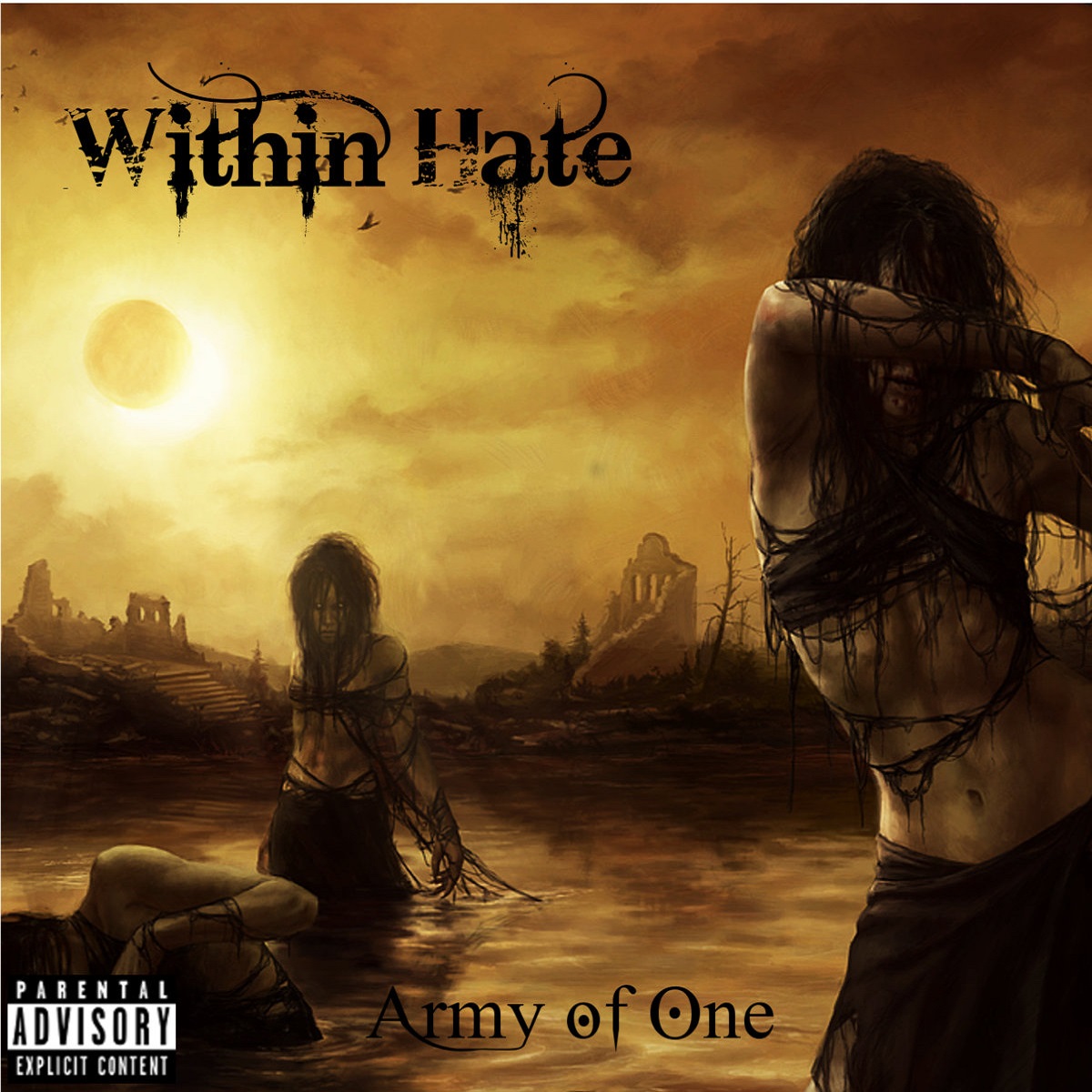 Within Hate – Army of One
11th October 2016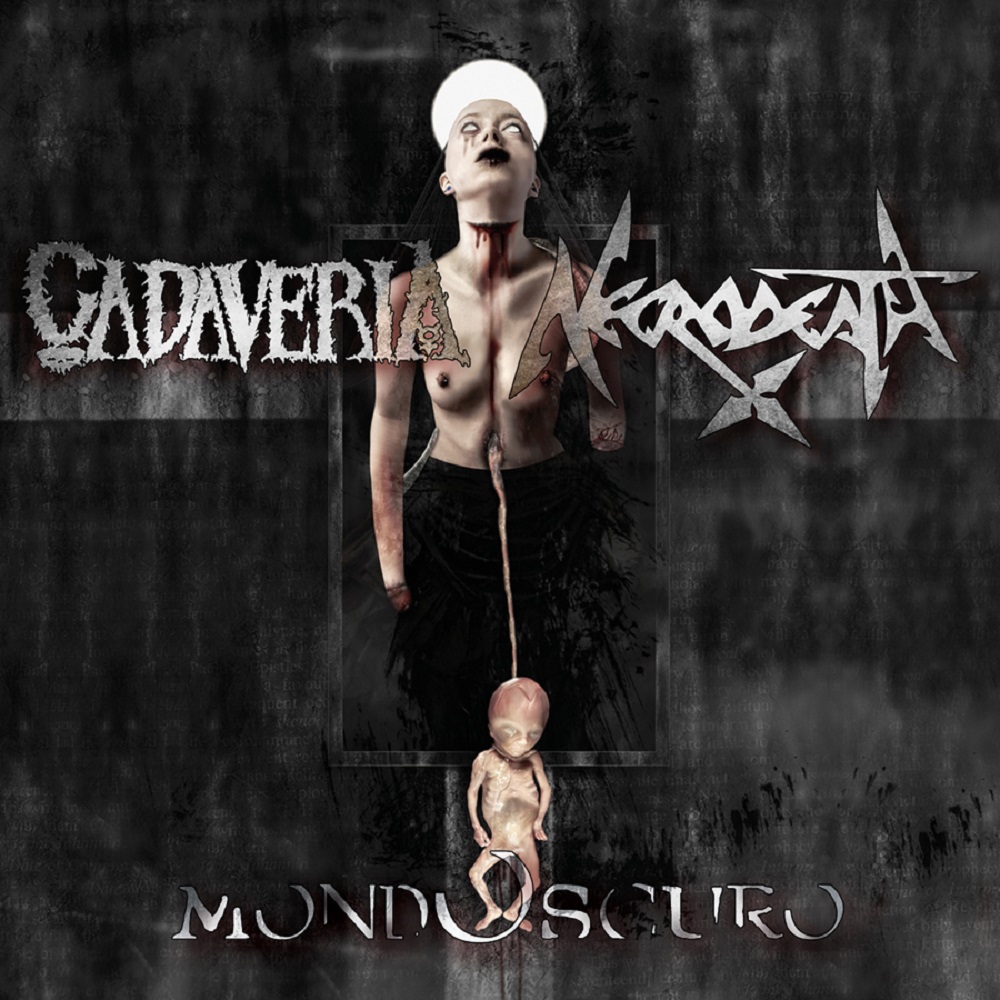 Cadaveria / Necrodeath – Mondoscuro
14th October 2016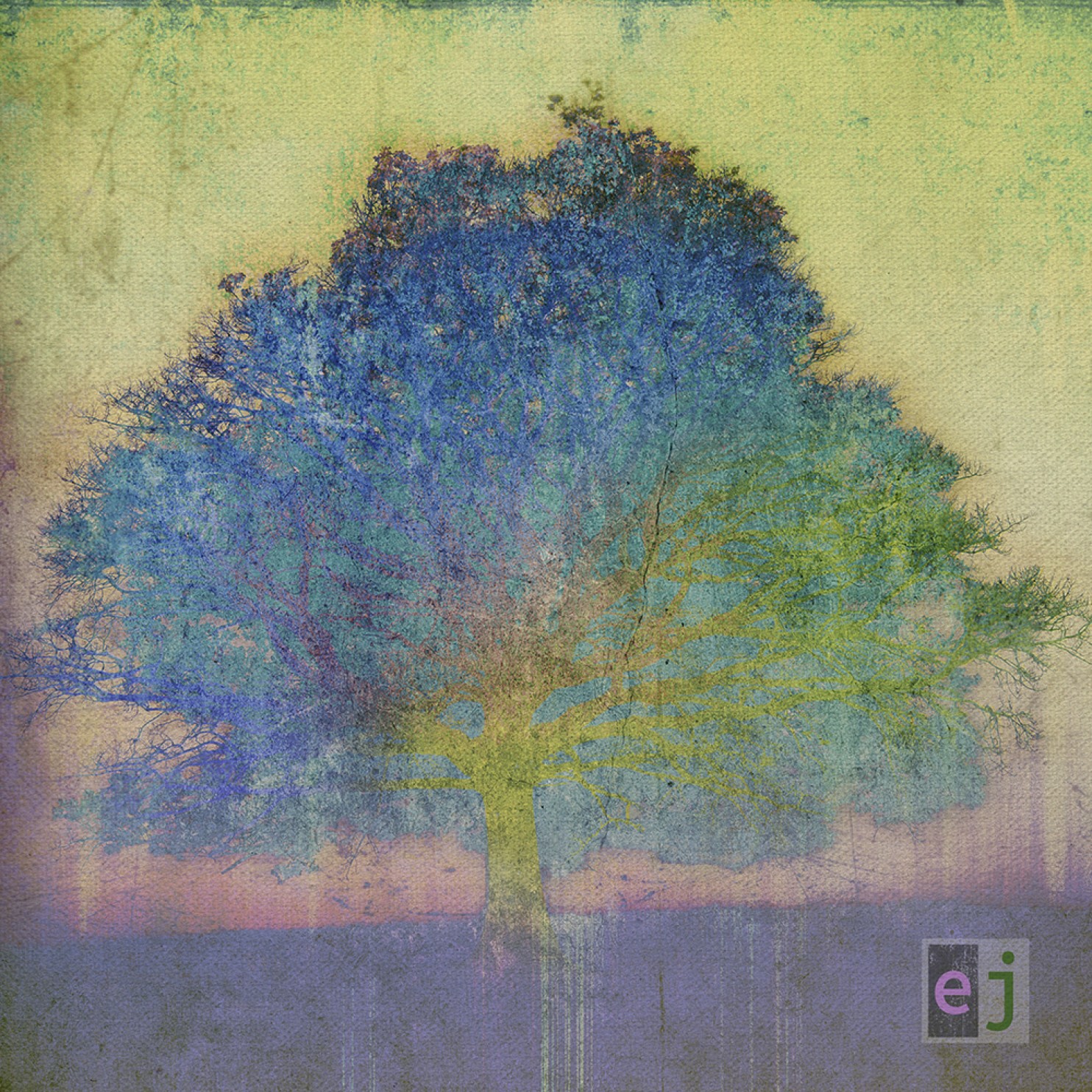 Label: Mascot/Provogue / Release date: 7th October 2016
Recently, I've presented Eric Johnson's Europe Live opus to our readers here. What I have here now is this Texas guitar legend's first all-acoustic solo album entitled simply EJ. The career of this guitar virtuoso have stretched for more than thirty years now and EJ is his 12th album!
It consists of 13 songs celebrating his acoustic side, but also emphasizing his formidable singer-songwriter skills. Johnson himself is also the man responsible for the production of this record. Having in mind that almost all of that material was cut live, the final result/sound is more than decent. Recording this way gave it more of an honest realism and organic emotion which can be heard on this album.
Apart from that he performed nine out of 13 tracks off this opus, while the remaining four are delivered by some guest musicians.
Meanwhile, his own handling of both acoustic guitar and piano is superb, and it feels natural and honest. It suts him very well to show this more private and personal side which many listeners can relate to.
EJ is Eric Johnson's first completely unplugged album, but it is also his most immediate and intimate. Highly recommended for all fans of the genre.
For more about Johnson the new album, visit http://www.ericjohnson.com/
Track-listing:
1. Mrs. Robinson
2. Water Under The Bridge
3. Wonder
4. Wrapped In A Cloud
5. Once Upon A Time In Texas
6. One Rainy Wish
7. Serinidad
8. Fatherly Downs
9. The World Is Waiting For The Sunrise
10. November
11. All Things You Are
12. Scarborough Fair
13. Song For Irene