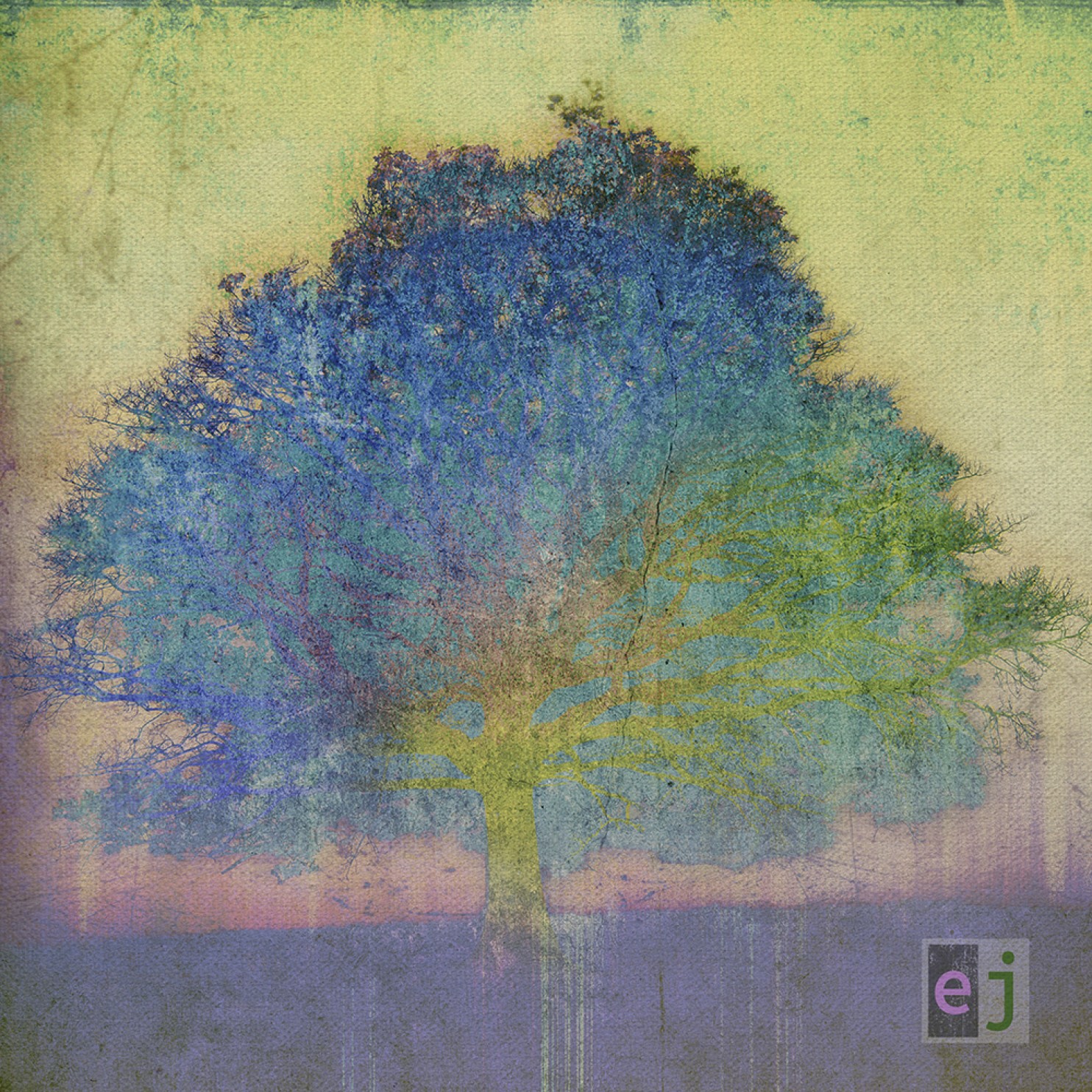 Eric Johnson – EJ
11th October 2016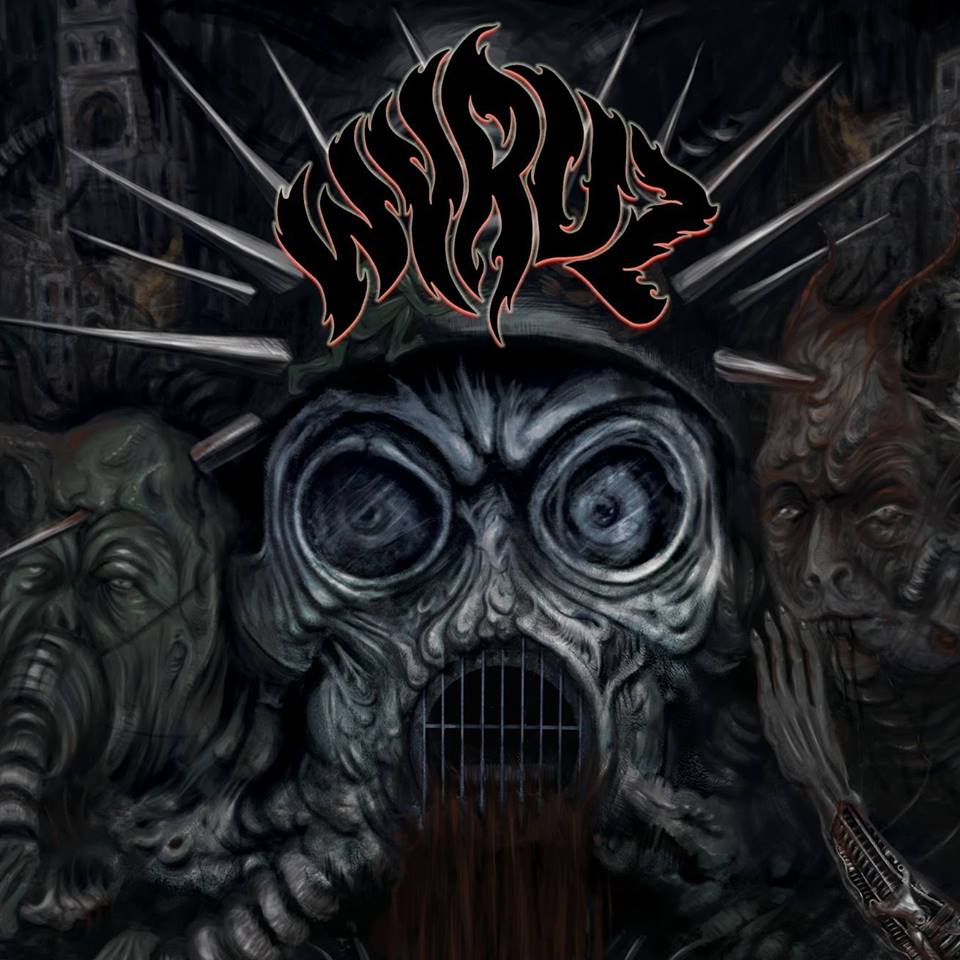 Wyruz – Judge and Jury
19th October 2016
Cadaveria / Necrodeath – Mondoscuro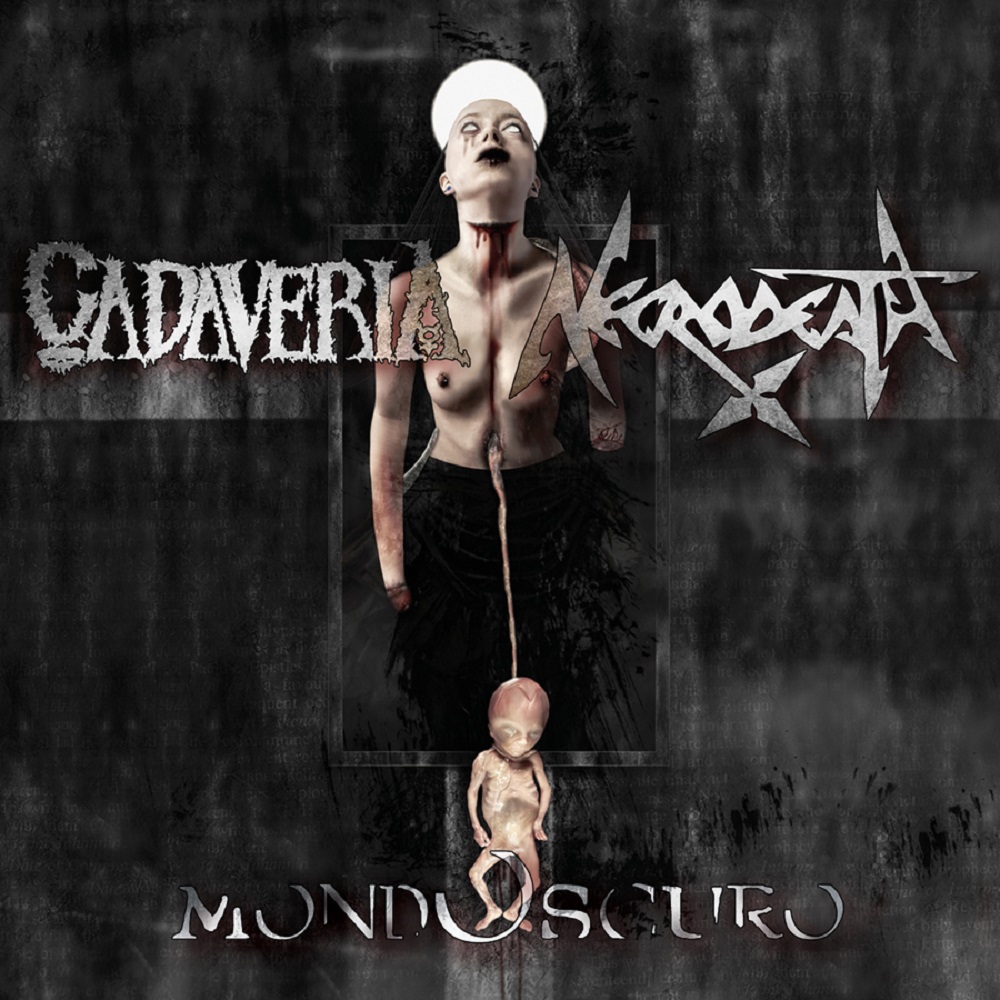 Label: Black Tears / Release Date: 2nd September 2016
Mondoscuro is probably the single-most unique Split EP that I have ever laid my greedy little hands on. First of all, the two bands present do not play the same genre (not unheard of, but still unusal); Necrodeath plays a distorted type of Thrash Metal, whereas Cadaveria plays a Black and Gothic Metal mix, ending up in an aggressive, but still very melodious sound. Secondly, the two bands share two band members (the lead singer of Necrodeath is also the drummer in Cadaveria, whereas the bass player is the same person in both bands), which is no doubt why they have decided to shake things up (and this is the part where it gets a bit peculiar): Each band has three tracks on Mondoscuro. One new, as-of-yet unreleased single, a track played by the opposing band (meaning that essentially Cadaveria covers a Necrodeath track and vice versa) and a cover that, to me at least, seems a bit bizarre. Nevertheless, it is clear that the bands work great together, and have, despite the strong difference in sound and overall feel of each band, managed to mix, manage and arrange everything in order to make Mondoscuro a very decent Split EP. Then again, that should hardly be surprising since the two Italian bands have an accumulated experience spanning almost fifty years (the majority of these being found among the members of Necrodeath – Not that Cadaveria does not have its share of great and experienced musicians). Overall the six tracks present on Mondoscuro have a running time close to the thirty-three minute mark, and most of these are quite decent – Although the Necrodeath cover of the Beatles track "Helter Skelter" seems a bit out of context (but not necessarily bad – just not really my kind of music). Very good EP, a good maargin above routine and with some unusual and interesting ideas.
Now personally I would have preferred to add a link to a music video from each of the bands present on this EP (ideally each of their new singles), but neither can be found on YouTube. So instead, I am forced to link to the teaser promo that the label has kindly provided. Not that this ia a bad thing; It still shows what the bands are capable of.
Cadaveria is recommended for fans of (mid to late) Cradle of Filth; Which is evidenced even further by the fact that they have somehow talked Lindsay Schoolcraft from said band to lend her vocals to one of their tracks.
Necrodeath, being and old-school Thrash Metal band (albeit a very aggressive one) is recommened for fans of Slayer, Exodus and Nuclear Assault.