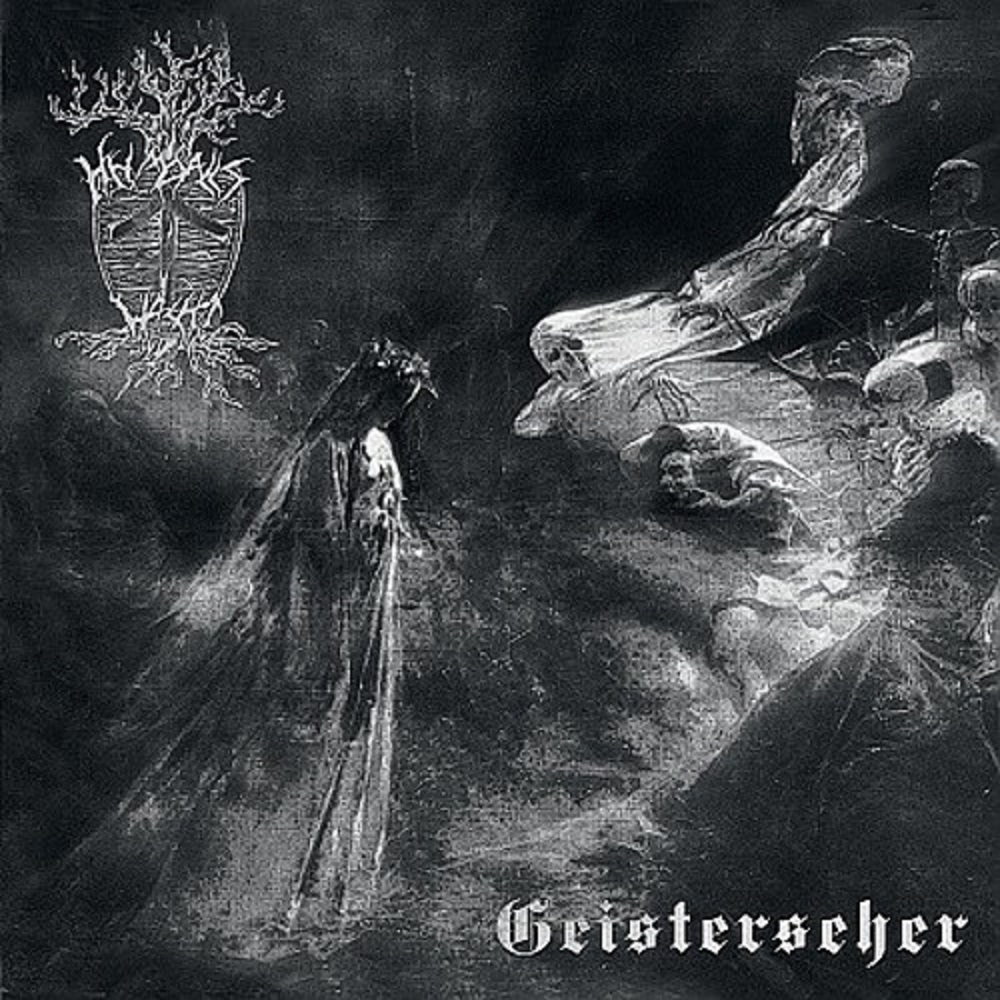 Heimdalls Wacht – Geisterseher
10th October 2016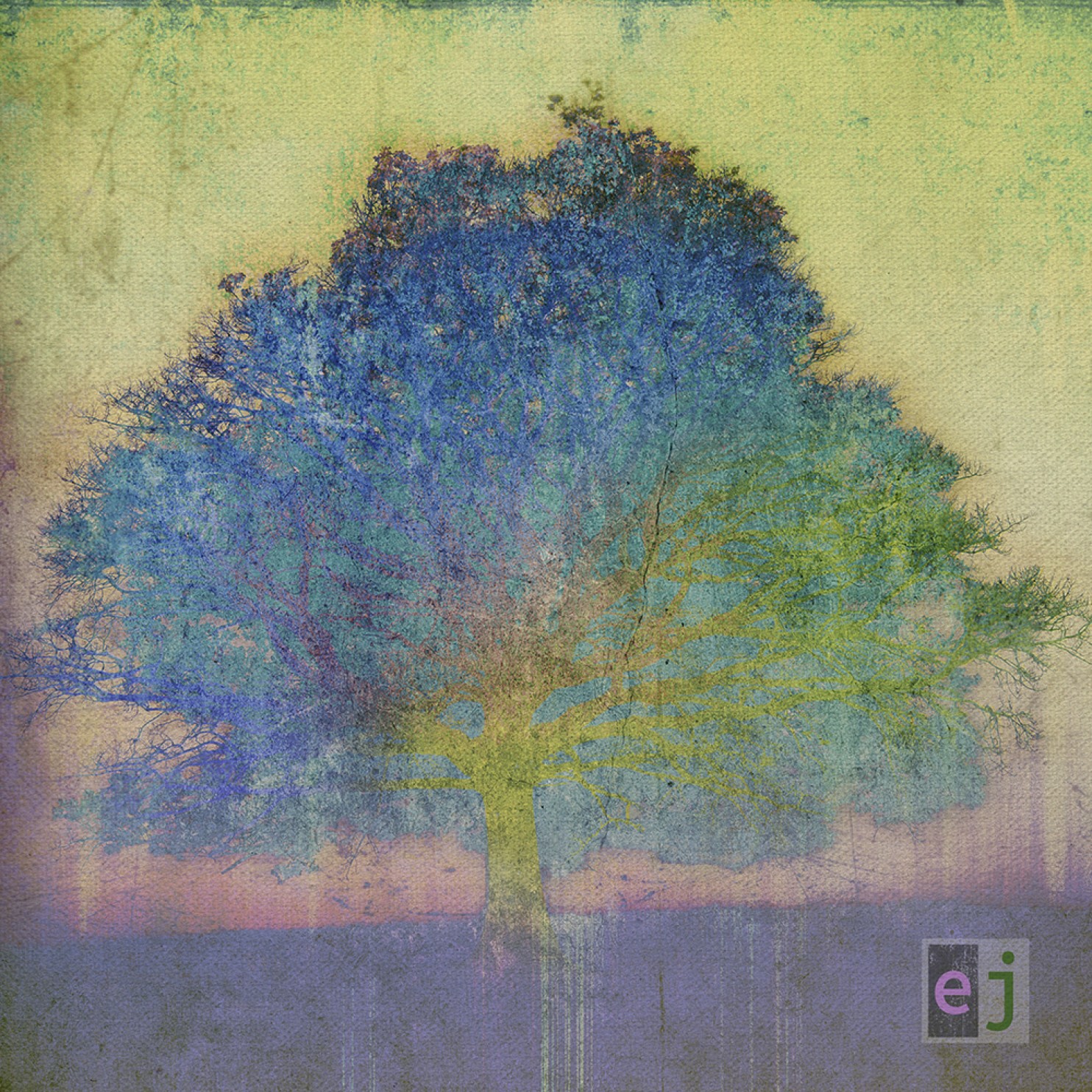 Eric Johnson – EJ
11th October 2016
Within Hate – Army of One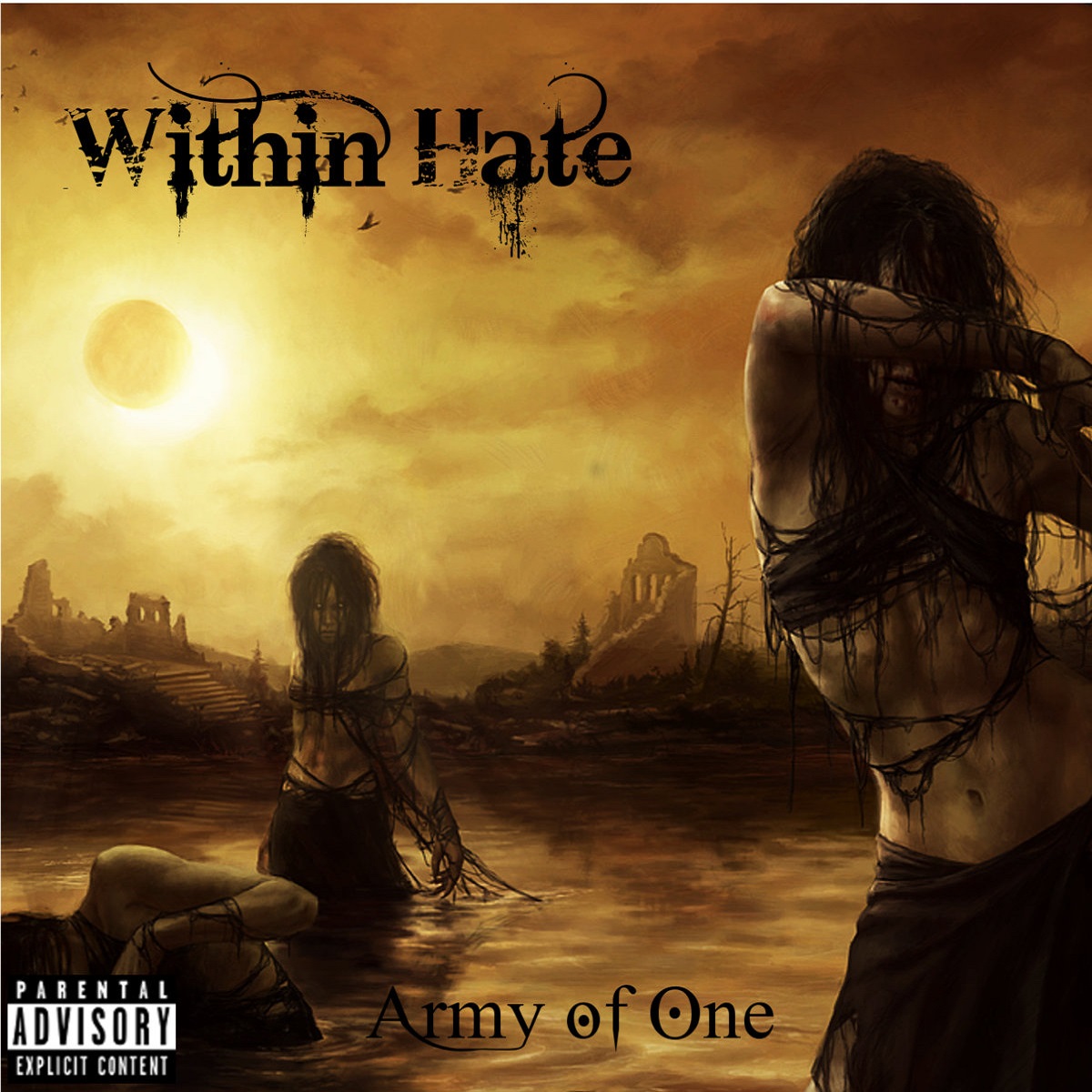 Label: Self-released / Release Date: 10th July 2016
Within Hate is a moniker that represents four of my kinsmen (for whatever that is worth), both by nationality, and, to some extent, by heart: These four friends have set out to create the single-most Heavy Metal album of all time in order to 'reignite the flame and carry on the torch […]' as they themselves so brazingly put it. Now, having been around for just about a year, that is quite ambitious indeed. Within Hate's debut album carries the name Army of One, and has come around through a rather logical, albeit perhaps unusual (these days anyway) manner: The (very) catchy riffs, solos and guitars were written first, and lyrics, rhythms, bass and drums were added afterwards (that is my understanding at least). Now, since the band has done what they can to bring back the sound of seventies and eighties Heavy Metal (and Hard Rock, to some extent), this particular manner of writing and creating an album is surprisingly effective. Sure, the band has managed to create nothing can could be defined as new (but, as the band itself mentions, that was never the point). Instead, They created their own sound within a time-honoured and much used genre , one they do their best to bring back to life. And I must admit, that tracks such as "Searching for the Rainbow" makes this inspiration very evident: In this case, you can clearly hear the influence of Ritchie Blackmoore's Rainbow at times. Overall, Army of One is a pretty decent debut album; One that offers very little, if anything new, and therefore is aimed squarely at fans of old-school Hard Rock and Heavy Metal. Now, it should be mentioned that the band originally wanted to only promote themselves the old fashioned way (which means no Facebook, no Twitter or basically any other type of online presence) – With the only noticeable exceptions being the bands Bandcamp website; And the full album that can be found on YouTube. A link to it can be found below.
To sum up: If you are looking for a blast from the past, yet want to try something new, then Within Hate is definitely for you. If the music from thirty years ago is not for you, however, then per definition neither is Army of One.
Recommended for fans of Rainbow, early Black Sabbath and early Blind Guardian.