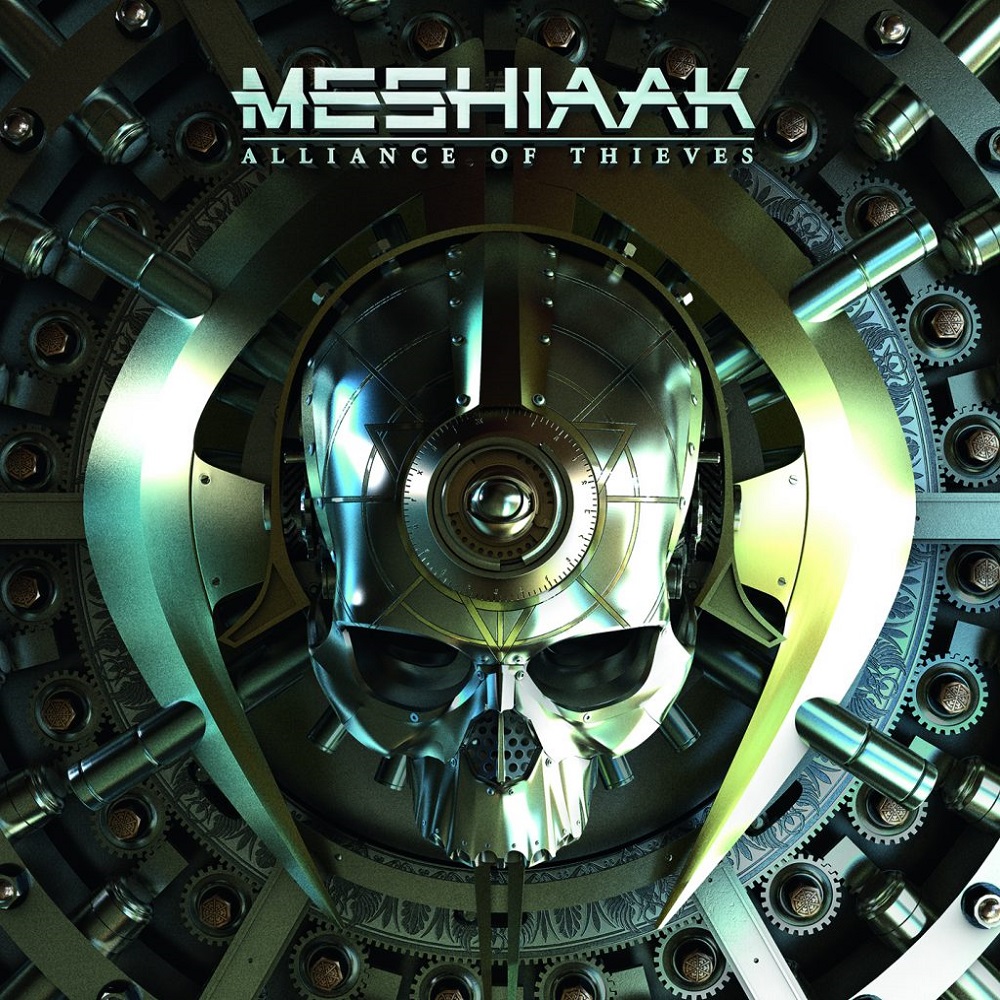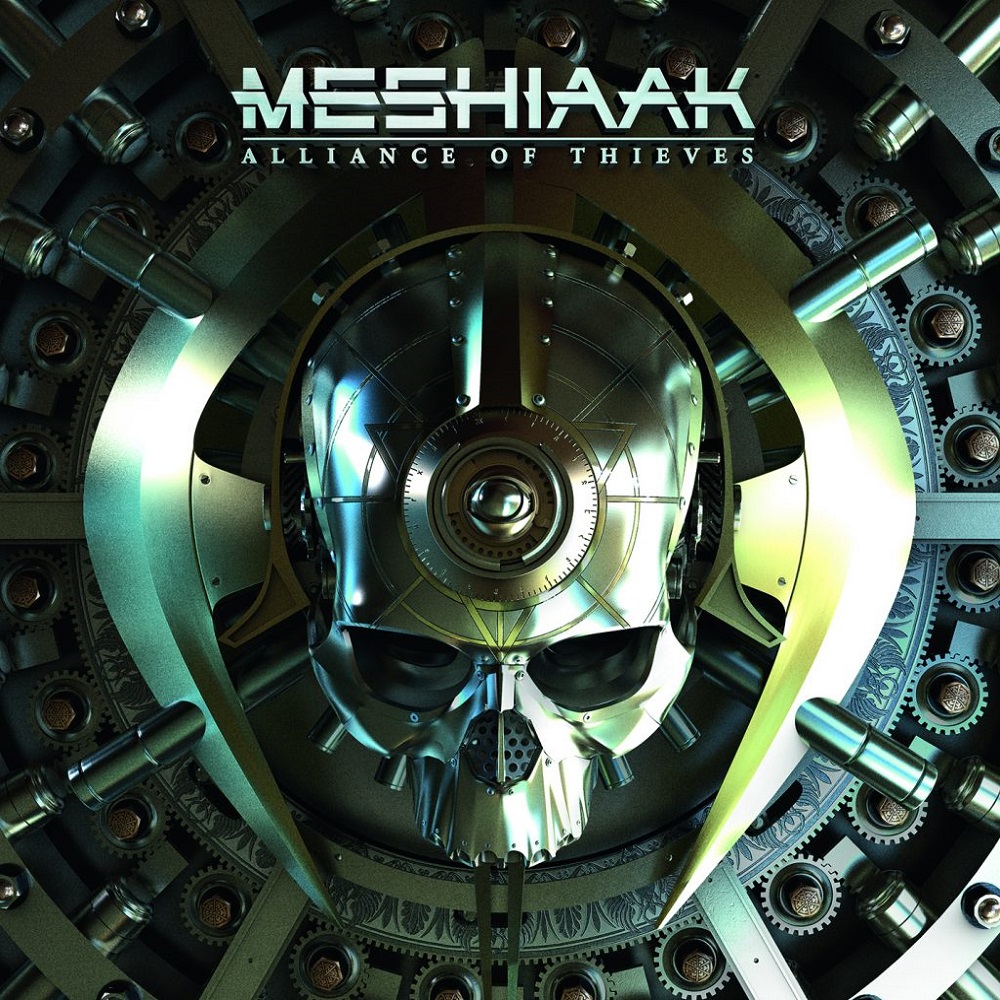 Meshiaak – Alliance of Thieves
20th September 2016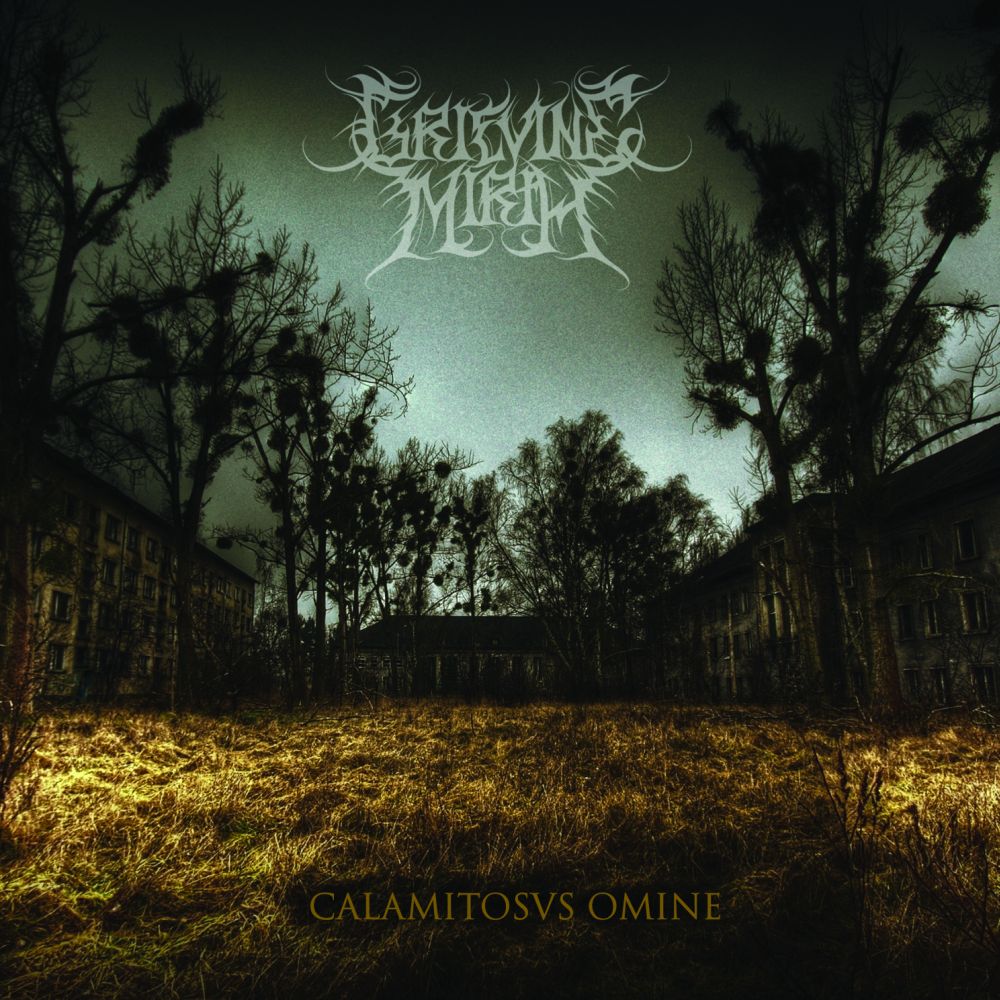 Grieving Mirth – Calamitosvs Omine
27th September 2016
Eric Johnson – Europe Live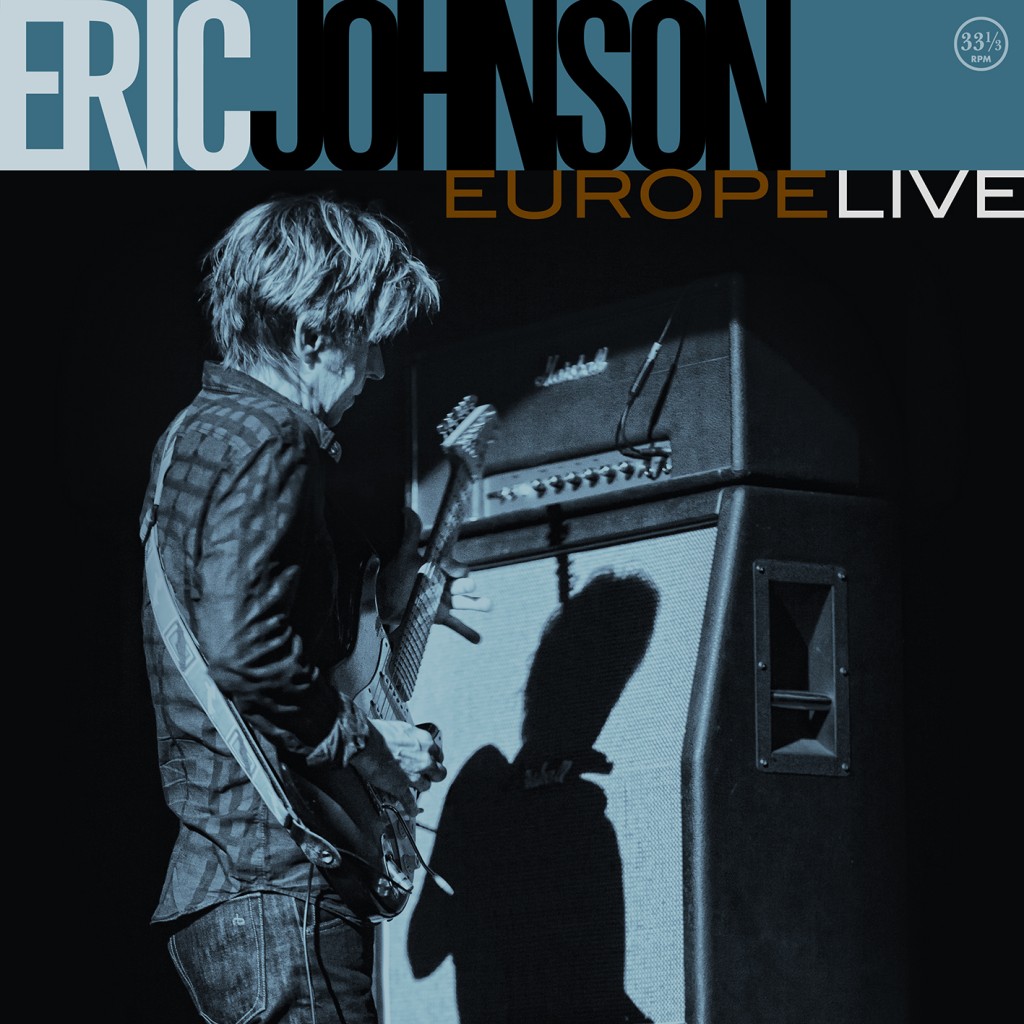 Label: Mascot/Warner Music / Release date: 23rd June 2014.
Again I sit here listening to one of the album released almost two years ago, but despite of the fact it is old, it doesn't mean that it's good. Eric Johnson is the name of the Texas-born artist, who's first and foremost a guitar virtuoso.
On his Europe Live album Mr. Johnson compiled the best performances from his tour across Europe. It consists of 14 quite lengthy tracks where he from the very first opening intro shows what he's capable of. The album kicks-off with this aforementioned "Intro" being rather an instrumental song. It is followed by some fantastic and seductive guitar solos and although I'm not the biggest fan of his bluesy rock I really find myself enjoying this album. Sounds of guitar is supplementet by equally good drum kits. The beginning of the album sets up a beautiful introduction as to what will be expected. "Austin" is probably the best track on the record, a nice demonstration of Johnson's R&B style.
Thus, most of the songs are, apart from being lengthy, a very powerful yet complex. All tracks presented on this full-length live album showcase the artistry in his musicianship displaying all of creativity and talents. Because this is some kind of 'the best of' where tracks are taken from different albums and different periods of his career, there's no common story. There's not much lyrical content either, but when musicianship is as good as the case is here, then you don't really need any lyrics. I like the uplifting and groovy nature of almost each song, with nice build-up and equally good outro.
The centerpiece of the album is Johnson's unique rendition of John Coltrane's "Mr. PC," which throughout almost 10-minute excursion sets the mood for the following tracks. However, my favorites, and tracks that I would recommend for any blues/rock fan, are the earlier mentioned "Austin", "Manhattan" and "Zap".
The production of Europe Live is clean and crisp, where esp. Johnson's guitar tone is amazing.
Europe Live is a nice introduction for those unfamiliar with Johnson's work!
For additional info on this, or any other of Eric Johnson's releases (he has been involved with over 70 albums!) please go to http://www.ericjohnson.com/