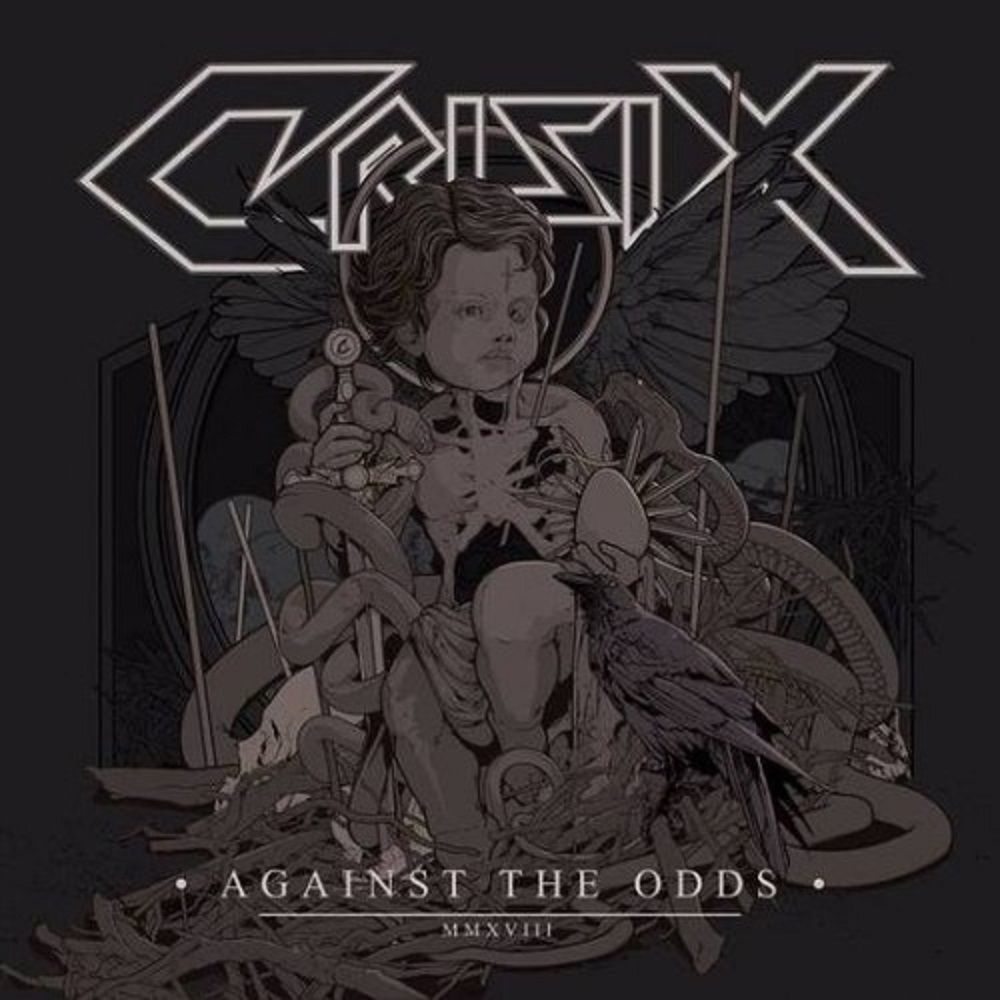 Crisix – Against All Odds
23rd March 2018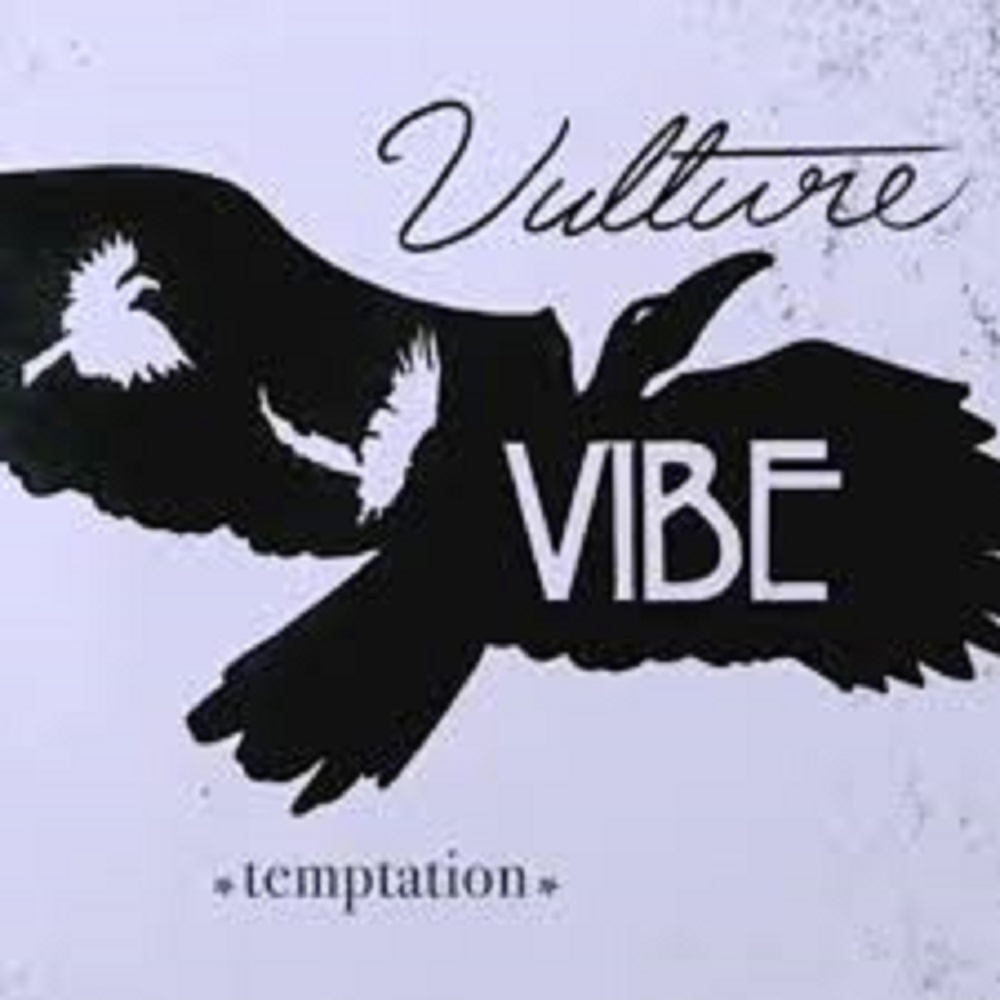 Vulture Vibe – Temptation
26th March 2018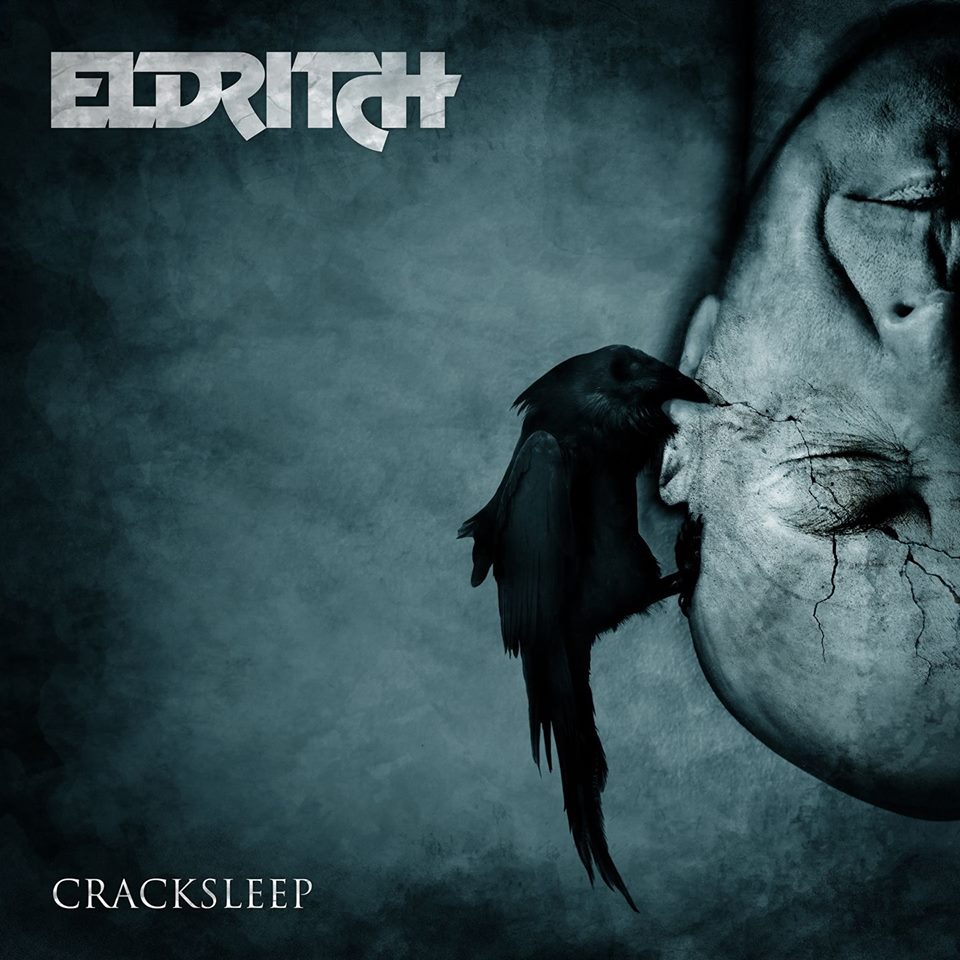 Label: Scarlet Records / Release date: 23rd March 2018
There is something about Eldritch that really sets them apart from other prog infused heavy metal bands. At first it might be hard to pinpoint, because in many ways, this Italian band uses many of the same elements as so many other bands do. There is some good heavy riffing, decant dose of complexity and some very melodic choruses.
But what sets Eldritch apart (especially in the course of their last four albums) is the atmosphere of their music. There are several aspects that add to it, but it's mostly thanks to melodies and arrangements that band achieves this.
There is certain fragile and honest quality to melodies and their vocal delivery that truly make a difference, and as such capture the listener into their melancholic atmosphere.
Cracksleep (much like previous few albums) awakes a nostalgic feel in me, which is almost eerie, taking into consideration that it's a 2018 release and it doesn't play directly on the music of my upbringing. It's oddly puzzling, really.
The new album builds further on last couple of albums, nonetheless the 2015's Underlying Issues. The instrumentation is as solid as ever and if you rip songs apart you'll find some impressive technical work. However, instrumentation is not focus, but rather a tool for achieving the general feel of the songs and unleashing the potential of the song-writing.
Vocal performance is suiting and it breathes life into simple yet cinematic lyrics, that sometimes do lack the elegance, which characterizes melodies.
Coherent qualities of the songs leave no need for singling out of songs, but it's worth mentioning that the closer "Hidden Friend" eminently turns what could have been a piano driven power ballad into a song pumped with over-distorted guitars, synths, samples and no drums. The result is a song whose beauty and intensity is amplified to unexpected levels.
Cracksleep proves once again that there is something to Eldritch that at times is hard to explain, but extremely easy and rewarding to immerse into.