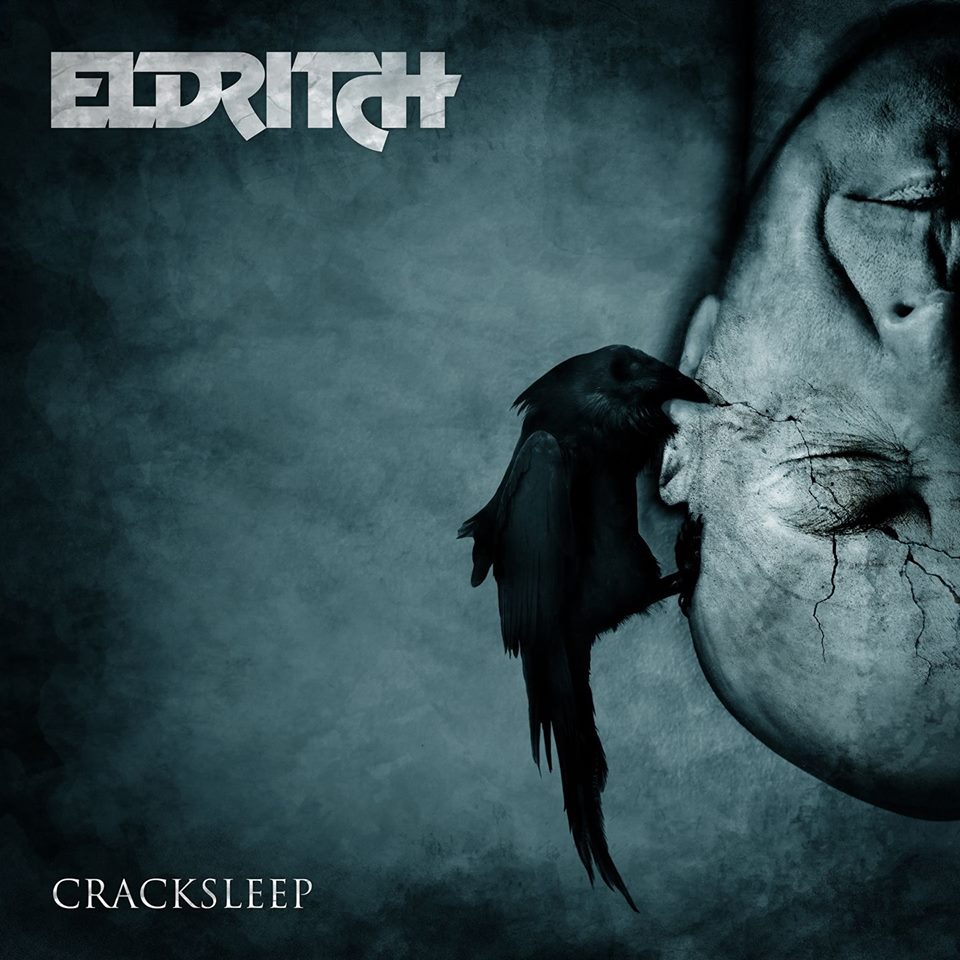 Eldritch – Cracksleep
26th March 2018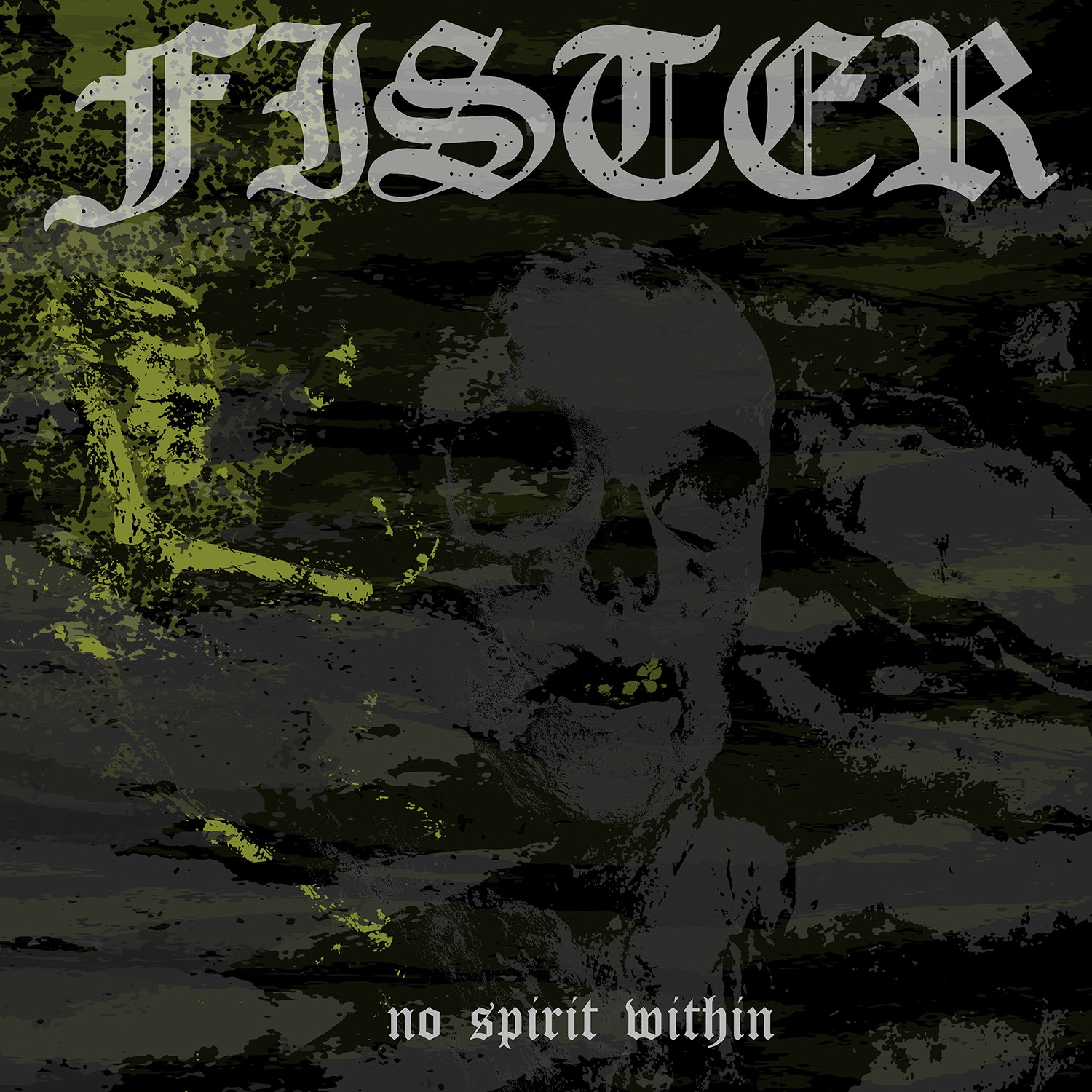 Fister – No Spirit Within
2nd April 2018
Vulture Vibe – Temptation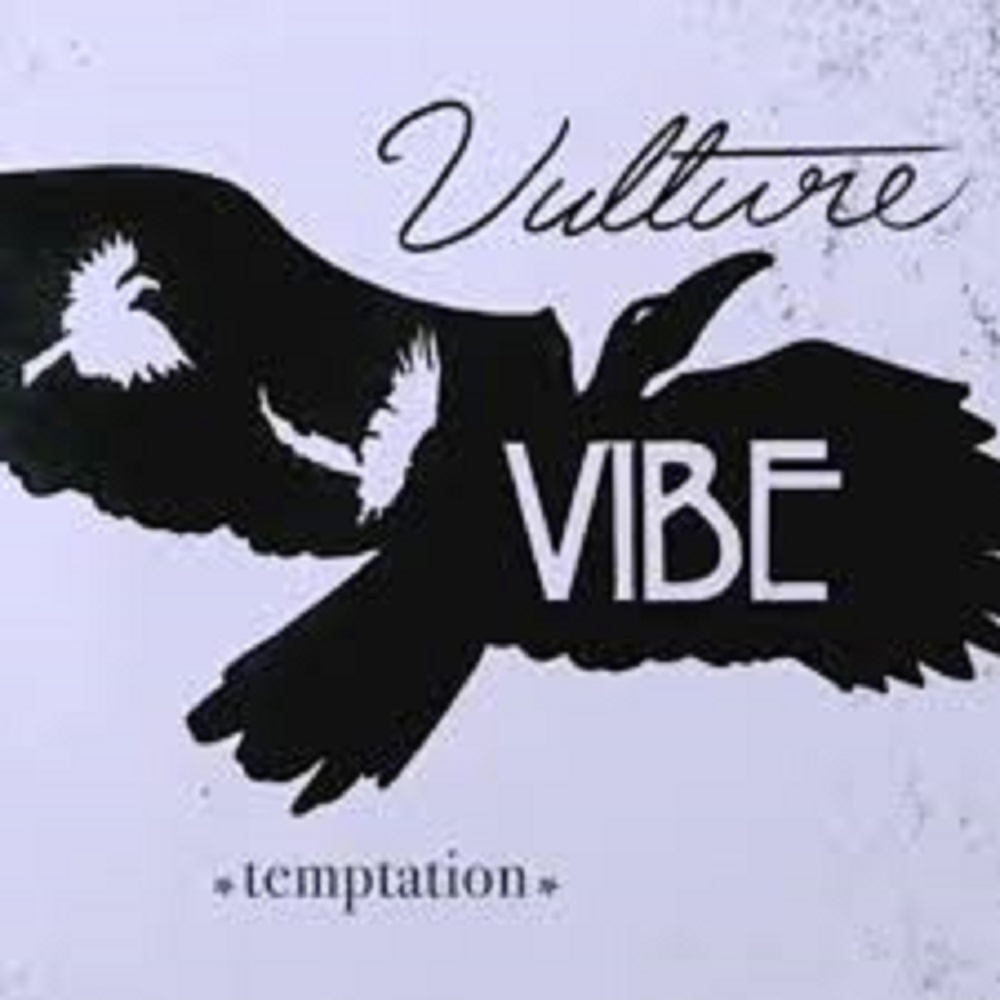 Label: Self-released / Release Date 2017
Vulture Vibe is a four-piece Rock N' Roll consisting solely of my kinsmen, so it stands to reason that once I learned of their existance, I felt almost obliged to seek them out. Granted, when it comes to Hard Rock and Rock N' Roll, my tastes are firmly rooted in the style and approach of the eighties. That being said, however, the bands own admission to being a riff-based Rock N' Roll act, turned out to be more than adequate for my taste.
Last year they released their first EP, a two-piece record entitled Temptation and, compared to my above-mentioned preference, Vulture Vibe has taken on a far slower, more melodic and technically impressive stance as opposed to the fast-paced and often very simplistic musical builds that dominated the world only thirty years prior. This, coupled with very clear, emotive and rather far-reaching vocal tracks made Temptation a short (as one sadly has to expect from an EP), but very enjoyable release.
All in all Vulture Vibe seems to be a very devoted band with a clear vision in mind that they strive towards – Something that I find commendable, if not even slightly rare these days.
If you are into a modern take on the Rock N' Roll recipe, then I recommend giving "Temptation" below a spin.