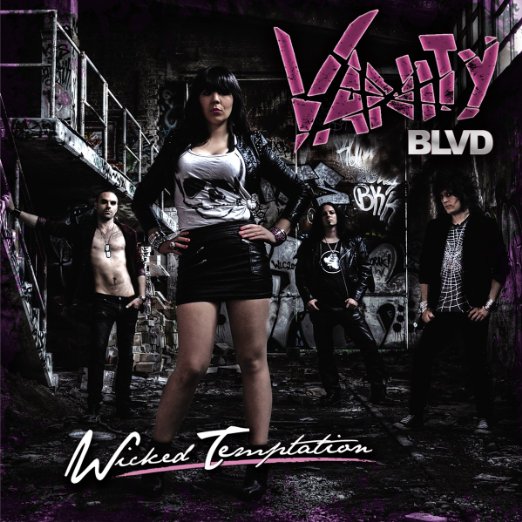 Vanity Blvd – Wicked Temptation
30th November 2015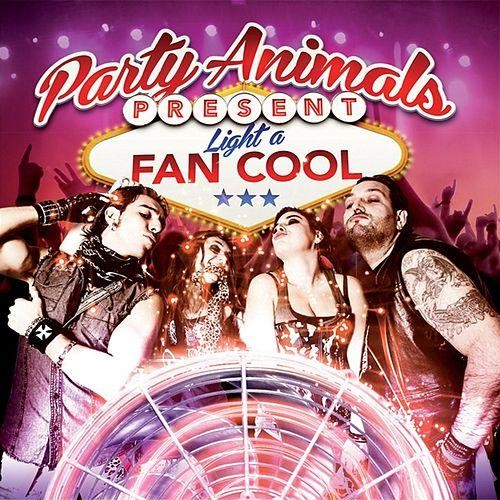 Party Animals – Light A Fan Cool
3rd December 2015
Eldritch – Underlying Issues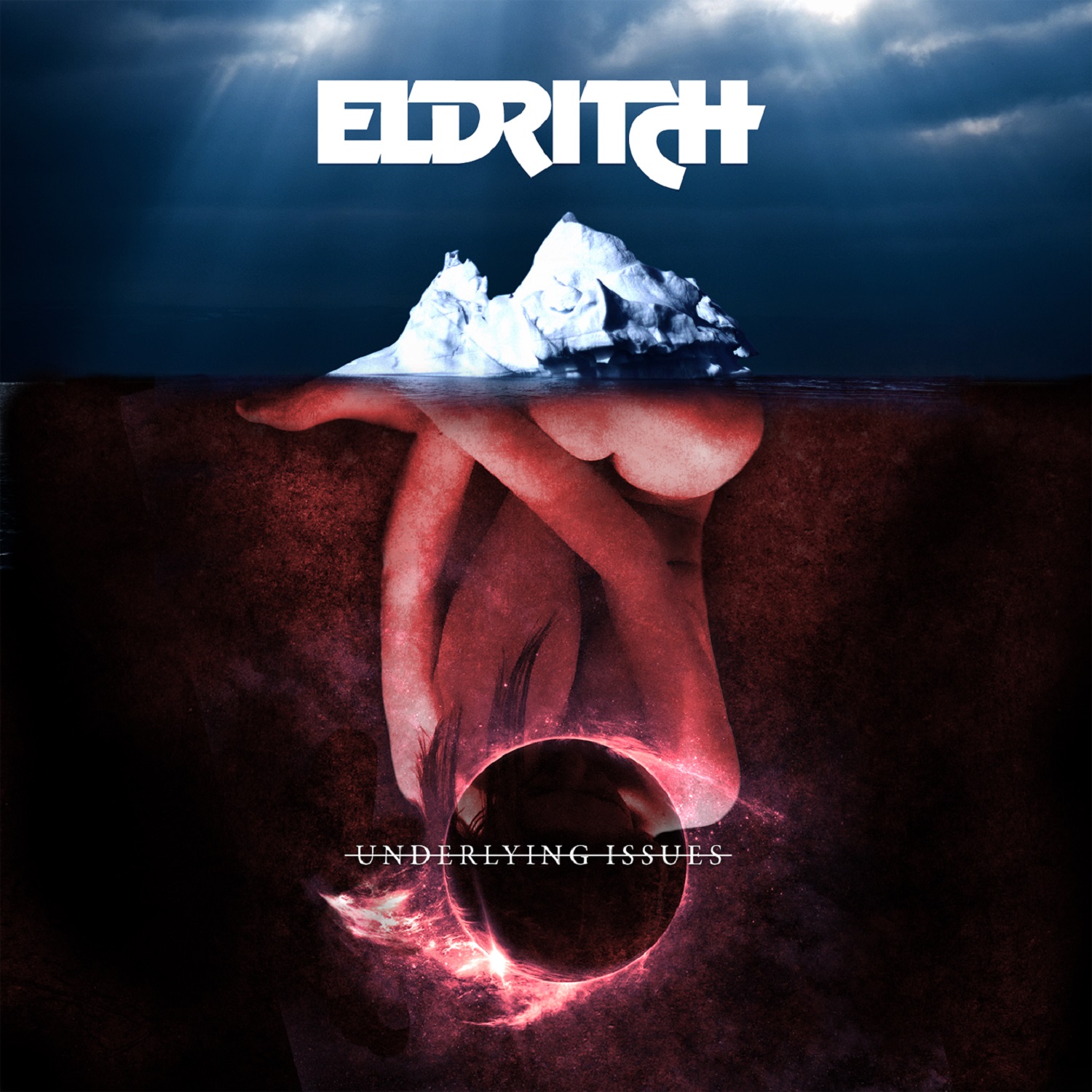 Label: Scarlet / Release date: 6th November 2015
This Italian band has been around for a while now, but I only discovered them eight year ago when they release their seventh album Blackday. Since then the band had some less productive years, but last years they released Tasting the Tears, which summed up the band's past very well. The album delivered some great heavy metal tunes, which combined influences of Annihilator, Metallica and Judas Priest flawlessly.
And now in 2015 they are ready with their next release. Underlying Issues continues down the same path, but more importantly it lives up to the high song writing level of Tasting the Tears.
The sound on the record is fairly balanced and bit too compressed, but much like Annihilator, they master it so that it sounds good and not too polished. Eldritch deliver some fine classic riffs, good arrangements and nonetheless truly great guitar leads, without appearing tacky and over the top.
Terence Holler does his job well, for the most part sounding nice and clean. At the same time he delivers some fine twists to already very good melodies.
Underlying Issues is a extremely solid all the way through and if you are not totally hooked by the time first three songs are through, than there is probably not much for you to get here. On the other hand if you are sucked in first three songs then there is so much more for you to get here. Not only on this album (or its fine bonus track), but the band in general.